Good Rep Blog

 You run your business, we build your reputation
There has never been a better time to invest in a website for your business. To compete in today's market you need a strong online presence. A website offers a wide variety of benefits for a small business, but the main one is reaching out to your audience. In 2019, 97% of consumers went online to find a local business. To further help you understand why an online website for your business here's 10 reasons why…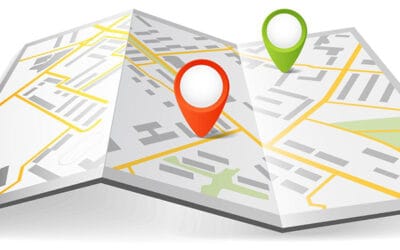 Google Maps marketing is using Google Maps' range of capabilities to make your business easier to find on a local level. Having a google maps listing helps your business become visible to the digital marketing world. An optimized Google Maps listing increases your business's listing and rank on search engines which can result in more potential customers seeing your products and services, competitors aware of their competition, and business….
Let's Start Something new

Get in touch!
Fill out the form below, including any questions or concerns, and a representative from Good Rep Media will be in touch shortly via the e-mail you provide.