Good Rep Blog

 Learn more about online marketing for small businesses.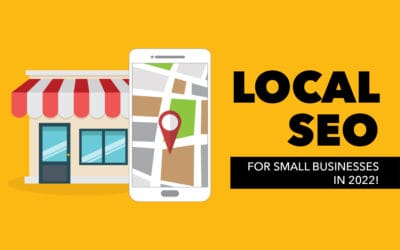 This is the survival guide you need to master local SEO for your small business in 2022.If you're a small business, local SEO (or search engine optimization) is one of the most crucial things you can do to make more profit for your business.This guide is going to help...
Let us know what we can do for you by filling out the form below. If you need immediate assistance, please give us a call!
Address
956 3 Mile Rd NW,
Suite A
Grand Rapids, MI 49544