Good Rep Blog

 Learn more about online marketing for small businesses.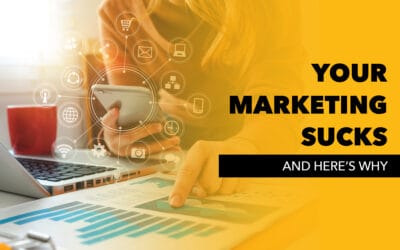 Because you're a business owner, not a marketing expert. The person who started company "X" didn't start company x because they were an expert at business and marketing, they started company "X" because they had a great love for whatever company "X" does. The person...
Let us know what we can do for you by filling out the form below. If you need immediate assistance, please give us a call!
Address
956 3 Mile Rd. NW,
Suite A
Grand Rapids, MI 49544