Email Marketing Services
In today's online landscape, email marketing may seem like an old-school approach– but we can assure you that it's actually the channel generating the highest return on investment for many companies. With an average 4,300% ROI, if you're not using email marketing, you're leaving money on the table.
Here at Good Rep Media we've managed hundreds of thousands of successful email sends in multiple markets this year alone. Our email marketing team is fully certified in the art of email marketing, and we understand how to plan, create, and execute campaigns that get real results.
Are You Underestimating Email Marketing
Think of it this way…
Dollar-for-dollar email marketing outperforms TV, radio, display advertising, paid search, affiliate marketing, and even social media marketing. The thing is, if you ask most companies if they're using any email campaigns in their marketing mix, most of them will tell you that they aren't. Are you taking advantage of the best-performing marketing channel there is?
Why is Email Still Relevant?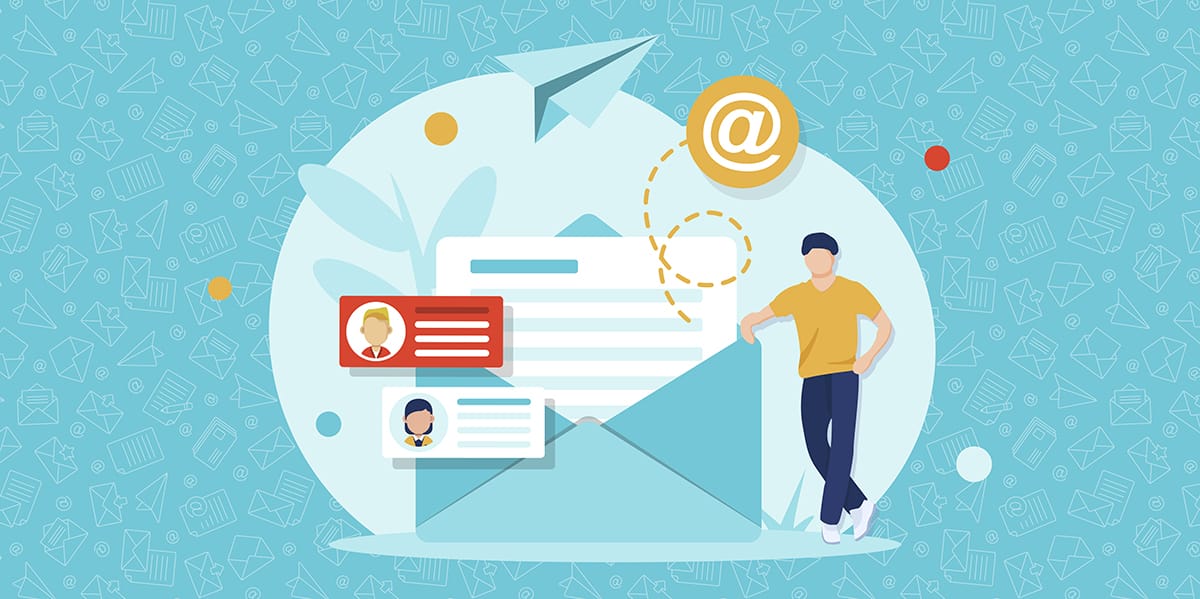 Email marketing is powerful if you use it properly…
Do you know what email does best? Many don't. Email marketing is an excellent tool when it comes to moving your customers from one stage of your customer journey to the next. It's a potent, proven method to take people who are at the very top of your sales funnel and systematically move them through to a sale– and beyond.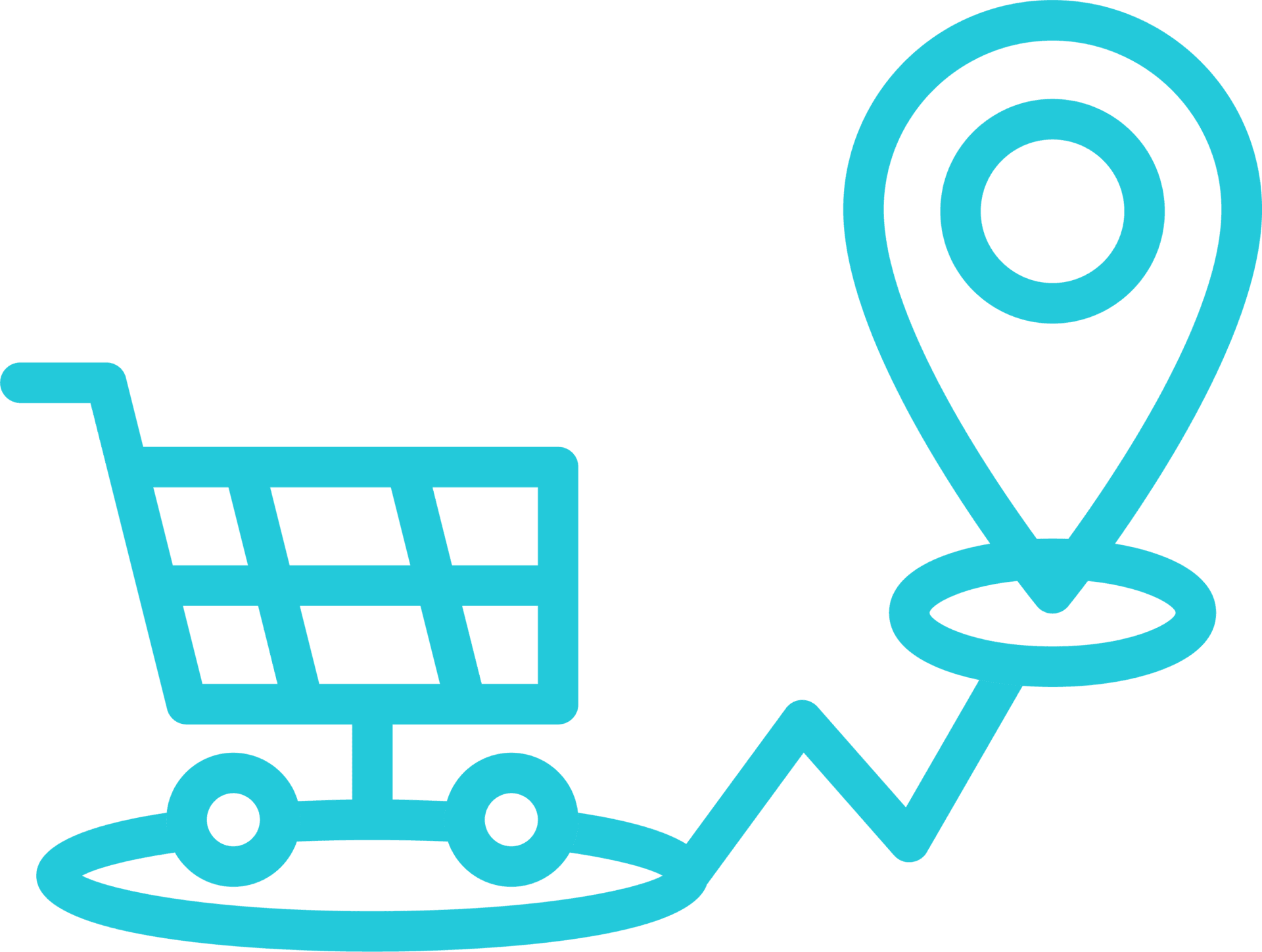 Unmatched Customer Journey
Email is like a powerful, reliable locomotive that constantly delivers you sales. Why? Because it can seamlessly take people from the top of your sales funnel– when they first become aware of you– to the point where they not only purchase from you, but become raving fans that tell others about your brand. Nothing does this job as well as email.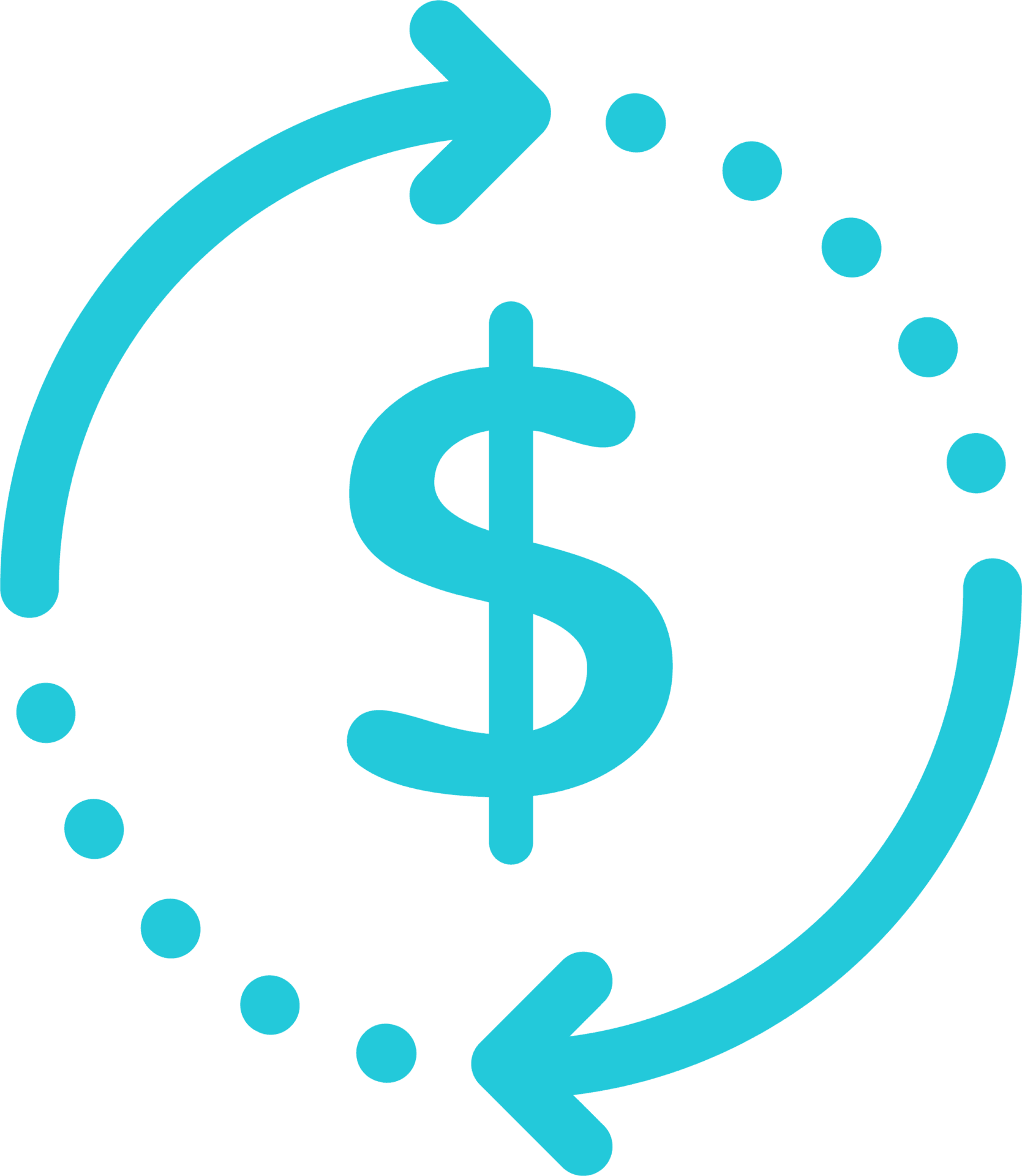 Incredible ROI
When email marketing is done right, it can get you ROI like nothing else. We work with companies with email campaigns that for every $1 dollar spent they get an average return of $44+ dollars. What would it mean to your company if you could see those kinds of results– and then scale them?
The Myth of Email List Building
In the world of email marketing, you'll hear the phrase "the money is in the list" commonly. The thing is, it's a total misconception because it's dead wrong.  Why? Because most marketers spend so much time trying to 'grow their email list' that they spend zero thought or effort on what strategies they'll use once they have that list.
So what should you consider? 
What will I do with a new lead once I get one?

How will I monetize subscribers?

What is my strategy to make money with the email list? 

How will I follow up with new subscribers?
This is just for starters. Don't get so focused on building your list that you totally miss the reason why you're building your list and how you're going to use it to generate actual revenue. Here at Good Rep, we understand how to take a list of any size and use it effectively to increase your revenue. (And of course, we'll help you grow your list too!).
Two Roles of Email Marketing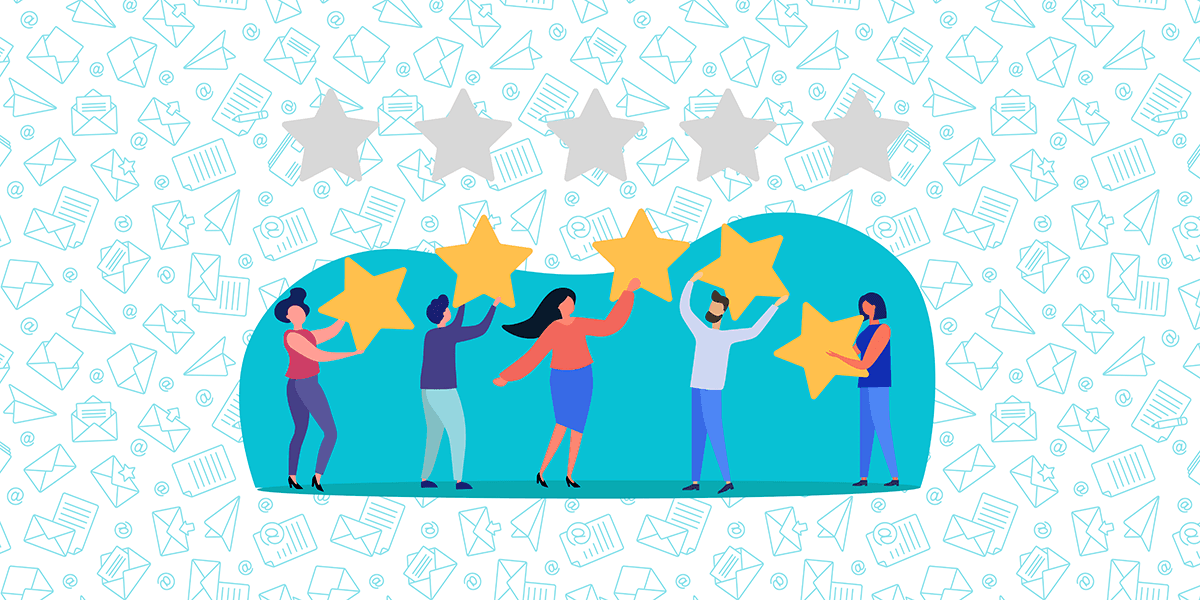 Turn Customers Into Advocates
When coupled with your other outreach, email marketing can be the backbone of your sales funnel. Not only does email fluidly take customers from learning about your company to a sale–  it also continues to build relationships for the lifetime of a customer turning them into active promoters of your business.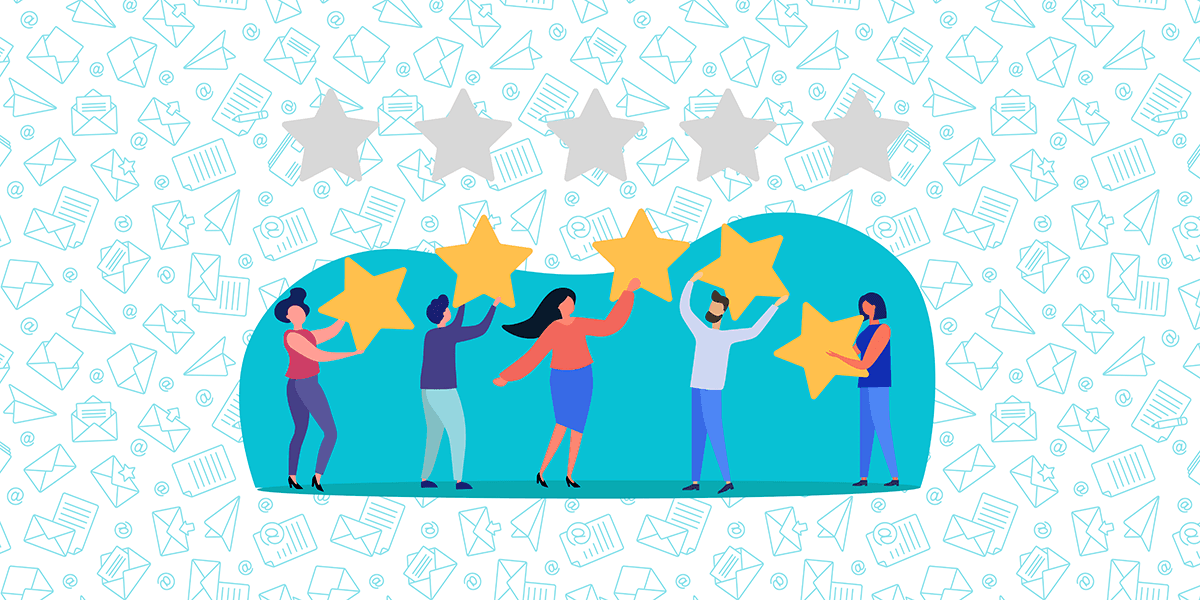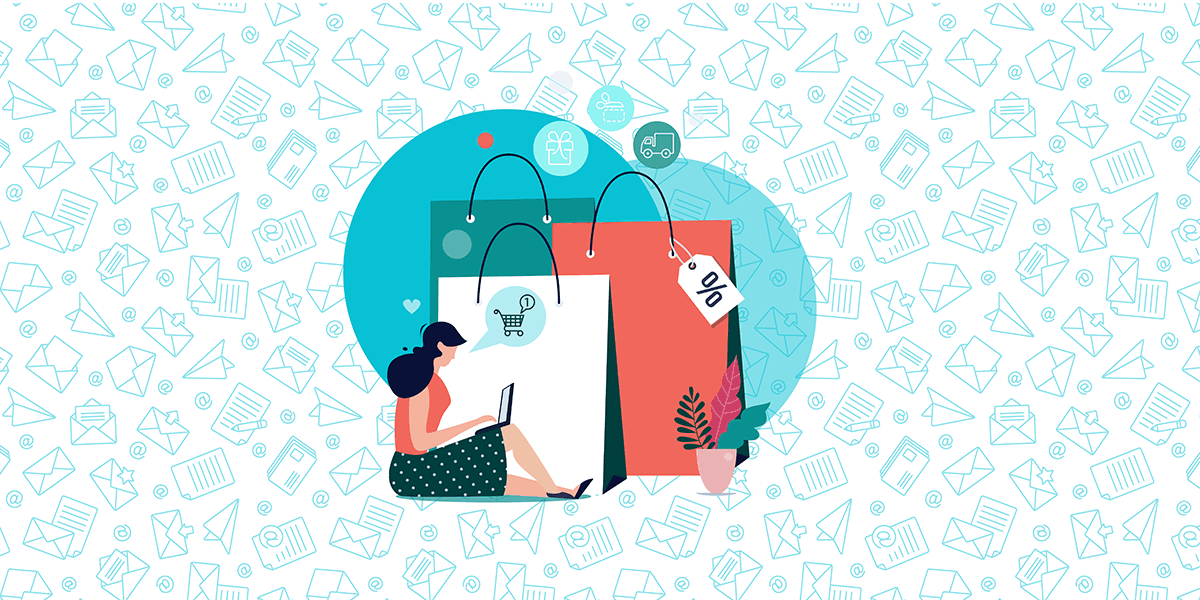 Meaningful Transactions
Transactional email is a large, foundational part of how you can connect with your customers consistently. Things like order confirmations, shipping notifications, purchase receipts, support tickets, and password reset emails will almost guarantee a customer's attention. With the right strategy, those things can be used for lead generation, engagement, and more sales and upsells as well.
Deeper Relationships
Relational emails are often underutilized, and are one of the biggest opportunities for growth and increased sales. Simple things like new subscriber welcome emails, review and referral requests, newsletters, and contest announcements help to deepen your relationship with customers. These types of emails keep your company in the forefront of your audience's mind.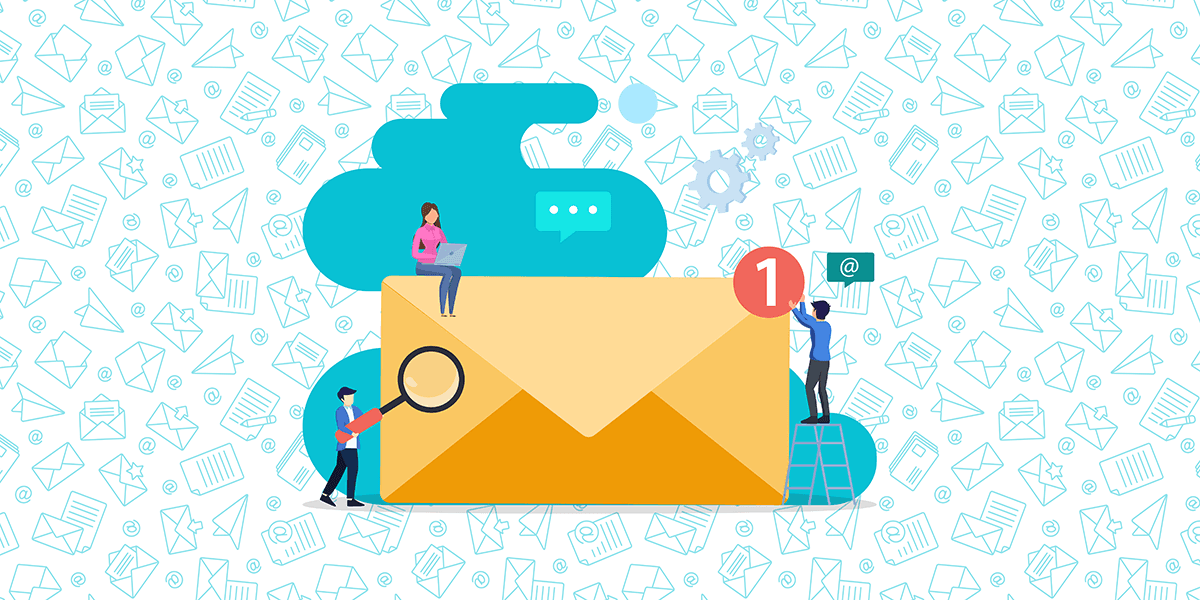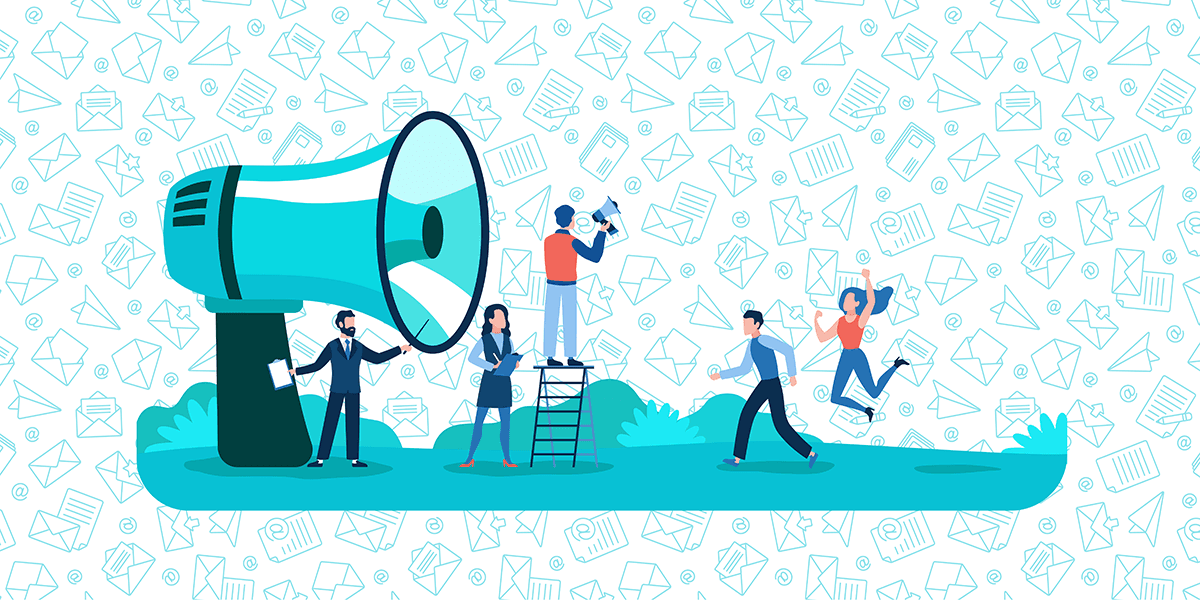 Powerful Promotions
A powerful part of any email strategy are good old-fashioned, straightforward promotional emails. Product release announcements, new lead magnets, trial offers, event notifications– all of these things (and more) fall into the category of directly asking customers for something. Promotional emails are most potent when they're not the only type of email you send, but instead spread out among a mix of the other types.
What Can Email Marketing Do?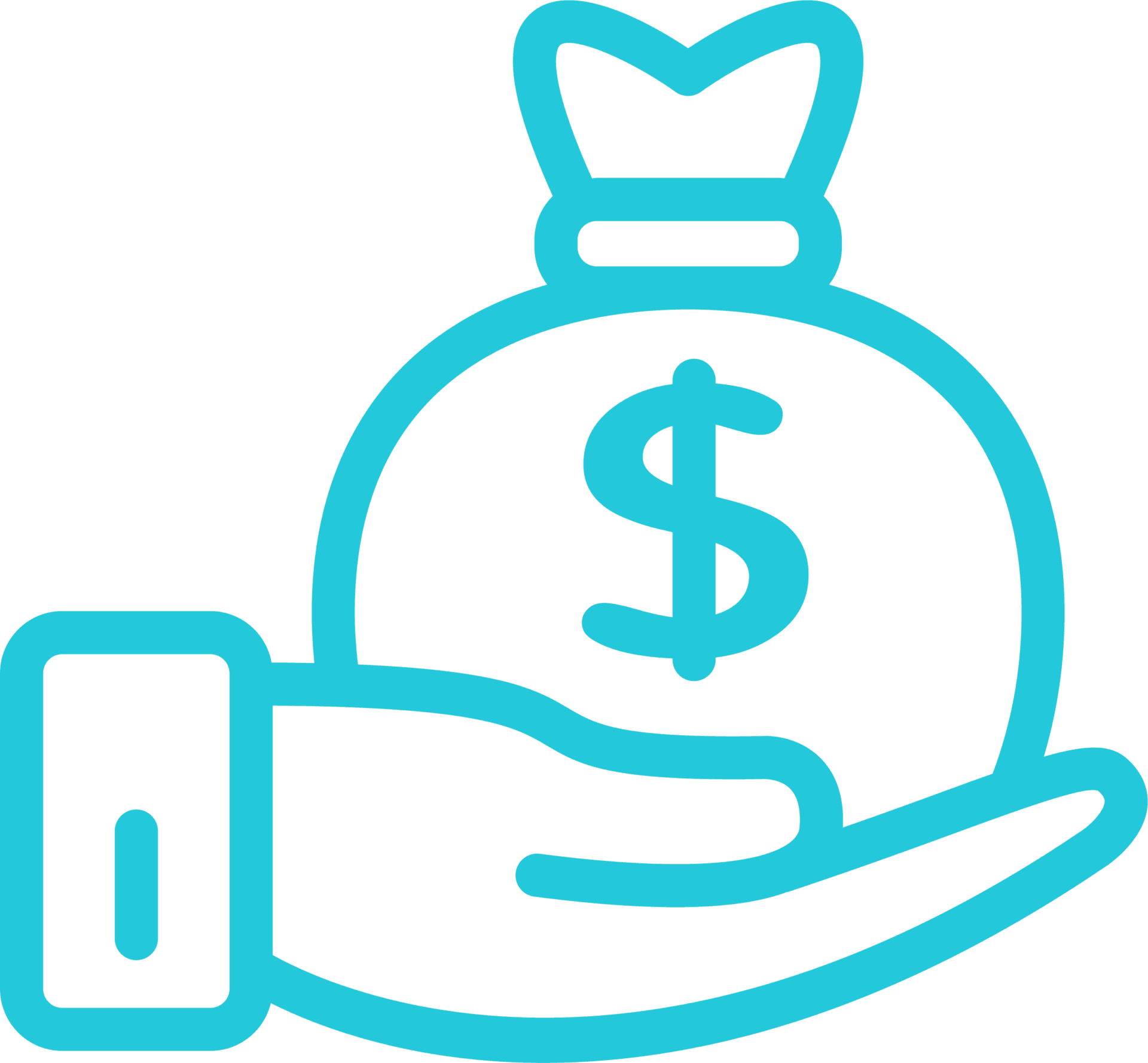 Make You More Money
Did you know that more than half of customers (~60%) report that they appreciate promotional emails every week? It gets better… 83% of customers reportedly spent more money with brands that directly connected with them via email. Email marketing is a proven way to increase revenue in multiple ways.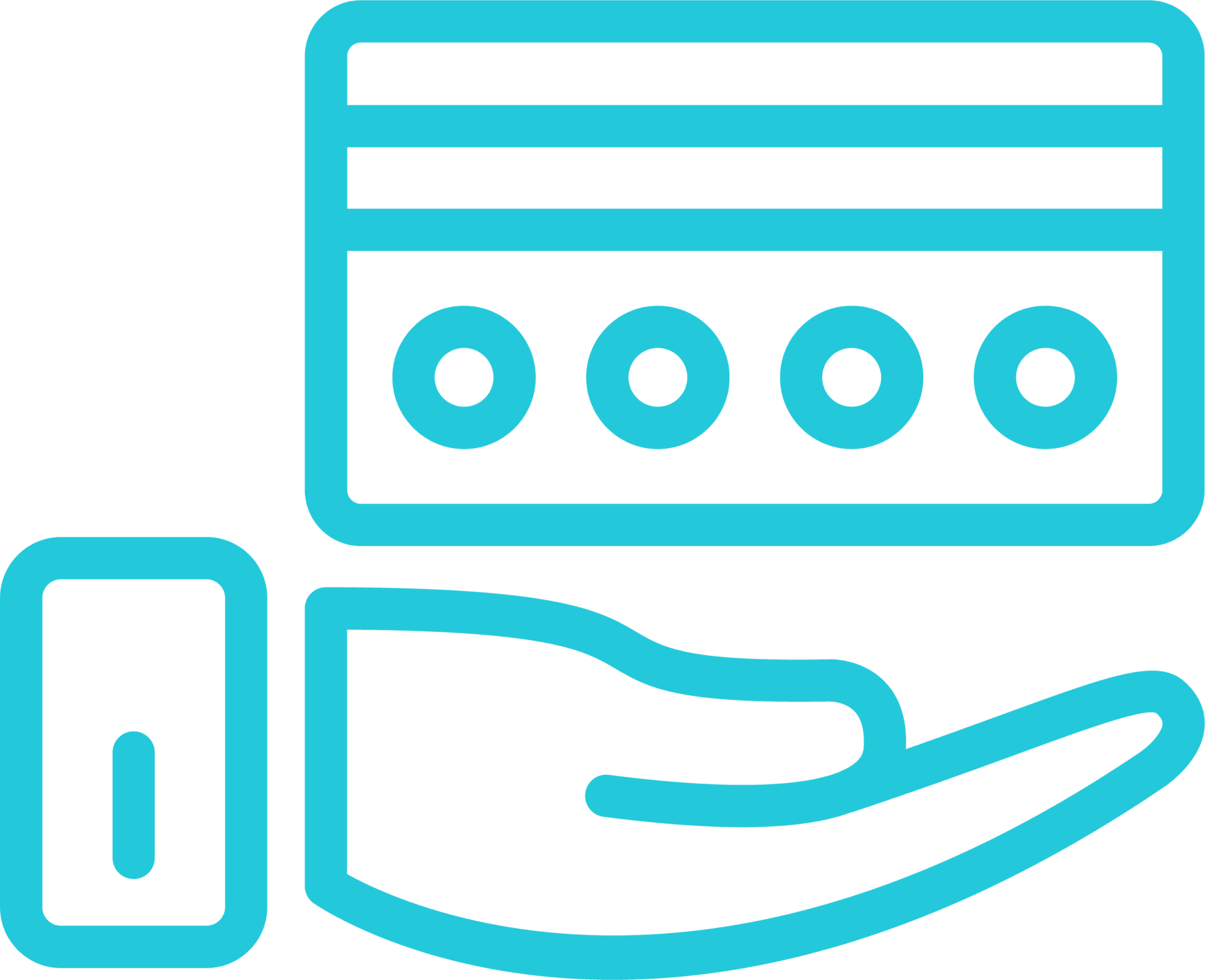 Build Customer Loyalty
There are countless brands trying to get the attention of your customers. So how can you stand out and stay on their minds and win their attention? With consistent, reliable interactions. And one of the most effective ways to keep brand loyalty strong– and to drive sales– is through well-crafted email campaigns.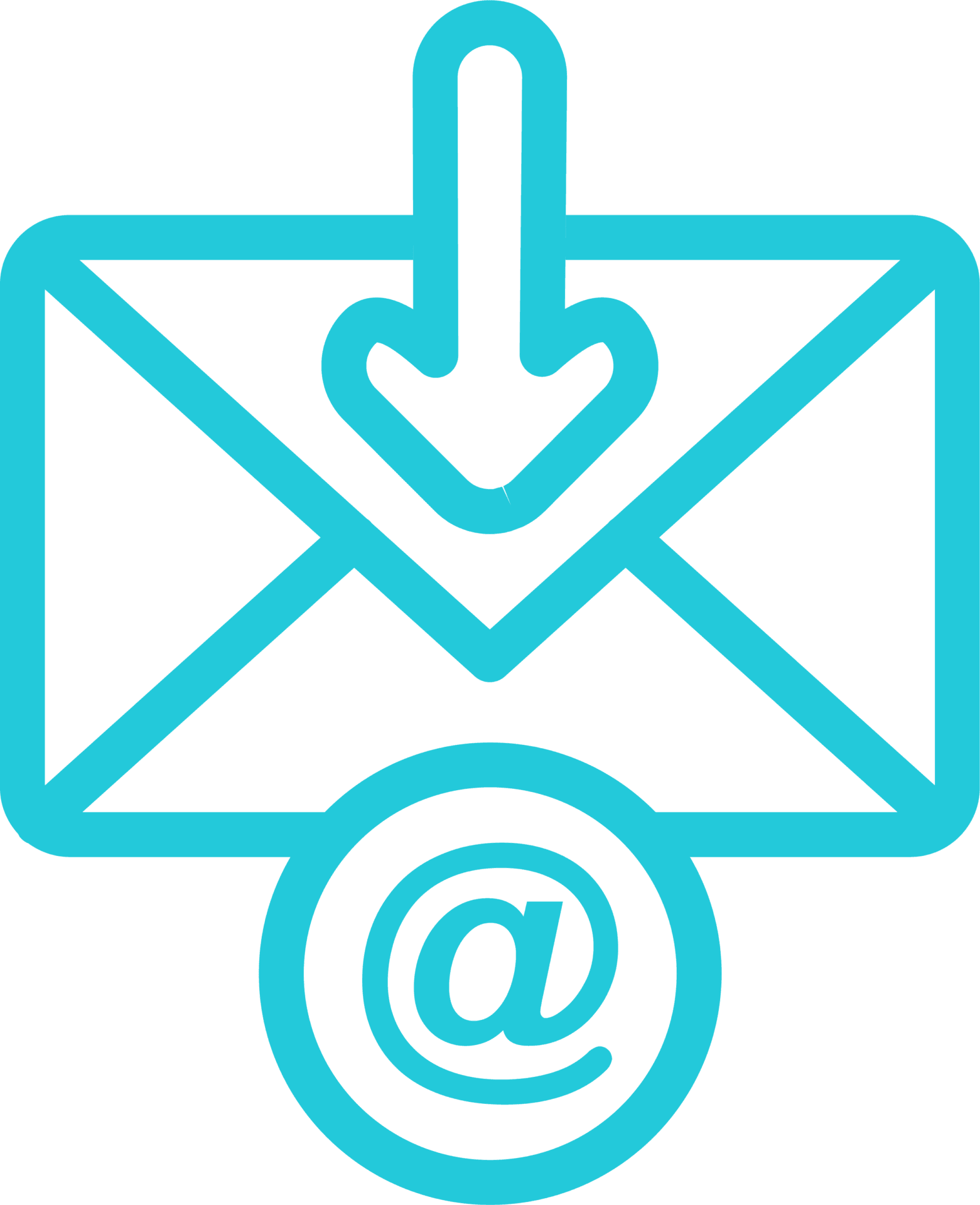 Cut Through the Noise
Email has a very unique and powerful reach, and tends to cut through the noise that the average person faces each day. Studies show that almost 75% of email users check their inboxes 6+ times a day (and ~92% of internet users have at least one email account. These are just some of the reasons why email marketing campaigns tend to perform better than other marketing methods.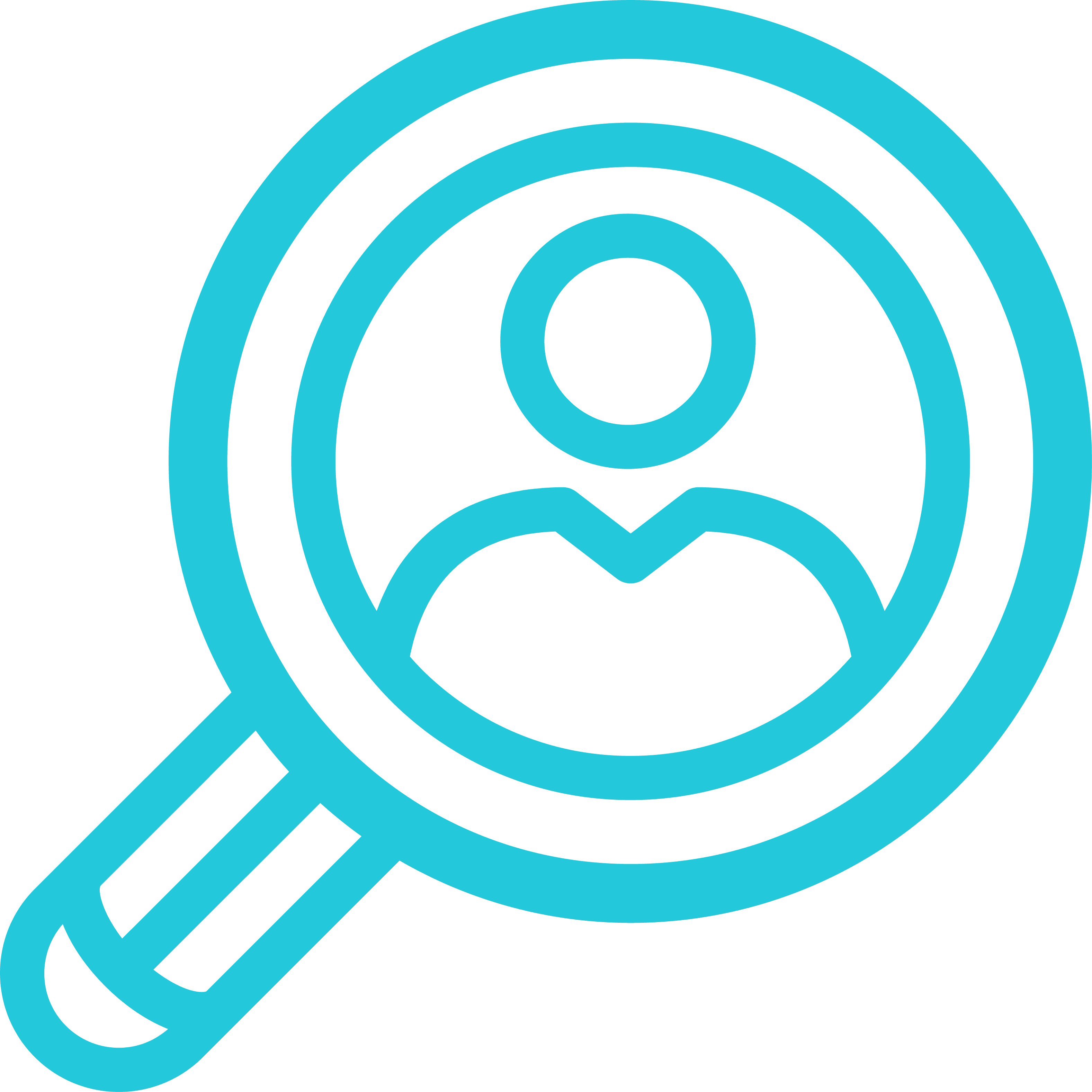 Target Specific Audiences
Email marketing has a robust, multilayered way of targeting different audiences.  Rather than only delivering a broad message, you can set up email campaigns to target specific users with personalized messaging, discount codes, and other hyper-focused details. Much of this can be automated, doing the heavy lifting for you.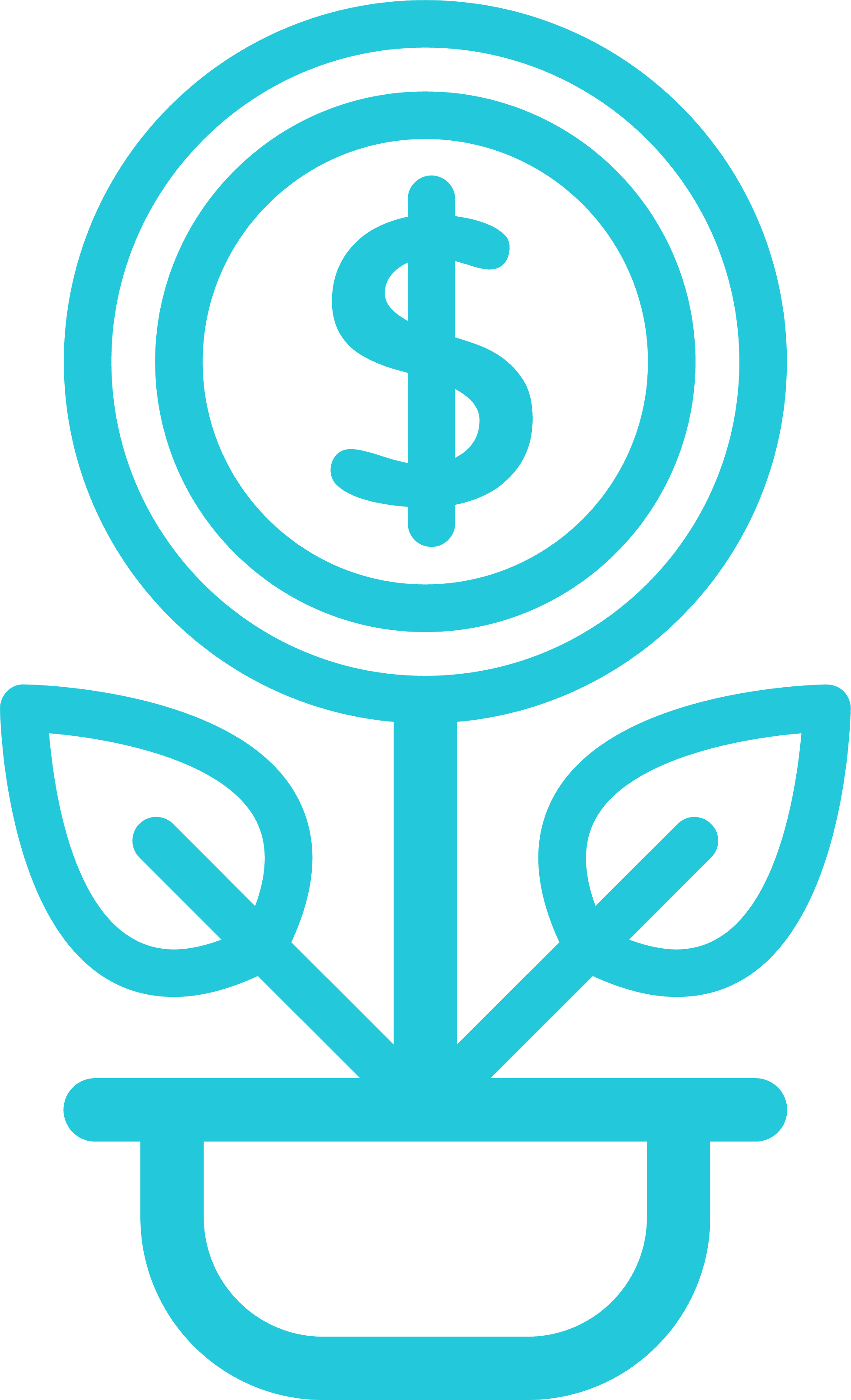 Get Strong ROI
Have we mentioned this already? Yes. And it likely won't be the last time because of how strong the return is on email marketing. Having your email campaigns firing on all cylinders can be one of the most direct and rapid ways to increase revenues.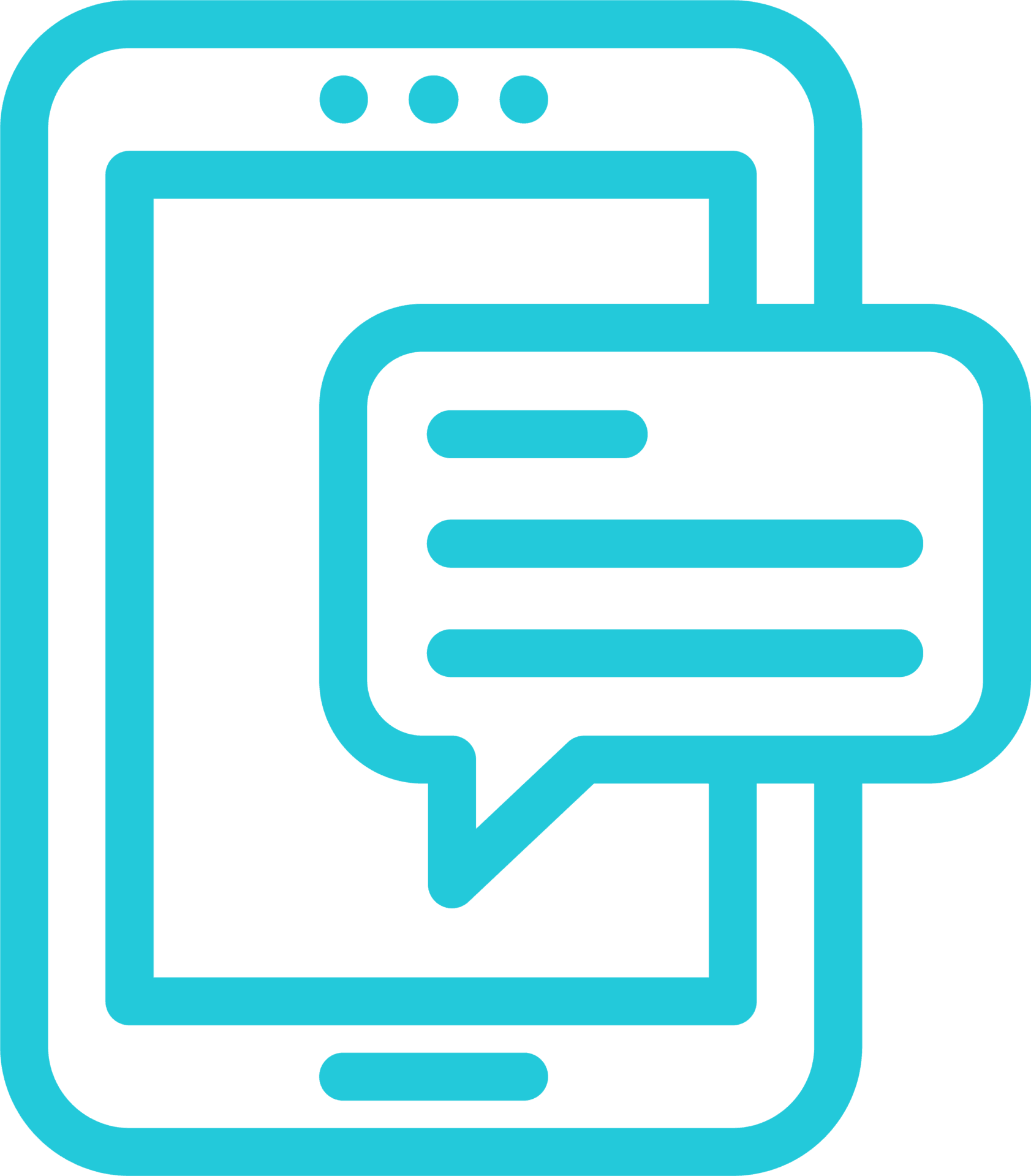 Spread Word Quickly
In certain circumstances, sending a dedicated email blast to your entire list is the fastest way to let a massive portion of your market know about something time-sensitive. If you couple that with the fact that around 60% of email subscribers actually like getting promotional emails from companies, you can not only educate and inform– but also make some circumstantial sales as well.
Why Do Our Email Campaigns Work?
Here at Good Rep Media, we're veteran email marketers who know what it takes to devise, create, and execute a successful email campaign. We're at the cutting edge of what works right now, but have also been doing this long enough to avoid some major mistakes that many companies make. So what's the Good Rep Difference?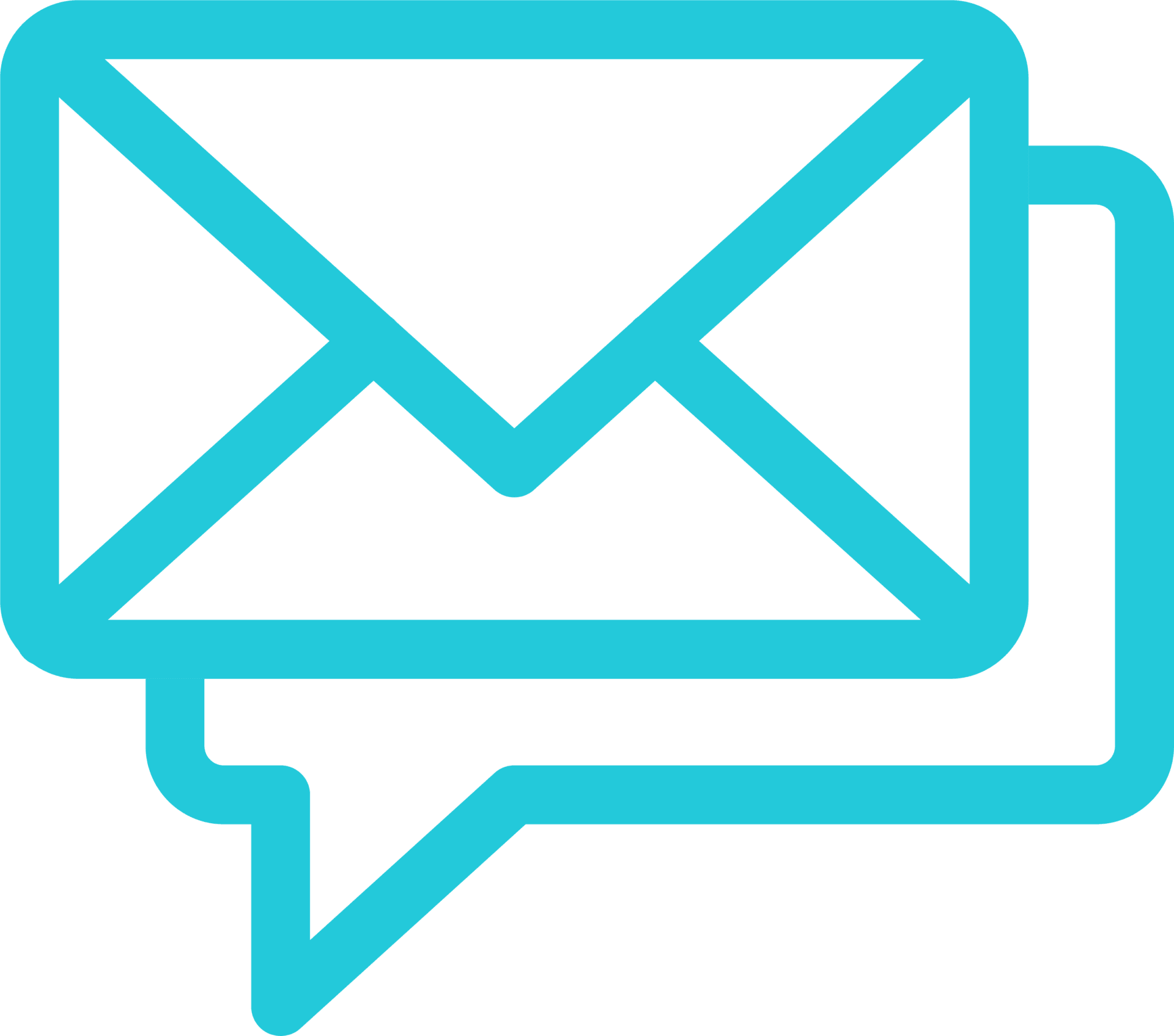 We Know Follow-Up
The single biggest mistake that companies and marketers alike make is not sending follow-up emails– especially to new subscribers. We send targeted, engaging follow-up emails that keep your audience's attention and get results.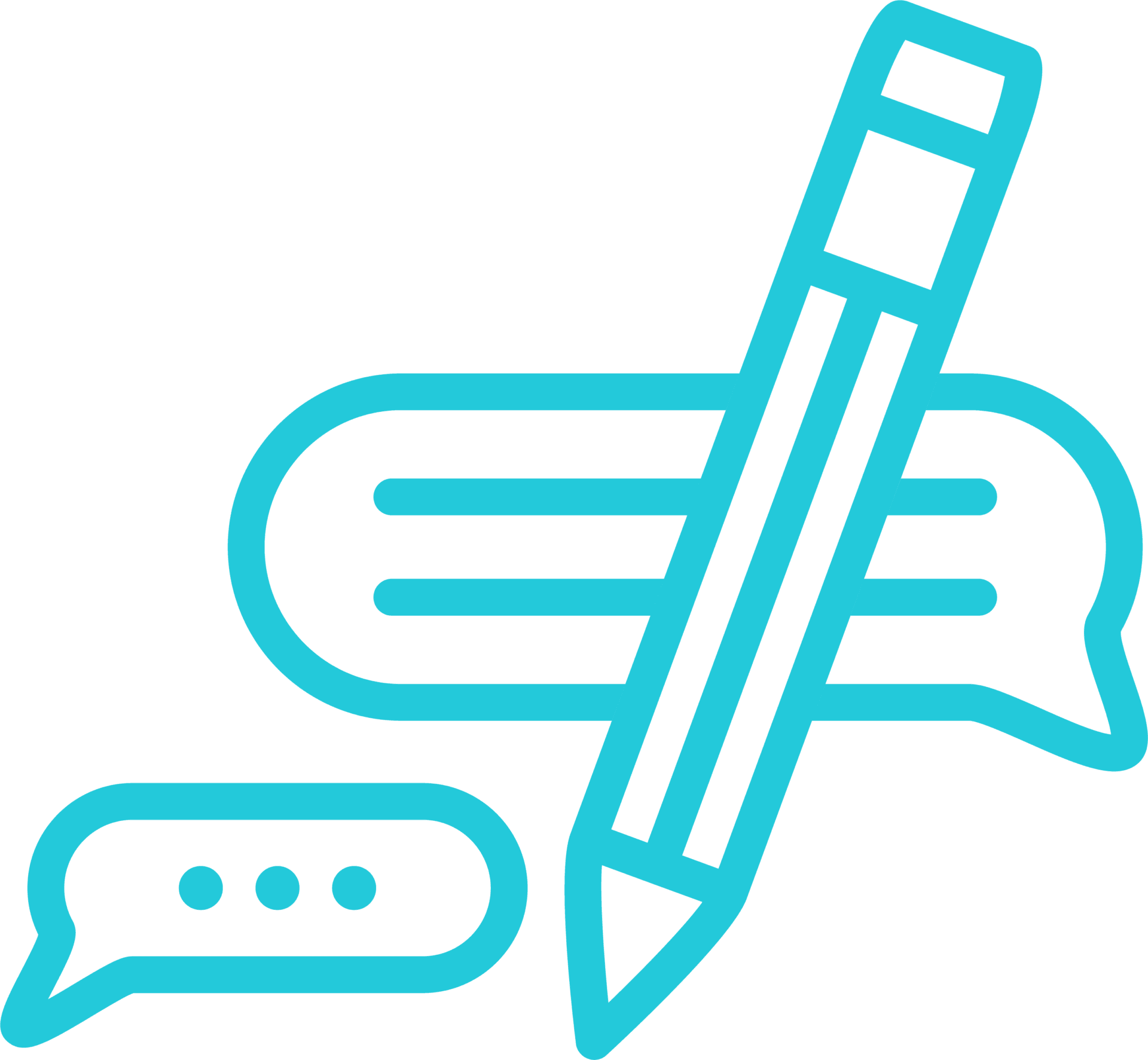 We Send the Right Message
The second biggest mistake that email marketers make is sending the same blanket email to everyone on their list, every time. Instead, we slice up your audience in masterful ways, and use targeted emails based on demographics and behaviors.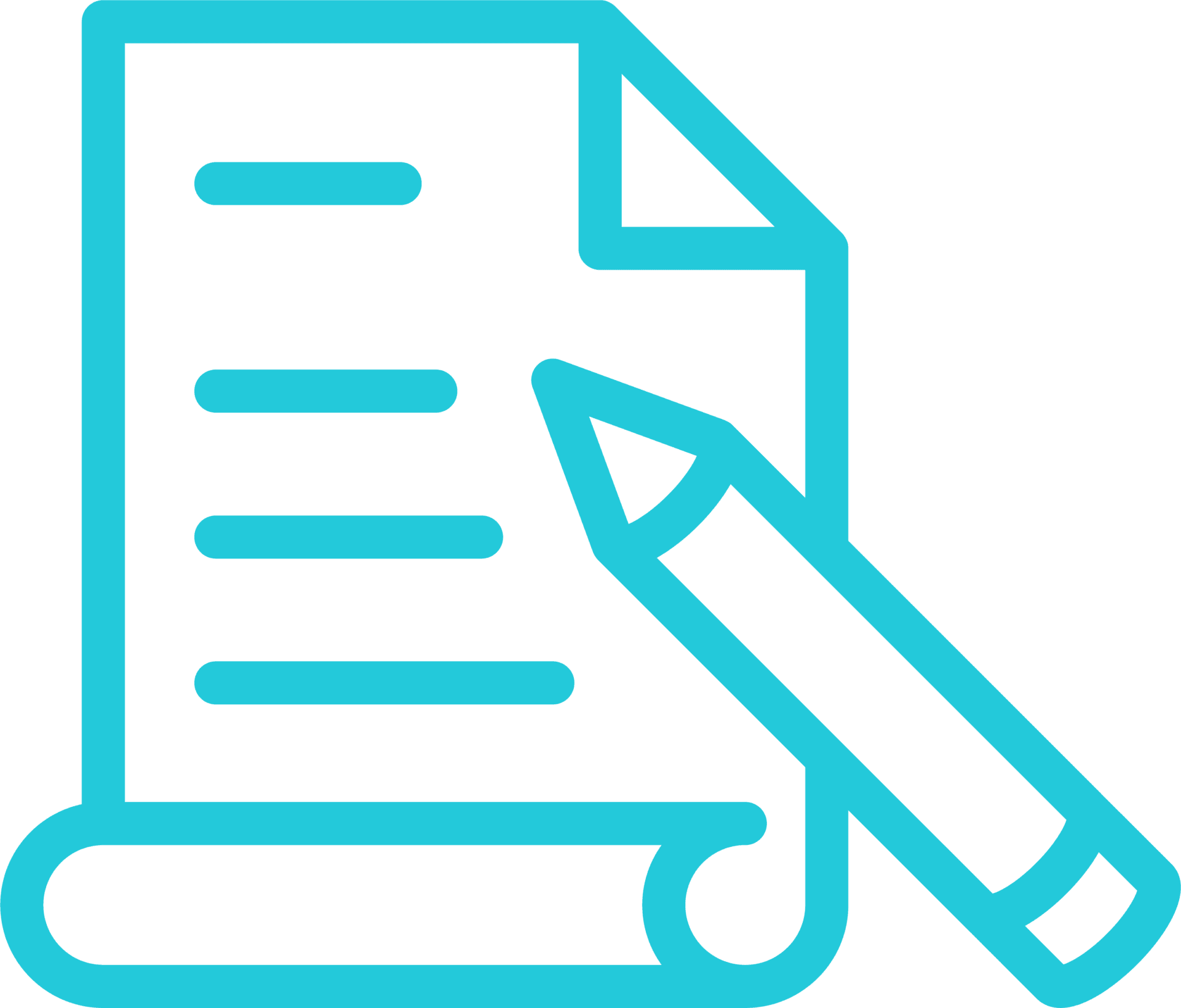 We're Masters of the Drip
We know that drip marketing is a powerful weapon in the world of email marketing. By using pre-written messages that go out based on specific customer behaviors we guide your prospects on a very specific user journey that gets them to take the action you're wanting. 
Incredible ROI, Deeper Customer Connections, and Increased Revenue?
Crafting email marketing campaigns that get results is a full-time job. Here at Good Rep Media, we'll build you the perfect marketing calendar and send meaningful email messages that get your audience to take meaningful action. Are you ready to make that a reality?
When you work with Good Rep for Email Marketing…
It doesn't take our customers long to figure out that we're a company that truly cares about getting results, and we treat your email marketing like it was our own. We not only strive to provide ongoing value and earn our keep, but we also love learning about your business and consistently improving.
Here's a list of just some of the strategies, tools, and techniques we use to get incredible results with our email campaigns time and time again: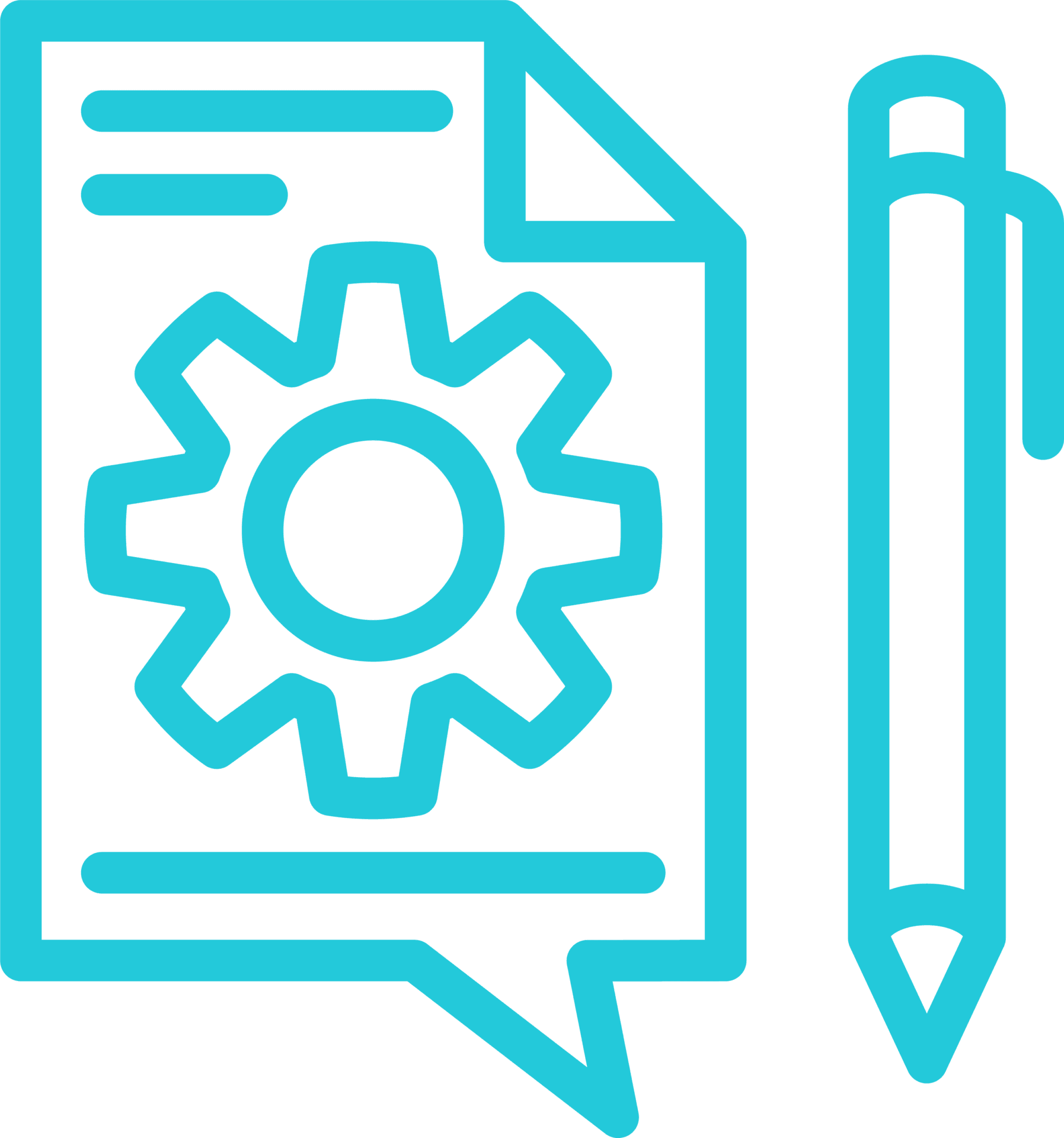 Custom Strategy Creation
Every company is unique, and your audience deserves a custom email marketing strategy to match. Here at Good Rep we know the end from the beginning and will work with you to build the perfect, custom-made email marketing strategy to get you the results you're wanting– and beyond.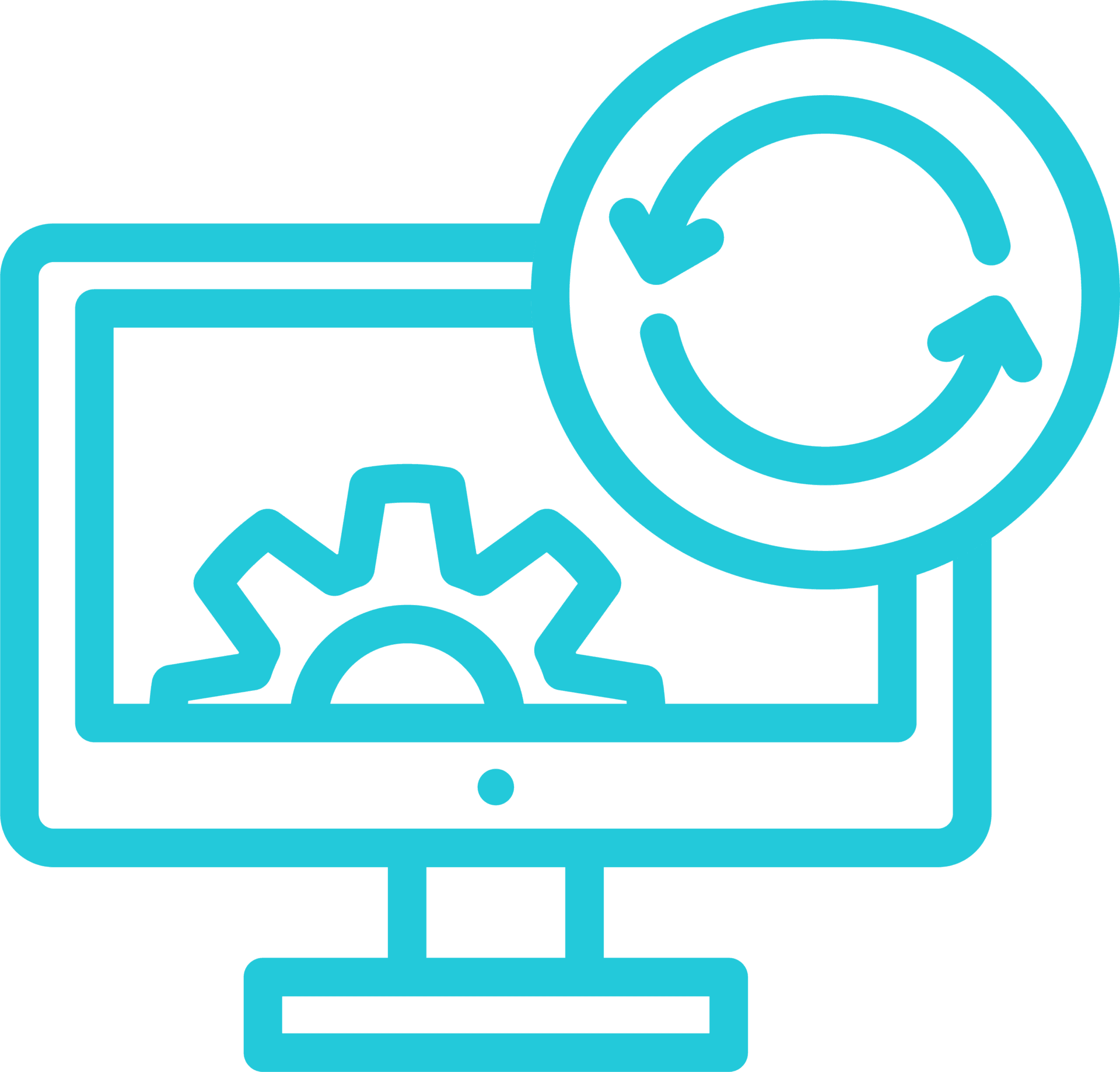 Software Review + Migration
During the exploratory research phase of our strategy creation, we might find that you're not using the email service provider that is a glove fit for your marketing goals. If that's the case we can review all the options available and migrate your data seamlessly if needed. Don't have a provider? No problem– we'll help you choose the perfect one.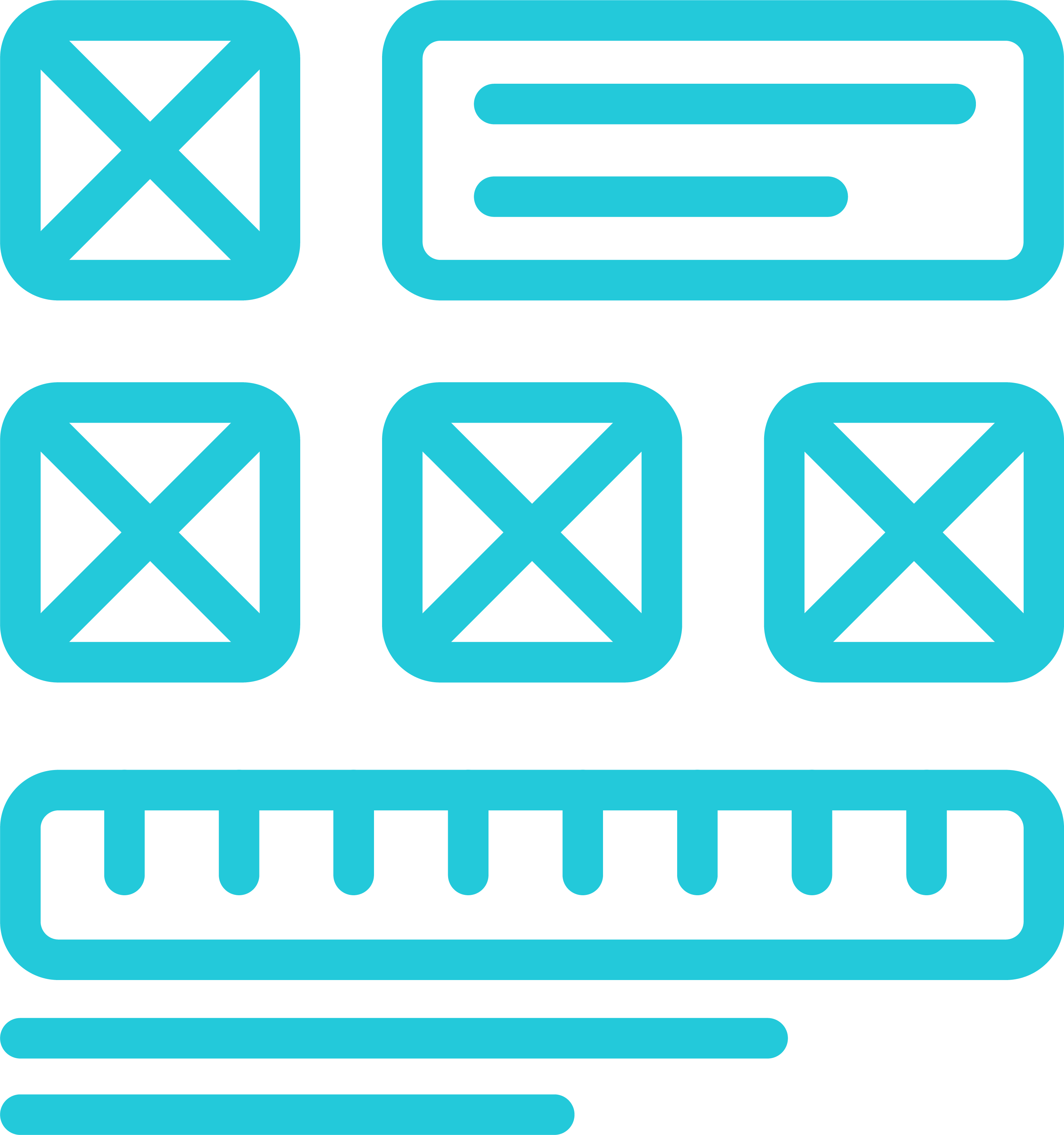 Custom Template Development
The look and feel of your email marketing campaigns need to be pitch-perfect to get meaningful results. We offer superior template design and development to ensure that your emails will not only meet the current standards that ensure delivery– but they'll also look irresistible and be compatible with all major email service providers.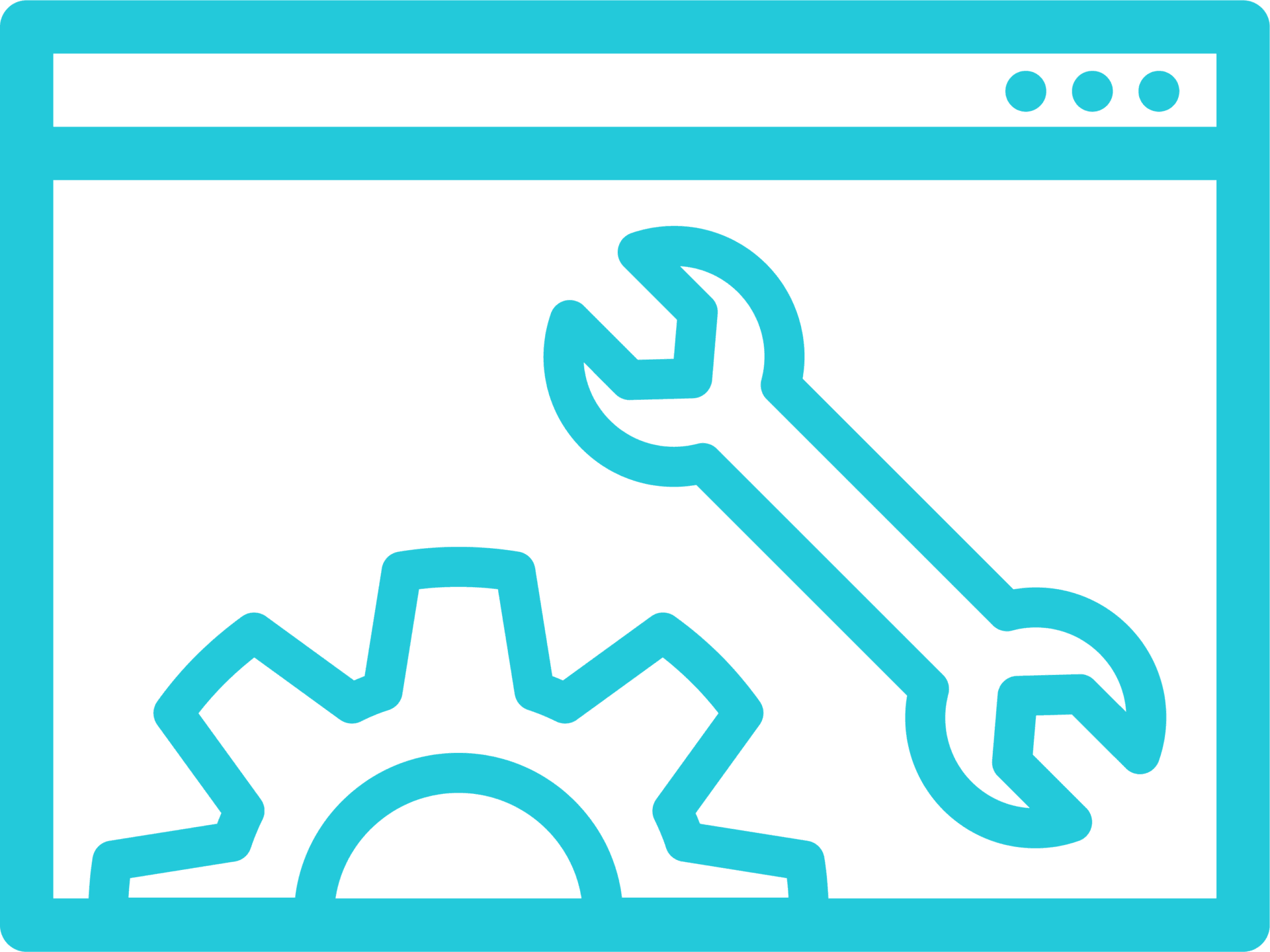 Full Campaign Management
When you work with Good Rep, you can rest assured that we will handle every last aspect of your email marketing campaigns. We'll come up with winning campaigns, write the content, create any assets needed, and launch. All you need to do is expect amazing results and focus on the aspects of your business that need you most. 

Automation and Optimization
A major part of finding true success with email marketing campaigns is ongoing optimization. With the data we collect from your winning campaigns, we'll move into automation (drip campaigns). We'll build data-drive campaigns such as a new subscriber welcome series, customer win-back drips, and web activity campaigns– and that's just for starters.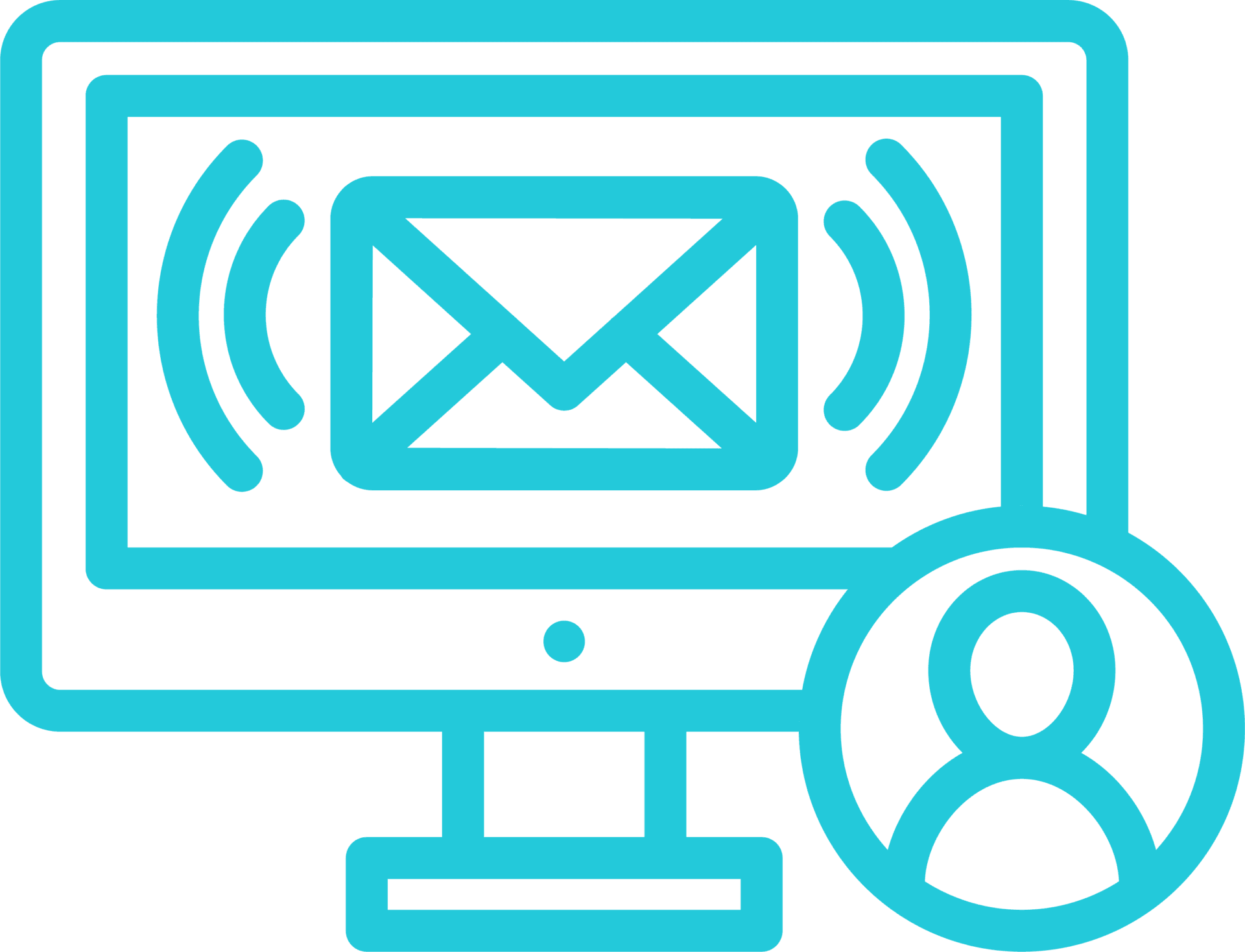 Direct Response Campaigns
Have the strongest product launches and promotions possible by including a winning direct-response email campaign. We'll carefully craft the pitch-perfect campaign to not only inform your audience about your product offerings, but also maximize direct responses and conversions.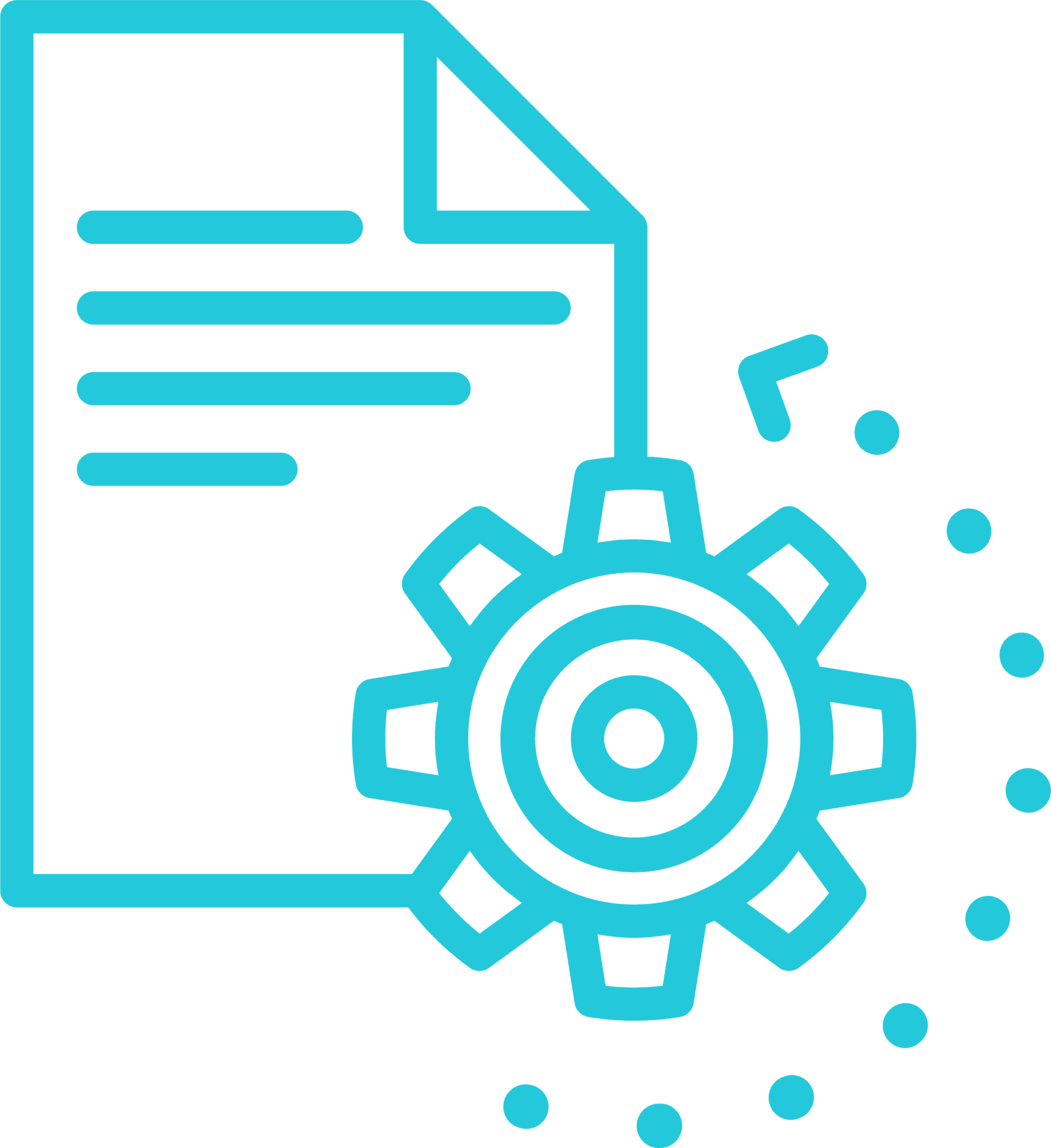 eNewsletter and Beyond
Keep your audience– both customers and prospects alike– in the loop about what you have going on with eNewsletters. Here at Good Rep, we know the balance to strike when it comes to frequency, content, and custom-tailored messaging. By sending these gorgeous eNewsletters you keep market share and make circumstantial sales as well. 
Are You Ready To Work With a Transparent, Proven Agency?
Here at Good Rep Media, we know what it takes to build a comprehensive, multi-tiered email marketing strategy. How? Because we do it consistently do it and get meaningful results. We're no your typical 'marketing agency', we're a group of real people who care, and who are looking to form a long term partnership with your team.
If you're ready to talk about how to take advantage of the marketing channel that can get you incredible ROI and build your revenue, we'd love to connect.