Technical SEO
Page load times can make or break your website. And for every second you lose, another potential customer leaves the page, increasing your bounce rate and costing you prospects. Fine-tune your website's performance and capture more valuable leads with our technical search engine optimization (SEO).
Certified Search Engine Marketing Experts
Many companies don't realize that over the years– and especially recently– what users expect online has changed. Search engines have become far more advanced and have learned to monitor and respond to this behavior. Technical SEO is the nuanced, specific method to ensure your site is seen as current and modern to users and search engines alike.
So What is Technical SEO?
The most overlooked form of SEO? Yes.
Technical SEO is a subcategory of SEO that focuses on making sure your website is 100% in line with what search engines like Google are looking for in a modern, well-organized site.
Why is Technical SEO Important?
Technical SEO is your site's first impression to Google…
Search engines (and site visitors) are looking for clean, organized sites that can be indexed and crawled simply and easily without any issues or errors. How is the technical SEO on your site? If it isn't up to snuff, site visitors and search engines will see your site as untrustworthy.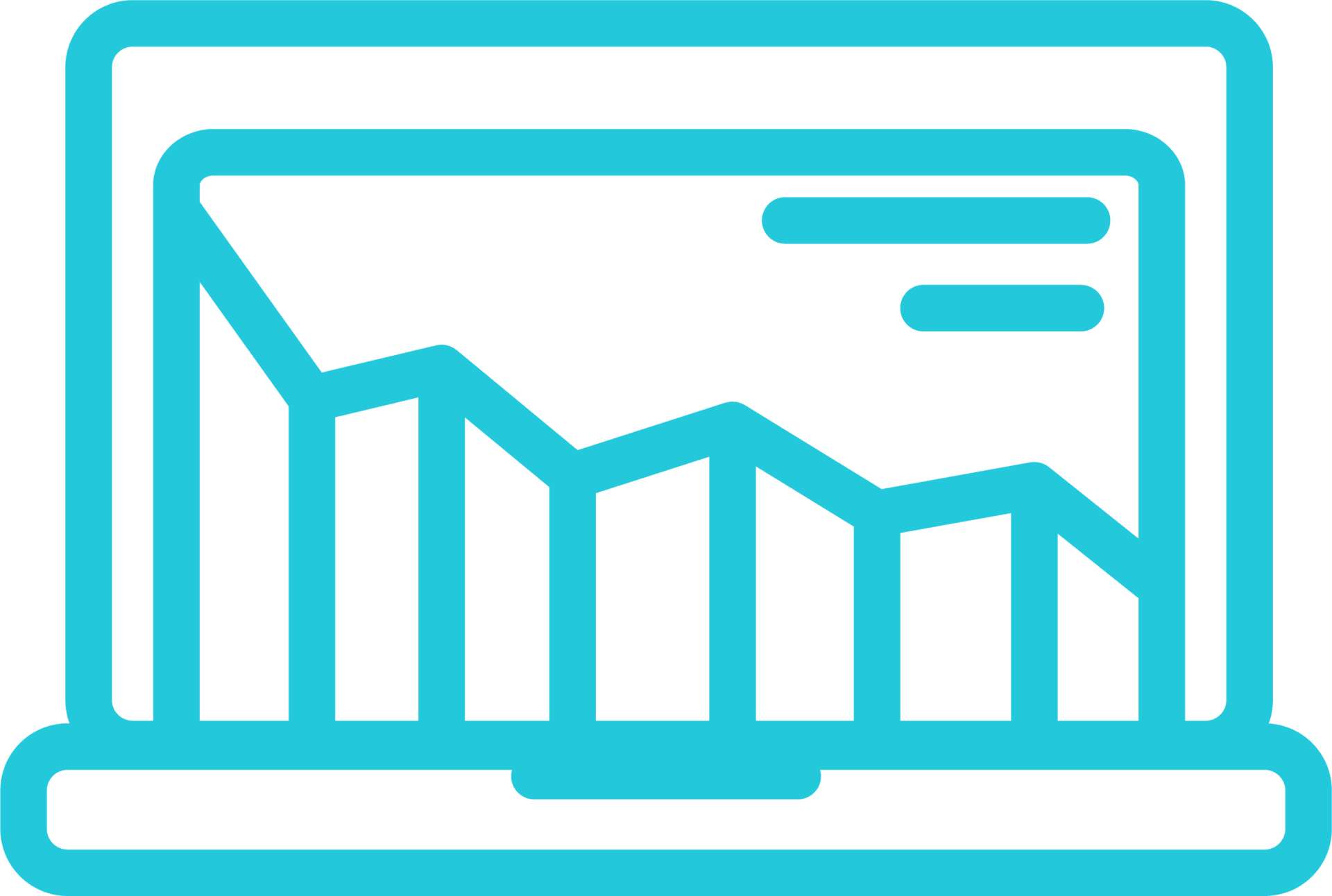 Crippling Your Content
Many companies are focusing on pumping out content and creating new portions of their websites. What they don't realize is that without proper technical SEO strategies, this content is actually hurting their site, making it looks sloppy and untrustworthy.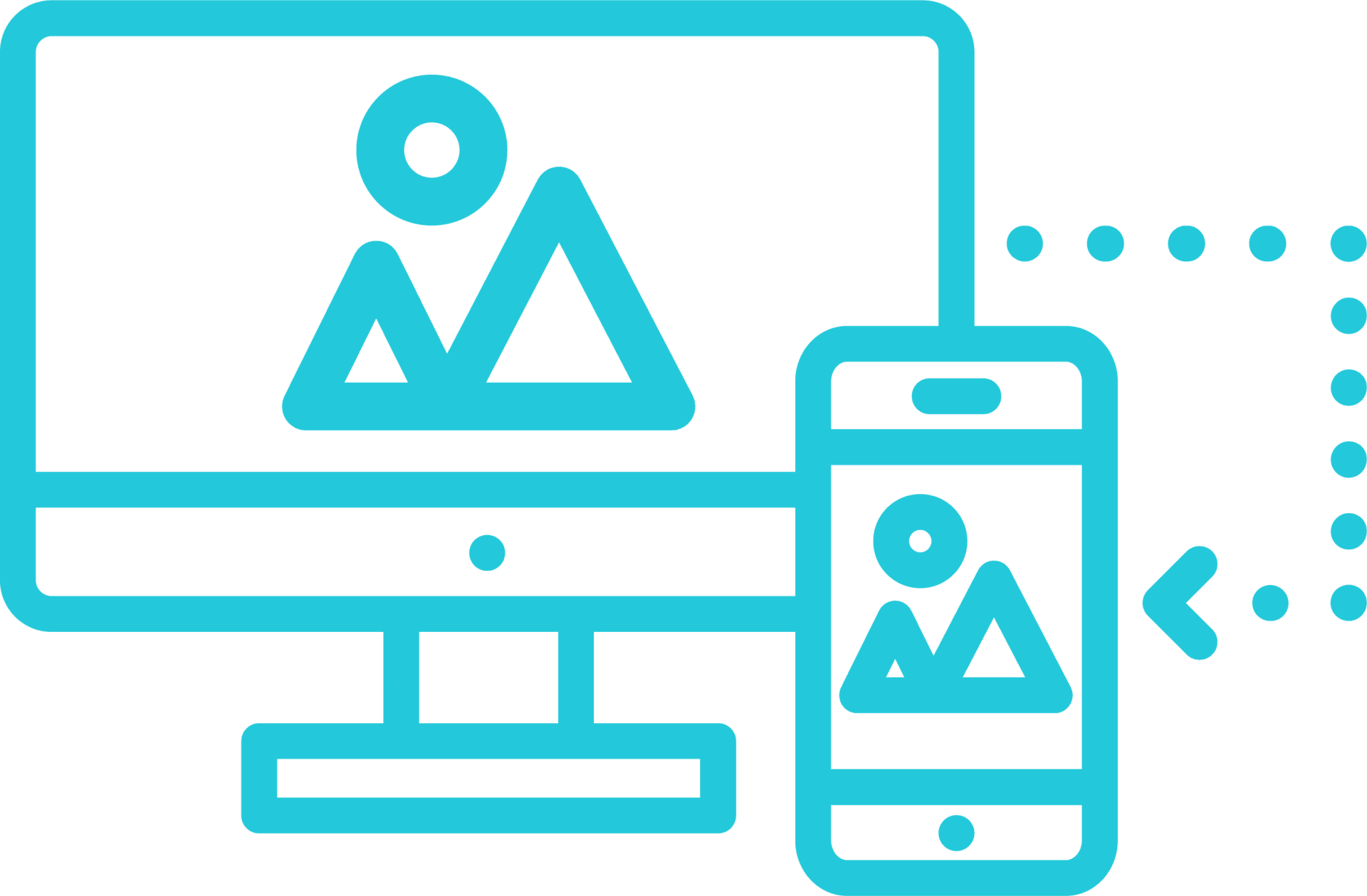 Technical SEO & Ranking
Lack of technical SEO also leads to slow page load times, poor overall site structure, broken links, and redirects. The worst part? Most companies don't even realize it. These issues cause organic search results to plummet– or for content to never rank at all.
Technical SEO: Your Ticket to Ranking
Did you know that you can improve your search rankings without having to break your back to add new content? It's true. Technical SEO can give you the edge you need. We all know that things are more competitive than ever when it comes to being found online, and one of the simplest ways to make massive improvements to your site is to be sure that your website is built for users and search engine crawlers alike.
How can you increase rankings without new content?
Getting rid of duplicate content

Performing a web crawl audit

Combing through and refining metadata

Finding and fixing broken links

Updating and implementing XML sitemaps

Improve overall site speed

Optimize your site for mobile
There are many other nuanced, in-depth tactics you can use to improve your site's technical SEO, and we completely understand that this can all sound complex and time-consuming. However, making these changes can improve the rankings of your existing content tremendously.
Why Technical SEO is Crucial for
Small Business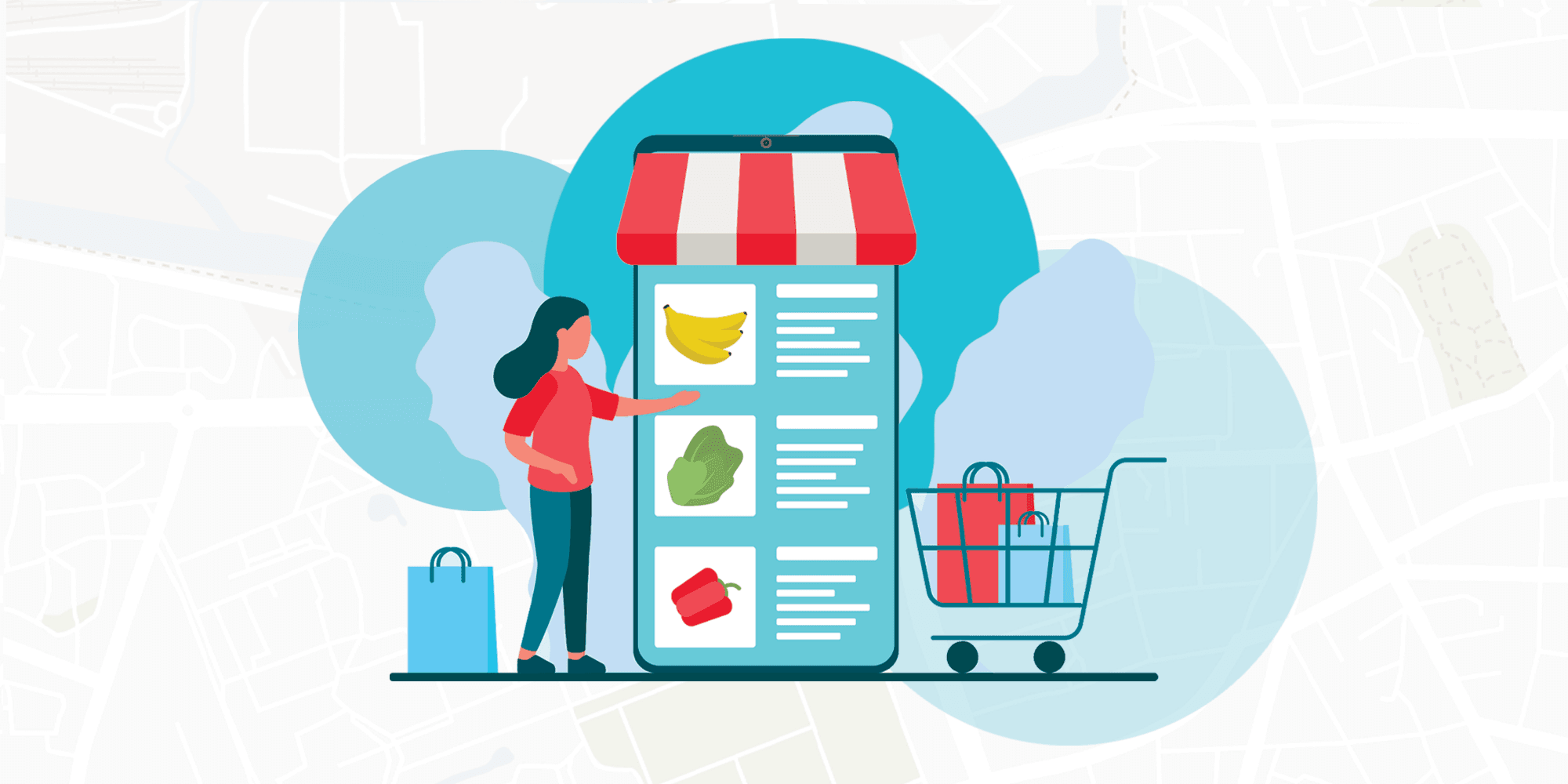 User Experience is King
Search engines like Google change their algorithms constantly (and have been doing so more frequently than ever). But why? To improve their user's experience. Great technical SEO always leads to a better user experience, and that looks great to users and search engines alike.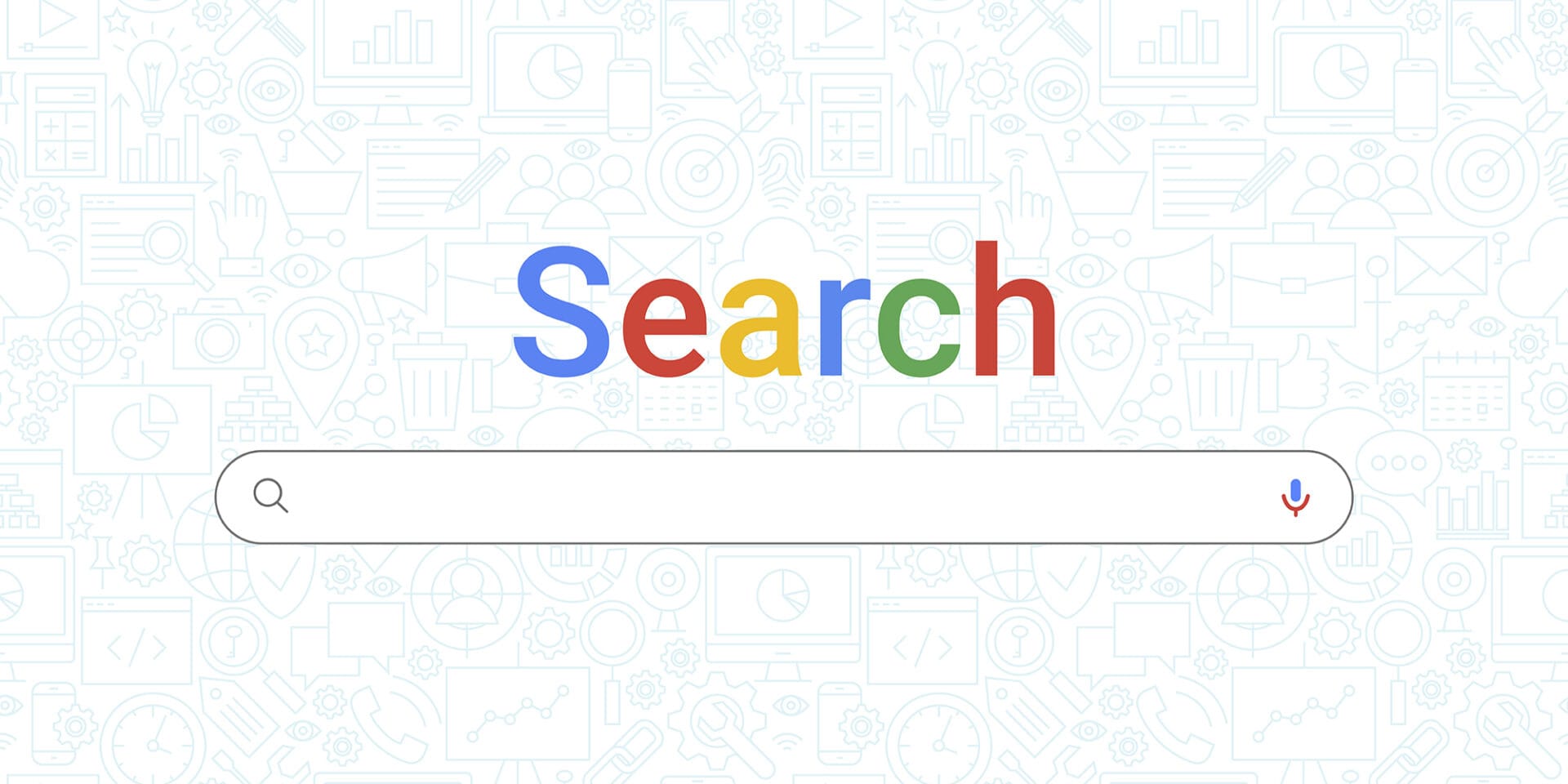 Look Great to Search Engines
Having amazing technical SEO when Google (and other search engines) look at your site is like having all of your receipts if the IRS looks at your taxes. It shows a level of commitment and dedication to your users and content. Technical SEO is a key to showing you're trustworthy.
Don't Lose Potential Customers
When you focus on your technical SEO, you're going to see improvements in site speed overall. Did you know that even a single-second delay can lead to an 11% decrease in page views, a 16% dip in overall customer satisfaction– and a 20% drop in conversions?
Stay Ahead of the Competition
It's very likely that many websites in your industry overlook technical SEO. That means that it can be the single most effective way to gain market share. When you improve technical SEO, you're staying ahead of your competition in terms of visibility online.
Our Technical SEO Strategies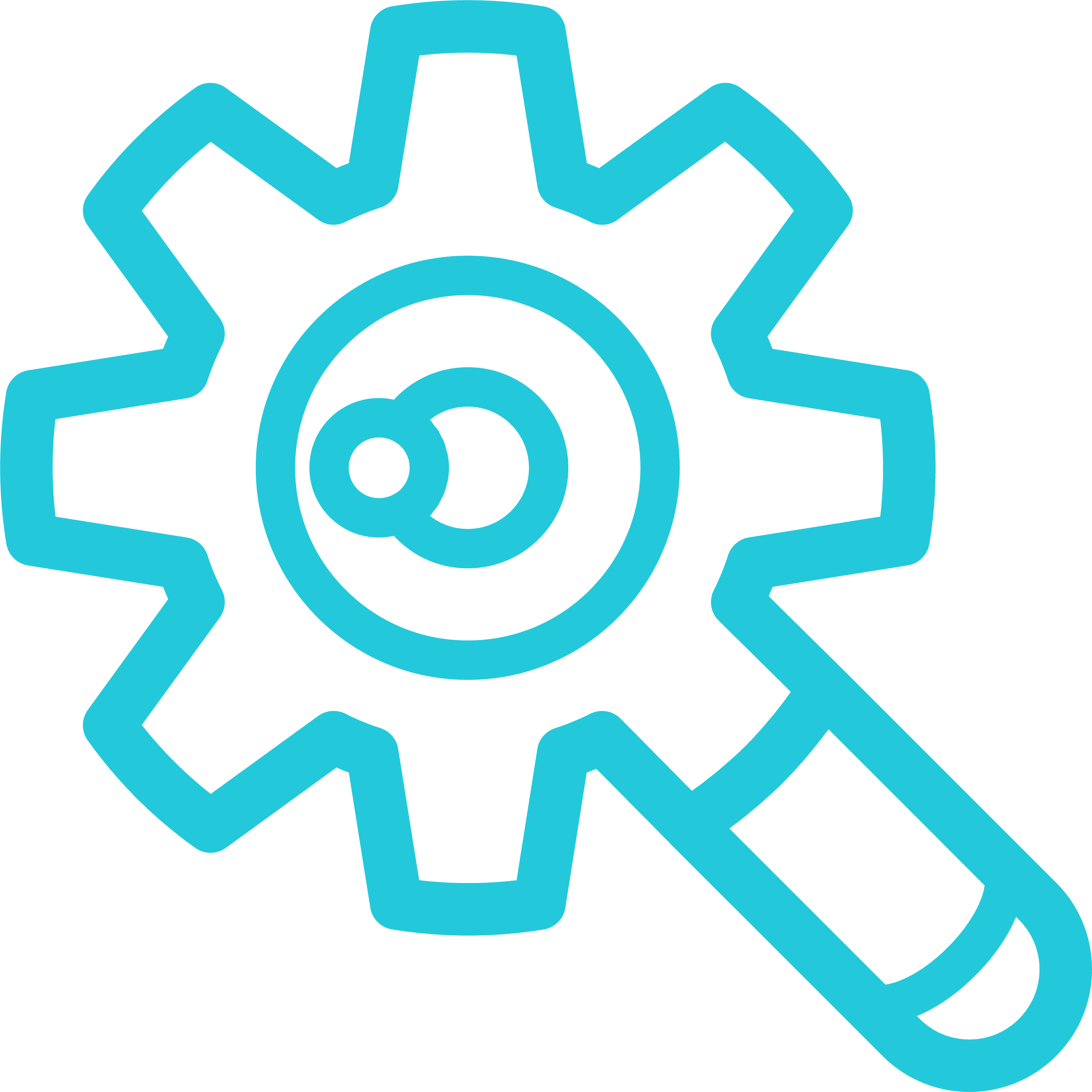 Technical SEO Audit
The first step in our exhaustive process is to complete an in-depth, comprehensive technical SEO audit on your website. This will reveal the biggest issues in your technical SEO, and give us a blueprint of what to focus on.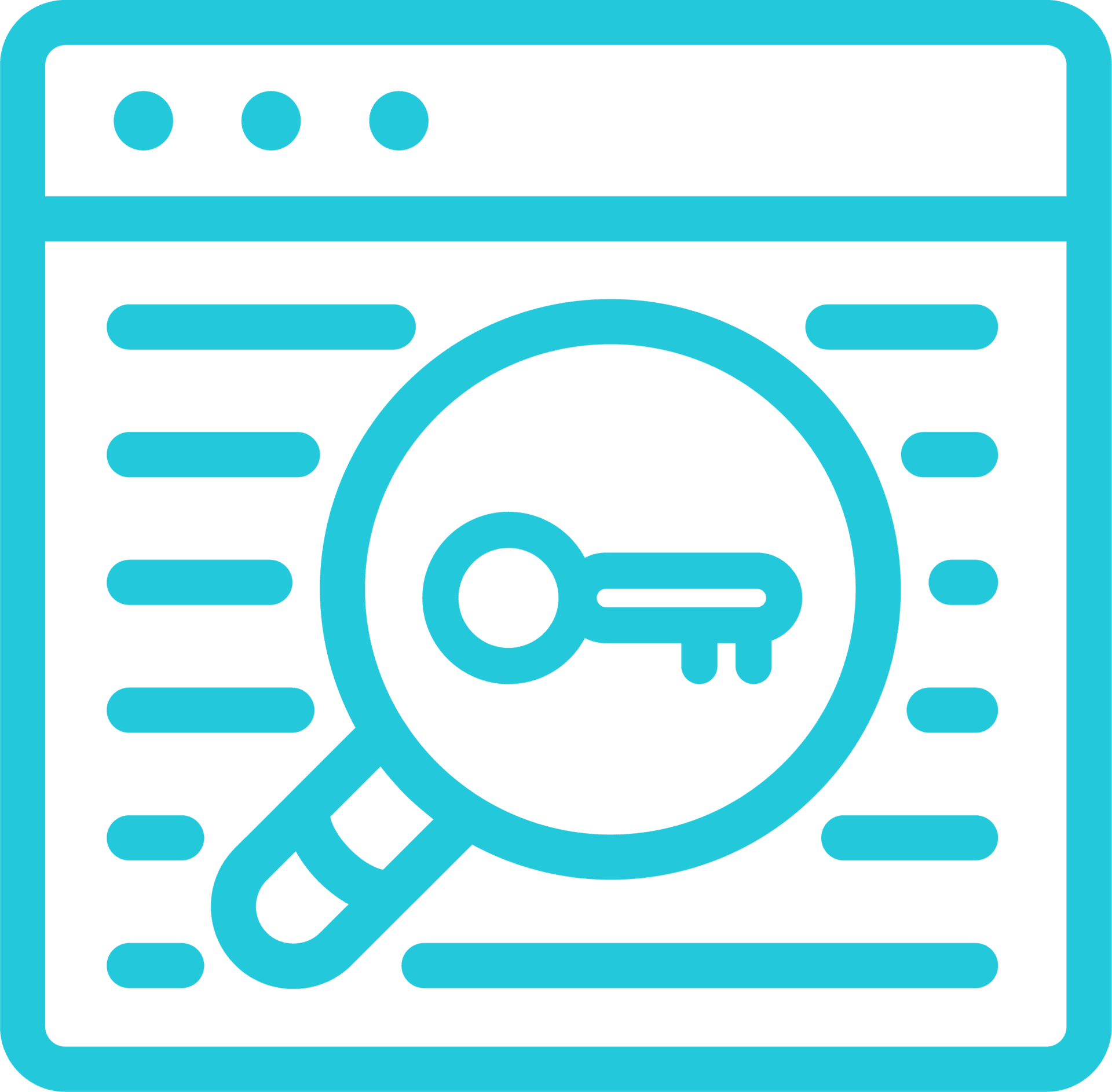 Competitive Analysis
One way to beat your competitors is to take a look at where they are blatantly missing out on market share. How can you do that? With a complete overview of what your competitors are doing to optimize their search rankings, keywords, backlinks, and even social media.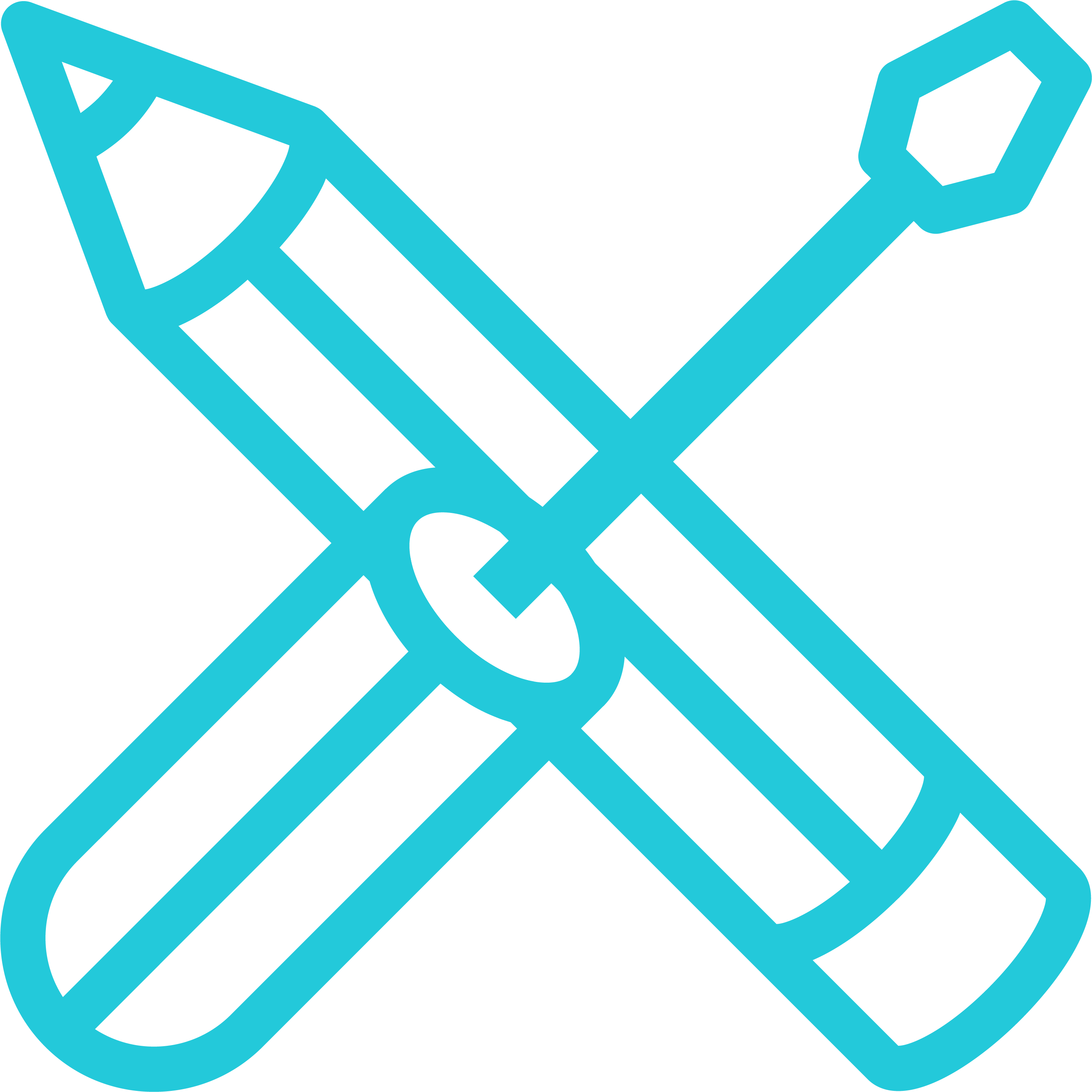 Speed Tune-Up
In addition to many users leaving your site if it loads slowly, search engines also see this as a red flag. Our team of technical SEO experts will be able to streamline your site's code and optimize its structure, delivering the fastest site possible.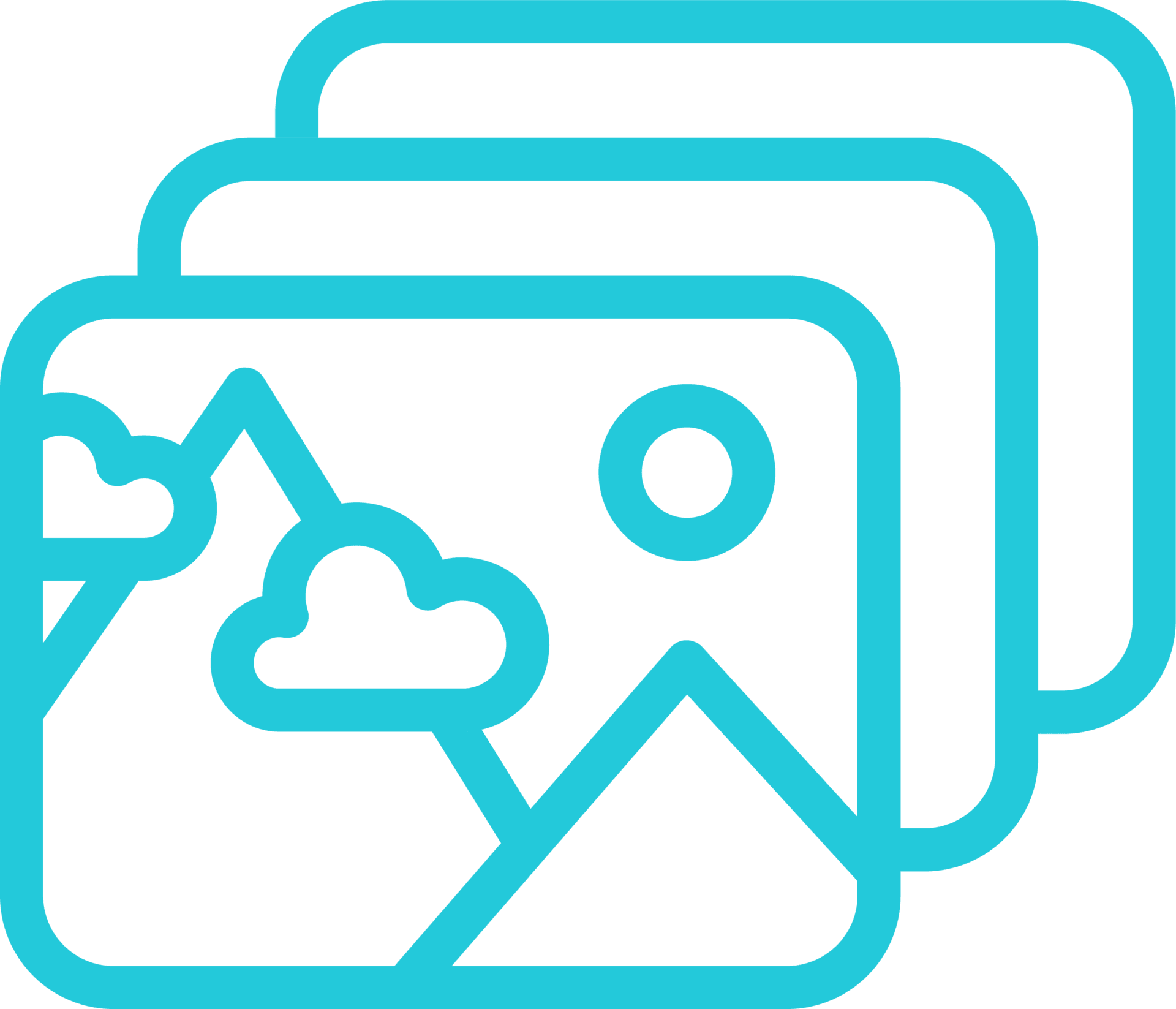 Optimize Images
Many sites don't realize that they're using images that are way larger than necessary. This issue happens often, and the effects compound. By optimizing your images, we'll improve load times and optimize them for organic search.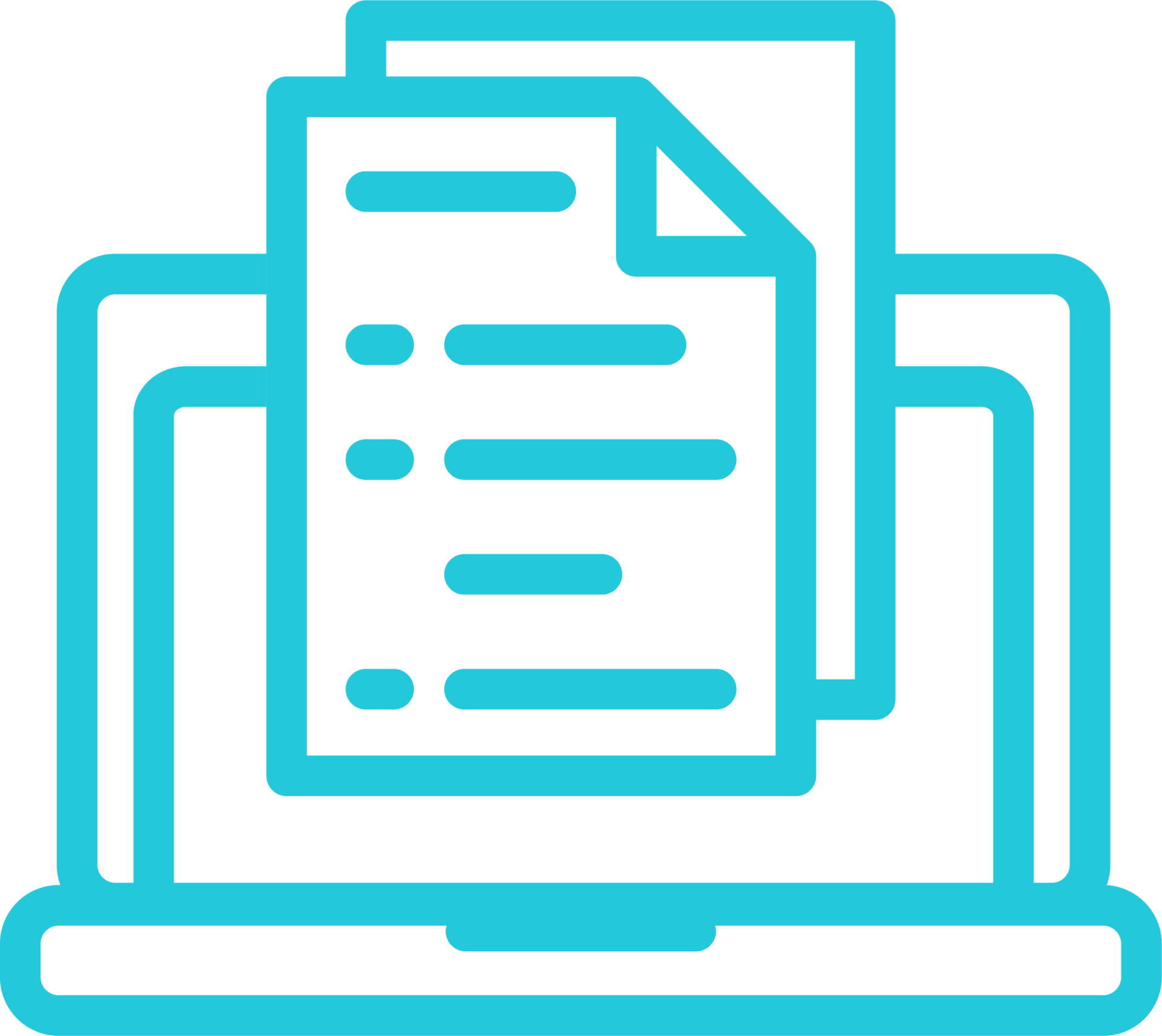 Analyzing Meta Data
Meta data are tags that search engines read to see what your website is really about. We'll comb through all of your site's meta data and ensure that it's pitch-perfect. By ensuring your tags are all optimized, accurate, and correct, we'll protect your SEO rankings.
Data Markup Structure
There's a word in SEO called 'schema', and this is critical for search engines to truly interpret your content correctly. We'll be sure to structure your data markup in a way that looks attractive and correct to search engines, so your rankings can soar.
What is the Good Rep Difference?
In addition to what we listed previously, we also have an expert team that knows how to truly leverage the power of technical SEO to incite long-term, profitable growth for your site. When you pattern with Good Rep, here's just some of what you can expect.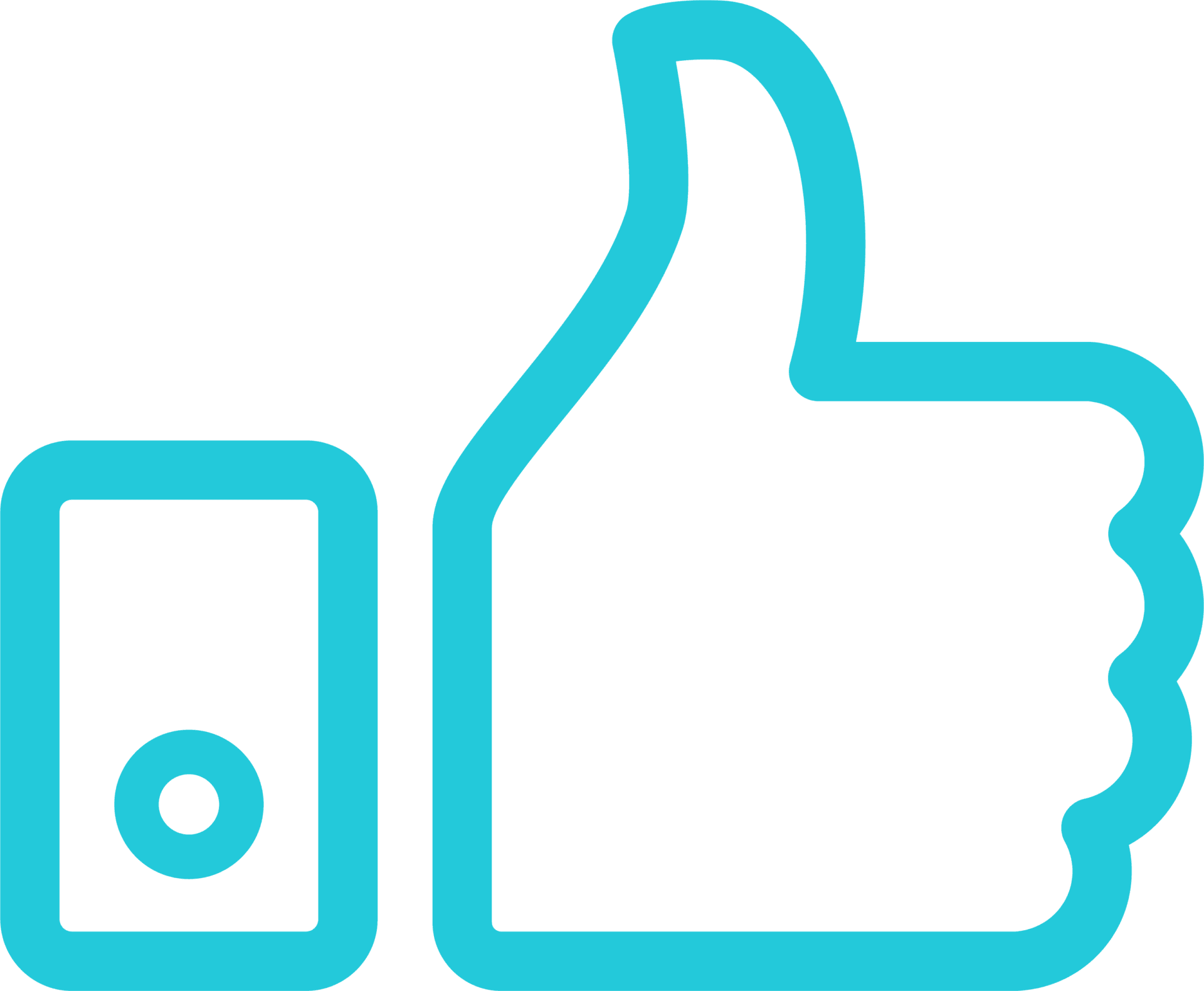 Proven Success
We've performed successful, in-depth technical SEO services for companies of all sizes in a vast variety of verticals. Yours could be next.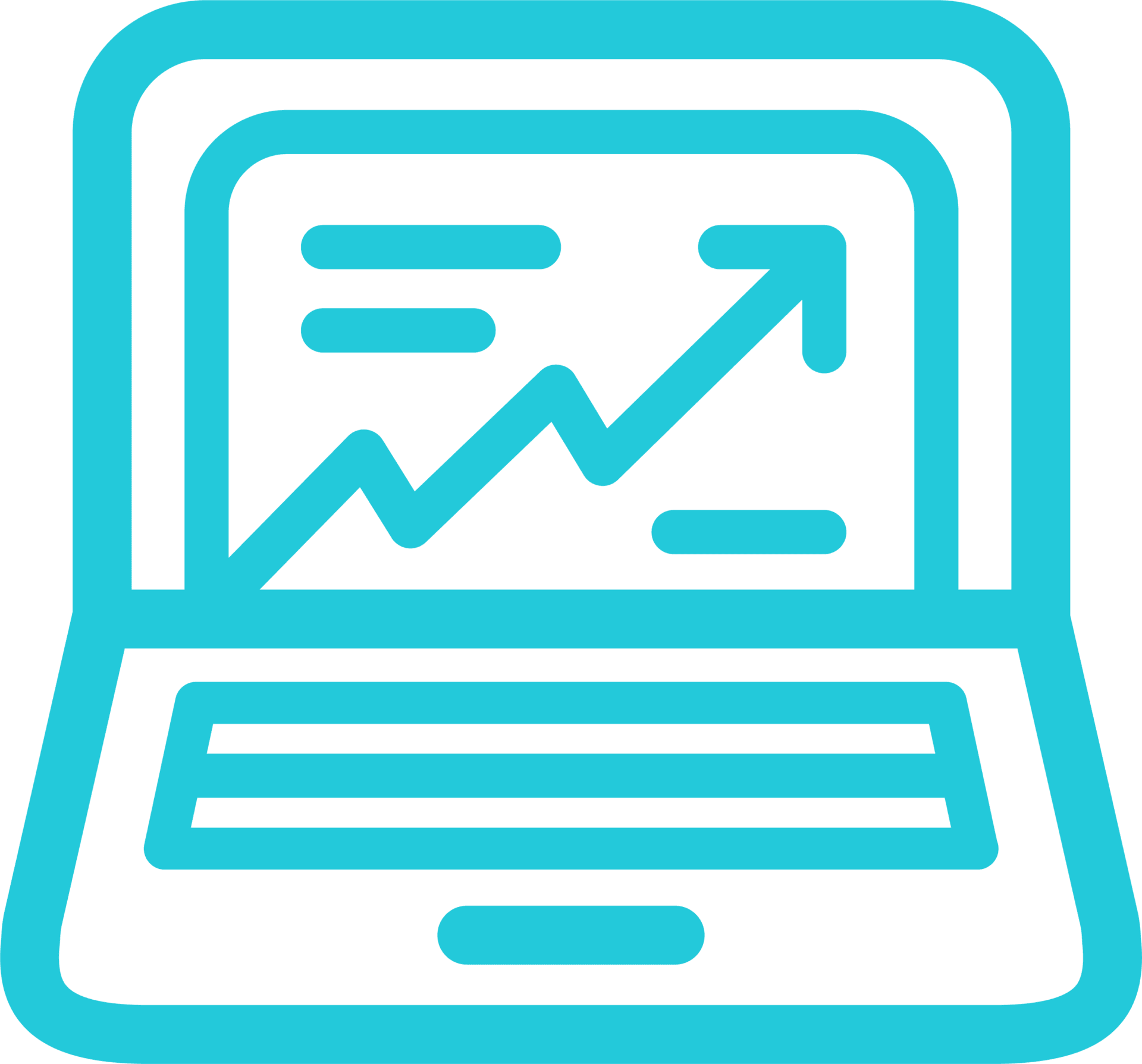 Data-Driven Strategies
We're experts at looking at your technical SEO and assessing exactly where you are, so we can create sound goals and strategies leading to where you want to be.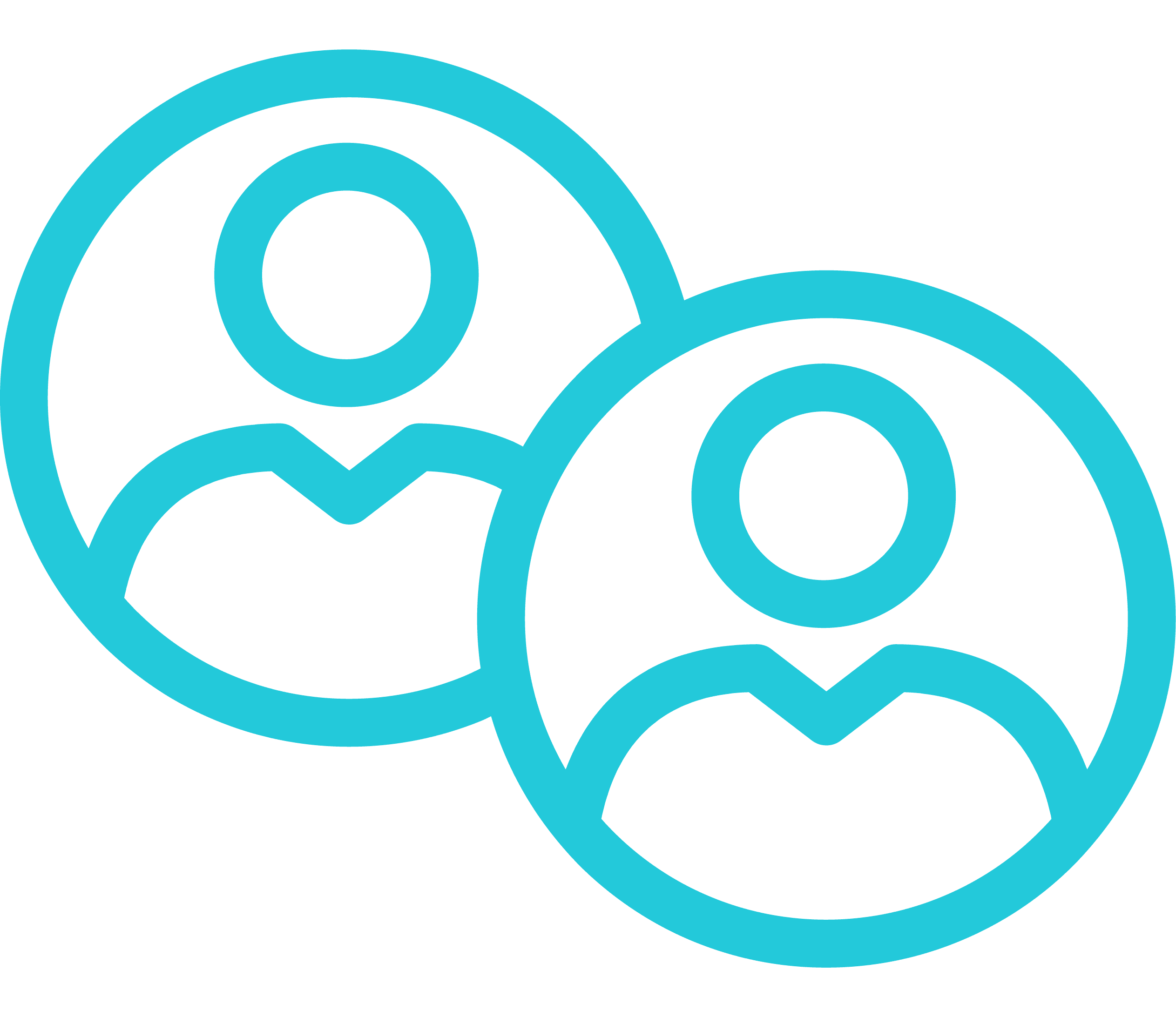 An Expert Team
Our team of technical SEO experts are comprised of Google-SEO certified individuals with a data-driven approach, and a human touch.
Strengthen and refine your technical SEO for higher SEO rankings
We understand that technical SEO can be time-consuming, complicated, and an ongoing task. That's why we provide you with a simple, all-in-one solution for all of your technical SEO needs. Our industry-leading team of experts will comb through every part of your site and get you the rankings you deserve.
When you work with Good Rep for technical SEO…
you'll learn quickly that we're interested in building a trust-based, long-term relationship. This means that we're real people who get your company real results. We're excited to prove ourselves with what we can do for your technical SEO.
Are You Prepared to Work With an Agency That Gets Real Results?
Here at Good Rep Media, we're a team of veteran digital marketers who will treat your brand with as much love, care, and attention as our very own. We want to partner with businesses just like yours to provide real results and a human connection with people you can trust. 
Our hope is to go beyond being just a conversion rate optimization service provider, and becoming a valued partner that gets you the results you deserve.