Social Media Management
More than ever, a successful social media strategy that will get actual results takes relentless consistency. Ask yourself honestly, do you have the time to deliver top-tier, unique content across all of your social media platforms consistently? And what about interacting with your audience meaningfully when they engage you? Social media management is a full-time job that Good Rep Media can handle for you with expert precision, so you won't waste your time, resources, and money.
Our team of social media experts is certified social media specialists with decades of real-world experience. We not only know the ins and outs of every platform, but we also know how to build, execute, and manage a cohesive social media strategy from a 60-thousand-foot view. We'll make all of your platforms work together for you seamlessly, forming one fluid outreach machine that gets real results. Don't risk your social media management on anything less.
Are You Making This Social Media Blunder?
Most companies don't think this far ahead…
There are far too many companies that spend a substantial amount of time and effort to get their social media set up, but make the mistake of letting every platform live on its own in a vacuum. From there, it's a constant slog to stay relevant on every platform, and it's just not sustainable. 
So what happens next? Siloed, scattered social media efforts result in a chaotic, slapdash online presence with no clear message. (And for some businesses who manage to even come close to pulling this off, it's a full-time job that takes them from other duties.)
Social media is a massive opportunity, but it's also a massive commitment of time, attention, and effort. Don't go it alone. Instead, get a dedicated team that can give it the care it deserves to drive meaningful results.
What is Social Media Management?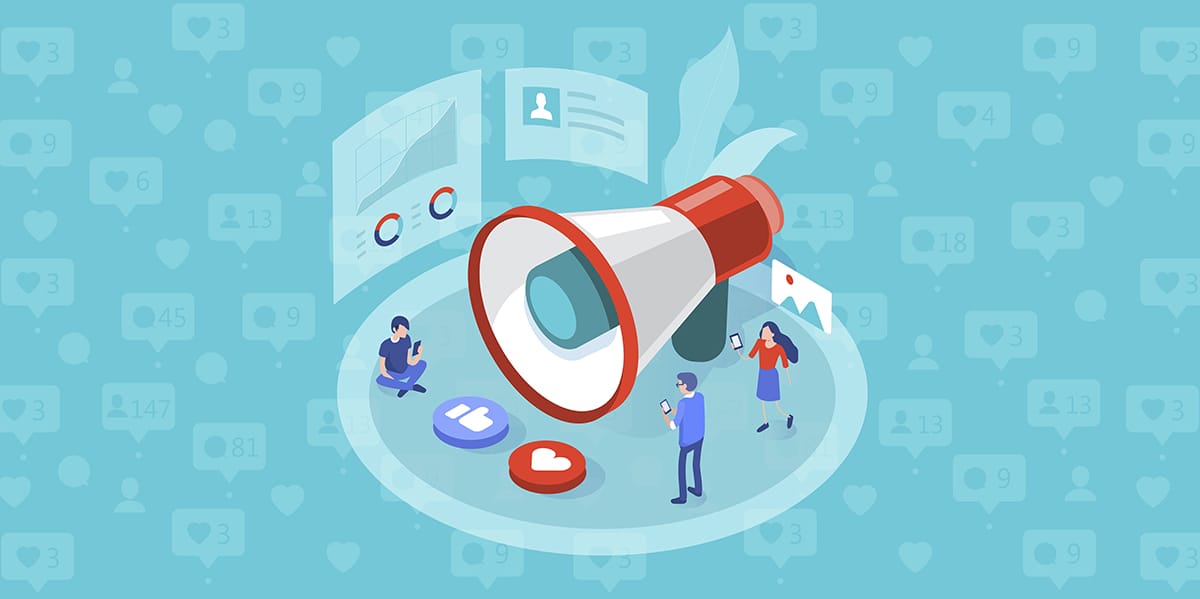 It's your biggest untapped source of revenue…
Did you know that social media is one of the richest wells you can go to for untapped potential? In terms of audience, direct sales, and brand awareness– there's arguably nothing more valuable. So, are you tapping into this potential the way you should be? Or are you letting your competitors eclipse you?
Proper social media management results in a finely-tuned, complex machine that allows you to attract new prospects, nurture them into fans and followers, and then convert them into loyal repeat customers– and then repeat. Instead of losing market share, you can steadily increase it using the right social media management strategy.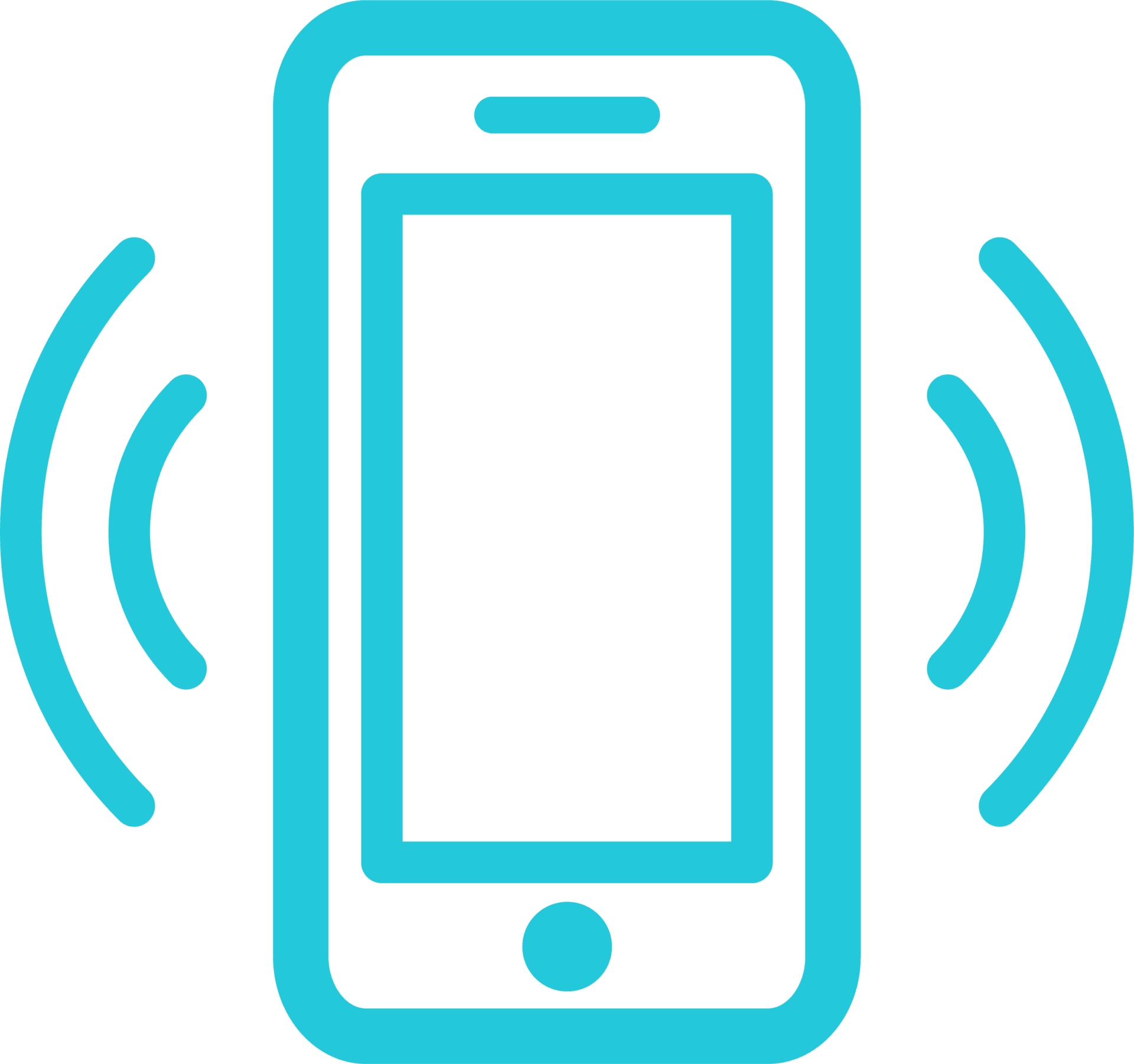 Reach Interested Prospects
Studies show that 57% of consumers intentionally follow a brand's social media pages to be made aware of its ongoing product offerings and services. When you manage your social media properly, you're connecting with over half of your audience consistently and building connections with people who want to buy from you. If it's managed poorly, you'll have the opposite result.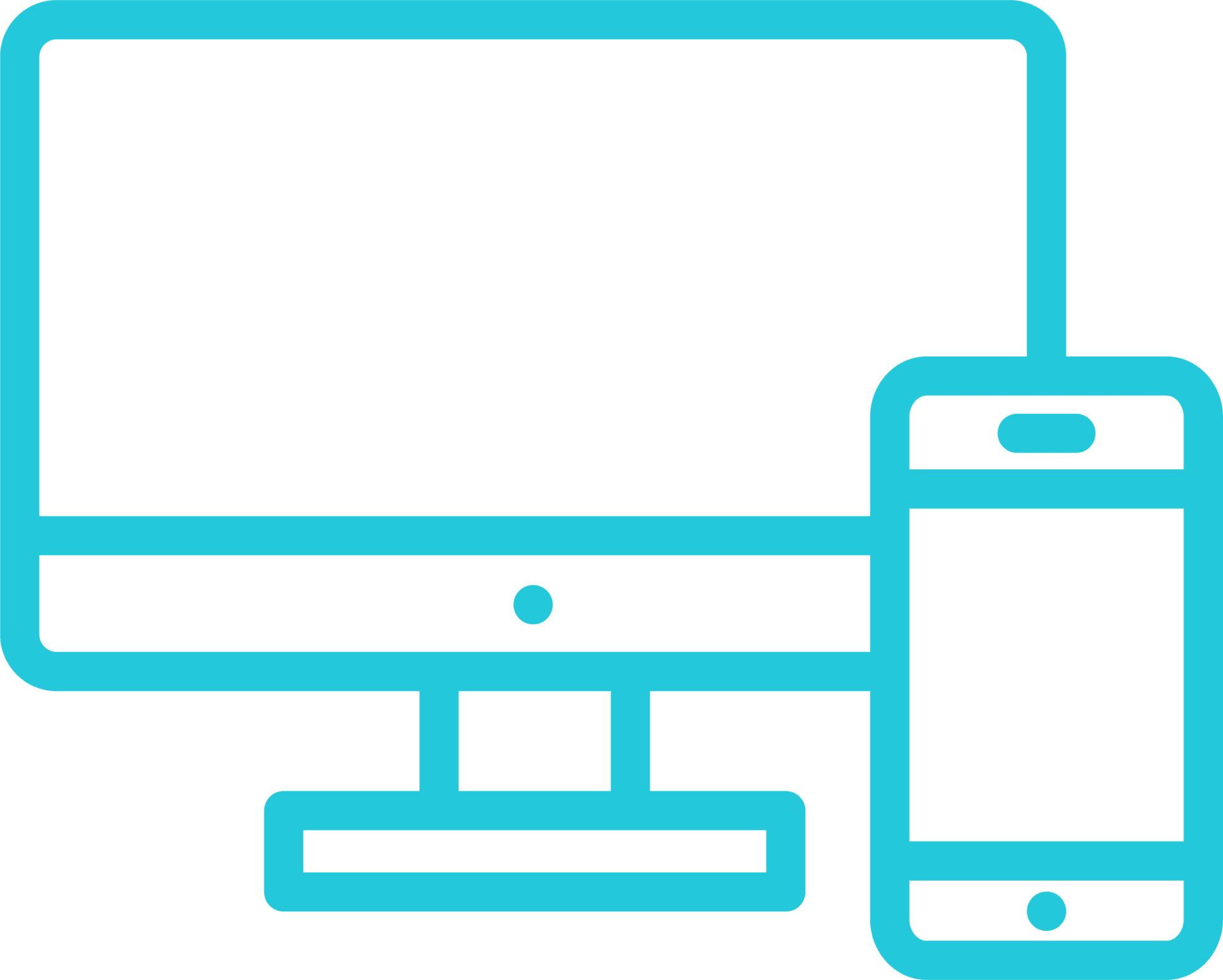 Strong Multi-Channel Approach
Social media management is equal parts finesse and data-driven research, and entails planning, crafting, and publishing content on the right platforms at the right times. When this is done successfully, you deliver a refined, orchestrated effect to your customers that makes sense to them no matter where they see you. This builds trust and brand awareness and results in more longtail sales from loyal customers.
Social Media Management is in the Details
On any given day, your potential customers are being bombarded with countless requests for their attention on social media. One of the only ways to break through the noise and truly stand out is to appear seamlessly and competently no matter where your prospects go– and that's all in the details.
What are some examples of where the details count?
How each social media profile is set up down to the last letter

Proper branding across all platforms

High-quality consistent post creation

Unique graphic and visual representation

Attention-grabbing videos and rich media
These are just some of the aspects you need to consider– and remember– these things typically differ from platform to platform. The details matter, and when it comes to distributing your content across multiple social media channels with excellence, there's nobody better than Good Rep.
Why Social Media Management is Critical for Any Company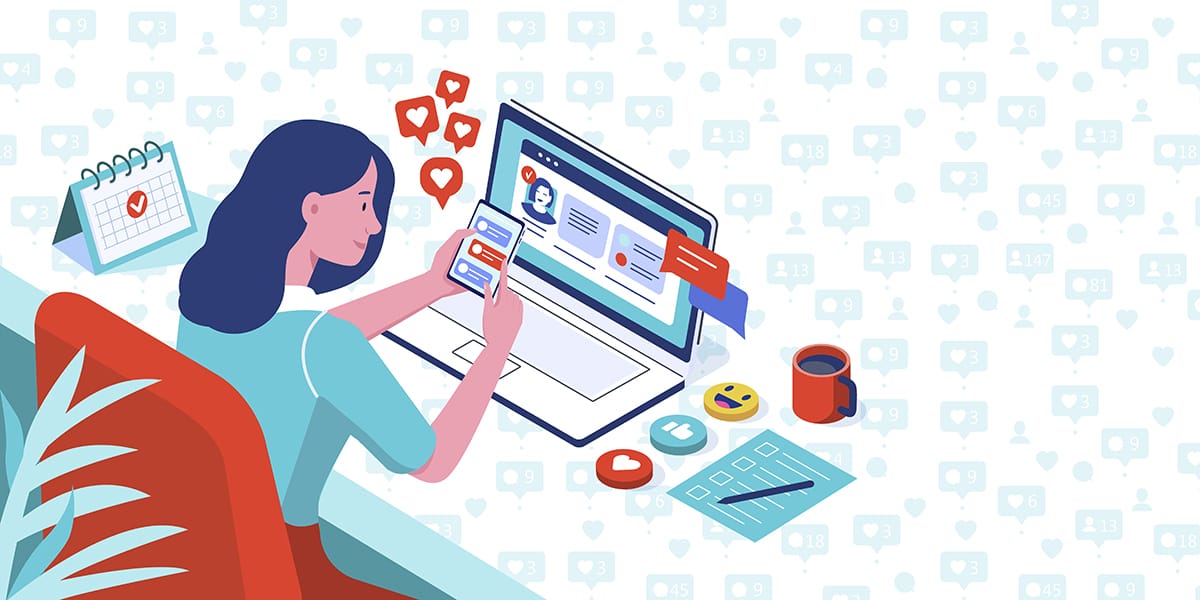 Making the Many Into One
Social media management is the discipline of taking the various, separate social media channels and combining them into a single, powerful whole. It's key to take powerful platforms and combine them into an even more powerful overarching strategy. By taking a truly integrated social media approach, you're going to achieve a connection with your customers that you can't fake. This leads to brand loyalty, community growth, and increased visibility online– which all add up to measurable increases in sales and engagements.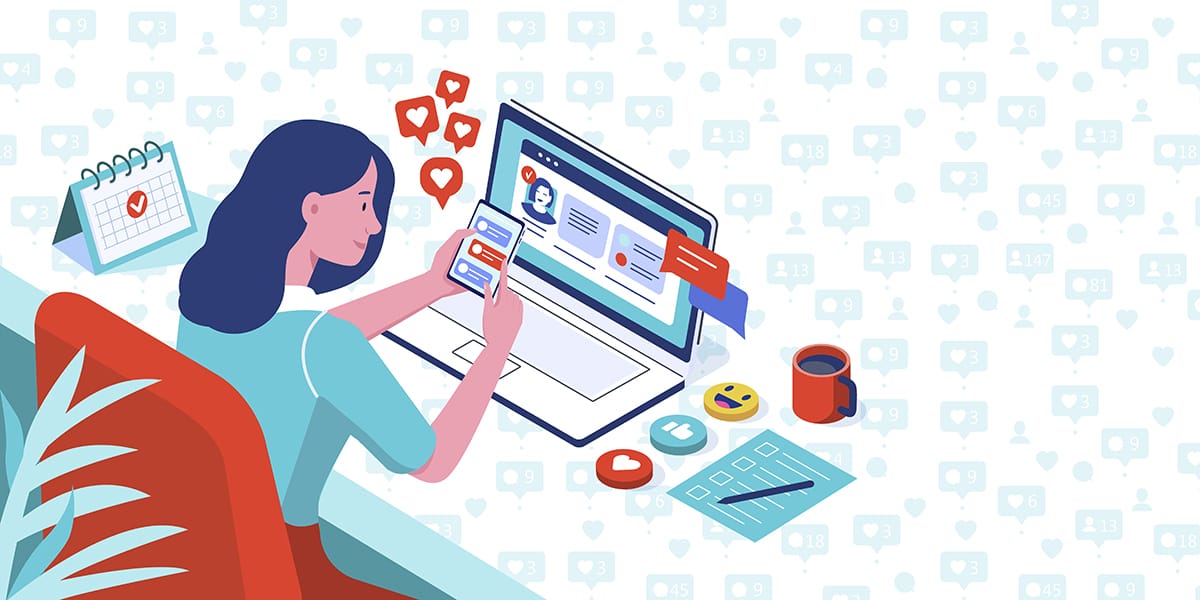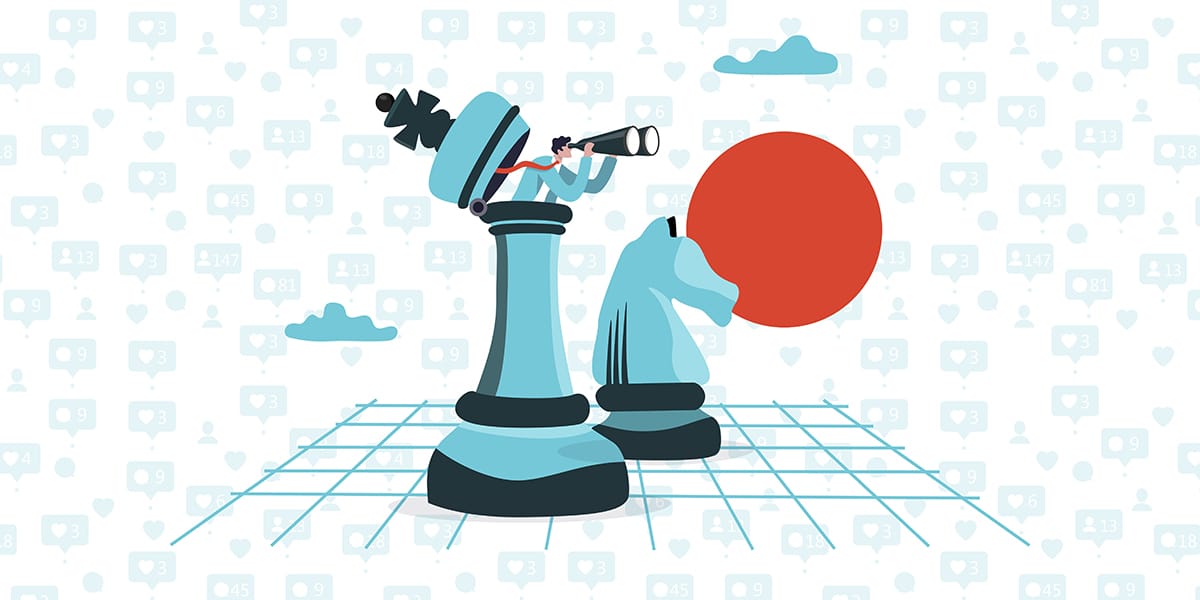 An Overall Strategy
Imagine each social media platform is a professional athlete on your company's roster. Like any good coach, you'd take a good long look at who is best at what, and then build a plan to win, right? That's exactly what social media management lets you achieve. By setting specific, measurable goals and an overall data-driven strategy, you can then use each social media platform's strengths to achieve success individually– and overall.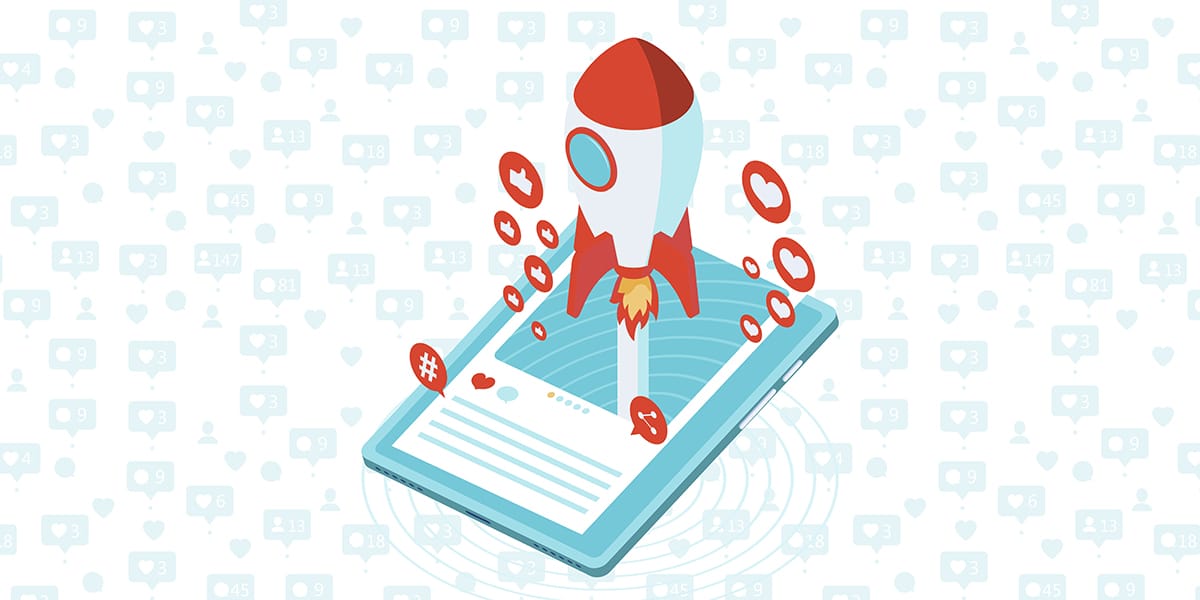 Genuine Engagement
Many companies focus so much on 'posting' that they never take the time to respond. One of the fastest ways to get someone to ignore your future posts is to shout into the void and ignore their engagement. Social media management allows for one-on-one, refined interactions with your audience on social media. In fact, Studies show that two-thirds of consumers desire a connection with brands– so give them that connection with social media management, and you'll stand out from the rest.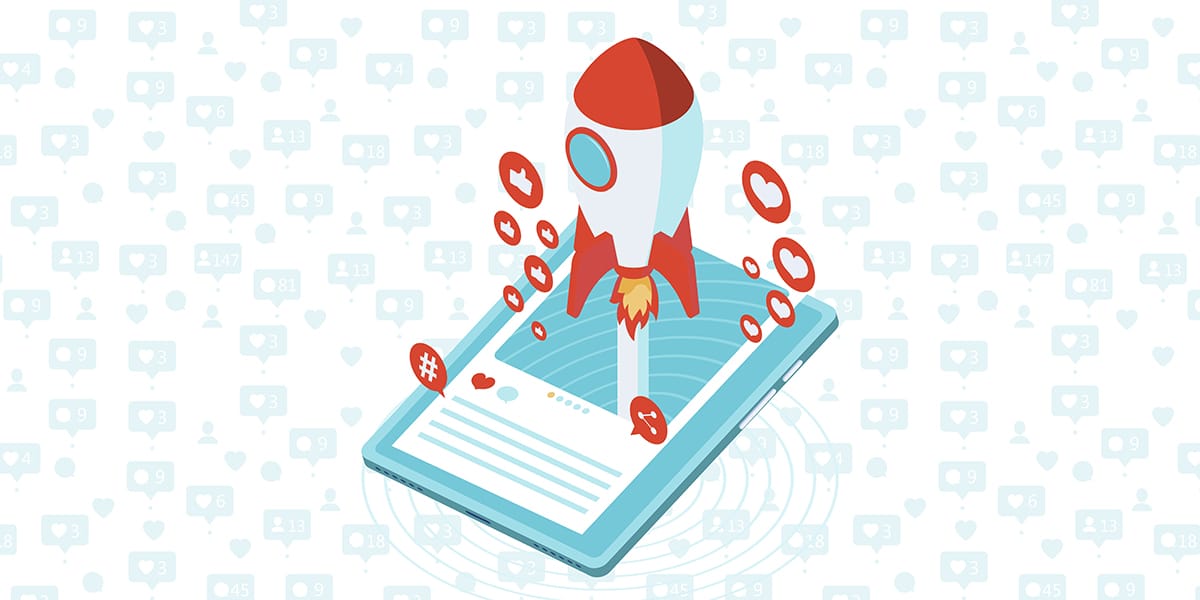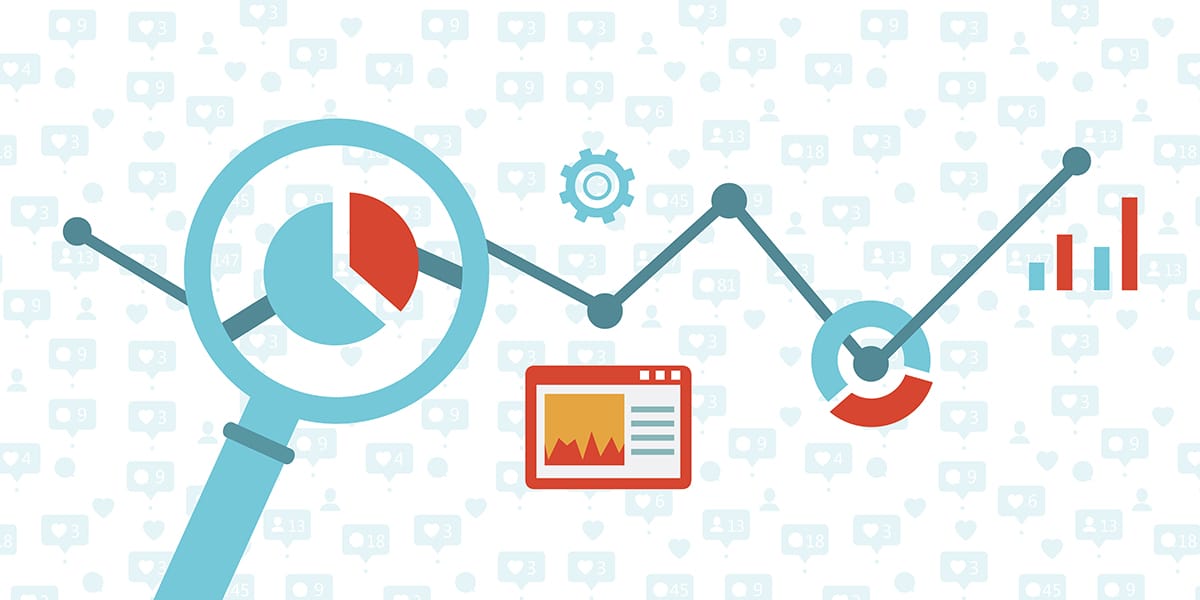 Data-Driven Adjustments
One of the most powerful things about social media management is the ability to gather and analyze data across multiple platforms to see patterns that would otherwise be invisible. You can make fine-tuned adjustments to your strategy by monitoring critical metrics like engagements, impressions, and click-thru rates. Keeping a pulse on the various parts of your social media machine through social media management lets you quickly make data-driven adjustments to optimize your results.
What Platforms Do We Manage?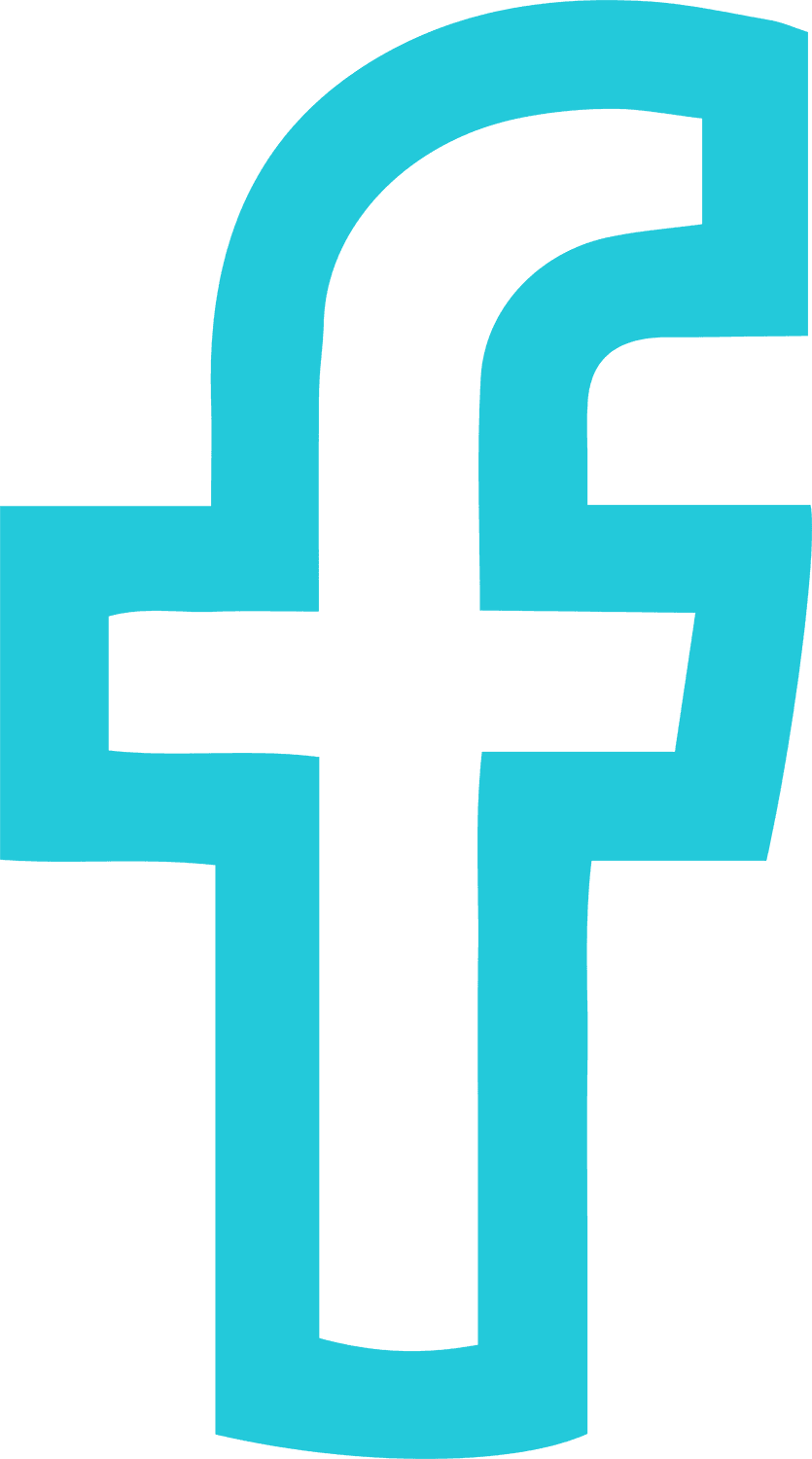 Facebook
This is one of the most popular platforms that comes to mind for most companies when we discuss social media management. With more than 1 billion active users daily, it's a daunting platform to manage for a company of any size. We understand Facebook inside and out, and know how to make it part of a powerful social media strategy.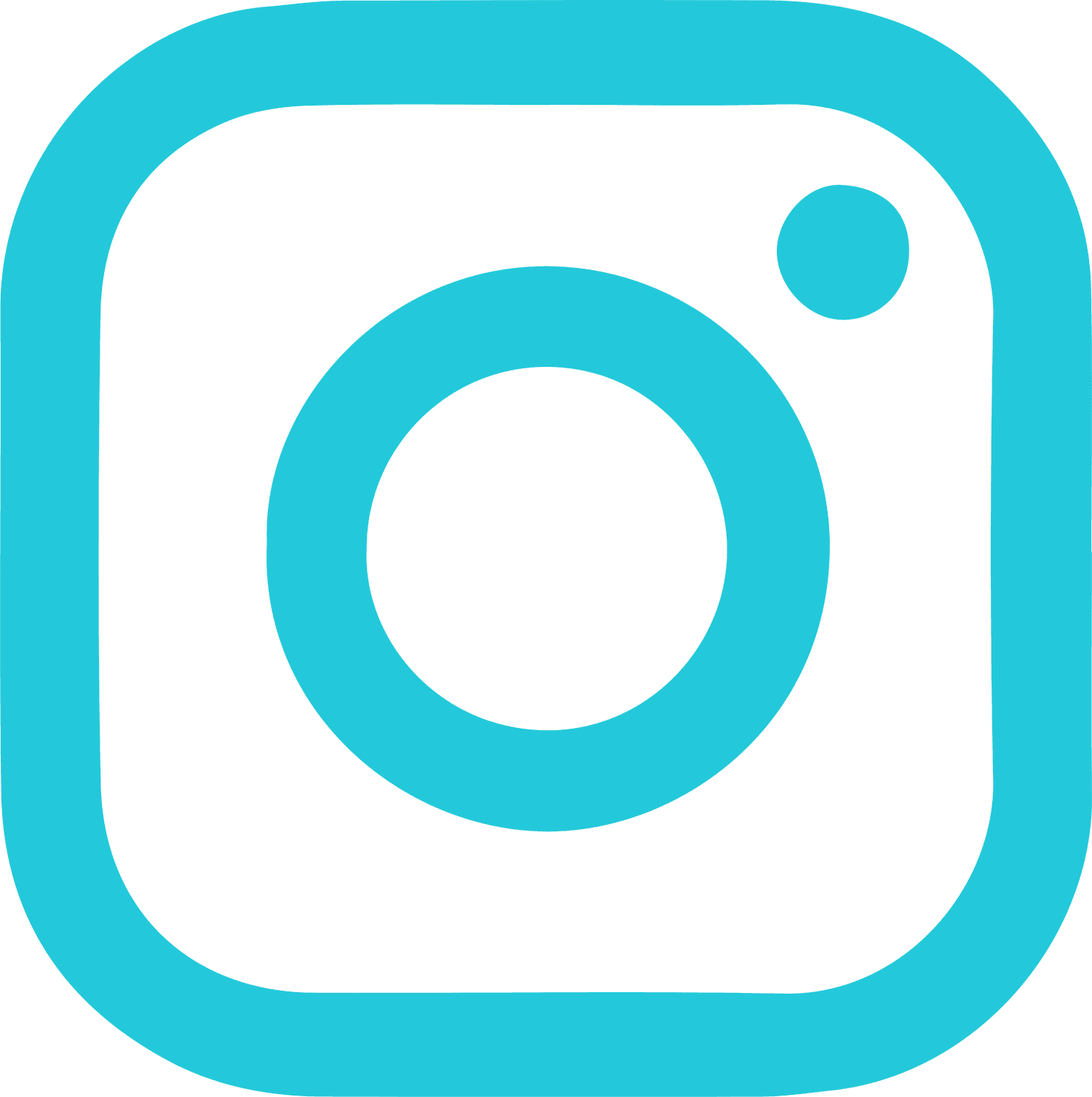 Instagram
Instagram is a powerful visual app that can be leveraged as a storytelling tool in your social media mix. Here at Good Rep Media, we know the role that a strong Instagram presence can play in your marketing mix, and how to leverage it for achieving sales goals and expand your reach.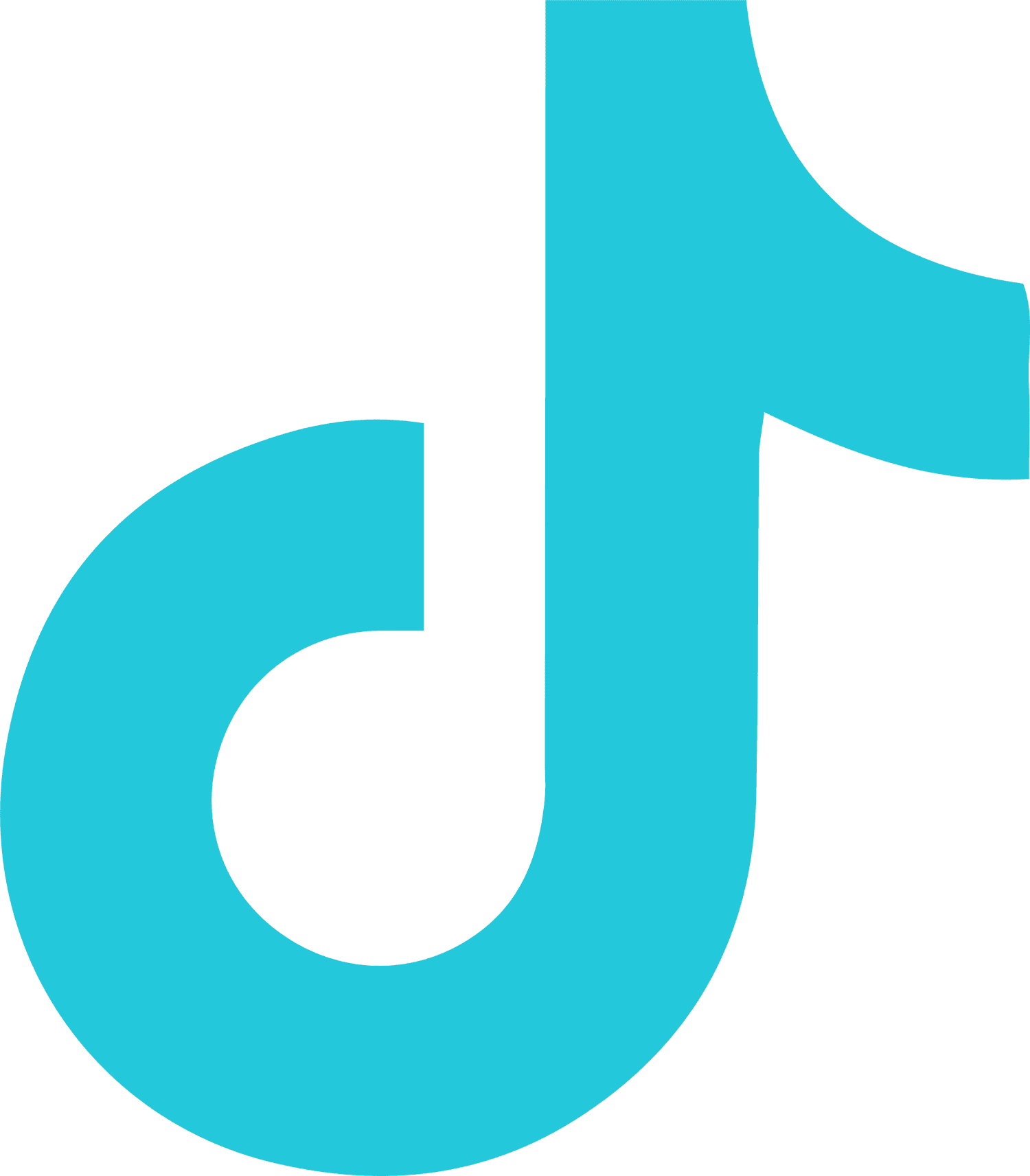 TikTok
TikTok is growing in popularity every day, and now more than ever companies of all sizes have a level playing field– if they know how to use it. TikTok is a powerful tool in your social media toolbox, but without the proper understanding and management, your efforts will be wasted. We intimately know and use TikTok to get your the results you deserve.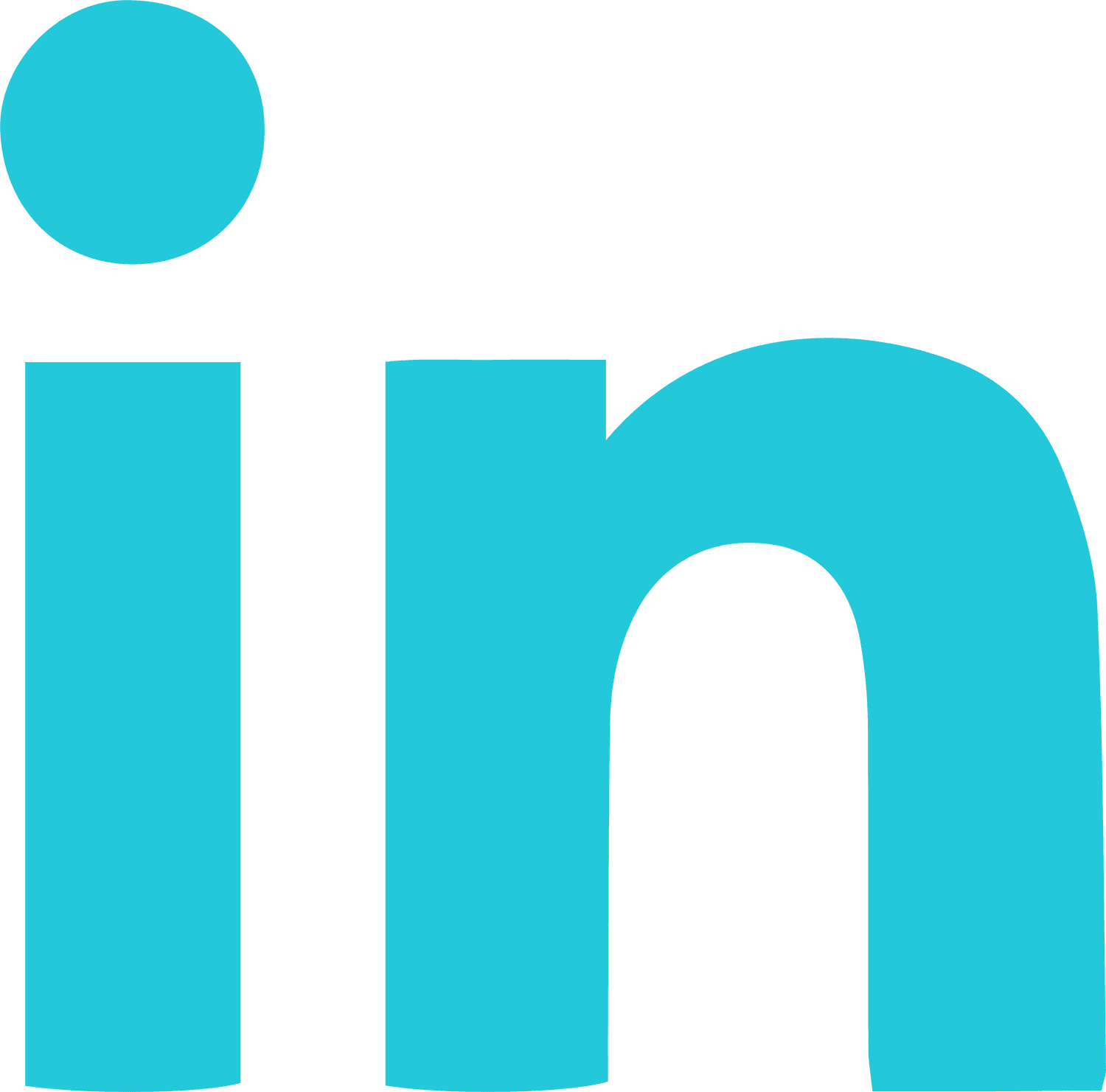 LinkedIn
There is no better platform than LinkedIn to reach business-to-business (B2B) contacts, C-level executives, and a variety of decision-makers of all kinds. If LinkedIn is used poorly, however, your company can come across as unprofessional, Spam-driven, and untrustworthy. Let Good Rep Media handle your LinkedIn presence with refinement, charm, and a level of class you won't find anywhere else.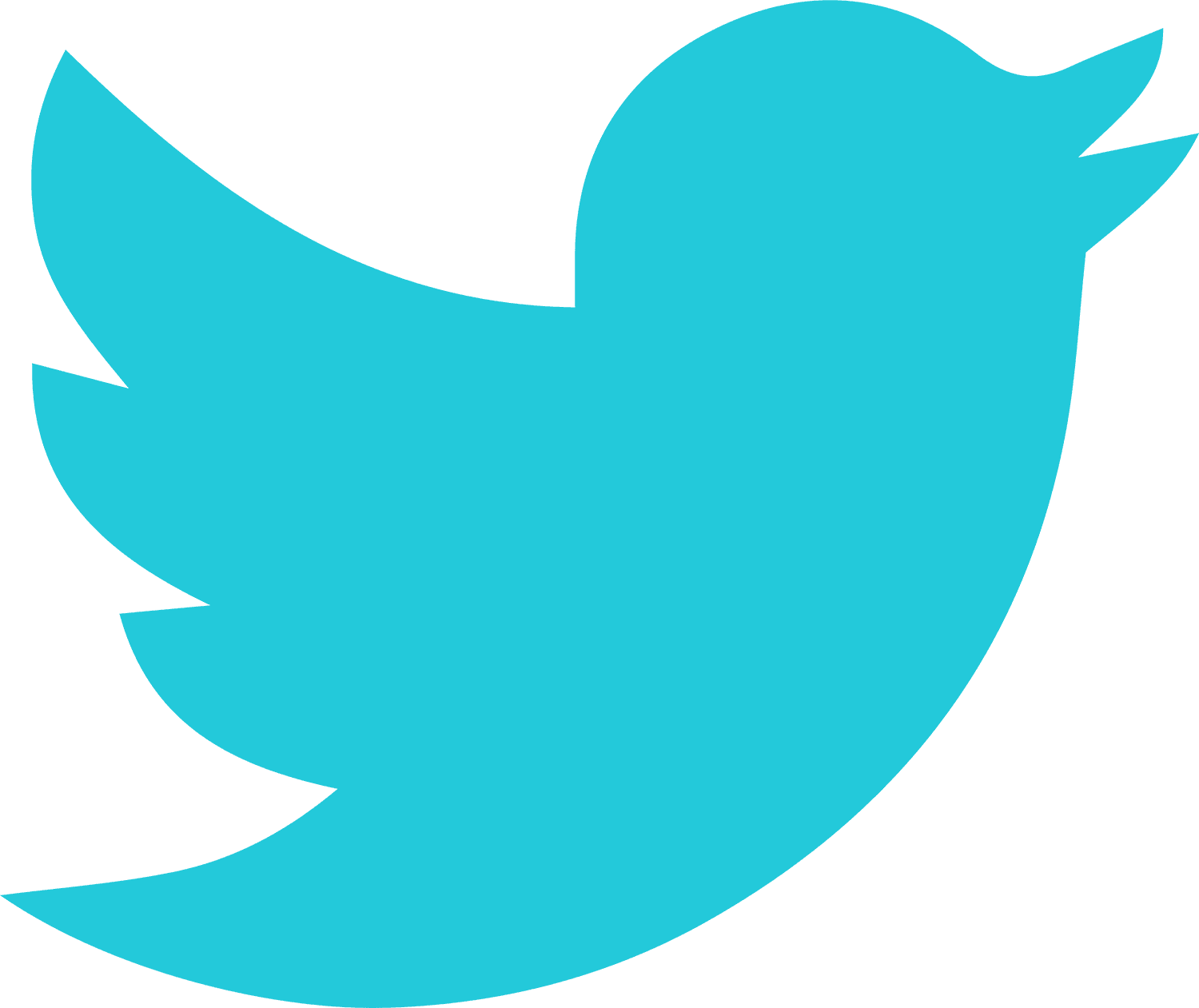 Twitter
Twitter is a tricky social media platform to include meaningfully in any social media management plan. We understand some of the most important and overlooked elements of Twitter, including its ability to catch the attention of millions with well-timed, topical outreach. Let us show you how to cultivate success on one of the most misunderstood social media platforms out there.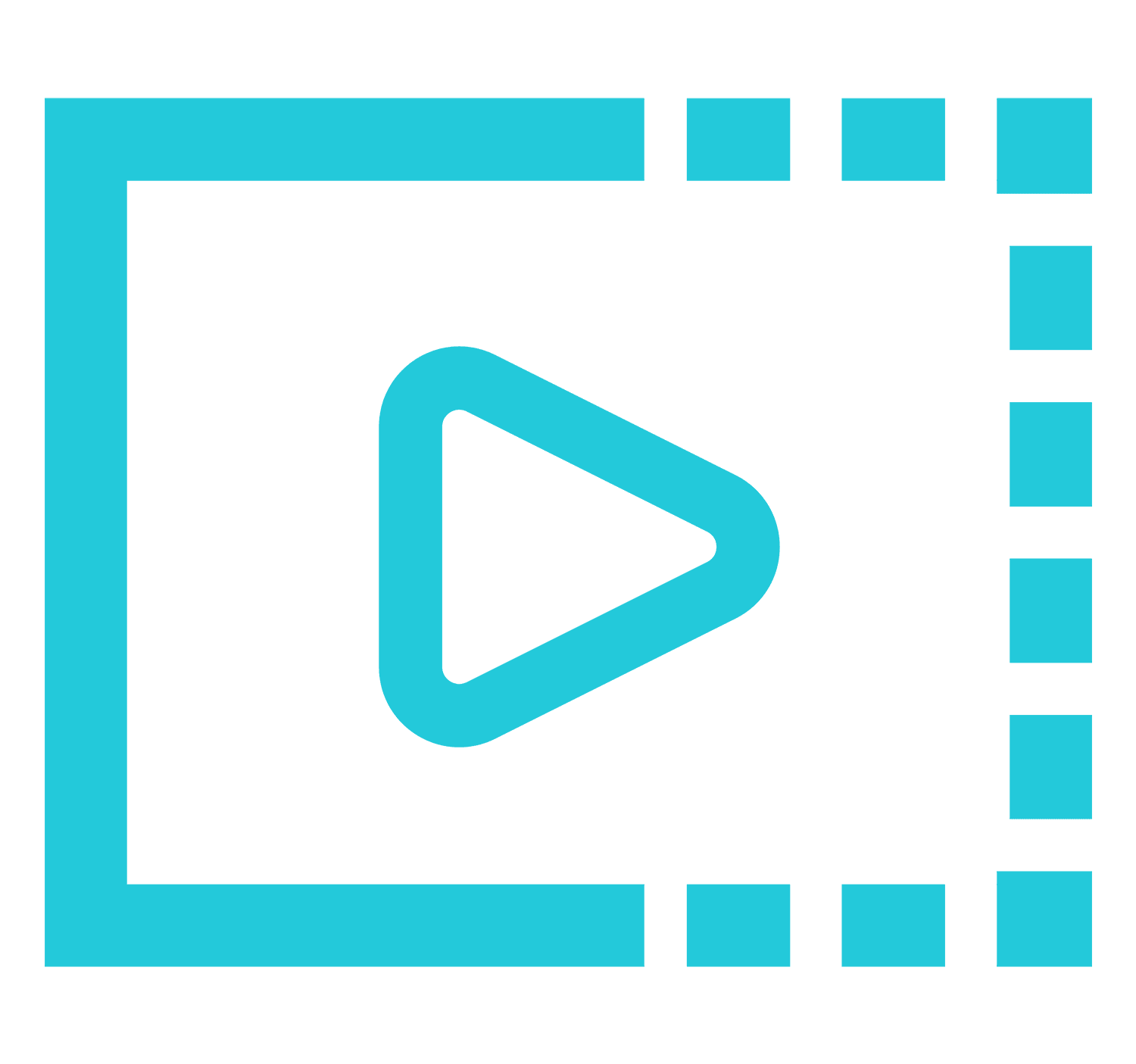 Other Platforms
Every business is unique, and we understand that you may have social media needs that fall outside the scope of the big-name platforms. If that's you, no problem. For some of our clients, a healthy part of bringing balance to their overall social media management is using powerful (but often more concentrated) platforms such as Reddit, Pinterest, Snapchat, and others. Also, if you need management on a platform you don't see listed here, let's talk.
So How Do We Make it Happen?
At Good Rep Media, our team has years of road-tested experience on all of the meaningful social media platforms. This means that a major factor in our success is that we're not just using theory– we're using pure, raw experience in the platforms we use day in and day out.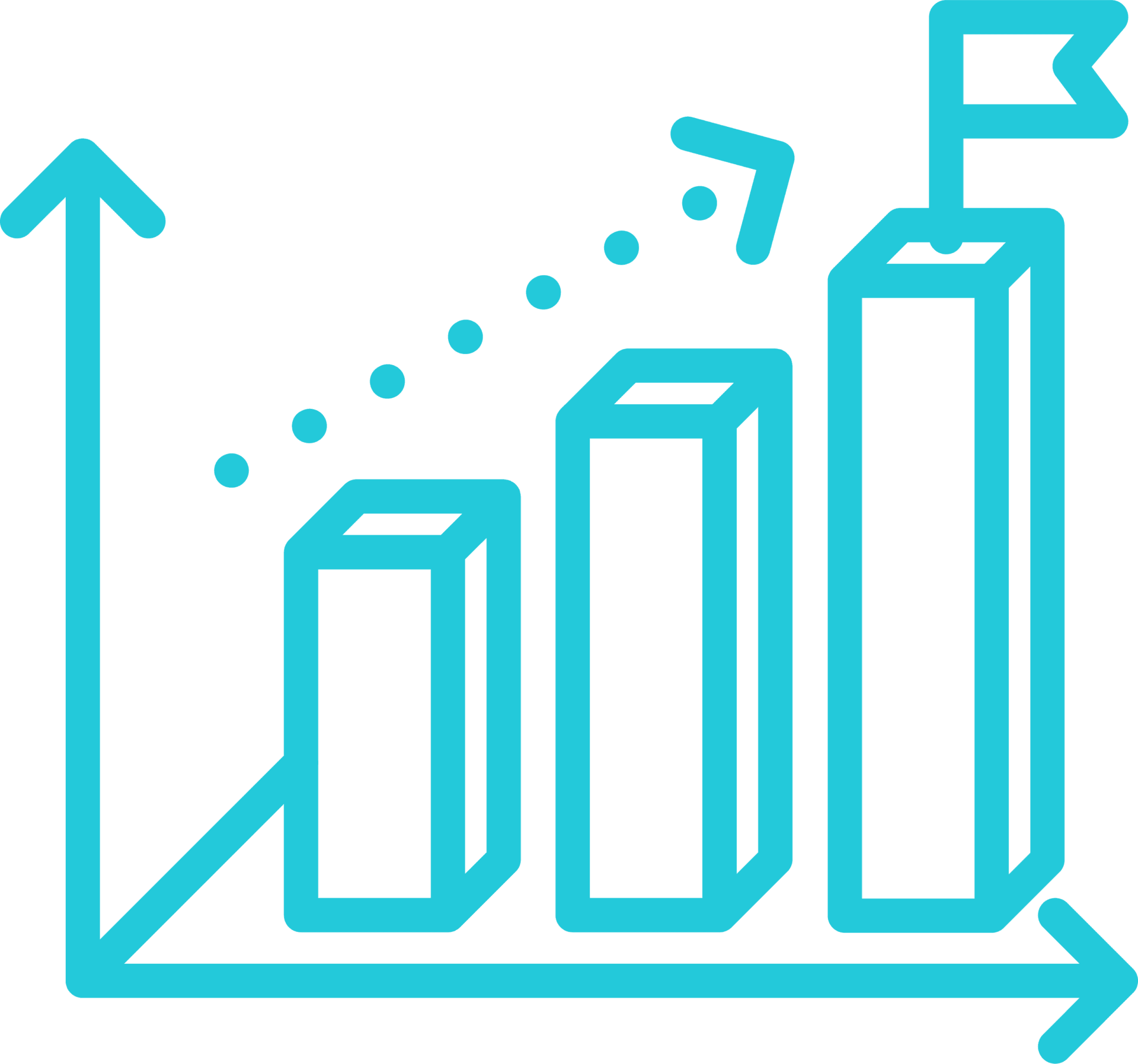 Meaningful Onboarding
We understand that every company is truly unique, and deserves a social media marketing strategy that is custom-built. During our onboarding process, we'll take the time to learn about your demographics and goals, and match you with the perfect platforms and strategies to get you the results you're looking for.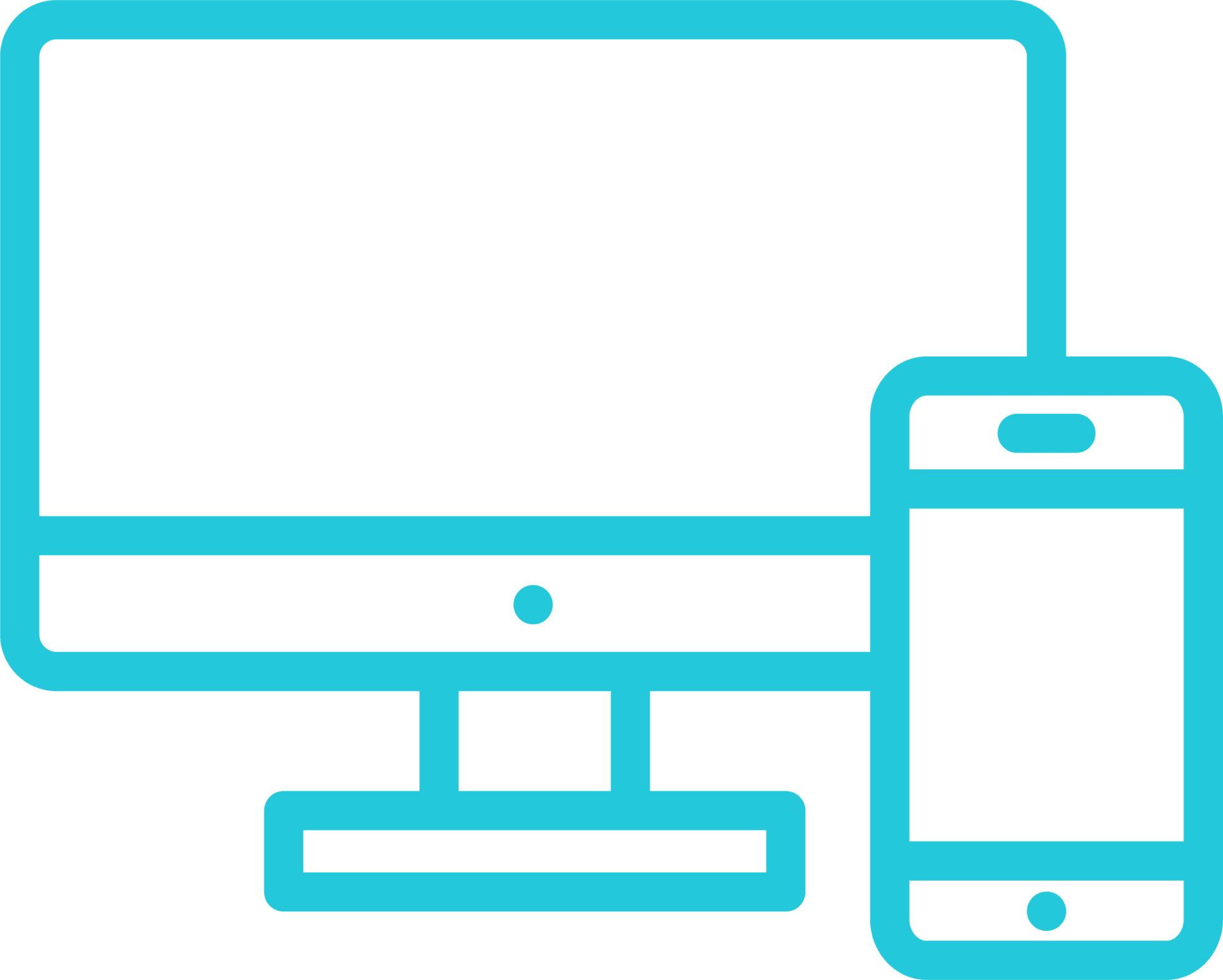 Knowing the Platforms
Once we learn more about who you are and the people you're trying to reach, we'll take our extensive knowledge of the most powerful social media platforms and put them at your fingertips. Half the battle is knowing which social media platform will work best.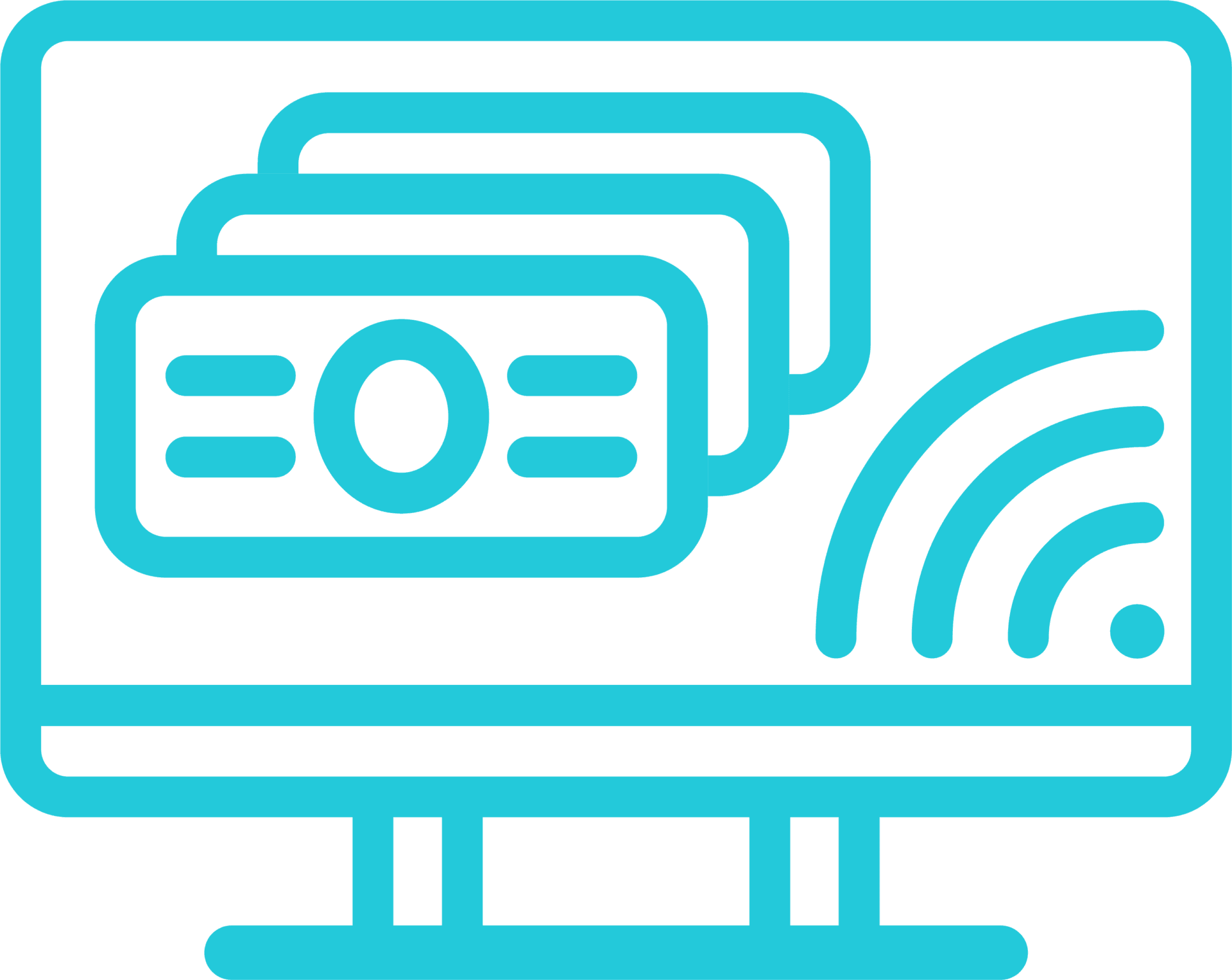 Paid and Organic Mix
In the existing landscape of social media marketing, a successful strategy includes a good proportion of both paid and organic efforts. Our teams know how to optimize and execute in a way that gets you the ROI you need to continue the growth you're after.
A Social Media Management Strategy that Exceeds Your Goals?
Each social media platform– if used correctly– can be powerful on its own. But nothing comes close to matching the power of a unified effort across multiple social media platforms with a well-thought-out social media management strategy. Don't settle for scattered results that are the sum of their parts. Let us build you the streamlined social media approach that will meet and exceed your goals.
Here at Good Rep Media we live, eat, breathe, and sleep social media because we understand the importance of its role in a digital marketing strategy. We're real people who get real results on real platforms every single day. In fact, we started this agency because we couldn't find an agency that could get us the results we wanted.
If you're interested in talking about how a social media management strategy can help you truly meet your company's next set of goals, we'd love to connect.