We went to a Chamber-of-Commerce luncheon to network with small businesses in our community…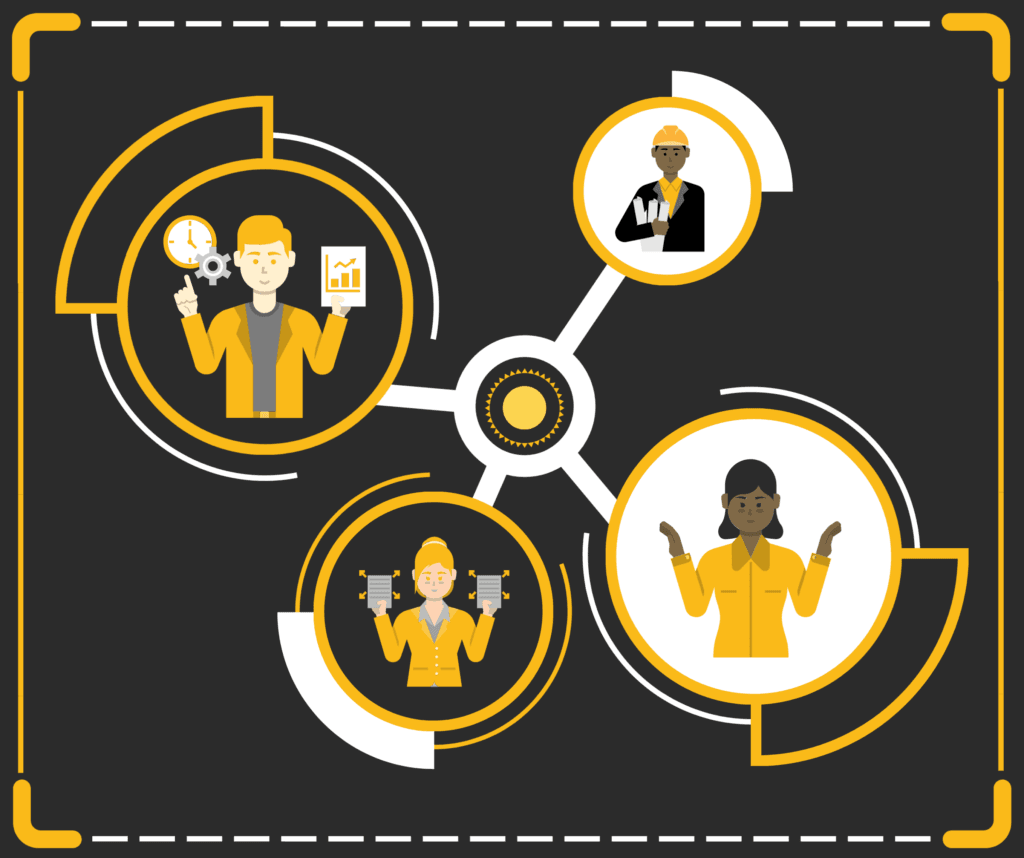 We know, as a digital marketing agency with a handful of employees, that small business owners don't have much time to think about networking or marketing – but the idea of giving a Chamber event a try seemed like something worth trying.
So, one of our talented digital marketing strategists Micah and I left the studio and made our way to the event, being held in a nice hotel in a very busy commerce area of the community.
We went to taste the atmosphere, as many businesses might do when they are looking to connect with potential partners and prospects.
Since it was our first time there and we really didn't know what to expect, we showed up in the morning on a Friday to chat with small business folks about their business goals and needs.
Before we could start touring around the room, a representative from an insurance firm took notice and greeted us. After exchanging who we were and what we did, we asked him if he knew how the event worked.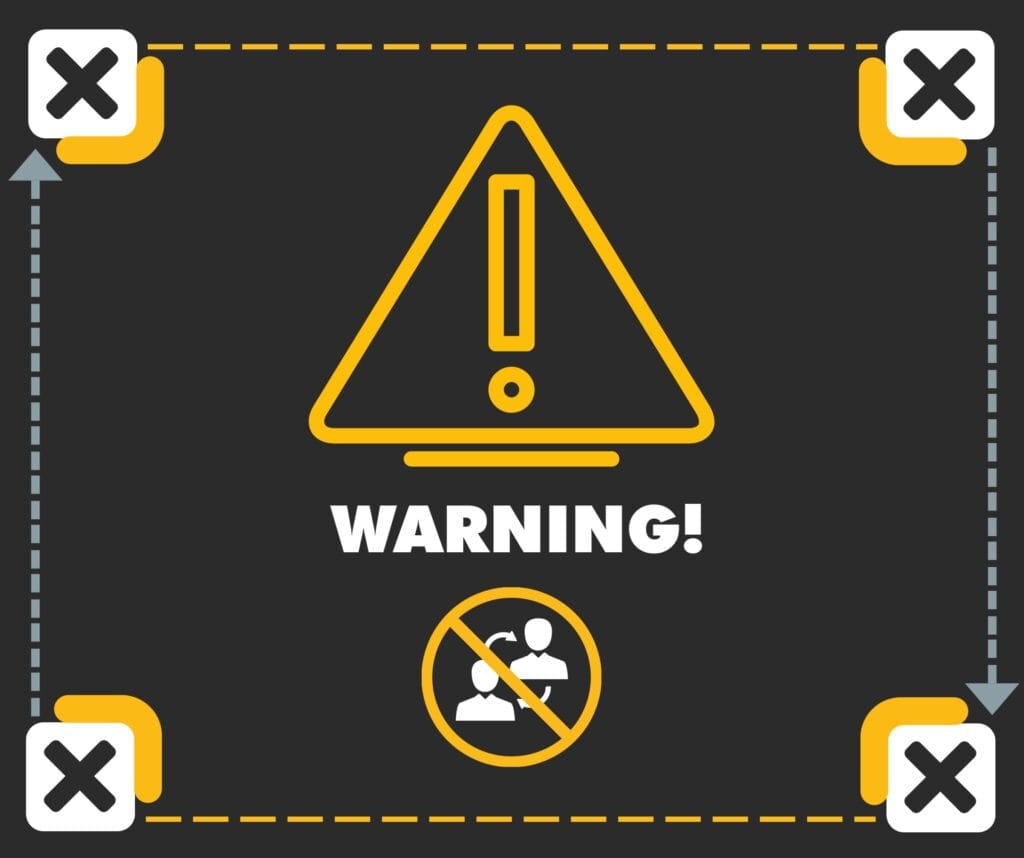 The First Signs Of Trouble
This is when we got our first look into what was really going on. When we explained that we were a marketing agency for small businesses, he developed a slightly puzzled look in his face, and began searching the room to determine a 'match' for us.
And it took a second, especially for someone who frequented these events, and had gotten to know the folks who were commonly in attendance. After a full scan of the room, he pointed out a gentleman that was the owner of a cleaning and restoration service for residential and commercial carpeting, and informed us that he was a smaller business owner that we could connect with.
I took note of his business name, and went to do a quick search on his business (I like to do a 30 second marketing audit before speaking with potential clients, just so I get a basic understanding of their business and don't go into a potential pitch totally blind)
What I found was hint #2 that something was amiss. While one could call this gentleman's business "local", it was actually based in another county, and had been operating successfully for 15 years. Based on my audit, they also more than likely had a versed marketer or agency on their payroll.
Ranking in the top of the search results, lots of organic and paid traffic on their website and socials – they definitely appeared to be reaping the rewards of successful online marketing.
And that was great. I love seeing businesses take advantage of what we do. But, I also asked myself – why were they here at an event supposedly designed for small, local businesses?
Let's back up here for a second.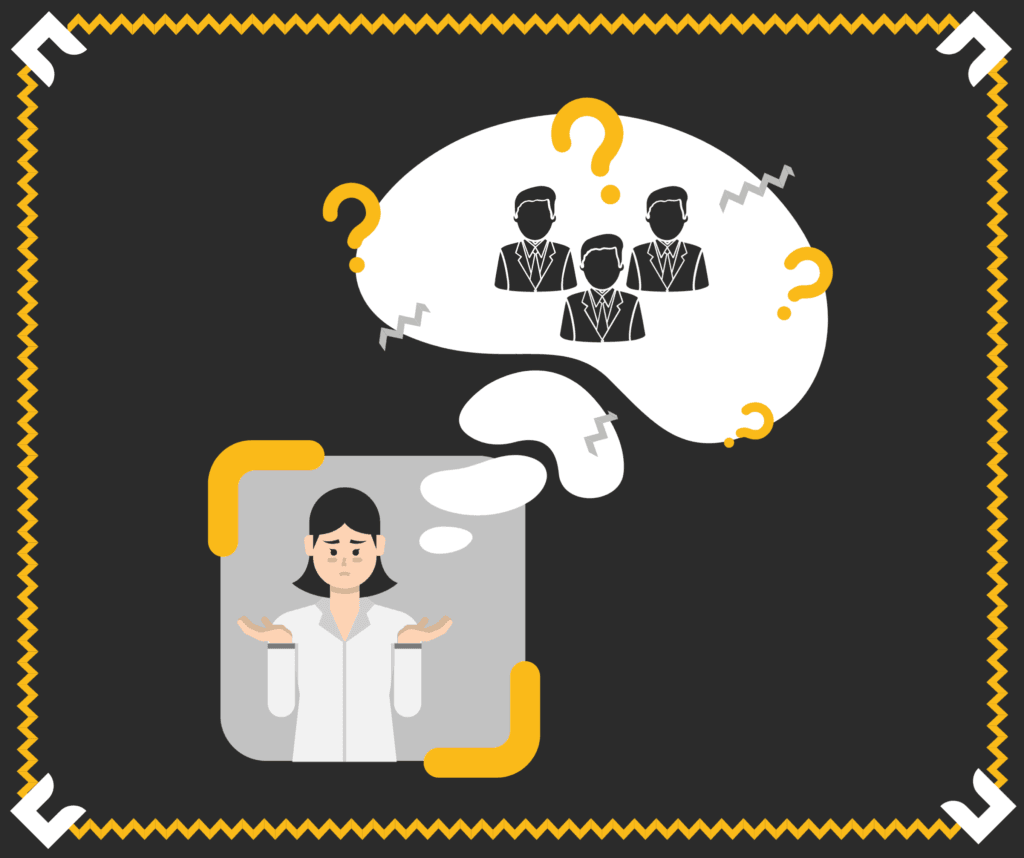 What Is A Chamber of Commerce Anyway?
The definition of a chamber of commerce organization, according to Wikipedia: "a chamber of commerce, or board of trade, is a form of business network. For example, a local organization of businesses whose goal is to further the interests of businesses."
The earliest example of this type of organization was started in France in 1599, and it eventually grew into a worldwide form of business.
A lot of people confuse chamber of commerce organizations as a faction of local government – this is mostly untrue. Instead, these are private, usually non-profit organizations.
Chamber of commerce organizations in the United States operate almost exclusively as non-profit entities known as 501(c)(6) corporations. And unlike other non-profit organizations like charities, these 501(c)(6) non-profits have the authority under state and federal tax rules to represent their members in public policy debates.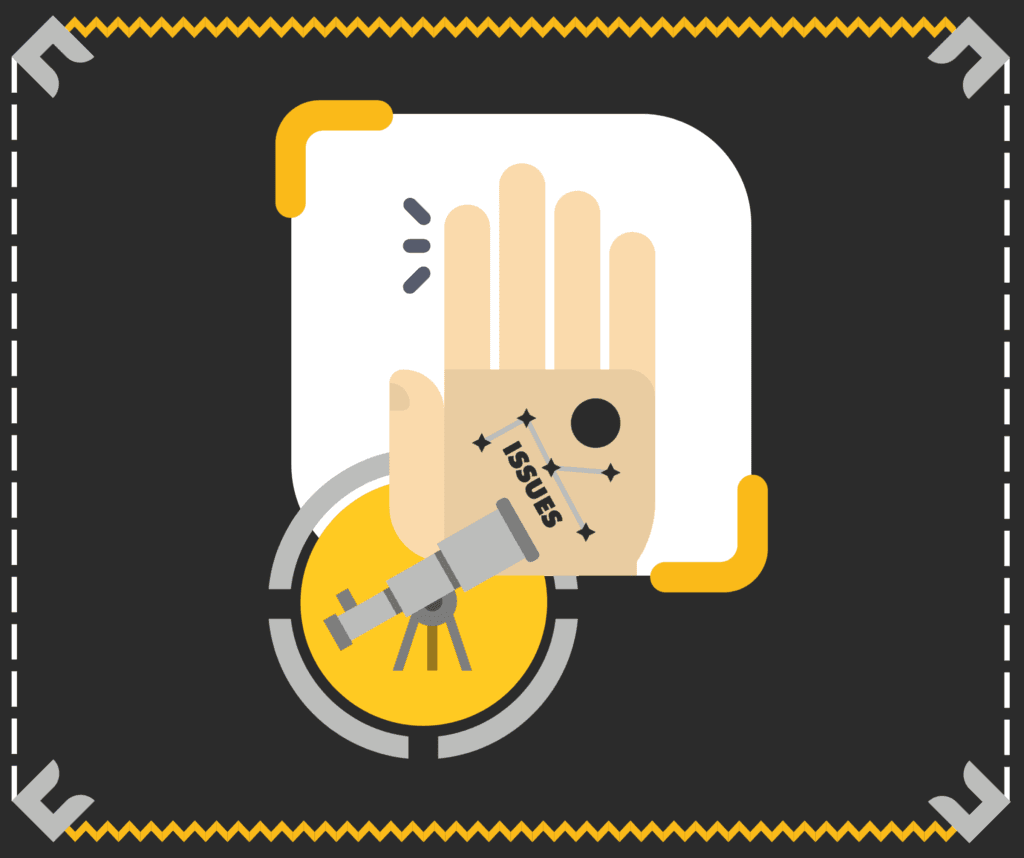 Discovering The Issue First-Hand
Now that we know why Chambers of Commerce exist, and what they do, let's talk about the reason why we left shortly after arriving.
After auditing the only 'local small business' that was pointed out to us by fellow attendees, I went on a warpath of name-tag checking. Surely, there was a legitimately small, local business owner to interact with.
If they were there, I couldn't find them. (Hopefully, if they were, they're also reading this)
Instead, I saw reps from multi-state banks, national sporting teams, and a slew of other 7, 8, even 9 figure corporations.
On the surface, it makes sense – these were all large companies that got their start in, or have a large market in West Michigan.
Underneath however, there's a pretty big problem.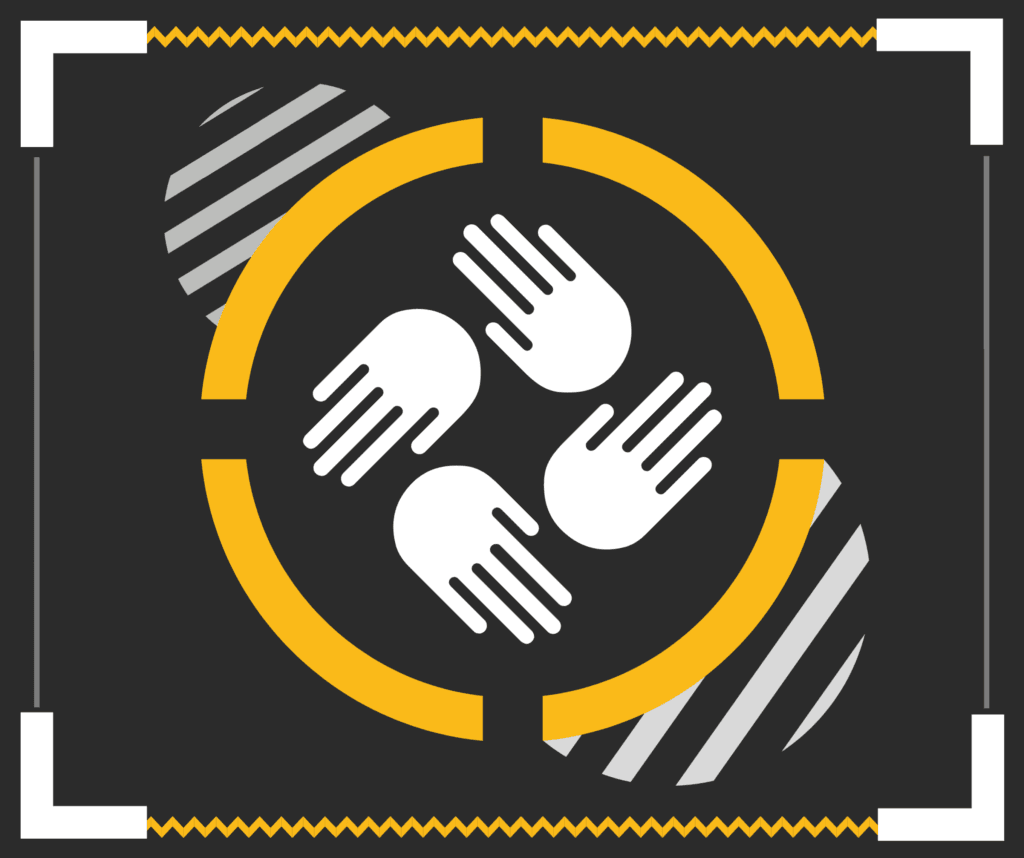 Chambers of Commerce Should Be About Helping The Community
If you're a small, local business, the Chamber of Commerce is, in theory, supposed to be the "hub" in which you connect with other community-based businesses to form partnerships, strike up relationships with potential prospects.
But importantly, it should be of great importance that community leaders' and business owners voices are heard, and transformed into advocation on your behalf to the local government. This advocation is done via representation in public policy debates for things like business development and zoning grants.
Instead, what we witnessed was an event for successful or large businesses operating in the area to remain visible to other successful or large businesses.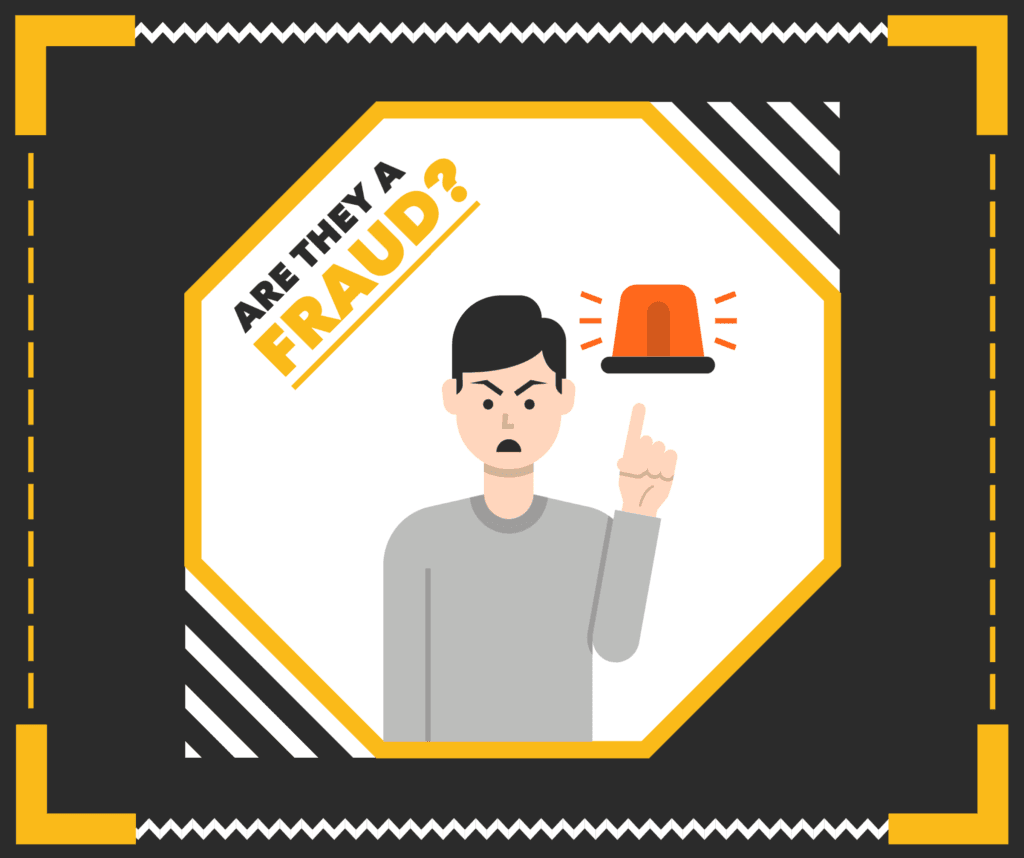 So, The Chamber of Commerce Is A Fraud?
Not necessarily.
Every chamber is different, and has benefits and flaws. Chambers of Commerce do typically benefit the community monetarily, as they help shape initiatives that lead to overall growth of commerce within a community.
When the community makes more money, the government collects more taxes, and in theory, that turns into infrastructure and living improvements for the community.
The real issue, in our opinion, is the way that they're working to achieve this growth.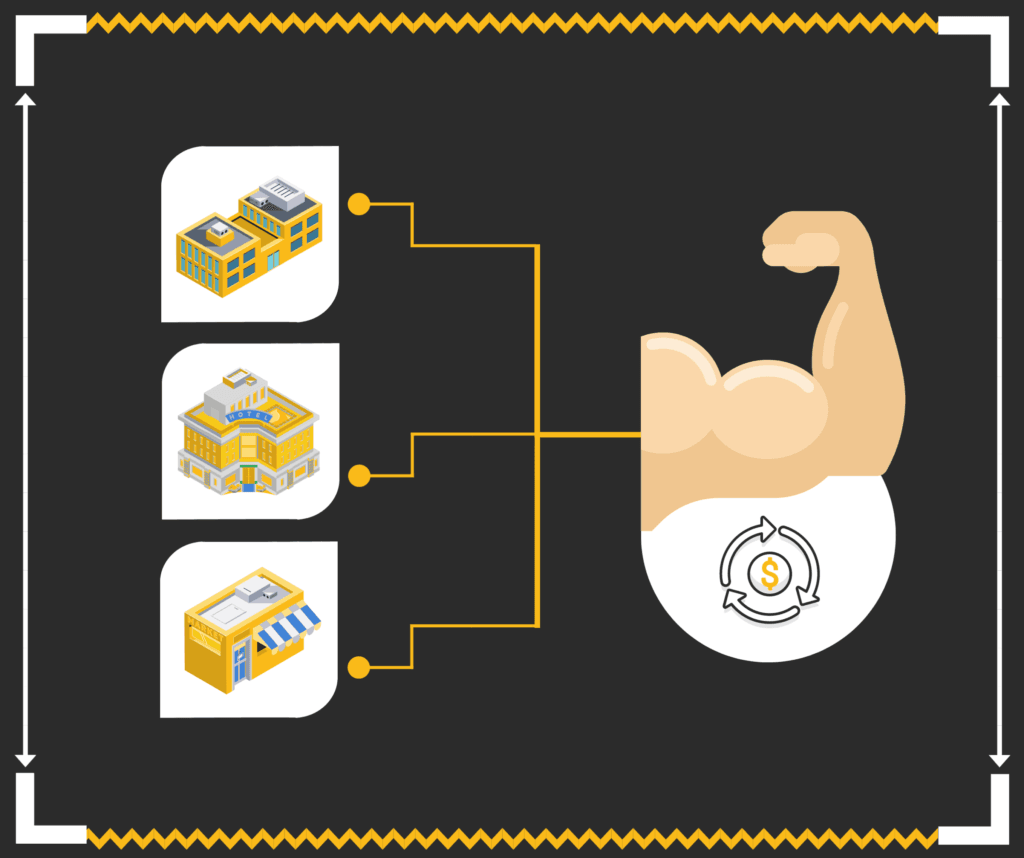 Small Businesses Are The Backbone Of Our Economy
The larger a community grows, the more interest that large corporations take interest in setting up shop. It is not uncommon for areas with localities than 10,000 people to have numerous large corporations in their Chamber of Commerce.
The event we attended was hosted for businesses in a section of the Grand Rapids Metropolitan Area with approximately 125,000 residents. It is home to thousands of businesses, with at least 50% of those being considered small businesses.
So, thousands of businesses who are qualified to take benefit from the Chamber, and after 10 minutes, we could only find 1 that roughly fit the bill, out of at least 30-40 attendees. If this was a true representation of the commerce in this area, why weren't there 15-20?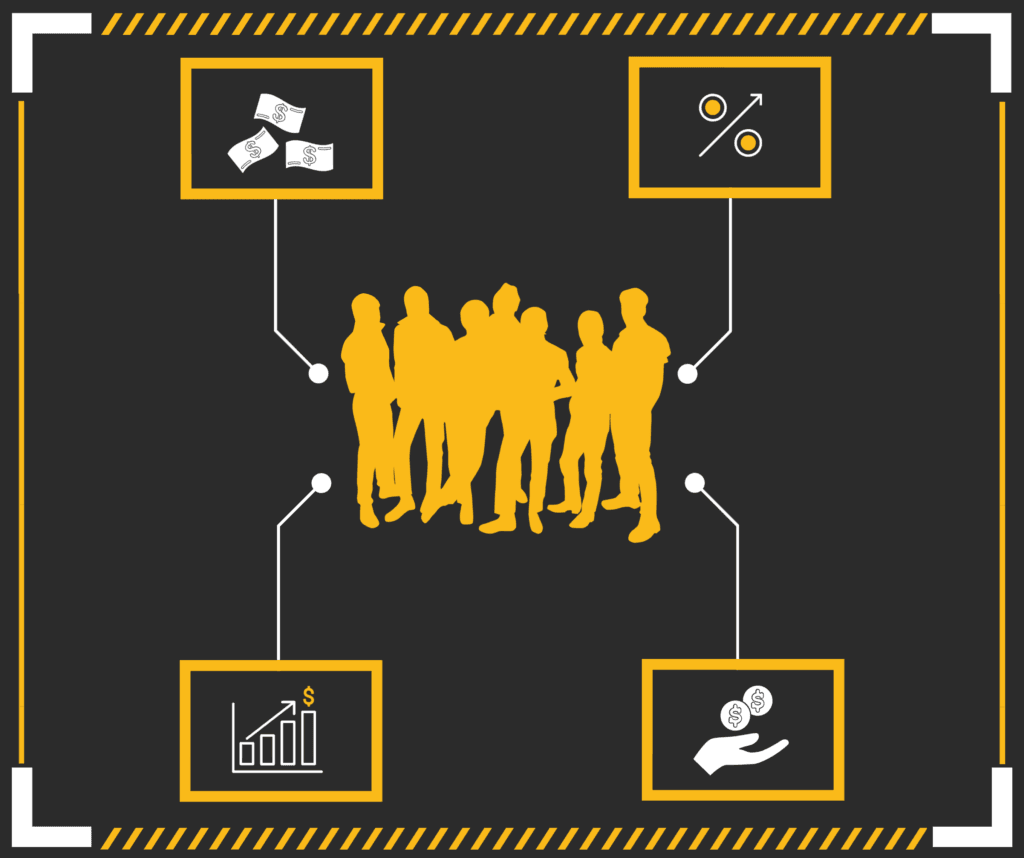 This begs the question – who's really being represented and taking benefit from the Chamber of Commerce?
Don't get me wrong – I'm NOT saying that 10 minutes at one luncheon is enough to make any sort of hard claim that Chambers are only helping the large businesses build revenue in their community. Besides, I'm sure if we did, there'd be an "accidental" cease-and-desist letter coming our way sooner than later.
But, you still can't help but wonder the implications. If the monthly luncheon and donor list is painted, almost exclusively, with the most successful of businesses in an area, are the voices of those that TRULY need help, the mom-and-pop, the sole proprietors, the '2-guys-and-a-truck' operations, actually being heard and considered?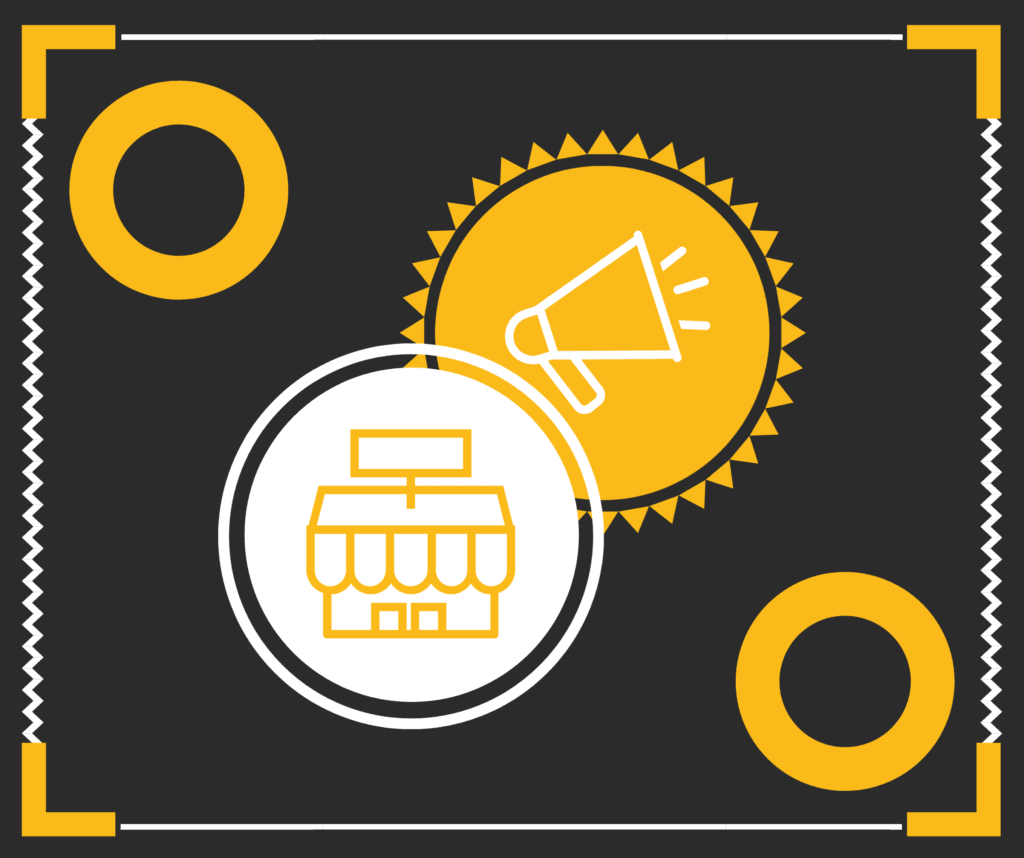 This EXACT problem is why we started our digital marketing agency
We started our agency in 2019 on the very principles above – we feel like small businesses are grossly underrepresented. Not only by community leaders and government, but even where their customers are – online.
And they're underrepresented for the same basic reasons too – most marketing agencies are either far too expensive to make logistical sense, or too selective in the size of clients they're willing to work for.
It's easy to feel like "the little guy", even though businesses like yours literally make up half of the entire economy.
And while we're not quite prepared to go do battle with big business, we are wholly dedicated to making sure that your small business has a fighting chance at securing local customers, who we believe were rightfully yours to provide for in the first place.
The best part? We do it by beating them at their own game.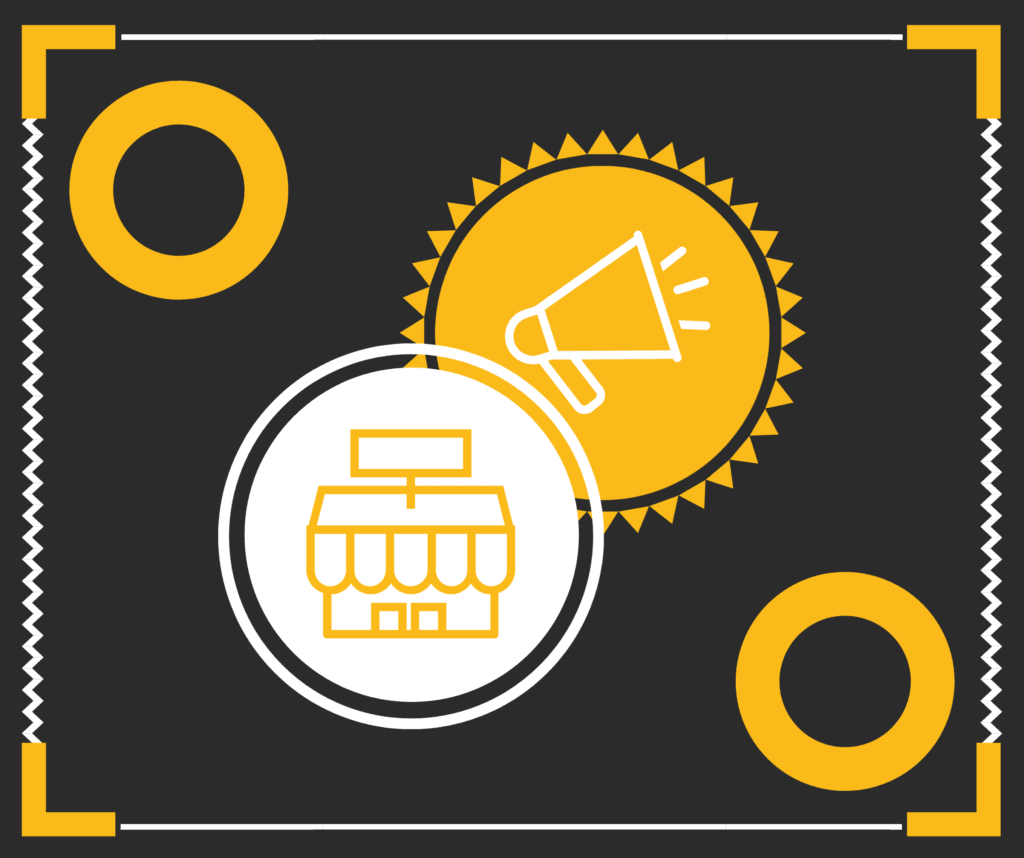 Why Digital Marketing Is So Important For Small Businesses
I'm sure you've already heard this, but 2020 and the pandemic made a brutal and swift shift to the way people conduct business and transactions.
Some businesses were more affected than others in this switch, particularly in the retail and food industry.
But one thing stands true now for practically every business – new customer acquisition has moved almost entirely online.
Even if your business served an essential category and remained open, there was no more foot traffic, no more window shopping, no more word-of-mouth recommendations.
But what did happen, was a massive influx of traffic online. Some were out of work, some were working from home with newly found income due to lack of travel expenses. Either way you look at it, practically everyone in the country was online in some shape or form.
Large corporations, with offices chockfull of analysts, marketing teams, brand ambassadors, and nationally acclaimed executives, took advantage of this switch practically immediately.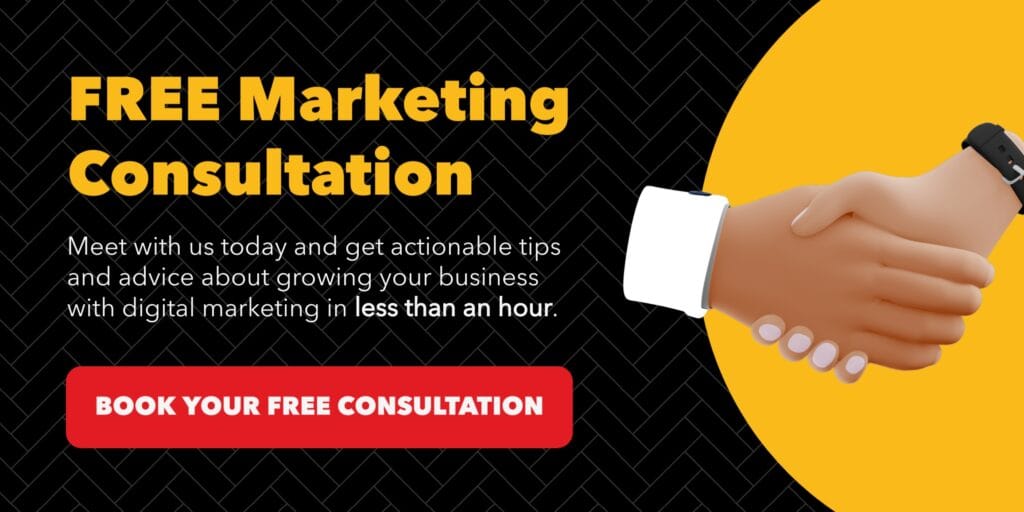 Online advertising spends are still skyrocketing, and so is the amount of organic (free) content being made online. Social media platforms have taken notice, and have adjusted their organic reach accordingly.
So much so, that nowadays, if no one follows your page on big platforms like Facebook or LinkedIn – you will literally get 0 eyes on your content without paying for them. And even on platforms like Instagram and TikTok, the champions of organic engagement online, it still usually takes 3-6 months to build a profitable, marketable audience on your organic social media pages.
More competition = more harder. It's a simple equation, but one that kind of sucks to hear from a small business perspective. In this day and age, it's common opinion that digital marketing is simply too expensive, or too hard, to be practical for a small business.
Meanwhile, big corporations are spending 5, 6, even 7 figures a day across their marketing and advertising campaigns online. That leaves a lot of owners and managers feeling like they're simply out-gunned.
We're here to show you that's not true.
The beautiful part of digital marketing is that it's like a digital fingerprint – there's no 1 "surefire" method that will grow every business at the same rate.
But there is a way to grow your business using the same set of marketing tactics that big corporations do, on a smaller scale at infinitely smaller budgets.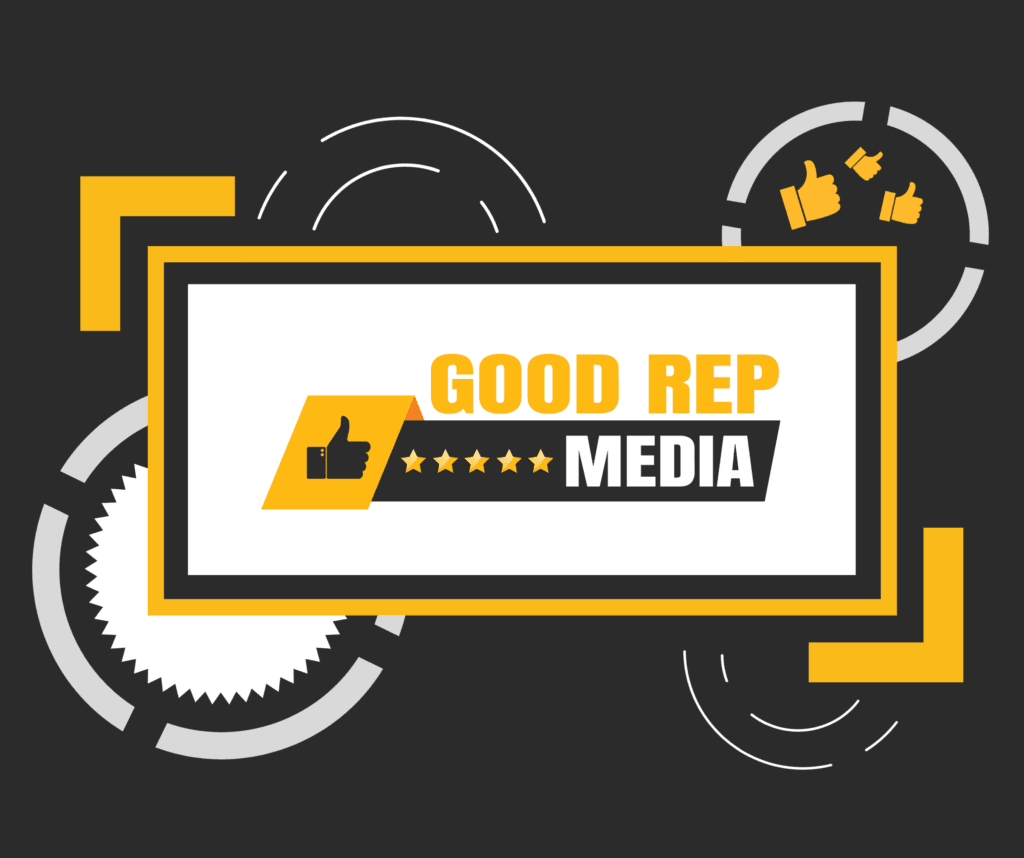 It's called Good Rep Media
We started out as small business owners ourselves, and we know that every dollar spent is one that needs to be tied to revenue for any marketing campaign to make sense for a small operation.
That's why we offer several different types of marketing with custom pricing based on your needs, rather than try and sell you on specific verticals of marketing like it's a "golden ticket".
Some businesses find success in search engine optimization. Other businesses get 90% of their customers from Instagram ads. Some businesses rely on playing an active role in online micro-communities like Facebook groups.
No two businesses are the same, and that's why we don't treat them the same.
Here's The Catch…
Just kidding. We offer FREE marketing consultations for small businesses. And we mean FREE. No obligation to work with us, no hidden micro-offers, just real, actionable marketing advice from small business experts.
When we meet up for your consultation, we'll focus on giving you an expert look into what's working and what's not working for your business online.
From there, we offer actionable tips for you to immediately improve (if there is indeed room for improvement), by describing what we would do in your shoes, and how we can partner with your business to create, fulfill, and achieve your goals.
Again, we won't hard sell you on such an important decision. Our focus is on shedding light on the value of digital marketing for your business, and doing everything we can to make sure you leave the meeting feeling more confident about your business.
We didn't learn marketing to make fat stacks and retire on a sunny beach sipping fruity cocktails. We learned marketing to grow our own small businesses, and we started our agency to actually provide support and success for small businesses like ours.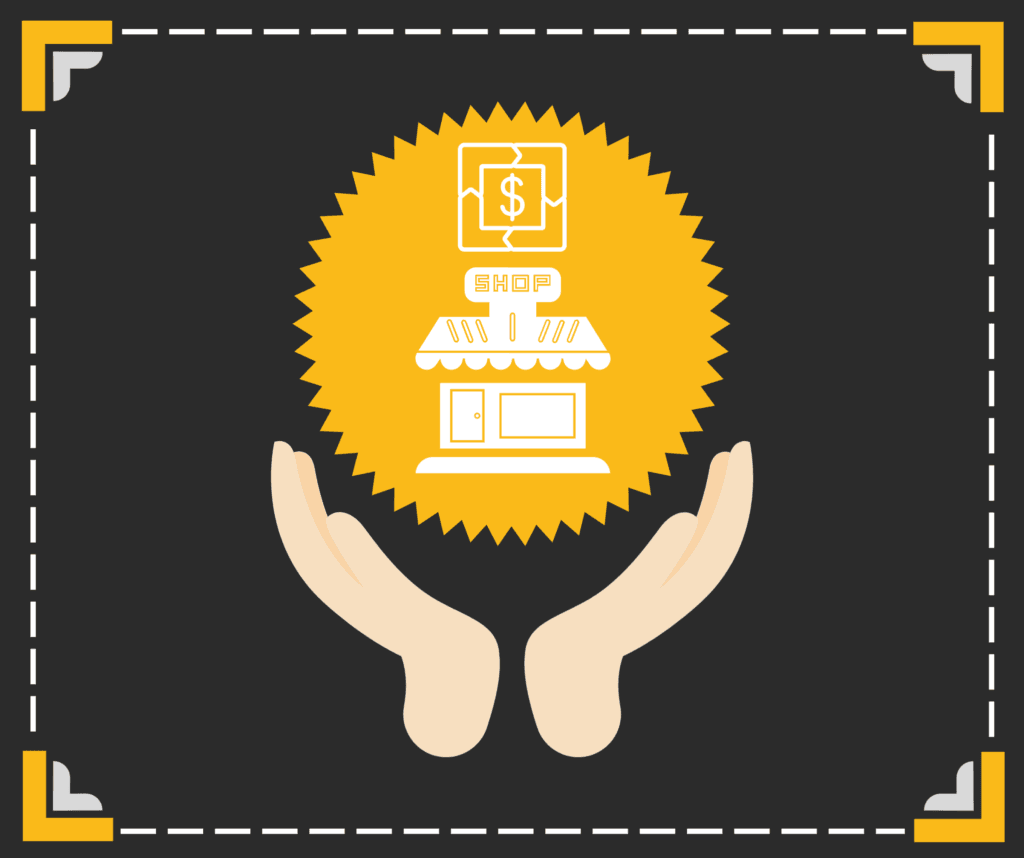 We're Here To Actually Help Small Businesses Grow In Their Community
So here's the deal: If you're ready to talk about growing your business locally, even if you don't have the first clue where to start: we can help you do just that. All you have to do is schedule a free consultation with us today here. We're looking forward to meeting you!