Social Media Advertising
Anyone with true social media marketing experience will tell you that any solid strategy will include a healthy mix of organic and paid outreach. Your organic efforts have their place, but it's only through the measured use of paid social media advertising that you can truly get the reach, engagement, and conversions your company deserves.
When it comes to social media, there are plenty of fake gurus that promise you unrealistic results, and just as many people who call themselves experts because they watched a few  YouTube videos over the weekend. That's not us. Our team has multiple social media certifications and real-world experience on every major platform. We get results because we use these tools every day for our own companies. Don't settle for anything less.
Paid social media is a constantly shifting landscape with new updates that seem to come just when everyone gets used to the last major change. Our team is not only certified in social media marketing as a whole, but are also specifically certified and highly experienced when it comes to getting measurable results from paid social media advertising.
Companies don't want to believe this…
For the majority of platforms, organic reach is not a viable way to reach your customers. (You likely have already experienced this, which is why you're here.) And while organic social media marketing is important for sending trust signals, controlling your brand's narrative, and connecting with existing customers, it cannot stand alone and bring you the success you need. 
By including a healthy and measured mix of paid and organic social media you create a highly-functioning outreach machine that gets measurable results.
Do You Need Social Media Advertising?
It's the missing piece to so many puzzles…
Why? Because most social media platforms charge you a premium when it comes to reaching your existing followers or new followers. This is because once a social media platform reaches a certain level of success and cultural popularity, they have enough clout to limit the amount of organic reach your company can experience. Social media advertising will help you: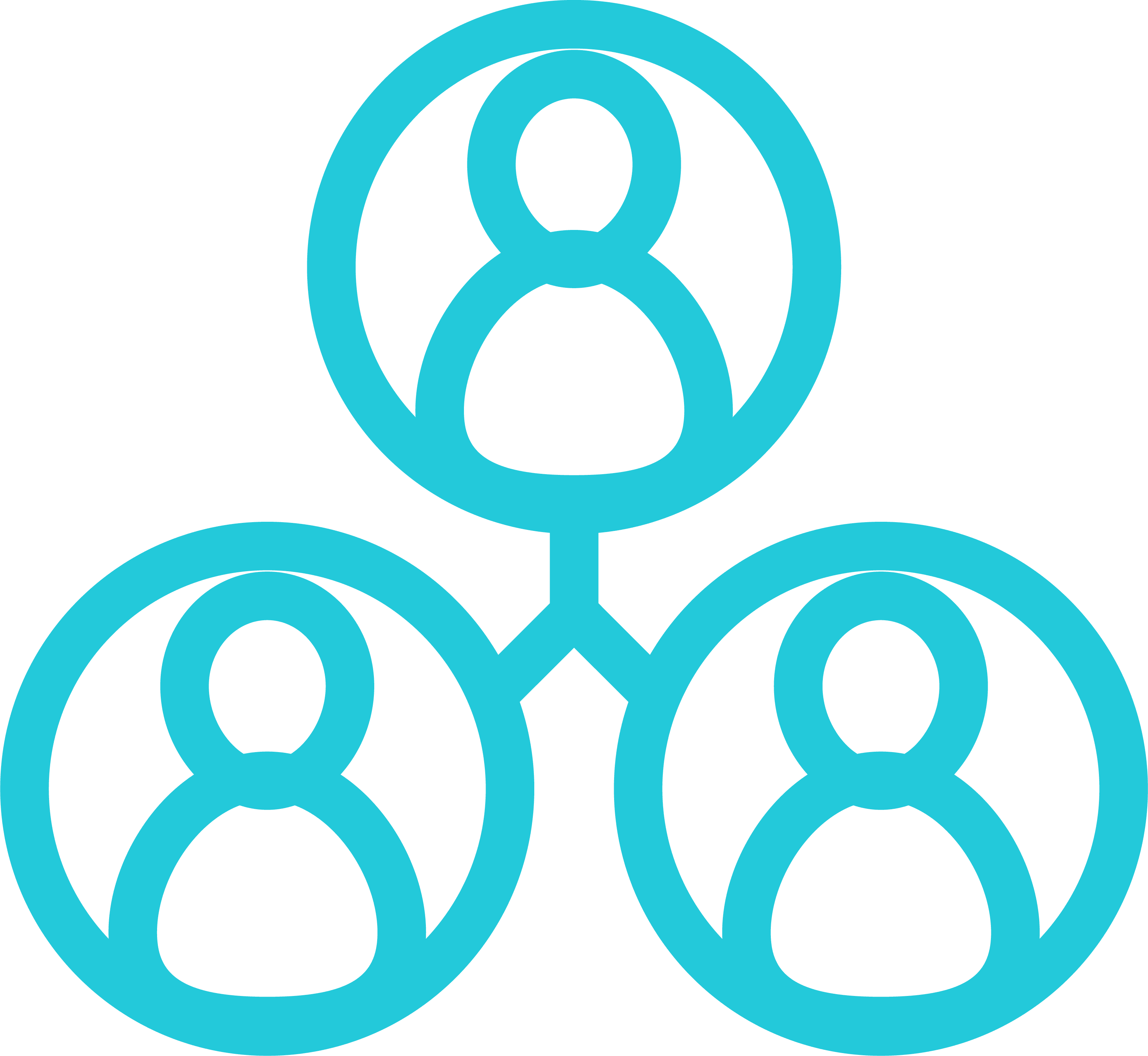 Reach Your Existing Audience
The sad fact is that even if you have a massive audience, your posts are only going to be shown to a small percentage of them organically. This means that even if people have chosen to follow you on any given social media platform, your outreach will remain invisible to the majority of them without paid social media advertising.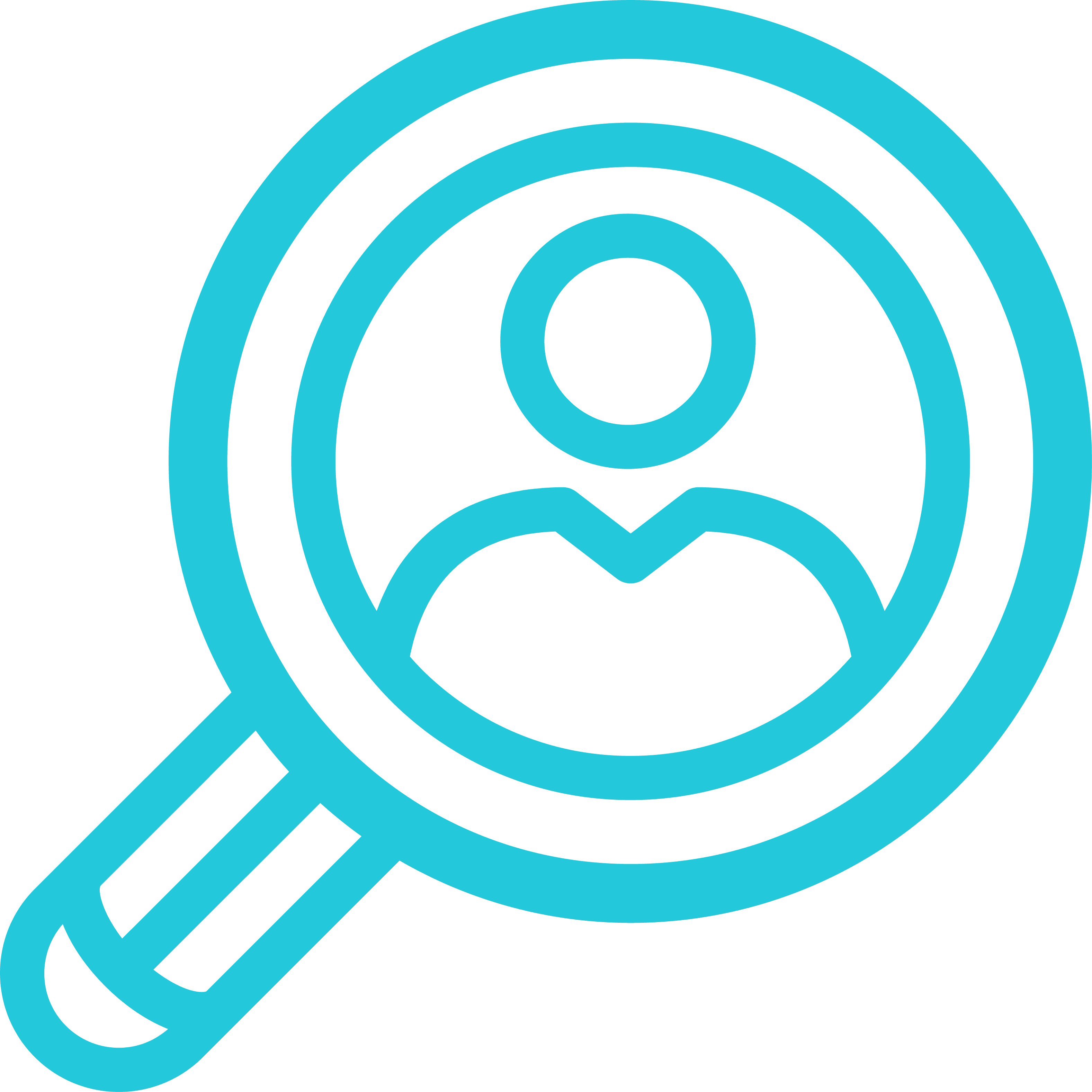 Find a New Audience
Social media also allows you to find a larger audience of new followers by allowing you to target paid advertising based on different criteria. Every platform is different, but it things like age, location, and things people engage with can be used in your paid social media campaigns to find new prospects and get your message in front of them.
Return on Investment is Key
When some business owners hear that to be successful on social media they need to include some manner of paid advertising, they sometimes get a little guarded. This is understandable to a degree. However, you'll quickly find that any reputable strategy on the existing social media platforms includes some measure of investment. But that's the keyword– investment.
Any paid social media advertising is all about a return on your investment. Remember:
ROI is easy to measure via reporting tools

Social media advertising can be laser-focused  

Using paid social media helps you stand out from competitors
Remember that a great thing about social media advertising is that it's often extremely cost-effective when done properly.
Why You Need Social Media Advertising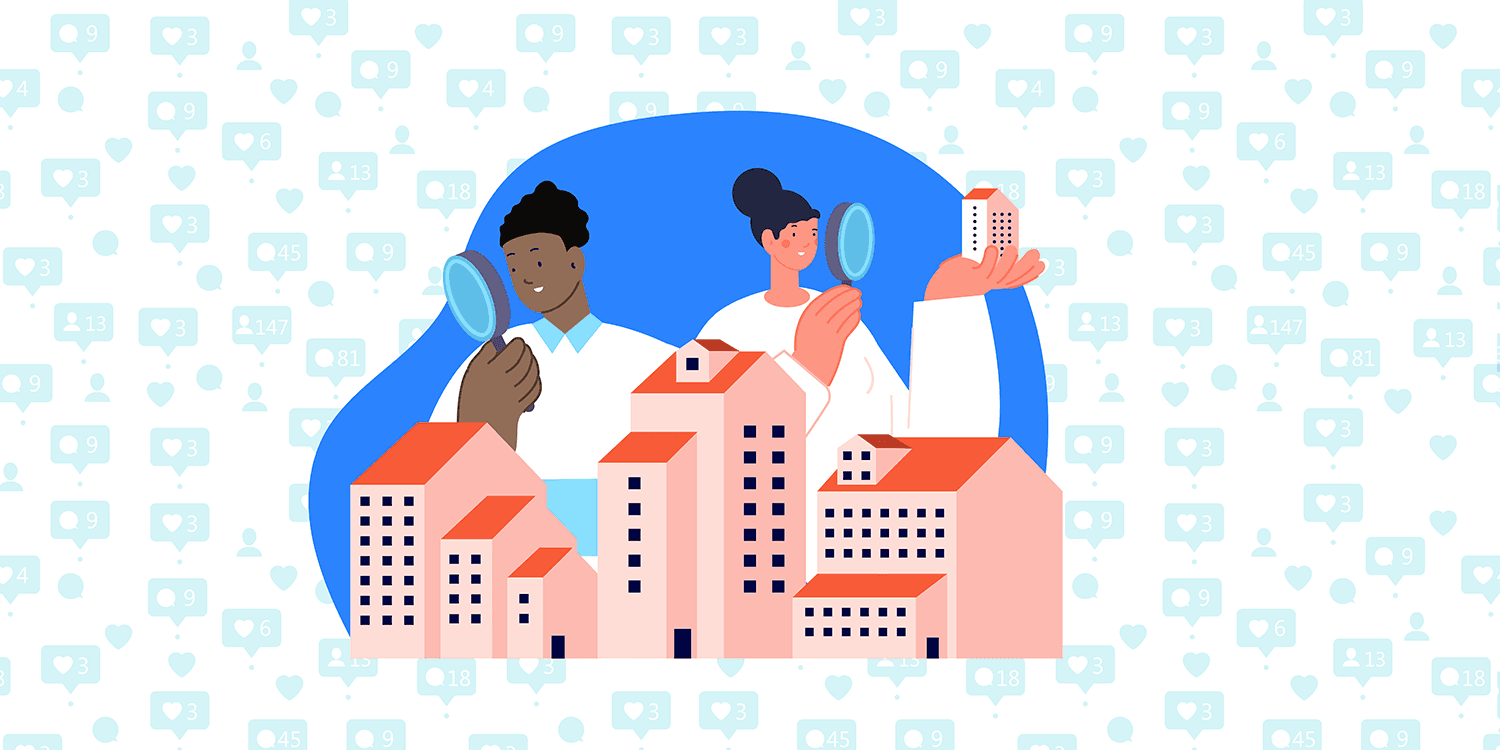 Be Where People Are Looking
A recent study shows that there are more than 4.5 billion people using social media. And of those almost five billion people, the average person spends around 2.5 hours using social media. When you use social media advertising effectively, you're able to engage a staggering amount of potential customers on a platform that they're spending time on.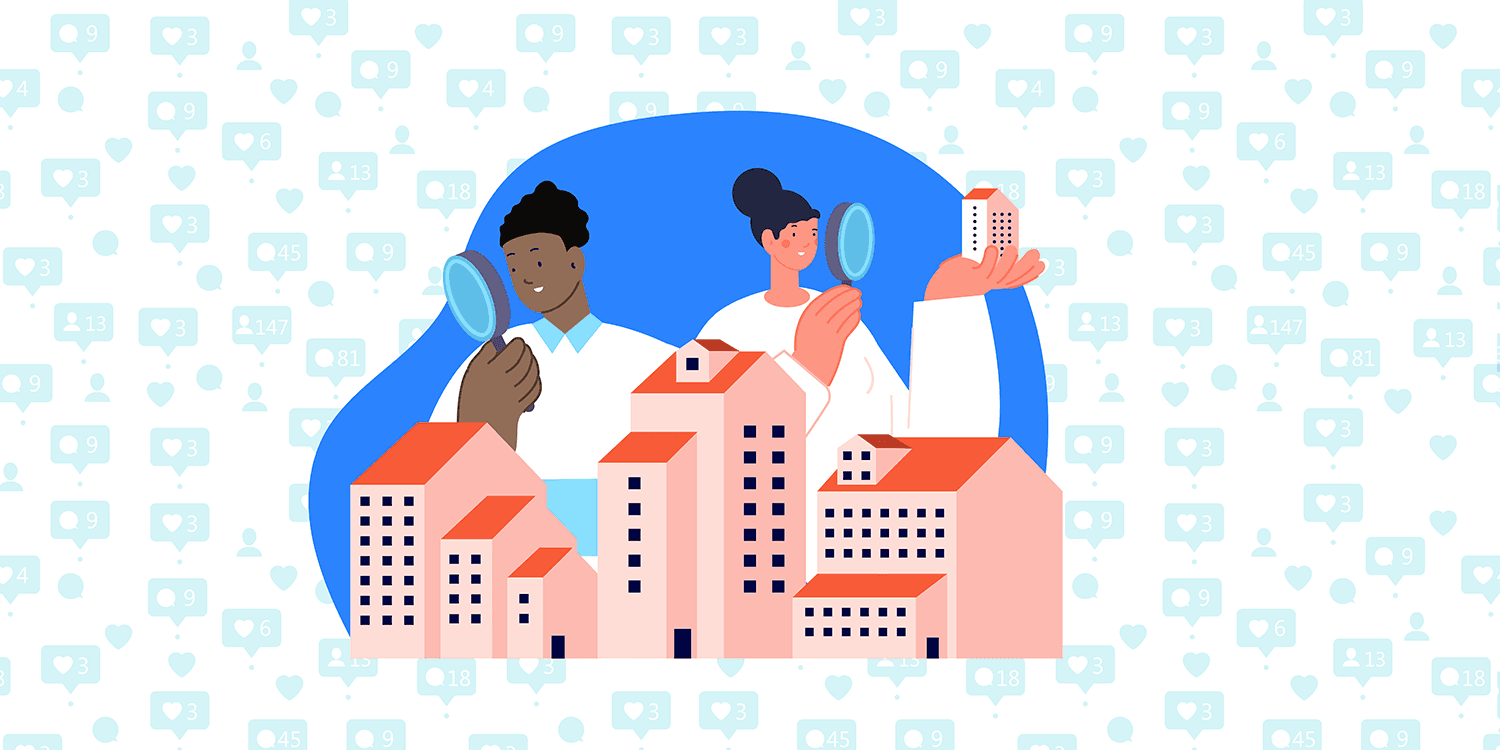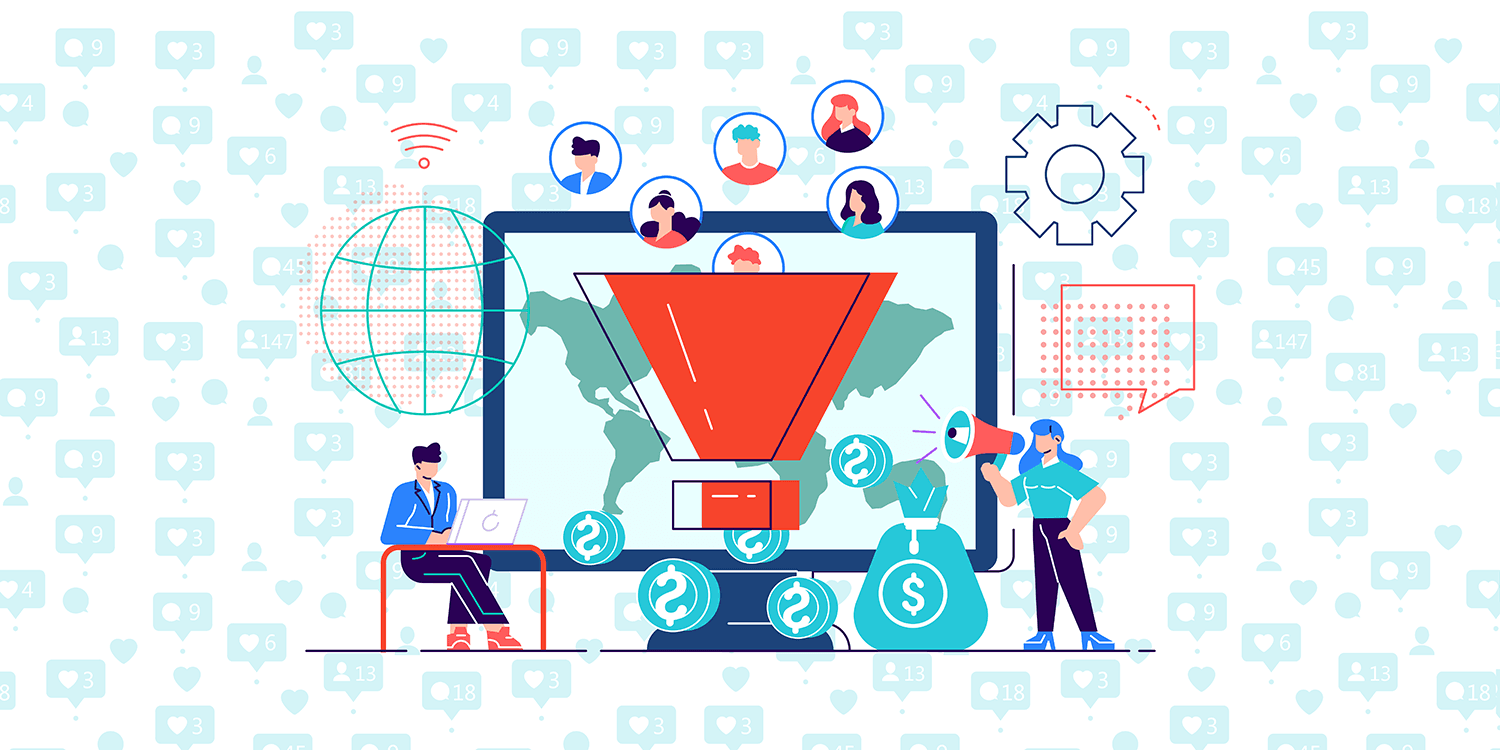 Increase Conversion Rates
Marketing Experience recently released a study that shows that when the right strategy and targeting methods are used, paid social media advertising results in a boost of conversion rates by up to 300%. What could it mean for your revenues if your conversion rates jumped by even half of that?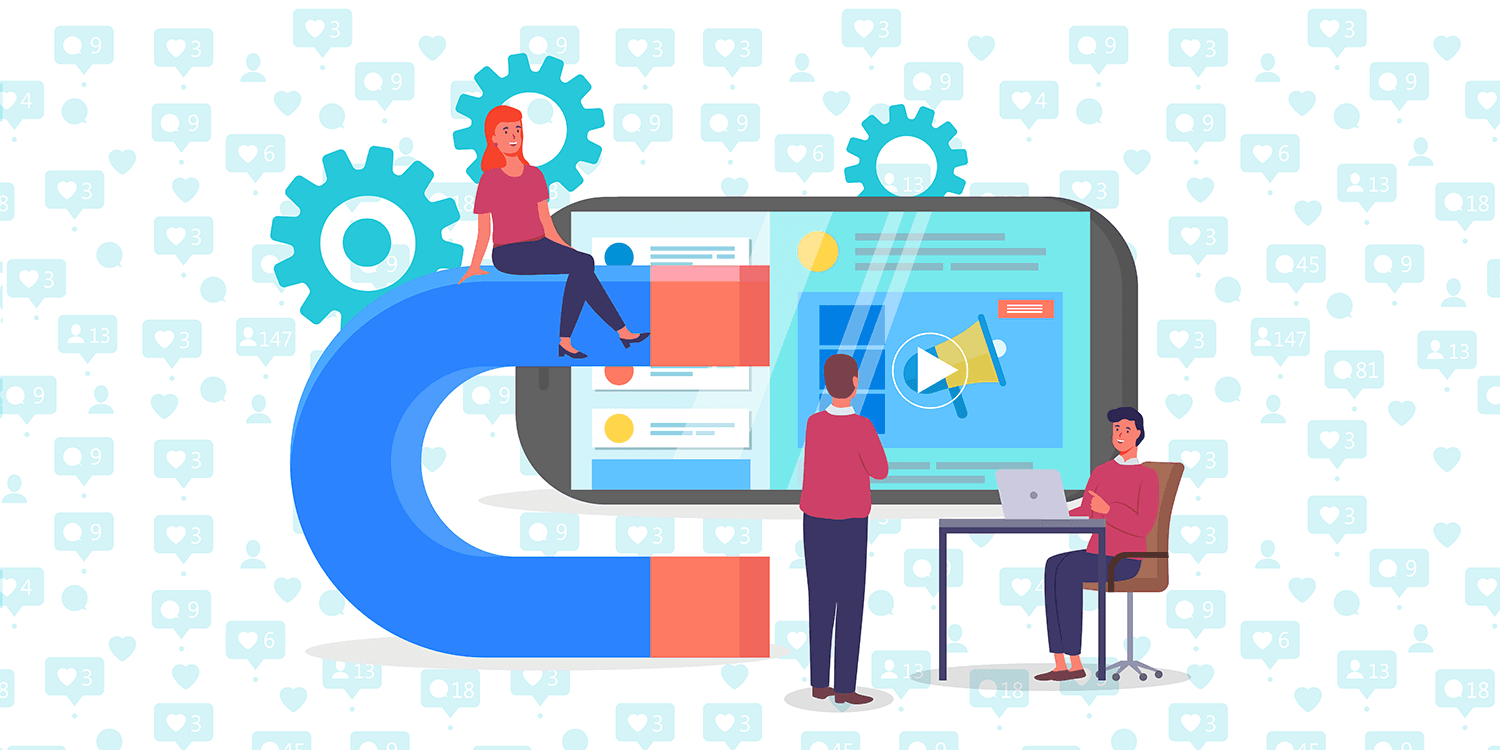 Engage Existing Customers
A powerful well to draw from on social media is your existing customer base. Former and existing customers have already shown you that they're interested in your product offerings, so they are a ripe opportunity for ongoing outreach via social media advertising. With the proper methods and targeting, you can get your message in front of your customers to engage them seamlessly.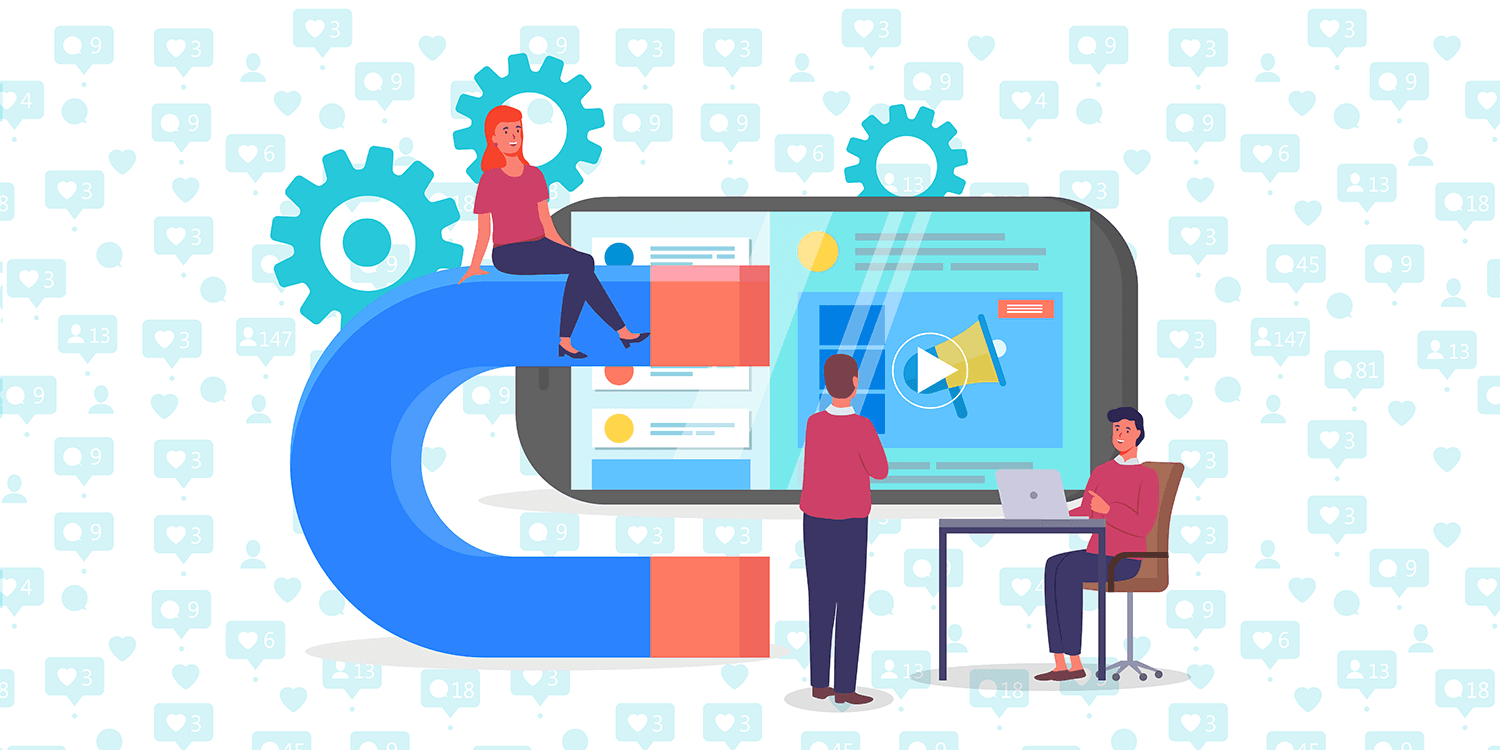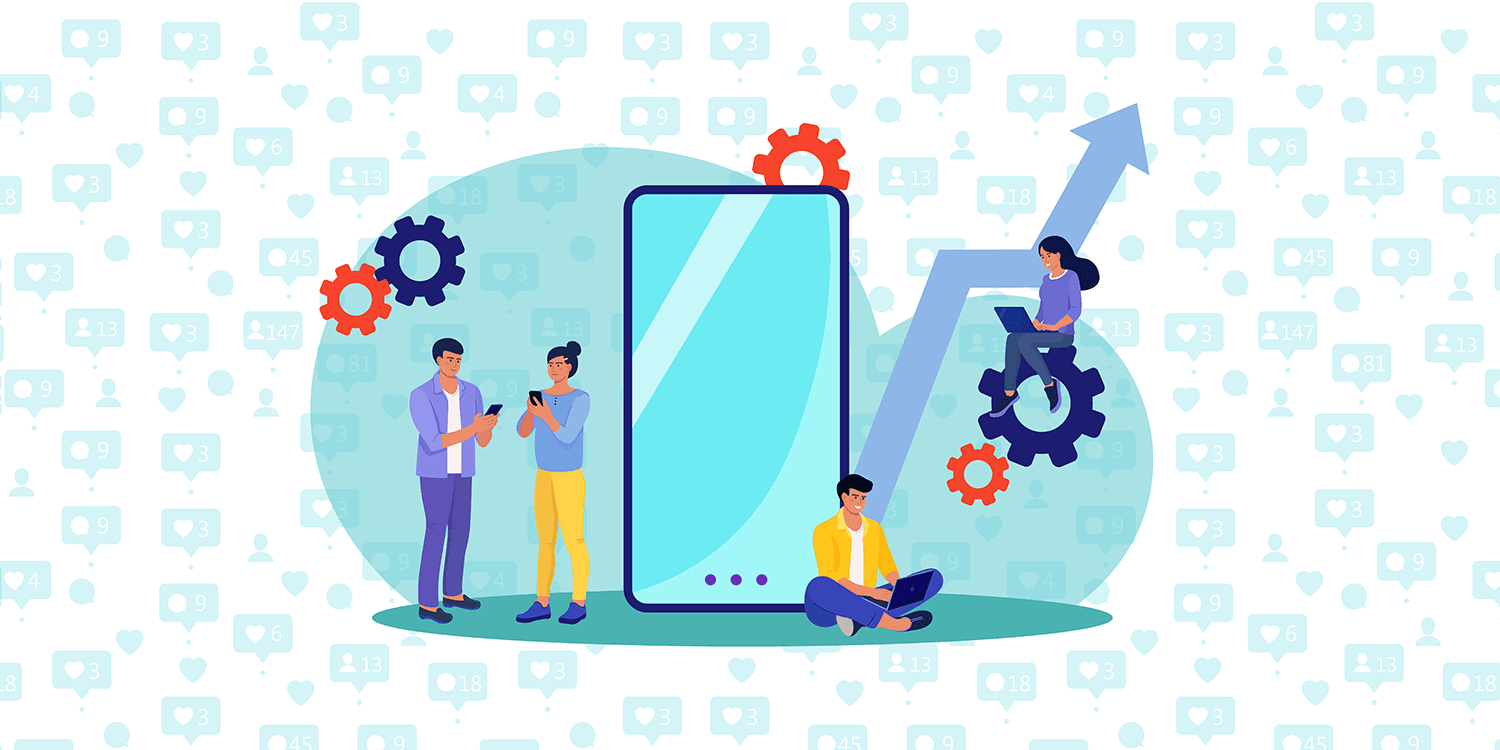 Expand Your Market Share
Social media advertising makes use of something called 'lookalike audiences'. This method of social media advertising takes the people who have already converted from your former campaigns (your existing audience) and searches out similar customers (a lookalike audience). This is a powerful way to scale your marketing using a measured, low-risk strategy to expand your marketing share to new customers.
Advantage of Social Media Advertising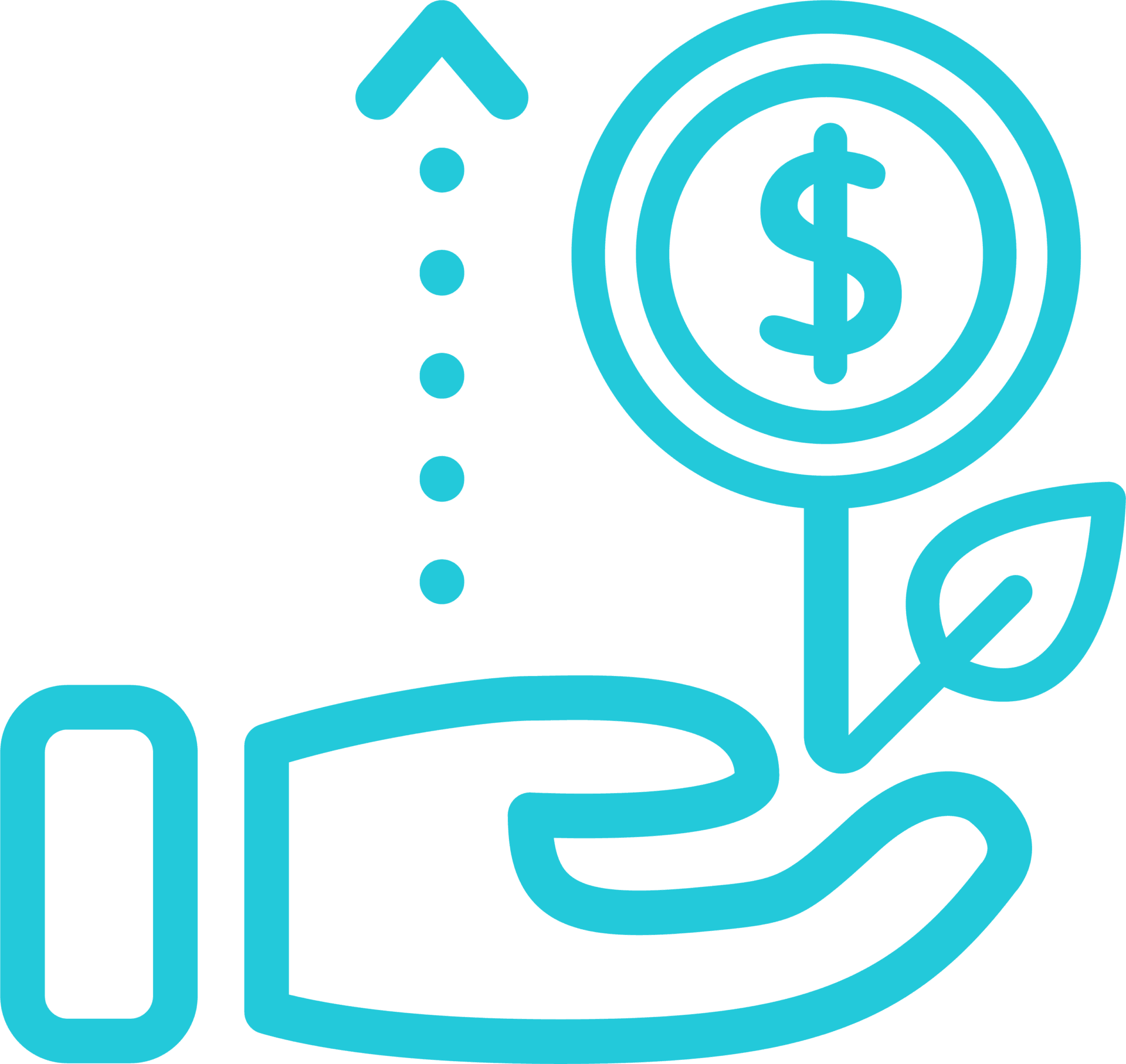 Generate More Direct Sales
Paid social media campaigns are an effective way to put your product offerings in front of more people quickly and efficiently, increasing direct sales. This is the part of sales that is a sheer numbers game, but the math is in your favor. By simply putting your products in front of more people in your demographic in a cost-effective way, your direct sales can experience notable growth.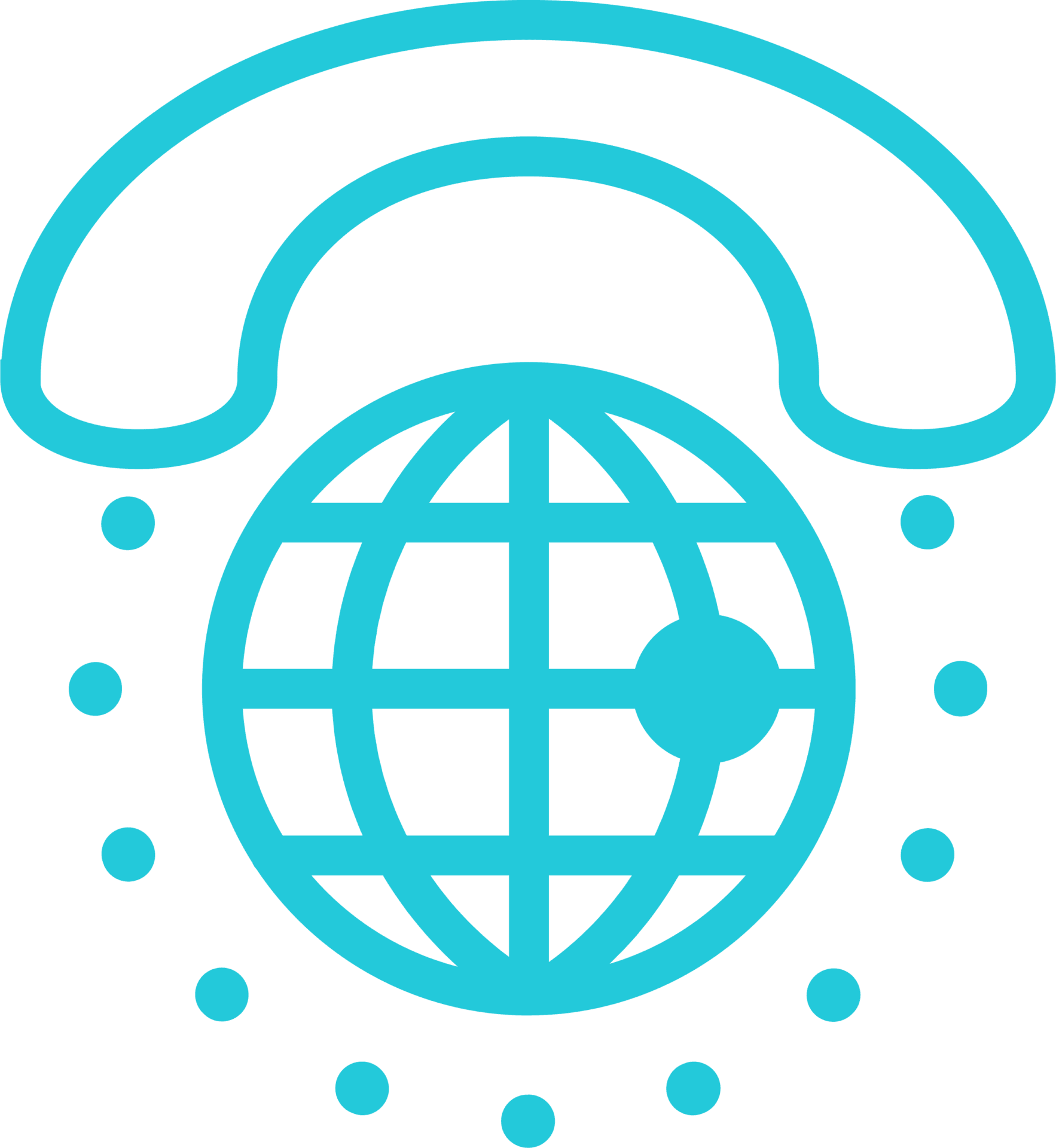 Get Qualified Leads
Social media advertising can help you generate qualified leads in a powerful way. Because of the way that social media ad campaigns can be split up, it's possible to target various specific demographics. Are you trying to reach a certain age range? Gender? Occupation or interest? Social media allows you to penetrate those viewers specifically and bring them into the top of your sales funnel.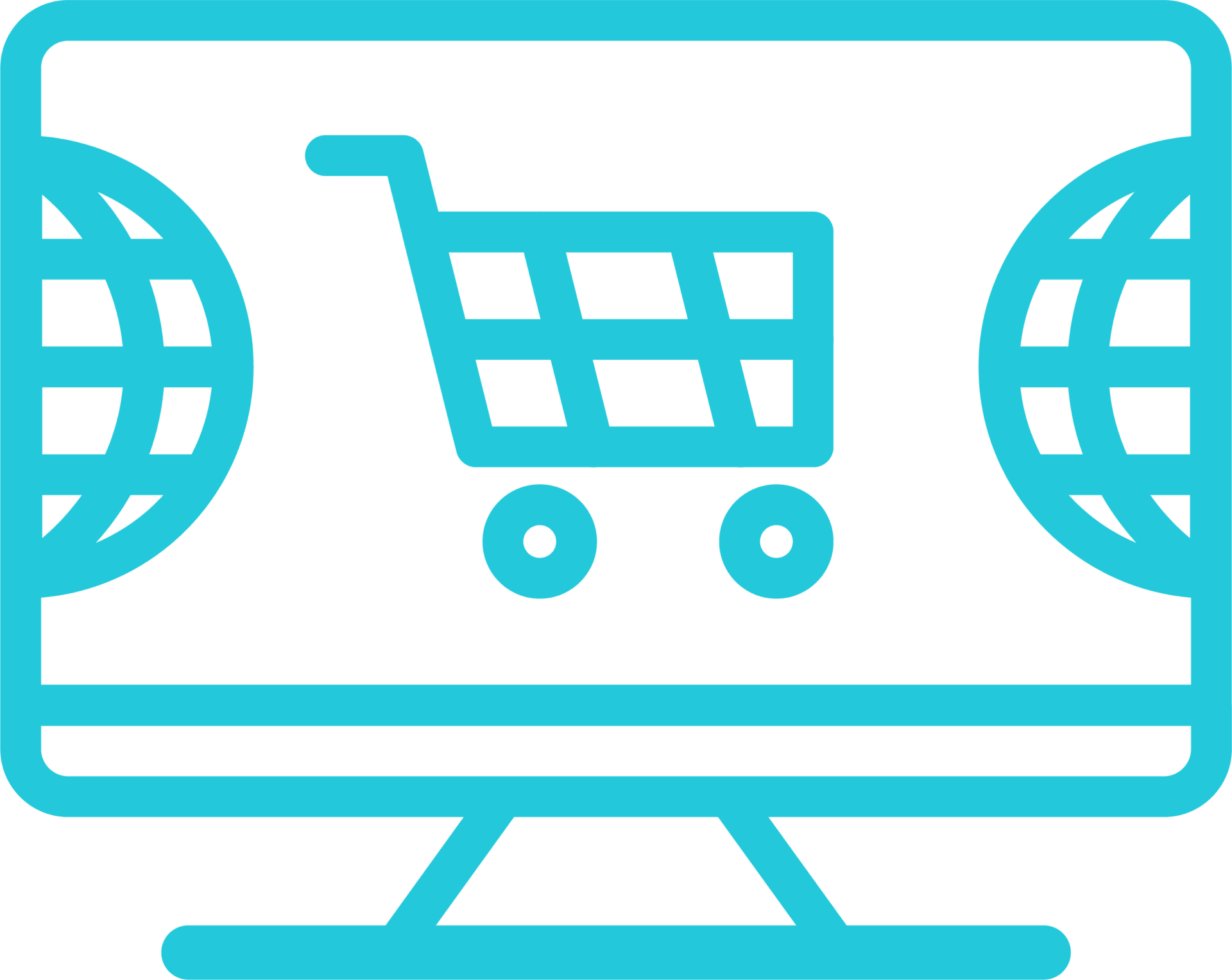 Multiple Touch Points
Social media advertising is a powerful way to achieve multiple touch points on people getting them further down your sales funnel. We can build campaigns that target people that almost converted– but for some reason didn't result in a sale. By showing this audience various targeted offers, incentives, and continuing to remarket to them, you can close a higher percentage of sales over time.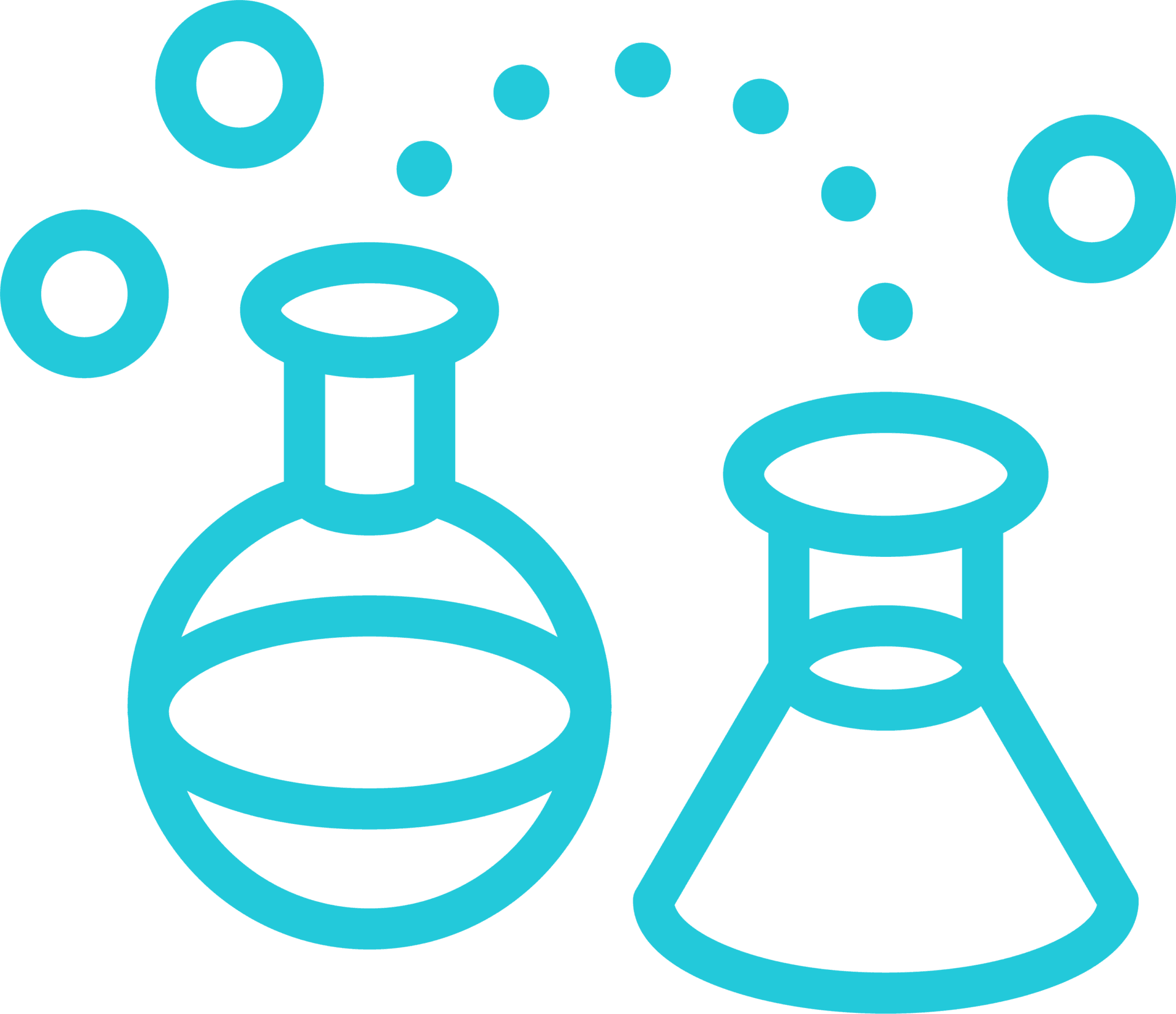 Test Campaign Against Each Other
When it comes to social media advertising, you don't have to guess which marketing campaign will perform better with your various audiences. Instead, you can build two powerful campaigns: one will be Campaign A, the other Campaign B. We then test pit these campaigns against one another in an A/B test to see which one gets better results. By continuing to test and conduct A/B tests, your conversion rate and ROI can continually improve with each campaign.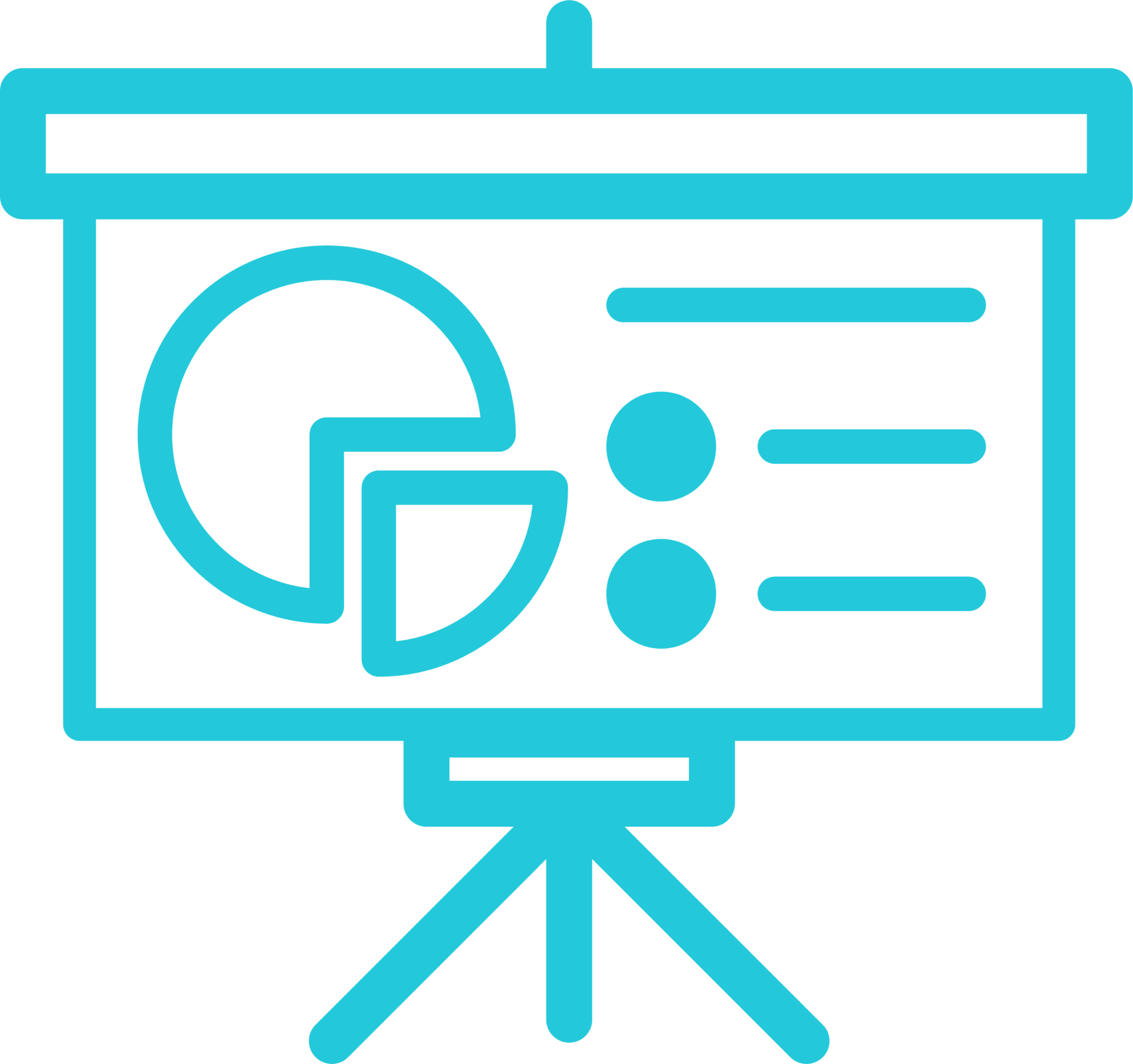 Gather Powerful Data
One major benefit of social media advertising campaigns is their ability to collect data of all kinds. Many companies have at least a decent working knowledge of their demographics, but social media campaign data can be an excellent source of identifying new customer patterns and uncovering new demographic information and market share opportunities. 

Monitor Spending Closely
Social media advertising campaigns allow for a fine-tuned and easy-to-monitor approach to spending. The majority of the platforms have multiple methods of setting up campaigns with daily, weekly, and monthly budgets– all able to be tweaked, decreased, and shut off rapidly. By monitoring and allocating spending closely, you can always feel like you're in control of your campaigns and their ROI.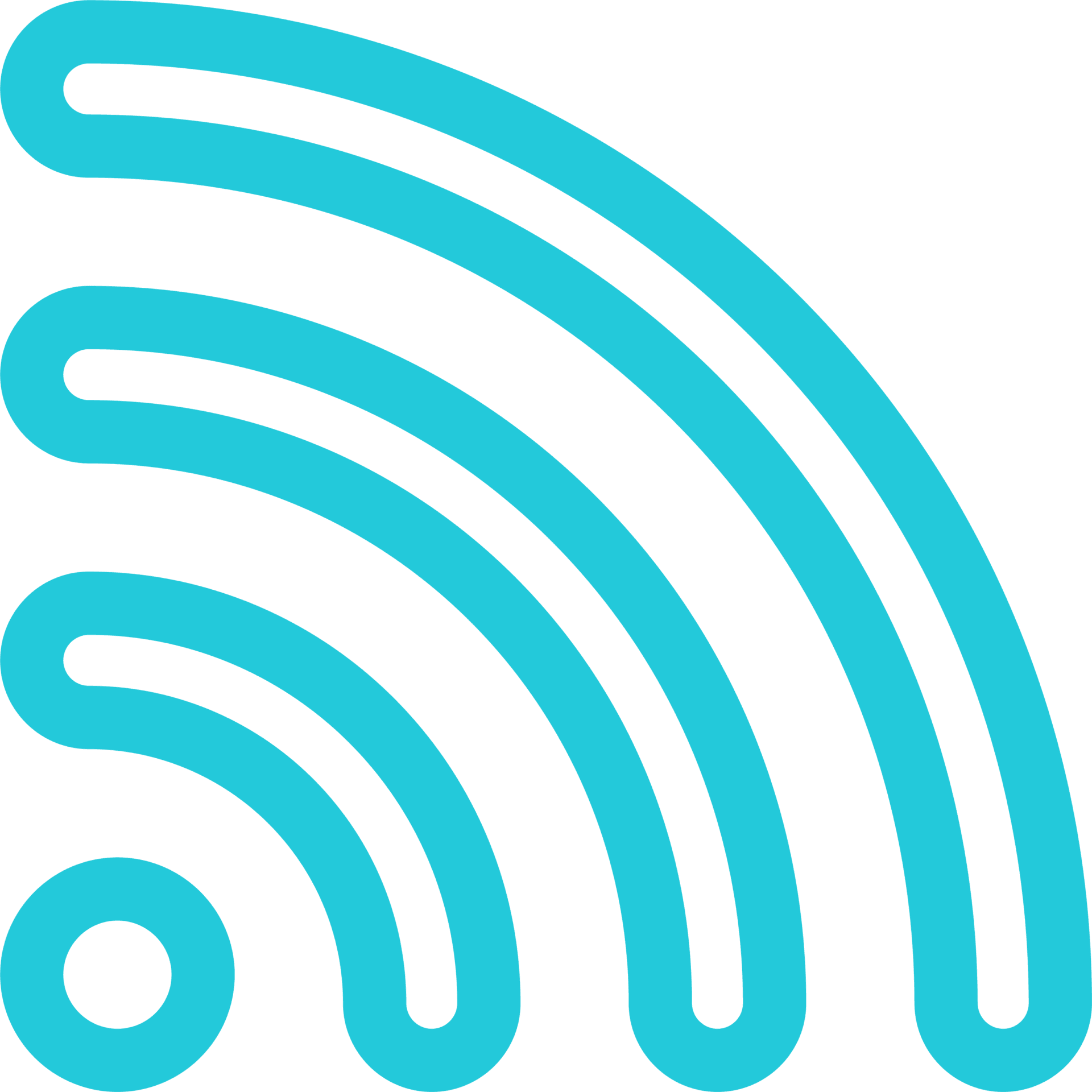 Boost Your Organic Signal
The way that the majority of social media platforms work is that you have to pay in some way for your organic posts to reach the majority of your followers. Social media advertising in one of its simplest and most cost-effective forms is boosting your organic content. By taking your best-peforming organic posts and boosting them, you can get an exponential amount of engagement and visibility among your followers.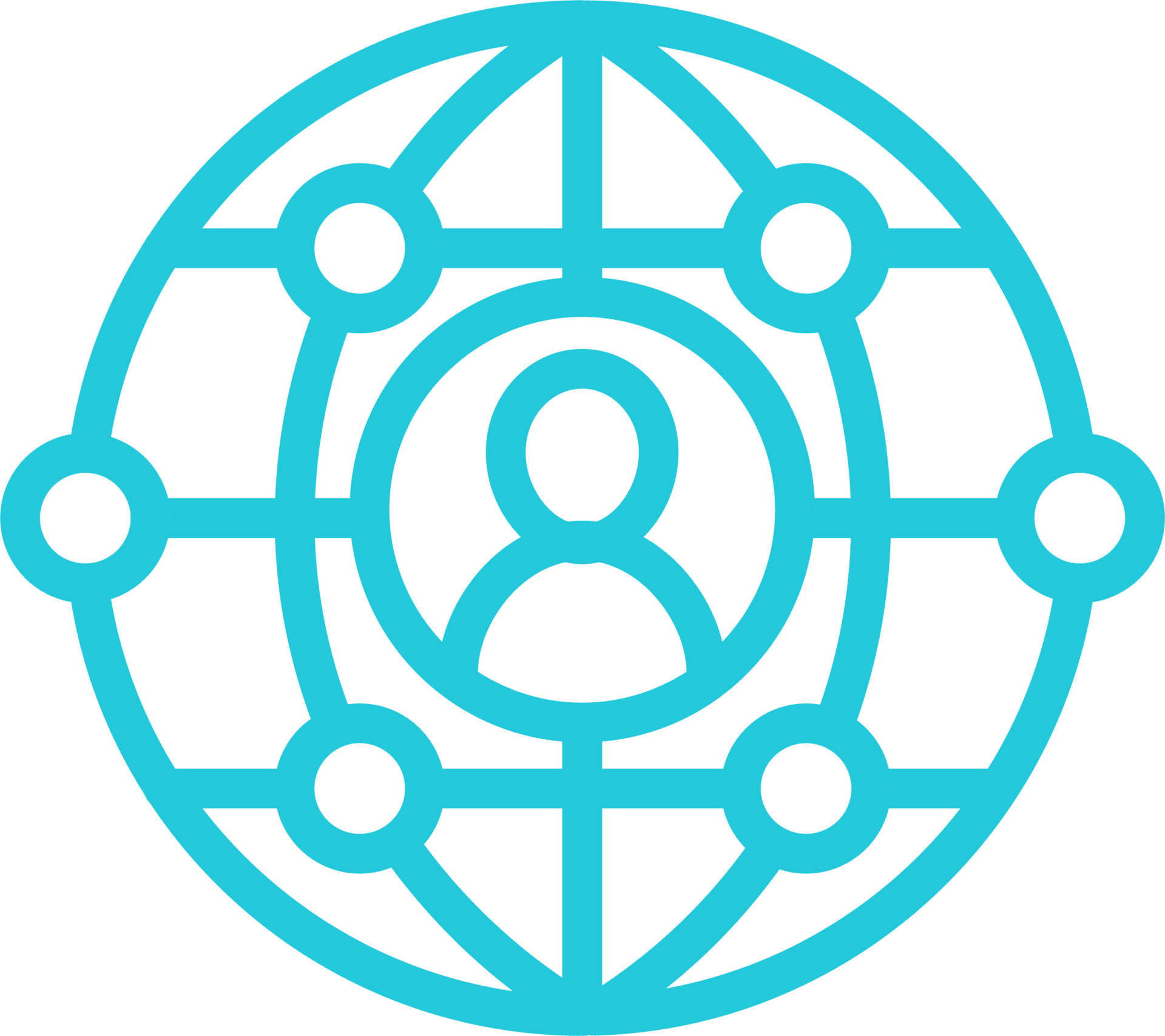 Grow Your Followers
One of the primary goals of any social media platforms is to increase your number of overall followers. While this is more challenging than it was before, it's still possible through the right social media advertising campaigns. Devoted campaigns to reach more followers increases the number of people who you can reach organically (and through future paid campaigns).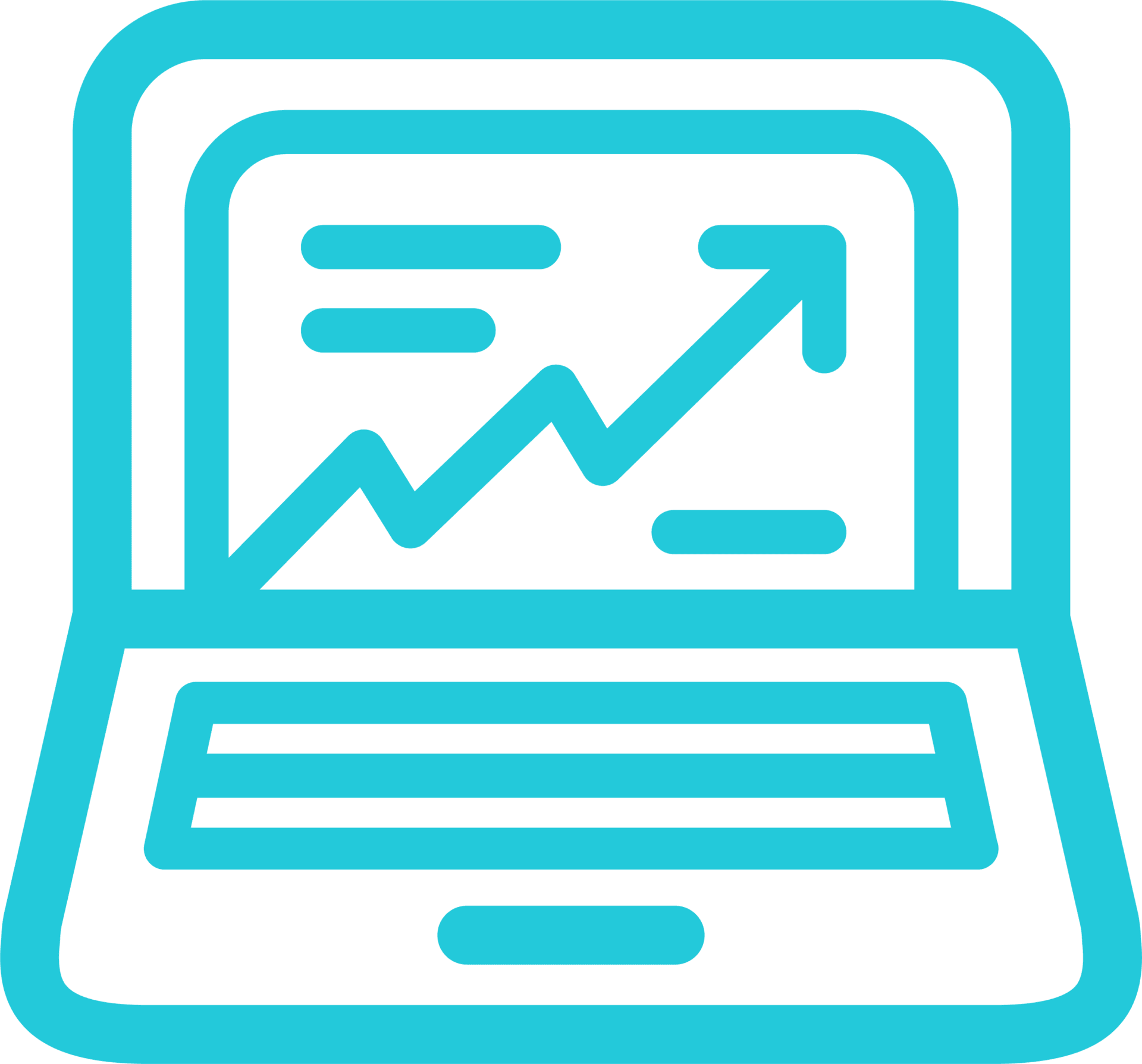 Drive Website Conversions
More and more social media platforms are allowing direct connections to your website in ways that can result in conversions. In recent years, driving traffic to websites using social media has led to increased conversion rates– and in many cases– a reduction in traffic acquisition costs overall. If your website is designed to convert, social media advertising has proven itself to be able to generate web sales with affordable cost-per-click (CPC) rates.
Simply put, the way we get results here at Good Rep Media is by using a results-driven approach. The three letters that we have at the forefront of our minds at all time when it comes to your campaign are simple: R-O-I. We earn our keep with every campaign by making sure it's profitable.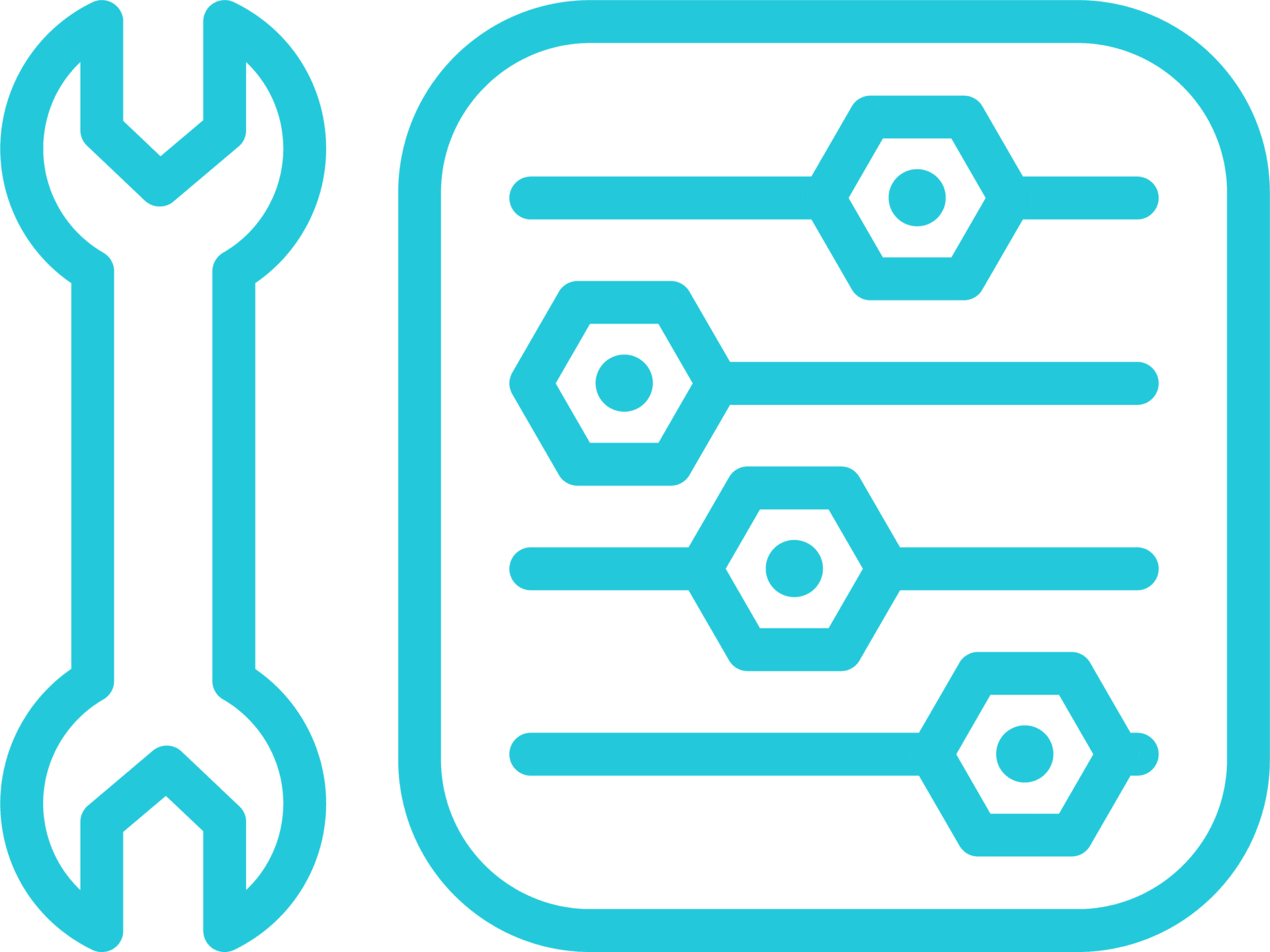 In-Depth Campaign Setup
Your company is different from any other– even ones within the same industry. For that reason, we take the time to dive deep into your demographics and fine-tune your targeting, messaging, and all other aspects of your campaign long before we go live. Our data-driven approach will ensure a strong launch, and optimizations continue from there.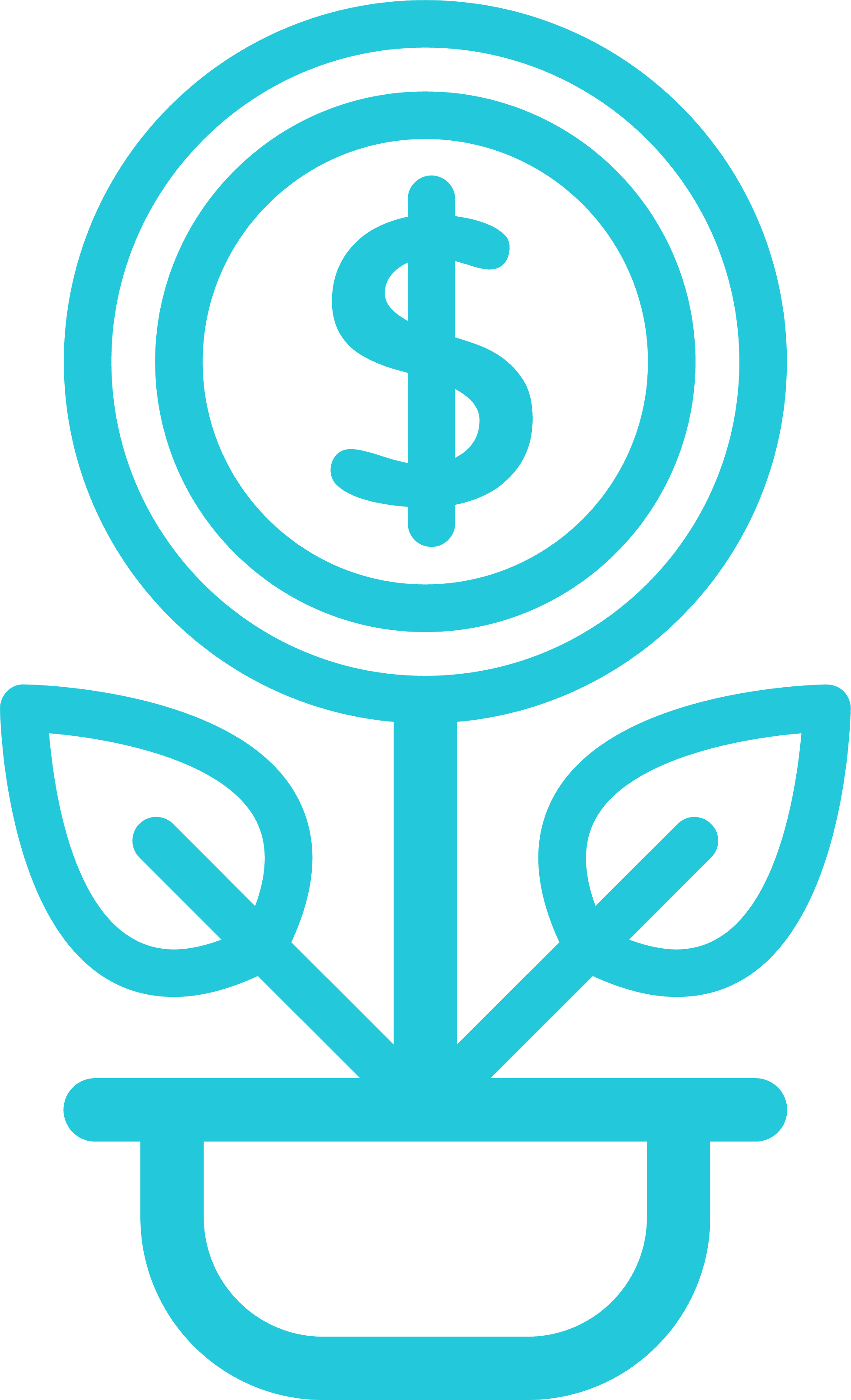 ROI From Paid Campaigns
Have we mentioned ROI already? You'd better believe it– and we'll continue to do so. We believe that ensuring you get a return on your investment from your social media advertising campaigns is paramount. By keeping this key metric in mind at all times we can carefully and methodically scale our efforts and increase your profits.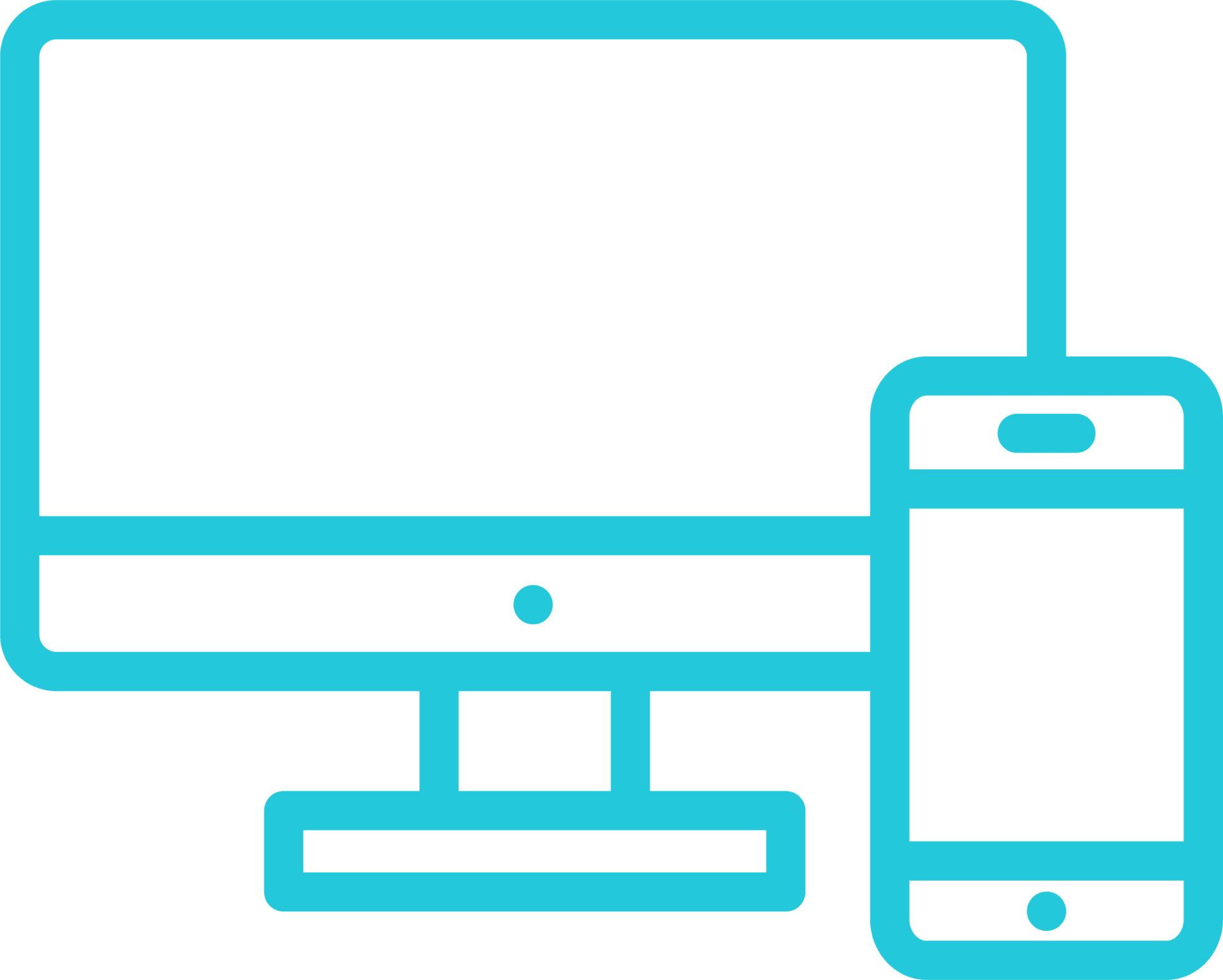 Choosing the Right Platforms
Social media advertising is one of the most powerful ways to reach a massive amount of people more quickly than ever with your messaging. The key is reaching the right people, in the right way, at the right time. We know the social media platforms to choose and the types of campaigns to use to get you the results you're looking for.
Social Media Advertising Results that Drive Profits?
Many of our clients come to us because they've either tried social media advertising themselves or with another company. In either case the results typically are nowhere near what they wanted. While we never like to hear these instances, we love turning things around and showing them how powerful social media advertising can be when done right.  Are you ready for that?
When Good Rep Handles Social Media Advertising…
You can rest assured that we know the nuances of each social media marketing platform, and understand how to help you reach your goals, stay in budget, get a return on investment, and ultimately make a profit. 
Here are the platforms that we use most often to get results for customers of all sizes just like you: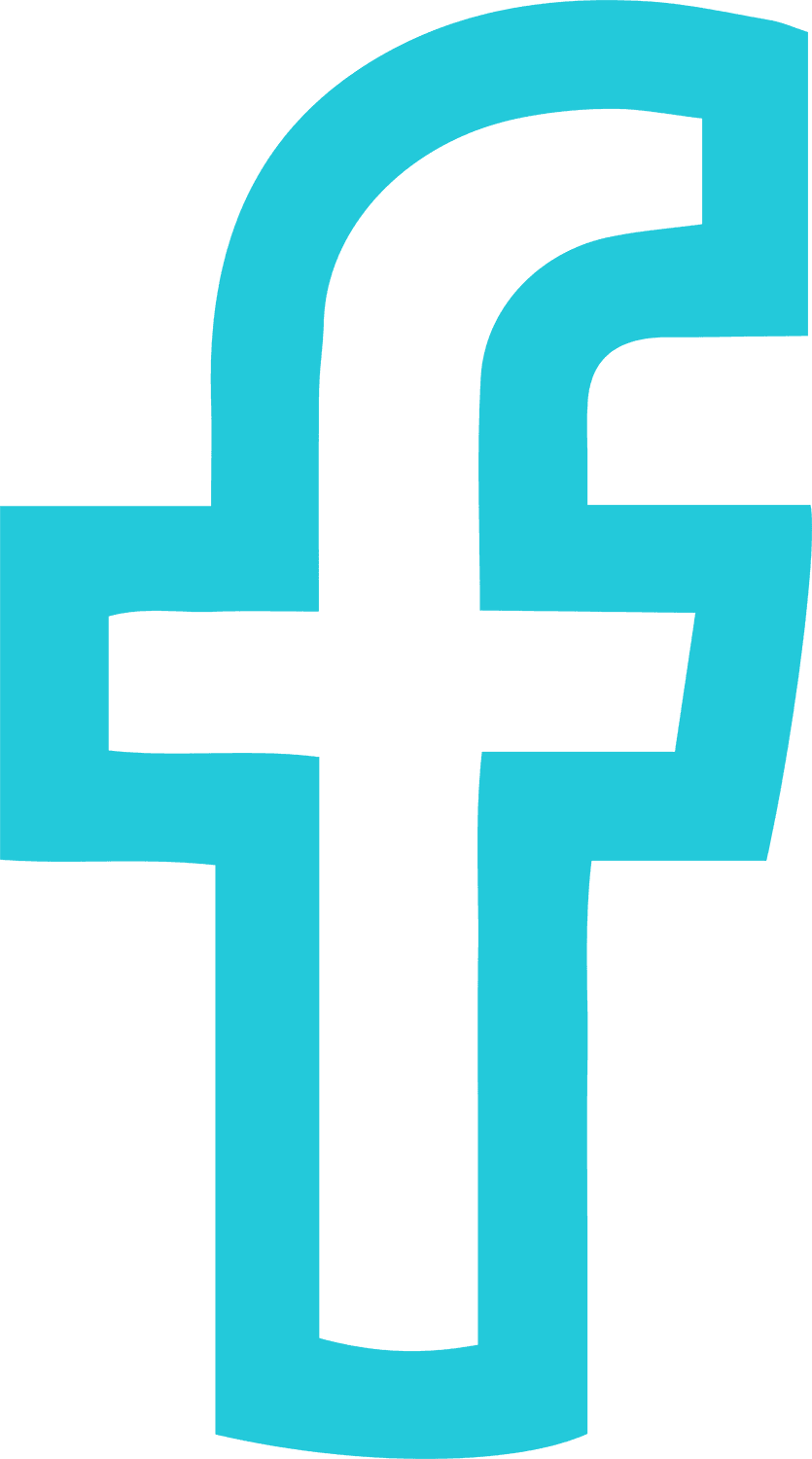 Facebook Advertising
Facebook is one of the most versatile social media advertising platforms, with a virtually endless pool of people to reach. Couple that with its multiple ad types and its rich targeting options, and  Facebook ads are a great way to focus in on specific demographics and get rapid results when it comes to direct sales, lead generation, and more.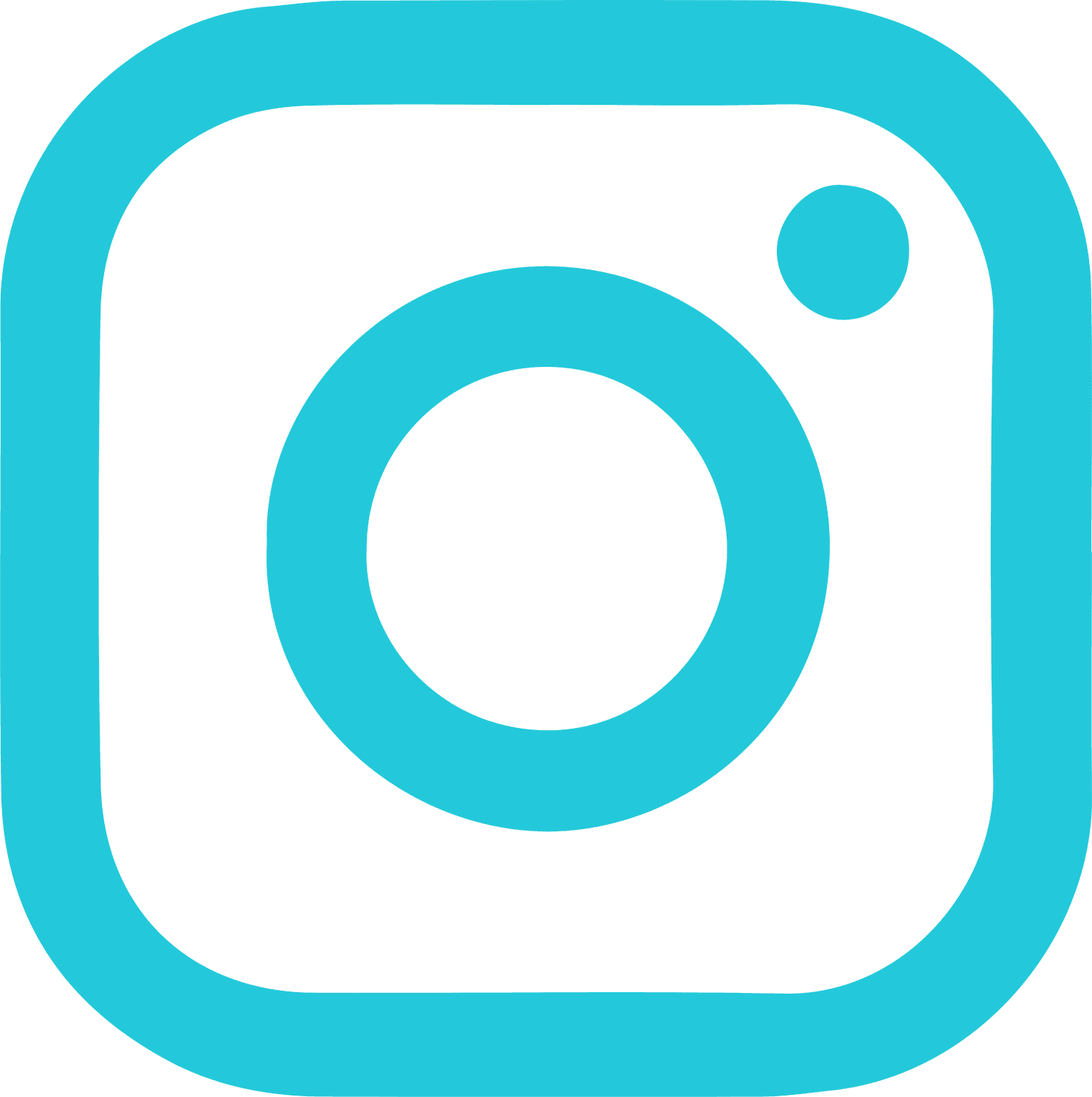 Instagram
Instagram is a platform that gets a comparatively high amount of meaningful interaction with its ad campaigns. With more than 1 billion users across the globe, it's an excellent platform when it comes to products with a visual component as well as product sales. Instagram ad campaigns are also great for increasing brand interaction, increasing followers, and driving engagement.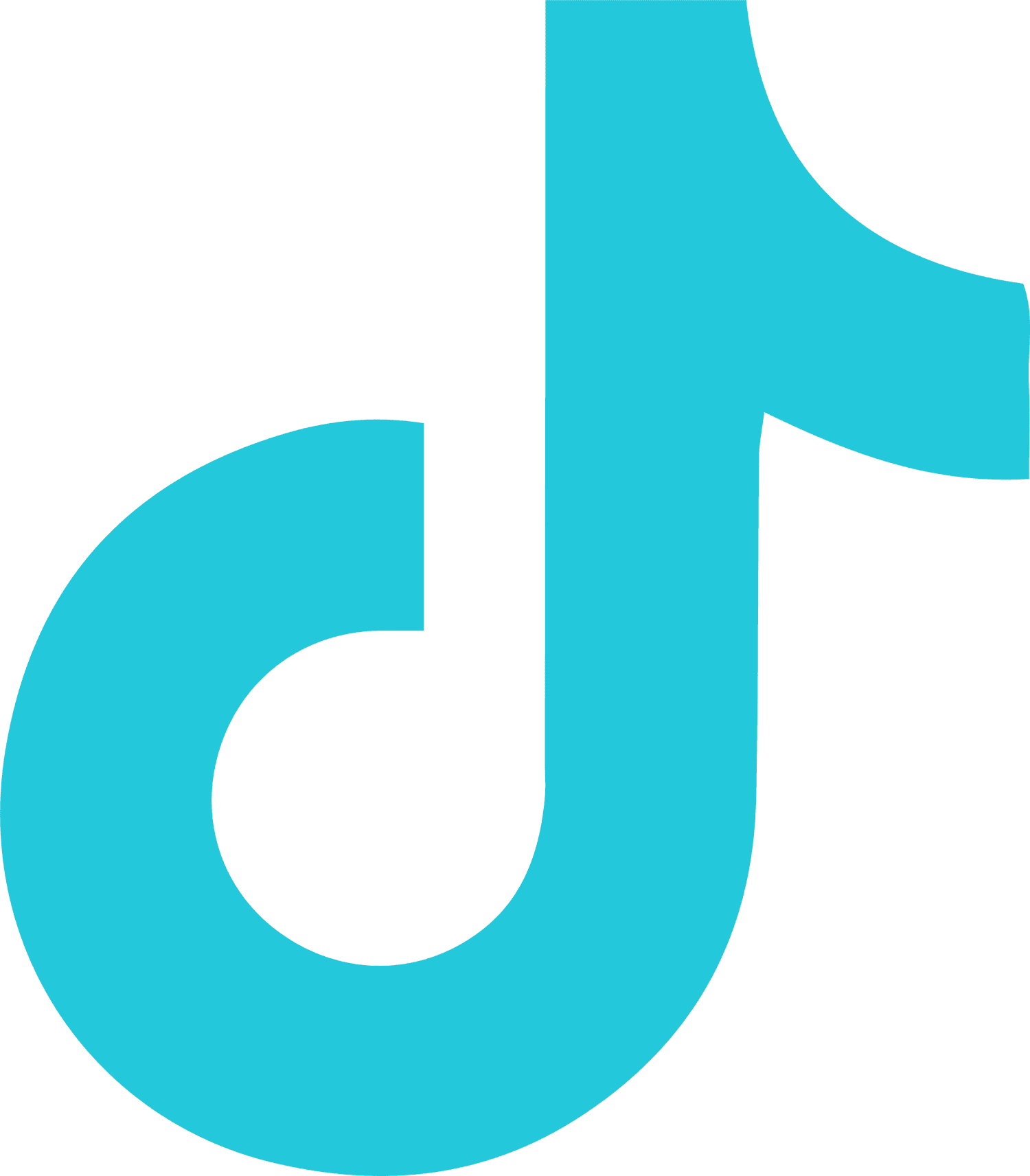 TikTok
There's no question that TikTok has exploded into one of the most popular and fastest-growing social media platforms since its launch. It's an amazing platform when it comes to raising overall brand awareness, showing that your brand is authentic, and building genuine brand loyalty. One of TikToks biggest strengths is its in-feed and other ad types, looking like they're native content from the platform.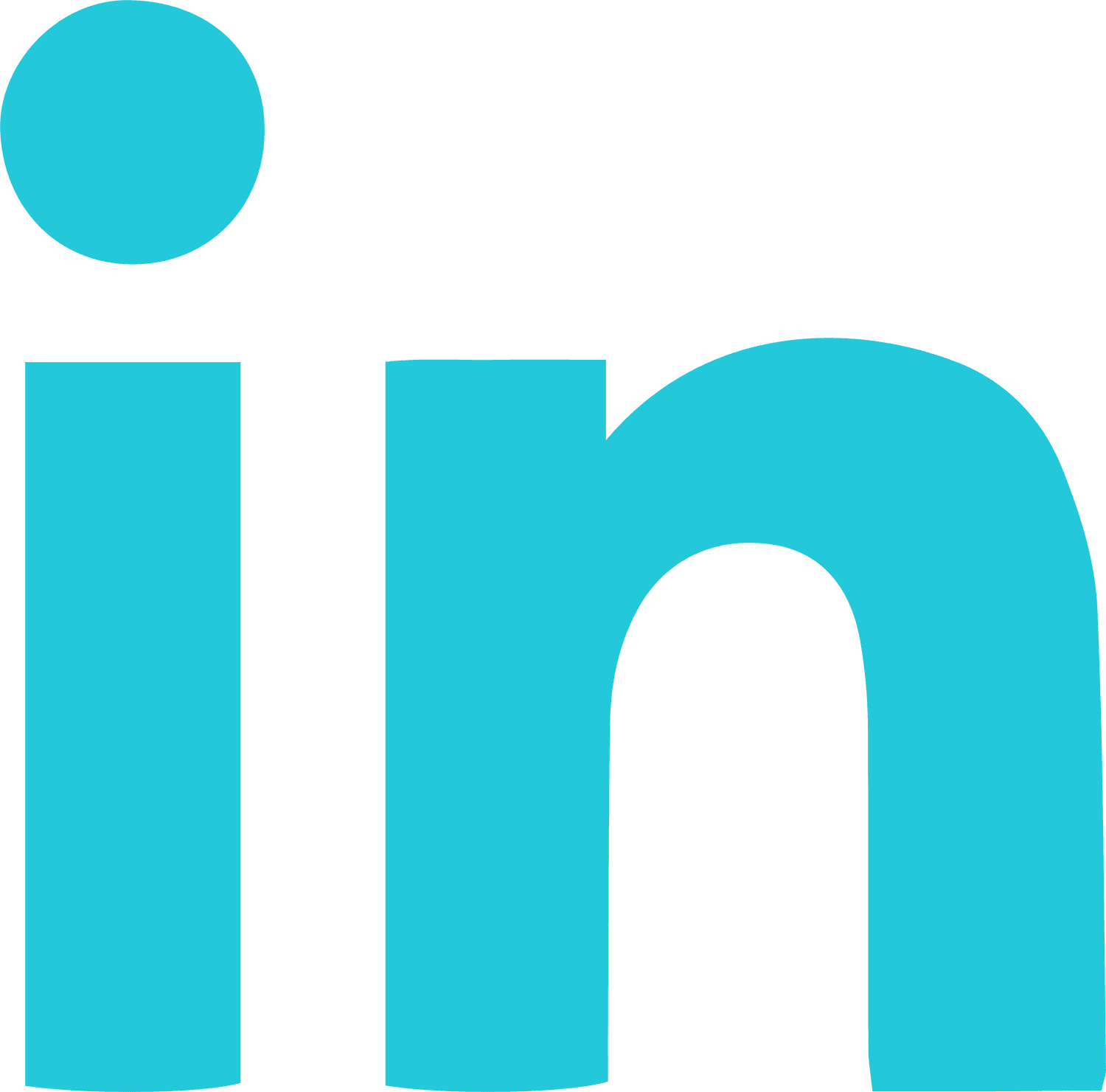 LinkedIn
LinkedIn advertising is one of the most concentrated and targeted ways to connect on a business to business (B2B) level. If you're looking to get your message in front of people of specific titles or in specific industries, LinkedIn advertising is an excellent choice. Used LinkedIn social media advertising to connect with C-suite contacts and industry leaders in a way that other platforms just can't deliver.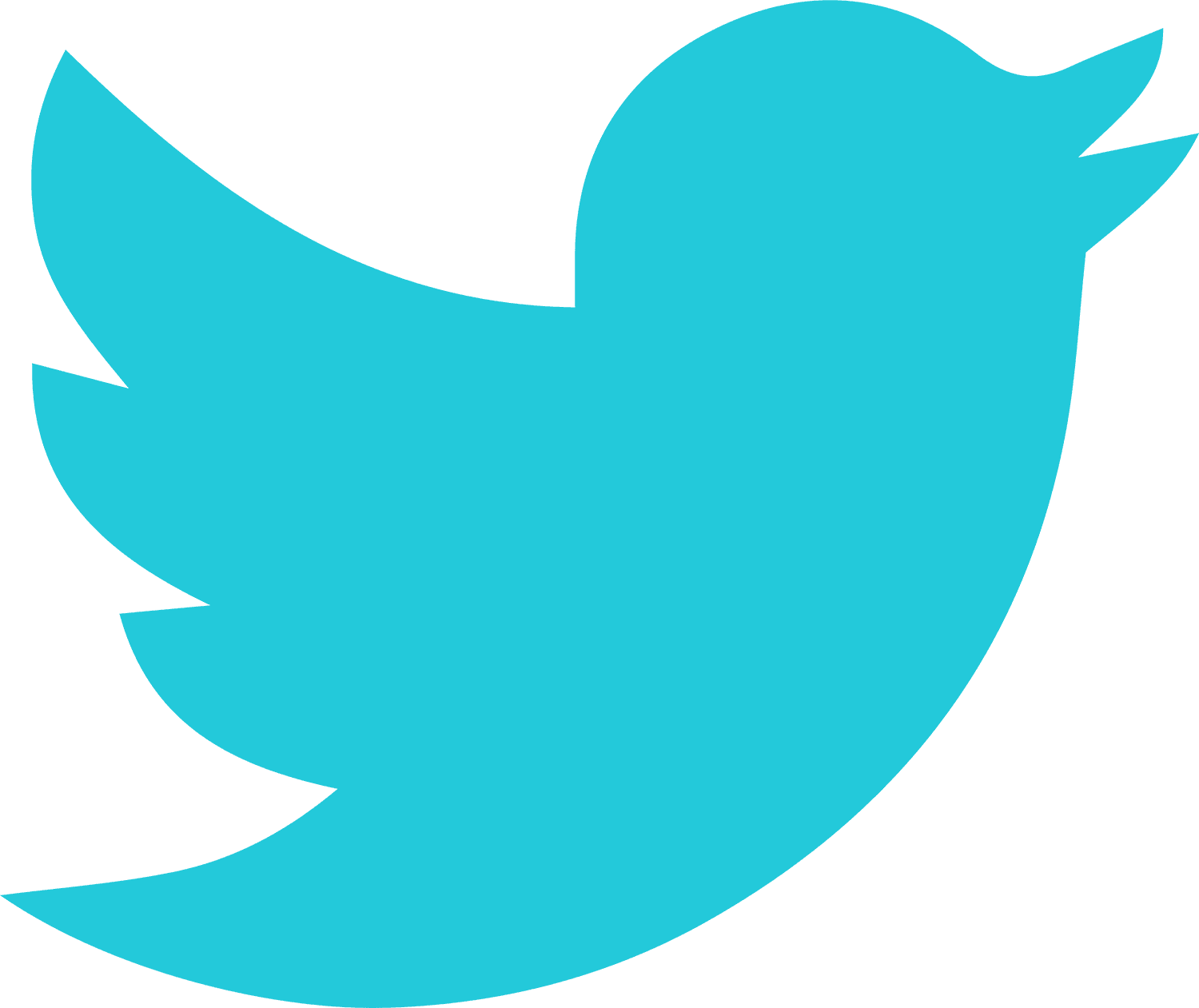 Twitter
Twitter is a powerful but niche platform when it comes to social media advertising. Due to its rapid shifts in trending topics, you have to strike when the time is right. If you can catch a wave of attention, Twitter can be a strong advertising platform when it comes to circumstantial boosts in brand awareness or promoting specific products at the perfect time.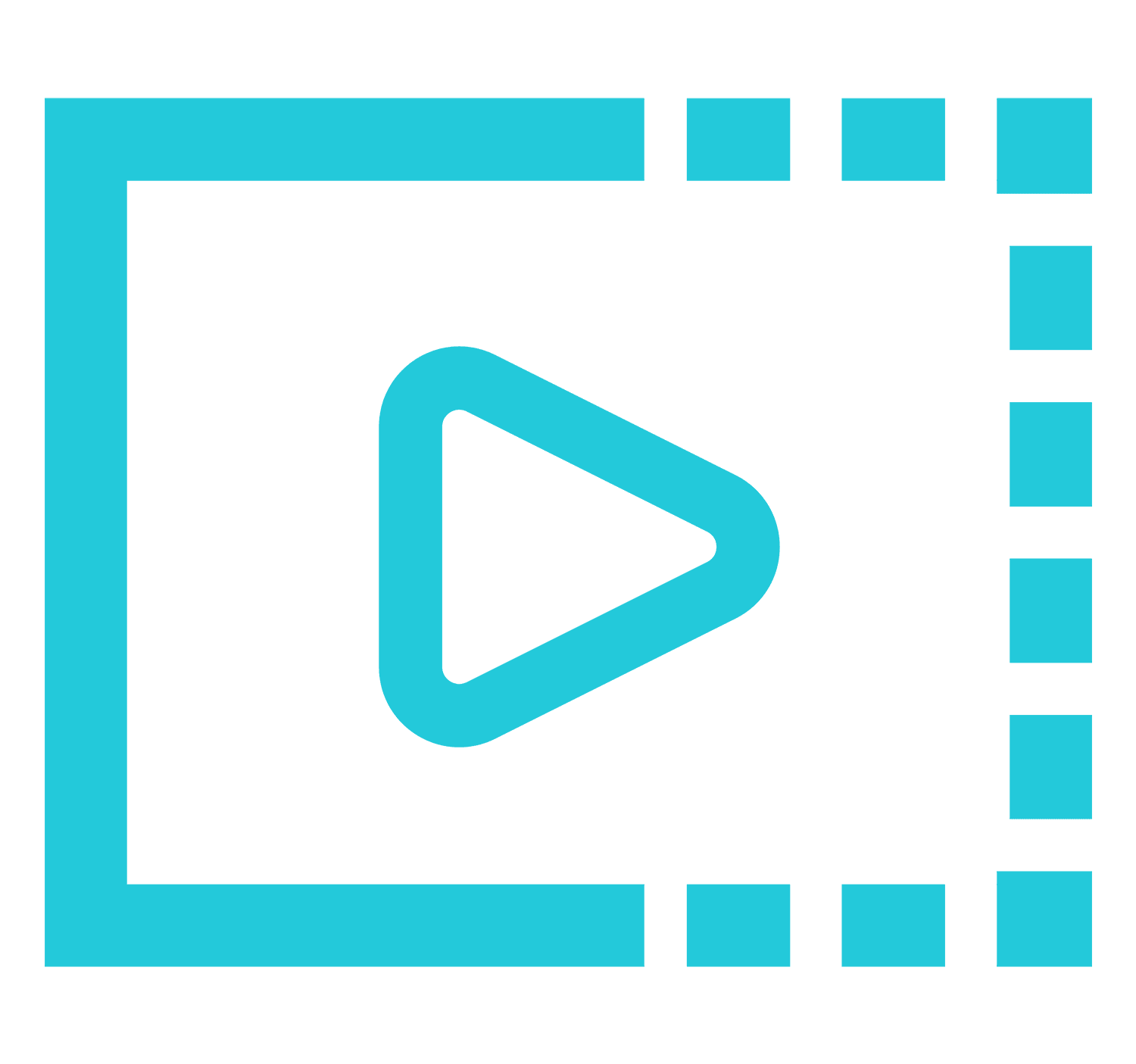 Other Platforms
There are many social media platforms that aren't listed above, but that we have knowledge and experience running ads on. From Pinterest and Nextdoor to Reddit and others, there's not a platform that we can't use to get you strong results. Give us a call, and let's talk about your campaign goals, and find the perfect platform to suit your needs.
Are You Looking for Social Media Advertising That Gets You Strong ROI?
Can I Get an Idea of Prices?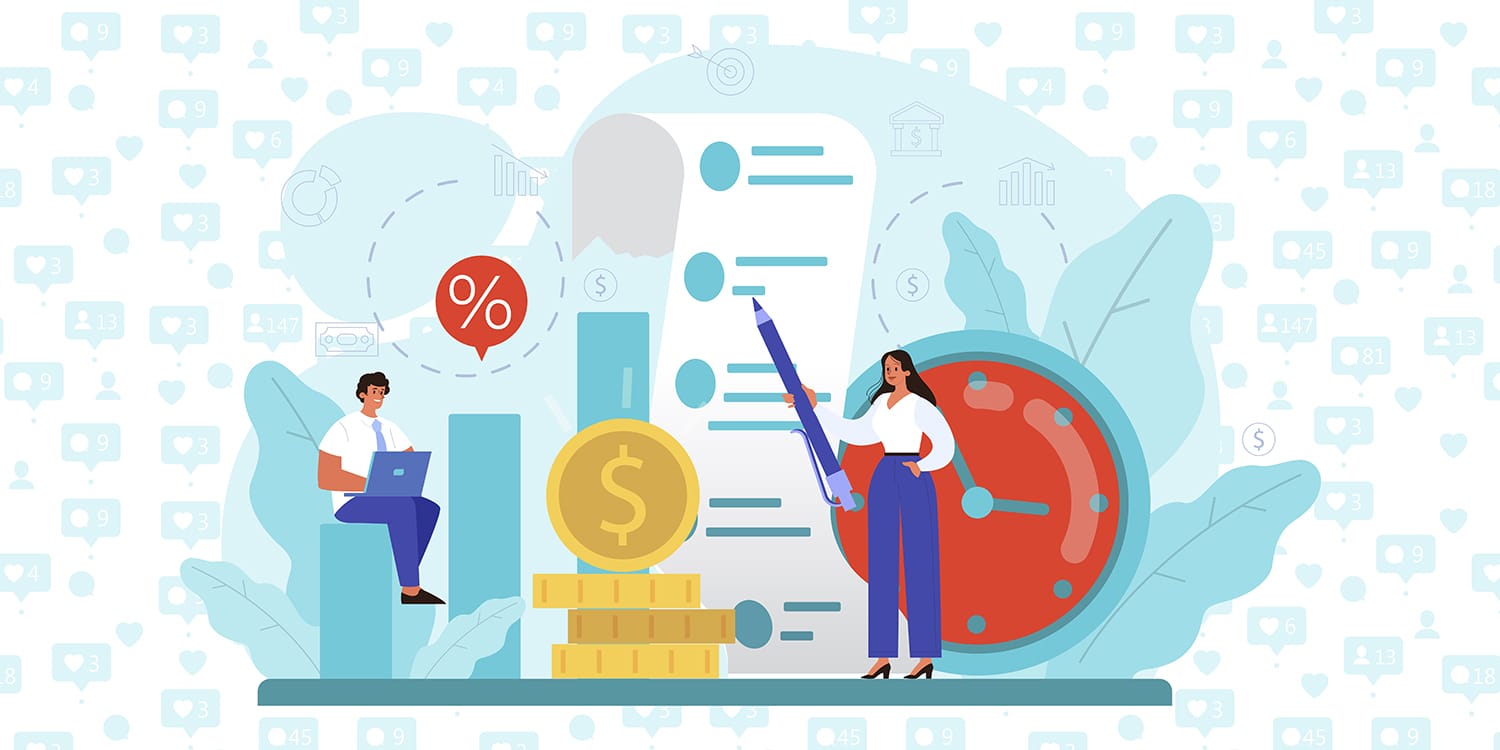 Overall, social media advertising is one of the most accessible marketing methods when it comes to cost. It's also exceptionally flexible and scalable. With that said, you might still be wondering how much it costs. 
The first part of the answer is that it depends on what kind of results you want, and how quickly you want those results. 
The second part of the answer is that social media advertising is accessible for budgets of all sizes with cost per clicks ranging from as low as $0.40-60 cents (for apparel, travel and hospitality), up to $2.00-3.50 (for finance, consumer services and B2B markets).
Let us surprise you with the cost per click and starting budget amount we can achieve for you.
We understand that a successful approach to any meaningful social media strategy includes a strong mix of engaging organic content, and surgically placed paid campaigns for a strong, profitable result. We don't haphazardly run ads– we treat your money like it was our own and run results-driven, money making social media advertising campaigns.
Why Choose Us for Social Media Advertising?
Simply put, because we'll get you the results you deserve without excuses. We focus on making you money and scaling your social media campaigns methodically to earn our keep.
We'll put in the work to make sure that all of your paid social media advertising campaigns hit their goals by staying within budget, getting you a return on your investment, and hitting the metrics that you set out to hit. You'll experience the following, and more: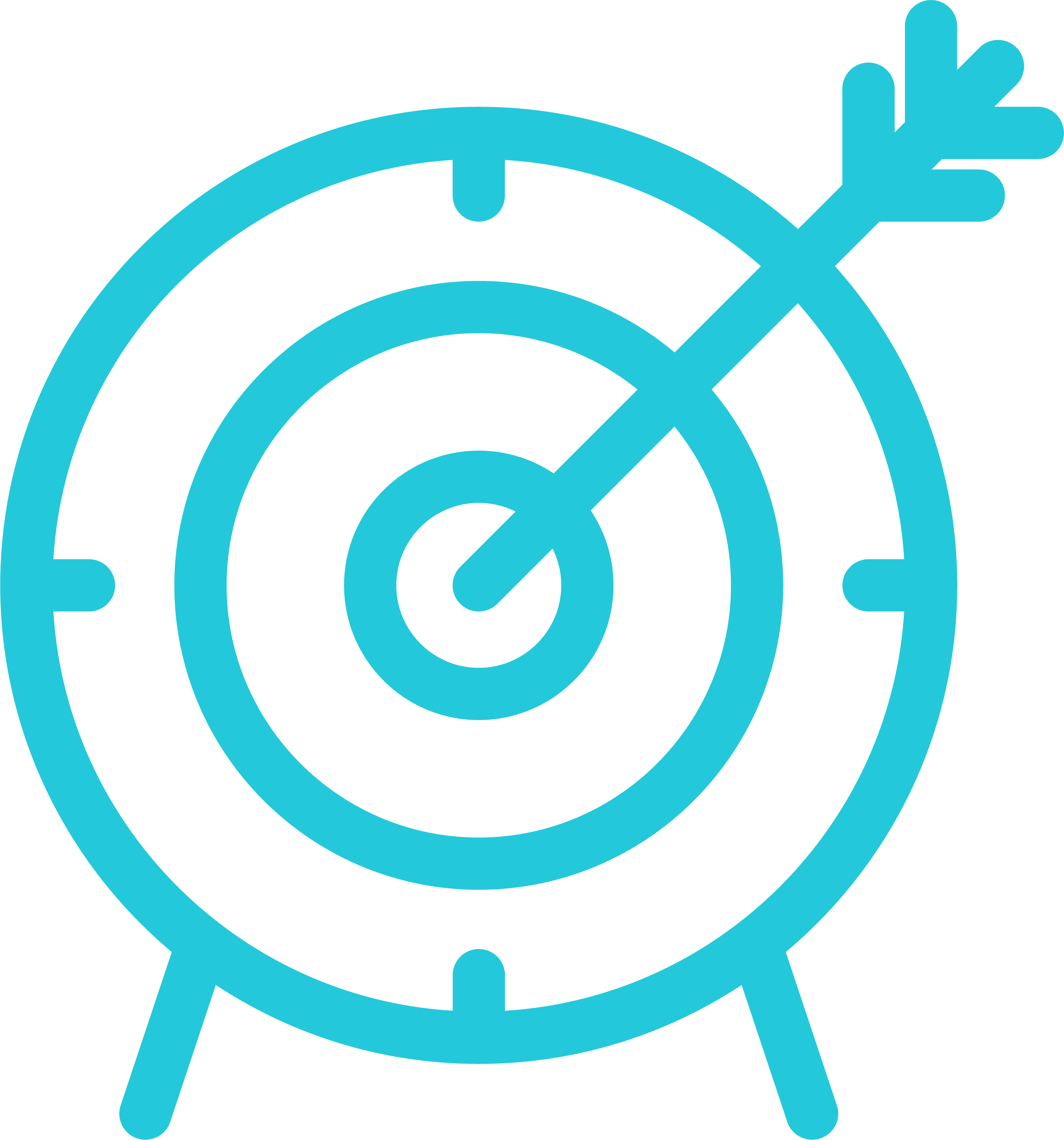 Profitable, Measurable Goals
Every campaign begins by asking the question "what are we trying to achieve?", and then assigning specific goals and strategies that ensure profitability and success.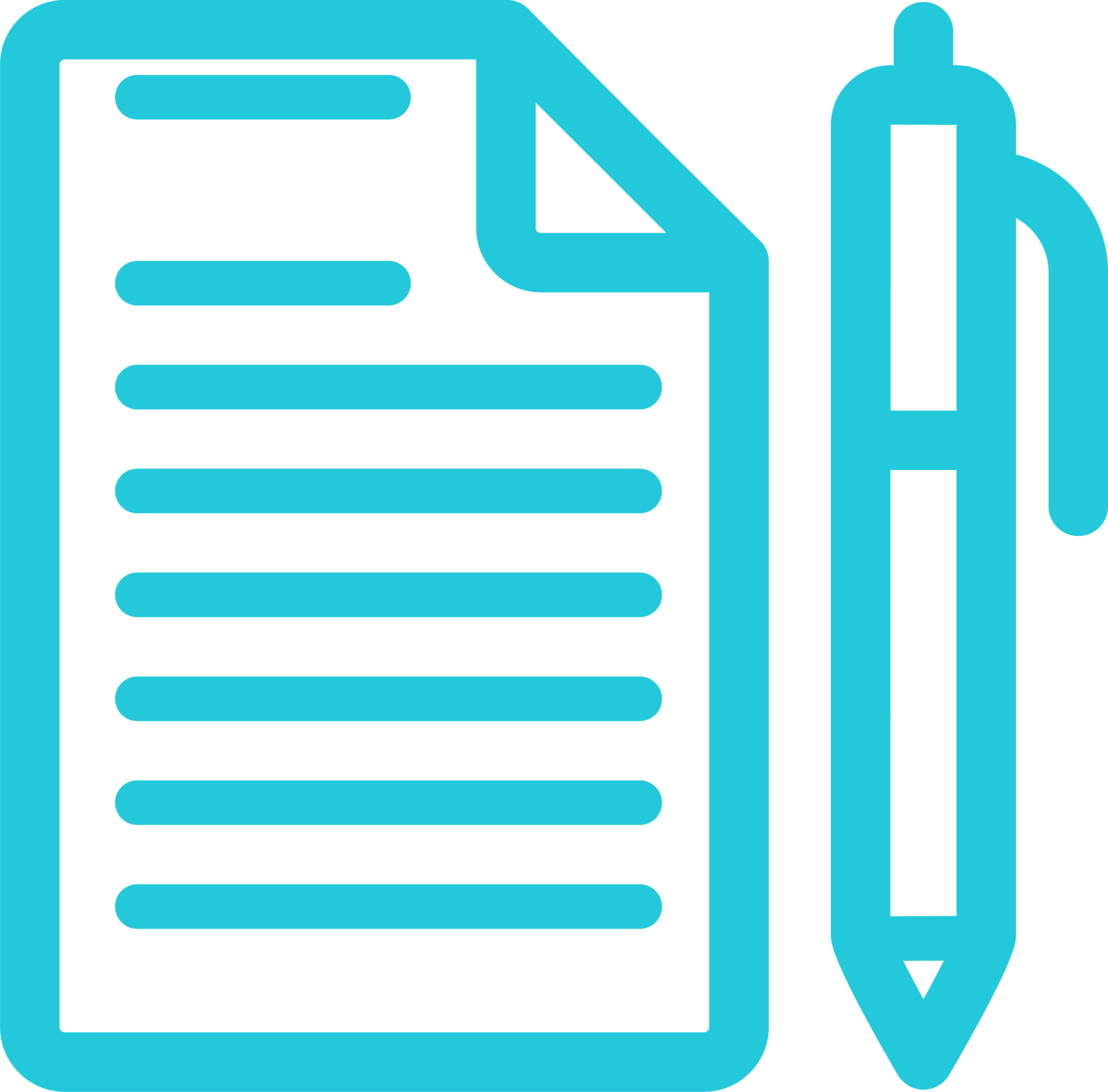 Transparent Campaign Reports
Through our reporting we'll give you an open window into the data your campaigns are generating. You never have to guess about performance, results, and profitability.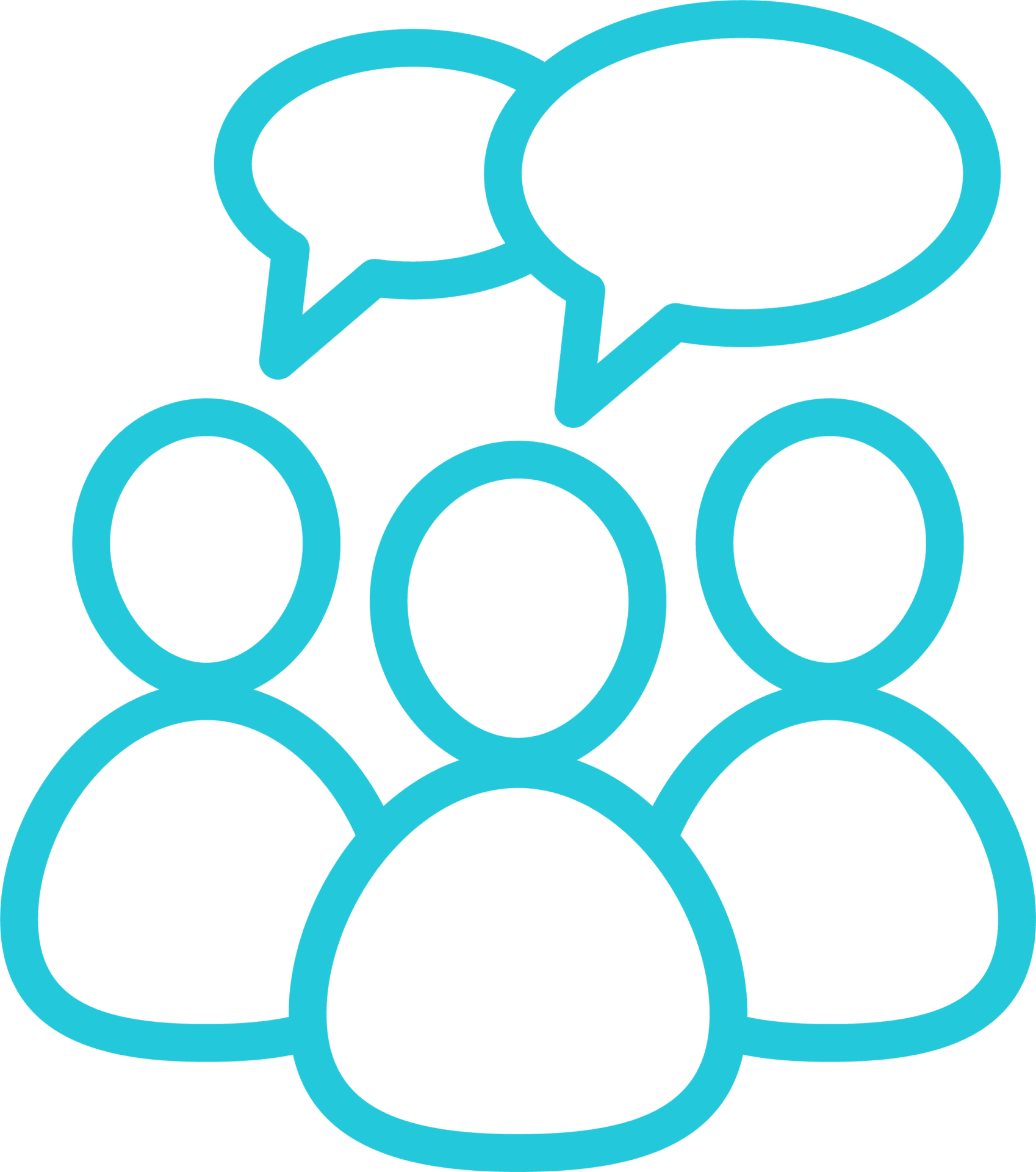 Expert Consultation
Once your business starts ranking in the top spots of the keywords we target – you'll feel it. More phone calls, leads, & sales.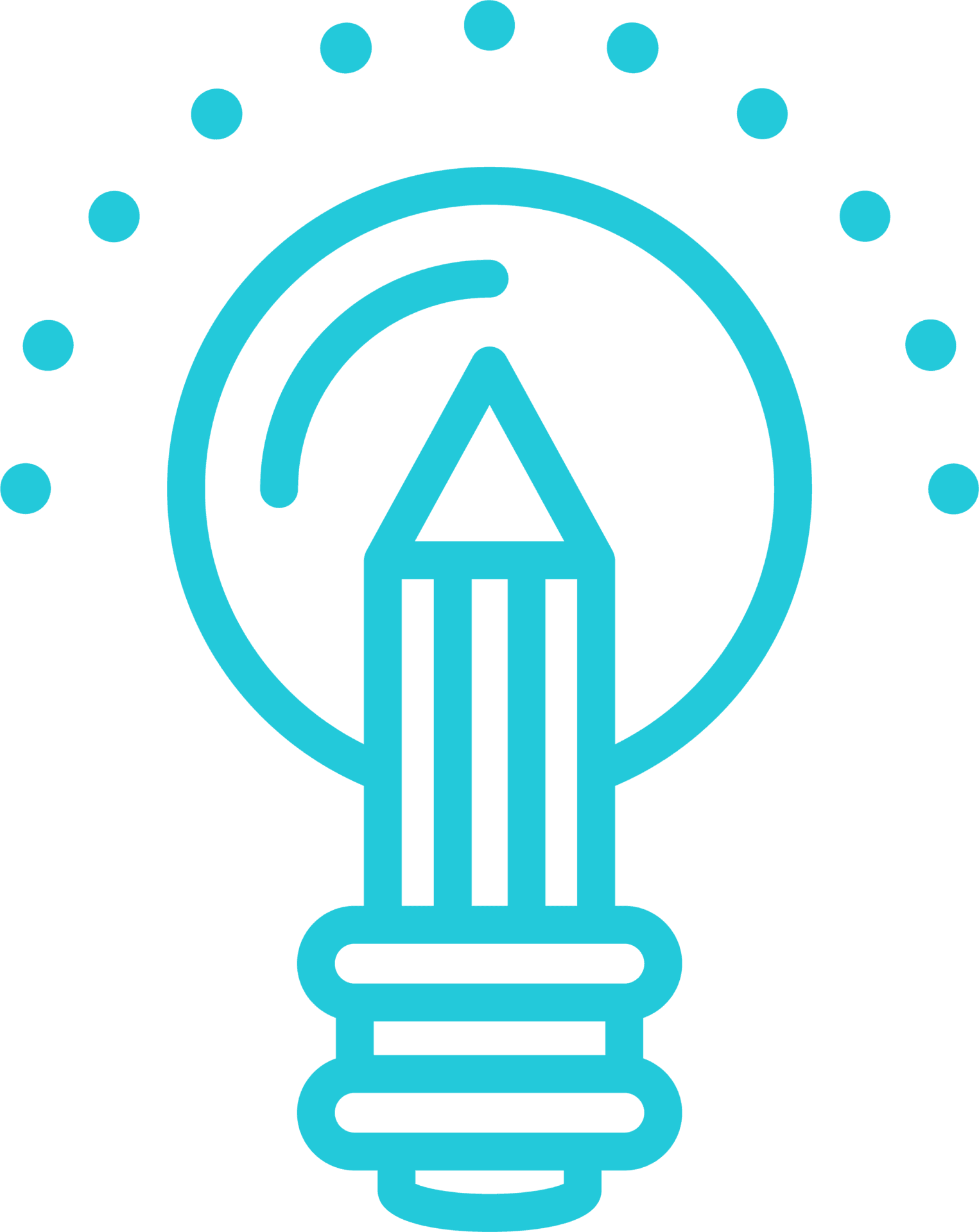 Current Industry Knowledge
Social media advertising platforms can literally change overnight. Our team is on top of industry shifts well before they occur, and knows how to pivot quickly to keep you successful. 

Ongoing Optimization
People who use local search terms on Google– phrases like "near me" or "grand rapids"– are some of the most active buyers across the entire internet. According to HubSpot, 72% of consumers conducting local searches interacted with a local business within five miles.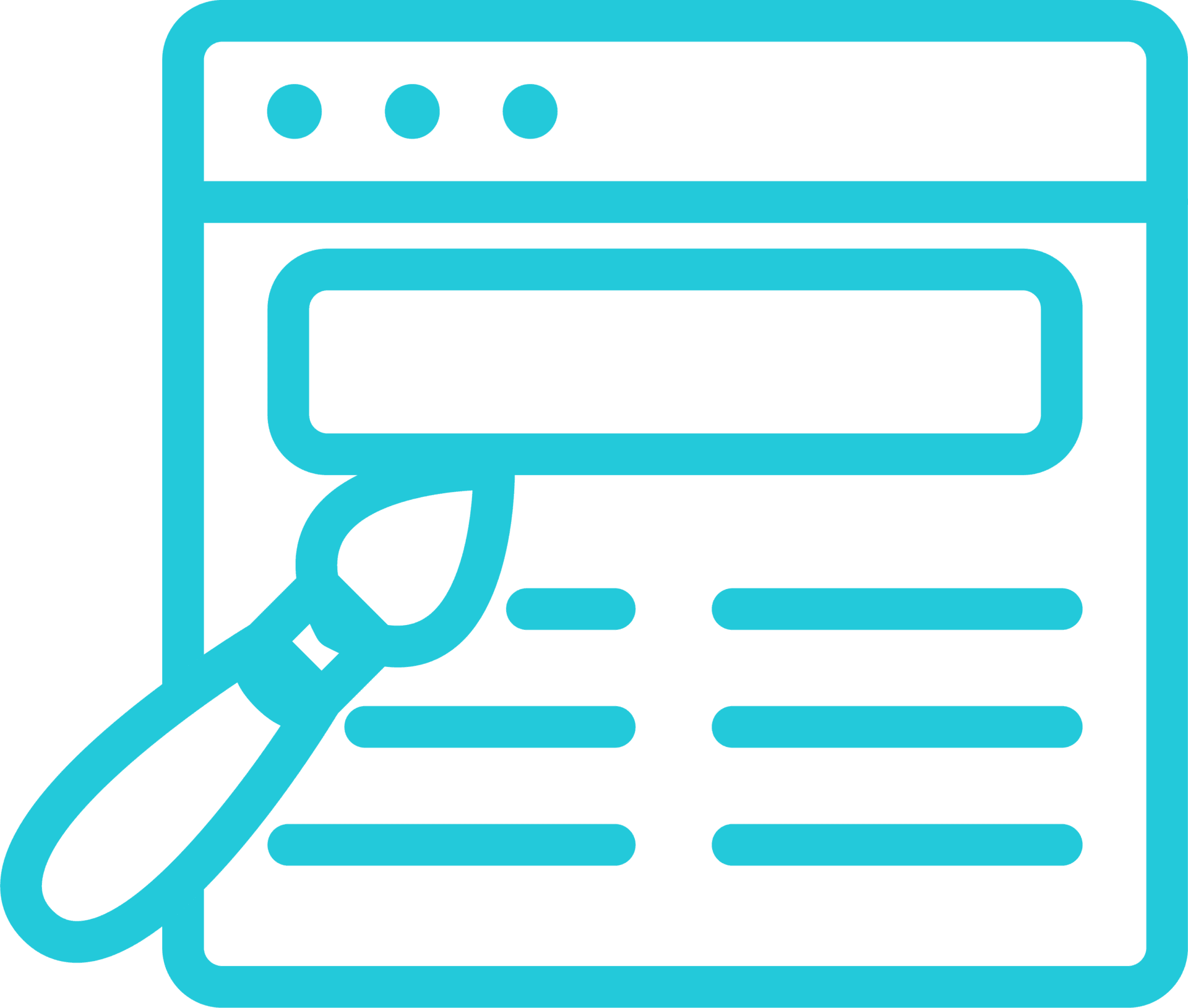 New Strategy Creation
We never sit still, and we'll always be concocting new and unique ways your social media advertising campaigns can stand out from the pack. You'll never have a shortage of new ideas for continued market expansion through social media ads.
We are Good Rep Media, and we know the ins and outs of social media advertising because we use it day in and day out ourselves. We're a group of veteran digital marketers who began an agency because we were helping so many people with their digital marketing that we thought we should make it official.
If you're ready to work with a trustworthy team that will be an extension of your own,  we're here to help.