Once upon a time, the thing that set businesses apart was that they simply had a website. Having a website (no matter how rudimentary) was a sign of a business being legitimate and professional. Those days are long gone.
We're in a day and age where simply having a website isn't enough. You have to have a website that looks great, is easy to navigate, and works well on a mobile phone (and that's just for starters). 
Website design matters now more than ever, and you need to be certain that you're putting your best foot forward. Your website is a representation of your company online. If you don't have the right site for the times we live in, it's going to cost you business. 
Still not convinced? Here are some very compelling reasons why your website's design can impact your brand and the overall success of your small business. Step into the now. Start strutting out the beauty of your online presence.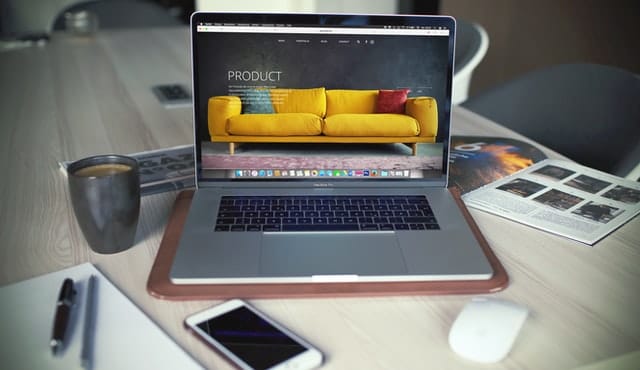 A Good Website Builds Trust
These days going to someone's website and seeing something gnarly and half-baked is the equivalent of accidentally driving into a bad neighborhood– people get out as fast as they can. We're visual creatures, and (sadly) we often make snap judgments based on what we see. 
In a recent study, Stanford found that 75% of all users will judge you solely on how your website looks. They immediately make correlations between your website's design, and how credible and trustworthy your company is. 
Think of it this way: people judge you and your company based on how your website looks before they even read a single word, or click a single link. So it doesn't matter that you have some amazing things to say– if your site doesn't look trustworthy, the customer won't ever read it.
Think of your website as an online first impression. Most customers will visit a company's website and check it out before they do business with them. So if your website is well designed, easy to use, clear, and professional? Guess what? Your potential customers will have that positive perception of your company as well. 
Don't risk fighting a bad first impression, and make sure your website represents the quality your company deserves.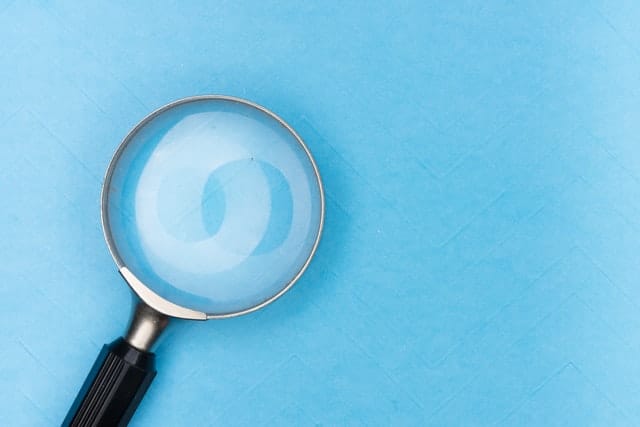 A Good Website Helps People Find You
If you don't have a well-designed site, it can hurt the chances of people finding you online. You may have heard a phrase thrown around called search engine optimization (abbreviated SEO). SEO, in a nutshell, is exactly what its name says: it's how optimized (or friendly) your website is built to show up more easily in online searches (like on Google). 
There are a lot of factors involved in this (and these factors change often), but at the very root of it all is how your website is designed. Google (and other search engines) look at the overall health and wellness of your website based on a number of factors. 
Think of it this way: Google refers its users who are searching to websites that should give them what they're looking for. Google's job is to make sure the results are fantastic so people will come back and use their search engine again and again (and trust the results). 
So if your website appears outdated, or shows that it has other issues with it, Google will be much slower to refer people to it– if they do at all.
Some things that Google looks at when deciding to show your website to people searching:
Does your website load quickly?

Is your website friendly for mobile phones?

Do you have an updated

sitemap

? (This is a guide to Google that you provide telling them what they should expect to find on your site.)
Local Searches Matter
Something else to consider is that people are using Google Maps to search for businesses every day (find out how to make sure you're showing up on Google Maps in our how-to guide here).  
If you make sure that your site is Google-friendly, you are far more likely to show up in those local listings toward the top (there are a lot of other factors, but this is a great foundation).
If you do have a Google Maps listing, and if locals are clicking on your business, it's important you have a website linked to your listing. It's doubly important that your website is fantastic when people click on it. 
When someone searches for something in Google Maps, the intent to buy is often very high, so this is your chance to strike while the iron is hot. If they click on your website and it loads slowly, or if they don't trust you right away, they'll likely hit the back button and choose another listing.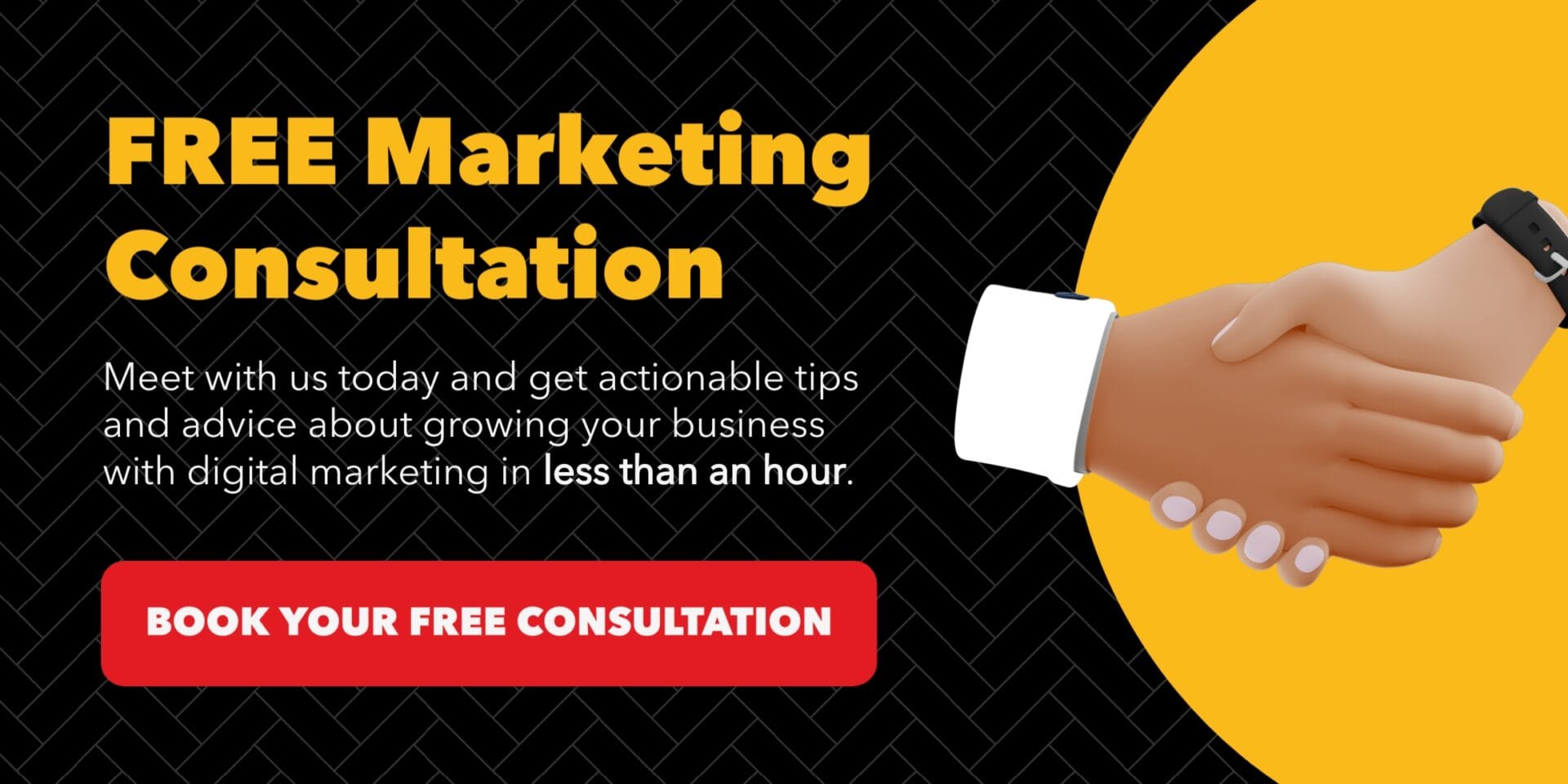 Your Website Can Tell Your Story 24/7
So many small business owners think of building their websites as a chore, or like homework, but that doesn't have to be the case. 
Remember, we're strutting out the beauty of an online presence, and that beauty isn't just visually– but also in the connections you build with customers.
Don't just take the path of least resistance and put "any old website" up so you can "check it off the to-do list".  This is your own little chunk of the internet. This is your chance to do whatever you want and to show your company's personality, making an impact.  (It's like living in an awesome neighborhood without a home owner's association so you can do anything your heart desires!)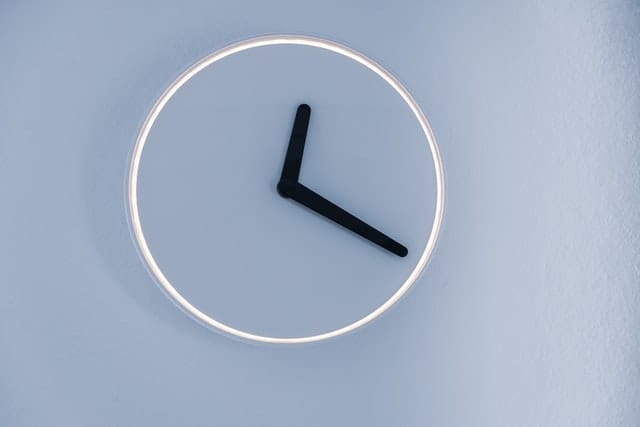 Control the Message
On social media and other online platforms, you don't really have control over the message and the user's experience. You have to play by the rules of each platform, and they get to decide how it looks, and how much real estate you have, and how your information is shown. 
On your website, you can present your visitors with the exact customer experience you want, and be fully in control. Decide what experience you want your users to have, and give it to them. You don't have to be boring and fall into the cookie-cutter mold of most websites. Create the perfect, targeted experience for your users.
Tell Your Story
A story is far more memorable than any facts by itself. Did you start your business to pay for mouth surgery for your newborn daughter? This is something you should share with people. 
Keep your story short, and keep it to the details that matter. A rule of thumb as you're writing it is to pretend you're in a room full of people at a local gathering. Someone asks you the question: "So why'd you start in the such-and-such business anyway?" Here's your chance to answer.
Remember– there's a difference between sharing and oversharing, so walk that line carefully– but don't be afraid to let your customers know who you are, and what sets you apart in the form of a story.
Also, you can follow up your personalized story with some other things about your business that makes you unique. 
Here's an example:
Story
"Here at Tucker Auto, we got into the car repair business because too many of our friends and family members were getting ripped off any time they needed a car repair. My dad and uncle started the business with only $50 dollars and a set of tools in his garage."
What Make You Unique 
"We're still the only mechanic in the county that will tow your car for free within 15 miles of our shop."
If your website tells a great story and shows why you're different, any customers that visit you online can feel like they are getting to know your business more intimately (and that's 24/7).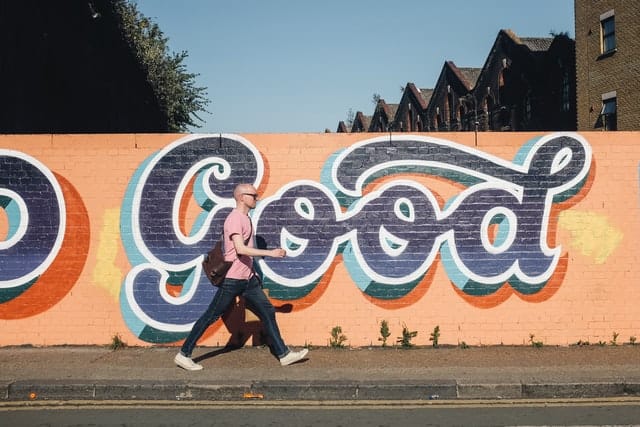 What Does "Good" Mean Anyway?
Good is a relative term, right? One person's favorite song or movie is another person's most-hated. So in a world where everyone is entitled to their opinion, how can we make our website "good"? 
Tailor it to the Audience:
When we're talking about strutting our beauty online, we have to remember that beauty is in the eye of the beholder, right?
The first way to ensure you've got a sight that has a great design is to consider your audience. Who are you trying to attract? If you know what your customers would like, your website should give it to them.  This way, they'll know what they can expect when they're dealing with you. 
A clean, professional, and rigid website may work really well for a financial advisor, but that same website might be a turn-off for do-it-yourself cycle enthusiasts who want to see a little more "dirt under the fingernails." 
Know your primary audience, and keep them in mind when you're making decisions on how to design your online presence/website.
Some Things Are Universally Good
While everyone is entitled to their opinion on specific things, there are some universally accepted principles that almost everyone would agree on. These are less about the colors you choose, or the images and other elements, but more about the "ideas behind the ideas" that make a great website. None of these is 100% hard-and-fast rules, but they're an amazing starting point.
Consistency:

You should be consistent with your choices throughout the site. For example: using the same logos, the same fonts, and the same color scheme throughout is important

. 
Easy to Use:

If your website is buggy, or slow, or not made to work on a phone, you'll upset modern customers. No matter what look and feel your site has, it should be easy for anyone to use– that's what people have come to expect.

Clearly Labeled:

Everything on your site should be clearly labeled– people need to be able to find what they're looking for without hunting. Keep it simple, and remember that less is more. Only have menu options and pages for what you need to have and don't try to explain every detail of what you do and offer on your site. If your site is clear, customers will reach out if they have in-depth questions. 

Ask People to Contact You:

Your website isn't just there as a monument to your business. It's a bridge for people to find you, and then ultimately, contact you. Be sure contact information is easy to find throughout the site and use language that directly asks people to get in touch (things like "Call Us Now" "Let's Talk Today", etc.). 
How Much Does it Cost for a Small Business Website?
Here are Good Rep media, we understand that your website's design might not be something you have the time or energy to think about (especially in this much depth). But the great news is that we don't charge an arm and a leg for our services. So how much does it cost for a small business website? Give us a call, and we can surprise you with how obtainable it is.
If you feel like your website needs a tune-up so it isn't hurting your overall success as a business, we can absolutely help. Don't settle for a website that undersells how fantastic your business is.
Let us give you a free consultation today to see how we might be able to help.