You need to market your business to get new customers, but even the thought of it feels over your head. Don't worry, we've got you covered. We're going to walk you through the most common mistakes we see small businesses make and teach you how to avoid them.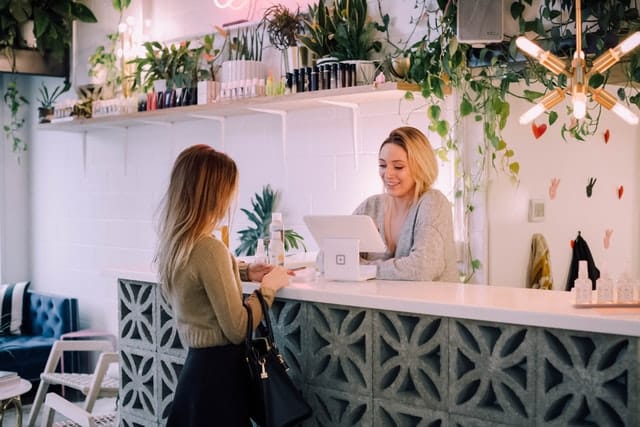 You Don't Know Your True Customers
This is the foundational mistake that can sabotage all other marketing efforts. Often a business owner will have no factual idea of who their customers truly are. Many small business owners know who they want their customers to be that can overshadow taking a true account of who they are. 
If your idea of who your potential customer is skewed your marketing efforts will be talking to the wrong target audience and the results will suffer. 
The easiest way to get an accurate idea of who your customers are is to pay close attention. Who's spending money with you? And how much? There's your real answer. 
Take note of your current customers ages, genders, parental and marital statuses, and other details to see if you can spot patterns and similarities. 
Your lawncare business might be trying to land corporate accounts because that's your dream, but if two-thirds of your customers are actually retired people, your marketing will be missing the mark and you'll miss out on growth and sales.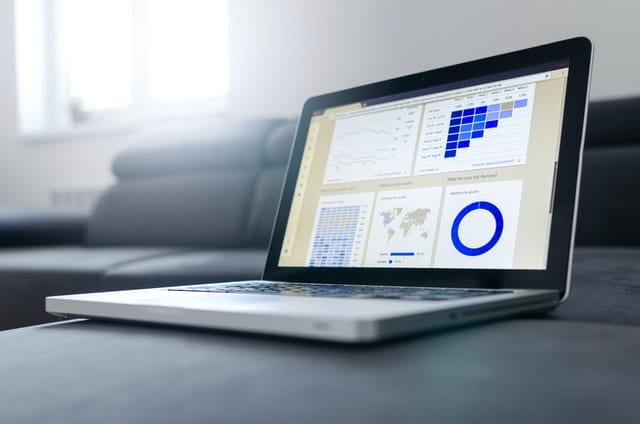 You Don't Have a Formal Marketing Plan
As a business owner, your time is always in demand. Marketing can be one of the first things that gets bumped as other things come up that need your attention. And if you don't have a formal marketing strategy written out, you'll almost never stick to it. 
This is easier than it sounds, and you don't need any special experience to do this. Here's a sample marketing plan you're going to use this week (and you don't need a marketing budget): 
Ask yourself "Where have my customers been coming from this month?" and write the answer down

Take that answer, and fill in the blanks "I'm going to spend 30 minutes on [day of the week] trying to get more [Answer to Question 1].

Now,  set aside 30 minutes one day a week to focus on that effort.
So there's your written marketing plan. That's it. But you have to commit to the 30 minutes. 
Here's are some examples: 
Referrals: If your business this month has mostly come from word-of-mouth referrals, take 30 minutes on Thursday morning to send out some text messages to your best existing customers. 
You're not asking them for more business, but a referral. Send a message that says something like "Hey Frank, you're a great customer and I appreciate your business. Do you know anyone else who might be in the market for excellent lawn care?"
Social Media: If you're being contacted by customers who are finding you on sites like Facebook or through apps like Nextdoor, spend your time posting in those places. 
Write a post that says something like: "I've been getting a lot of new business from here on Facebook, and I truly appreciate it. I'm having a special 20% off sale for all new customers who find me through this post, so please spread the word to anyone who needs lawncare!"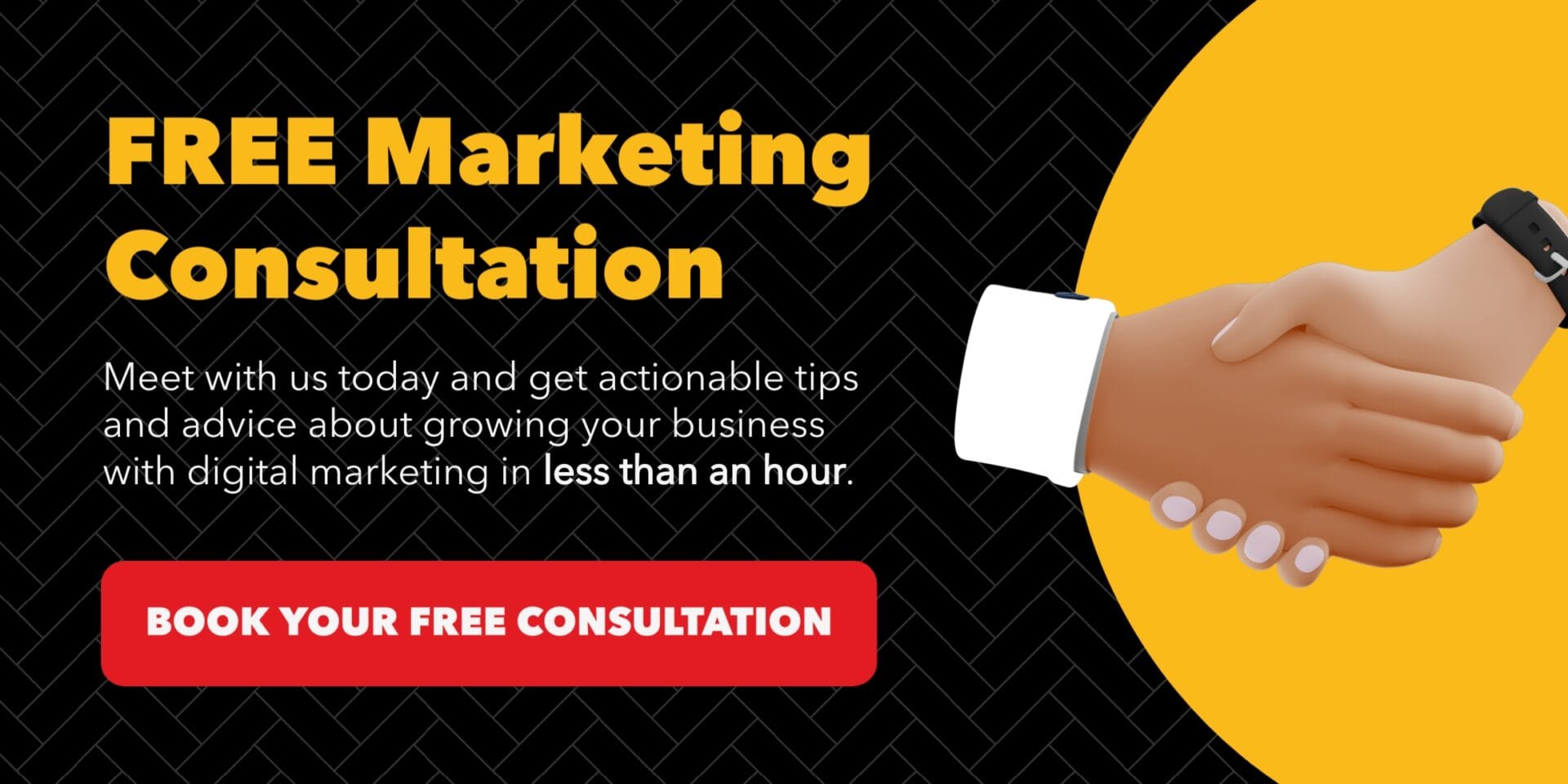 You Don't Have a Website 
In recent digital marketing studies, a non-profit called SCORE conducted a survey that found that only 51% of small businesses have a website.
So basically half of the small businesses that exist are stuck in the past. Think of it this way: statistically,  if you and one of your competitors stood side by side, in theory, one of you would have a website, and one of you wouldn't. Which one are you?
It's a huge mistake to think that just because you're a small or local business you don't need a website, or that you can just use Facebook. The majority of consumers search online before they purchase, and if you want them to find you when they're looking you need a website.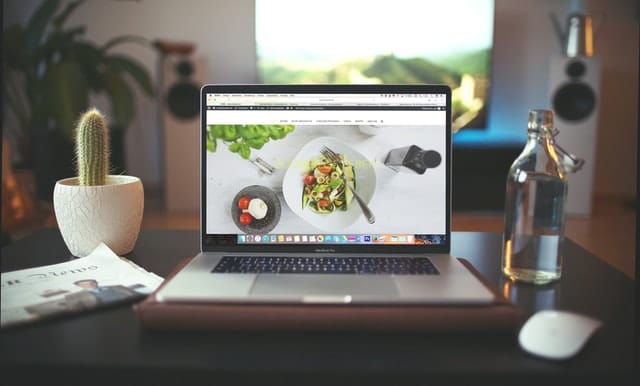 Nowadays having a company website is easier and more affordable than ever. And if you have even a little bit of computer savvy (seriously, just a tiny bit), there are also a ton of turnkey website services that charge month to month. 
Sites like Wix, Squarespace, and GoDaddy have a bunch of premade sites you can just plug your information into (and they offer technical support for paying customers).
There's no reason you shouldn't have a website in this day and age… get yourself into the smart half of small business owners.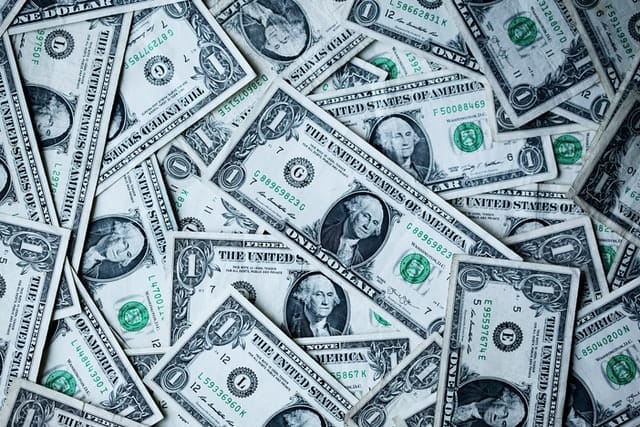 Thinking Marketing is "Expensive"
The word marketing can have a bit of a negative reputation as being "expensive" or "advanced," but that's really not the case at all.  It doesn't have to be super fancy, and it doesn't have to cost an arm and a leg. 
Marketing is just the act of promoting and selling your products and/or services. You can do that with or without a computer. The thing you need to remember is that marketing is just telling people about your business.
Business owners who think that marketing is "expensive" or "takes too much time" need to rethink those sentiments. You need to think of it as an investment, not just an expense. Just like buying a new piece of equipment so you can do your work better, or increase volume, marketing is a tool. If you're consistent and give it a solid try, you'll see a return on your investment (if you avoid these marketing mistakes we're talking about). 
And finally, you can scale how much you spend: "expensive" is relative. If you spend $100 printing a gorgeous hand-drawn flyer, and get into the hands of the right people and make that money back and then some? Wasn't that money well spent?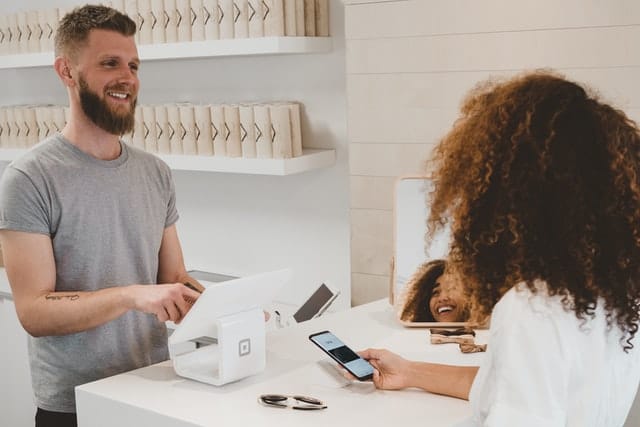 Only Marketing to Get New Customers
Yes, the term marketing typically means "getting new customers", but in the search for the new, don't forget to love the one you're with. Studies show that the cost of getting a new customer can be 5 times higher or more (versus keeping an existing one).
In this case, marketing could mean coffee gift cards for your best customers, thanking them for their support. Or something free or drastically discounted to all past customers. These kinds of gestures build customer loyalty, and when people feel like they're appreciated, they're far more likely to keep supporting you.
Not Studying Your Competitors 
There's nothing wrong with a little friendly competition, and when this is done correctly, everyone wins. We're not talking about ripping people off, we're talking about seeing what's working for other people, and then invent your own personalized version of it. 
Take a successful competitor, and check them out online. Go to their Facebook page and their website, and see how they're positioning themselves to customers, and the language they're using. 
Also keep an eye out for special offers and other things you can model your marketing after that make sense for you. 
If you learn from your competitors and they learn from you, everybody gets better, and the customers win.
Impact of Digital Marketing on Small Business 
It's difficult to truly communicate the impact of digital marketing on small business in today's market. We can help you avoid some major mistakes (as well as some smaller ones).
Here at Good Rep Media, we specialize in small to medium business marketing, and can help you avoid these marketing mistakes (and many others). 
If you're interested in talking to us, we have extremely affordable marketing packages that are custom built to get businesses like yours real results. 
Let's talk today, our consultations are always free.