Conversion Rate Optimization
Conversion rate optimization (CRO) is one of the most powerful tools you can use to reach a new level of success for your business. CRO can take a silver standard business and make it gold– or even platinum– when it comes to increasing revenue. If you're looking for more leads, sales and conversions, CRO is a great place to start.
All too often, companies will turn over every stone in their marketing strategy to try to make gains. They'll try new keywords in paid ads, they'll change up their social media posting strategies, and even create entirely new content. But what if those things weren't the reason that they can't improve their marketing results? What if the issue is actually a leaky bucket? Let us show you what we mean…
The Most Undetected Marketing Flaw
Most companies don't even thing to check this…
Technical SEO is a subcategory of SEO that focuses on making sure your website is 100% in line with what search engines like Google are looking for in a modern, well-organized site.  
Imagine that your website is a giant bucket designed to collect all of the traffic you send to it from marketing efforts. What if that website has fatal flaws that keep people from converting? It would be like you were putting water into a leaky bucket. It doesn't have to be that way…
What is Conversion Rate Optimization (CRO)?
CRO is a silver bullet for getting more conversions.
Why? Because most marketers primarily focus their time, energy, and efforts on getting more 'clicks and site visitors'. But they've never taken the time to make sure that the website they're sending traffic to is actually designed to help prospects convert.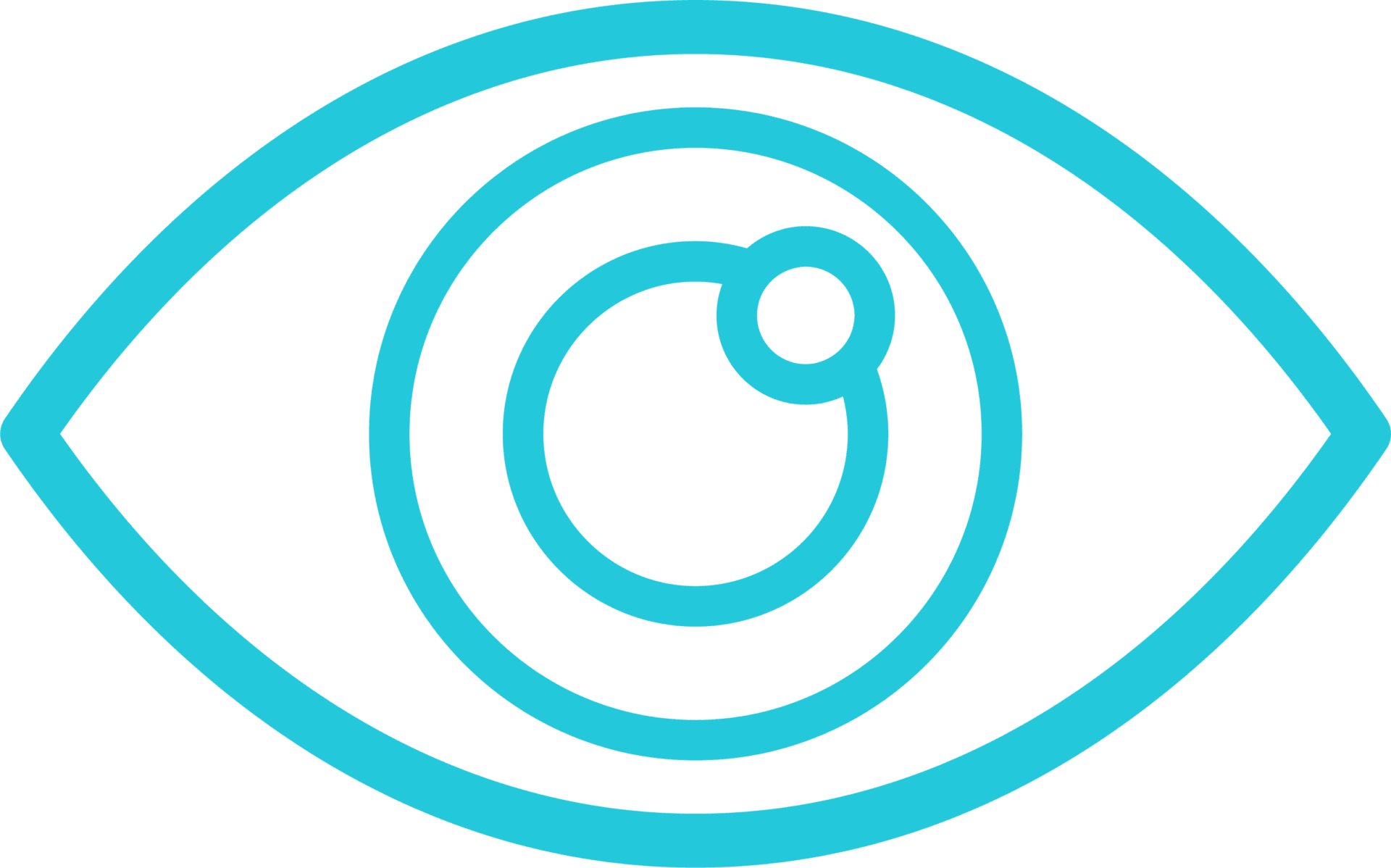 Interest is Only The Beginning
Generating interest (getting clicks and site visitors) is only the very beginning of the digital marketing journey. The true challenge is crafting a website or landing page that is artfully designed to convert web traffic into actual revenue. This is where CRO comes into the picture.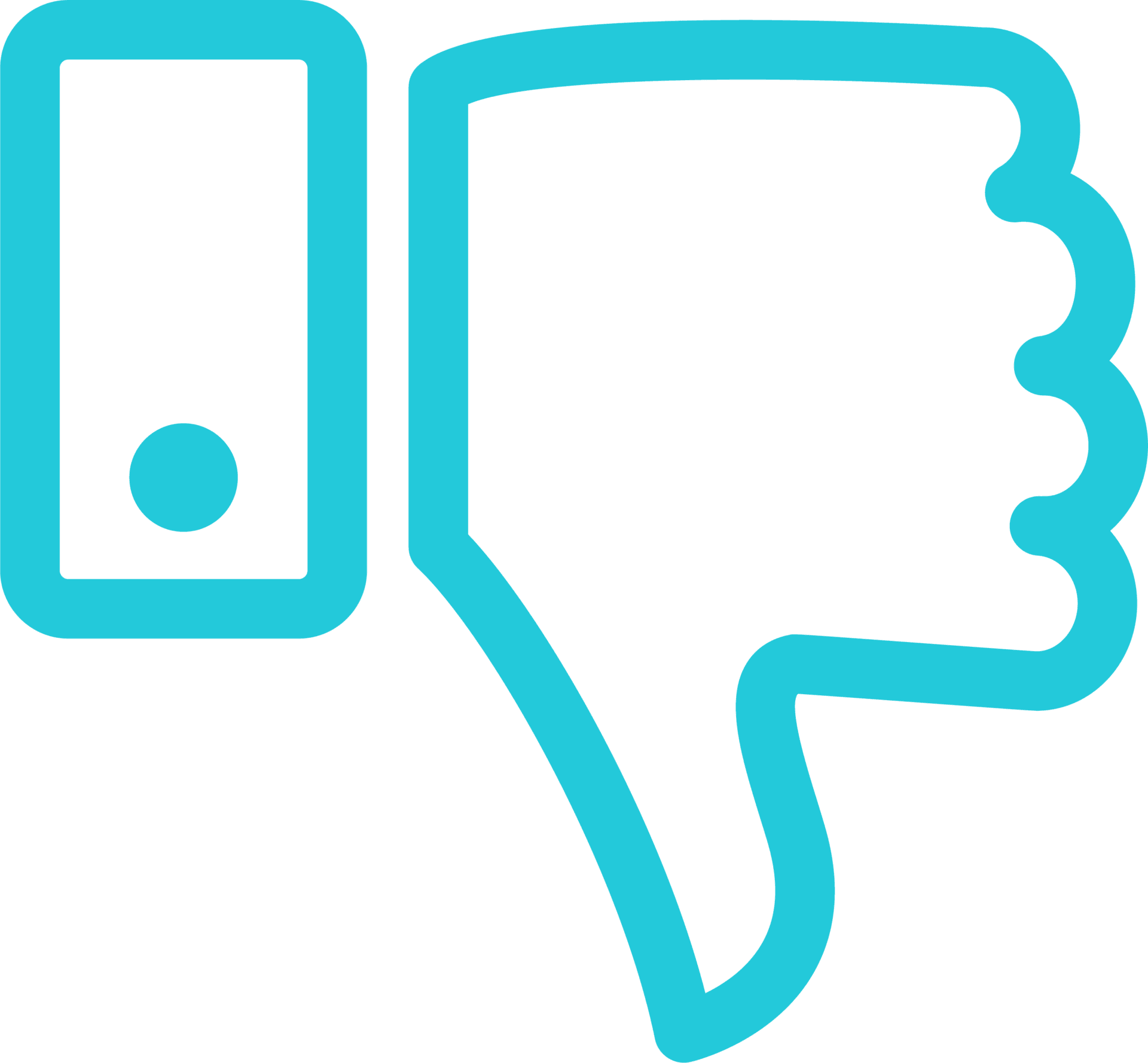 70% Don't Have a Chance
Did you know that 70% of small business websites don't have a direct call to action? This means that even if they break their backs to send visitors to their websites, the visitors have little to no chance of taking any sort of meaningful action. This is crippling to marketing efforts of any size.
How CRO Makes a Big Splash
Conversion rate optimization (most commonly referred to as CRO) is the data-driven, iterative process of testing various parts of your website to improve conversions. CRO often includes things like adding calls to action (CTAs), changing layout, emphasizing specific site elements, and leading people to take specific actions. Small changes that are tested and improved upon can make an enormous difference.
What is the conversion in conversion rate optimization?
Purchases

Form submissions

Newsletter signups

Shares on social media

App installations
As you can see, it's very dependent on what a company is wanting its customers to do. Every business is different, and you can optimize for multiple conversions.
Why CRO Can Get You the Results You Need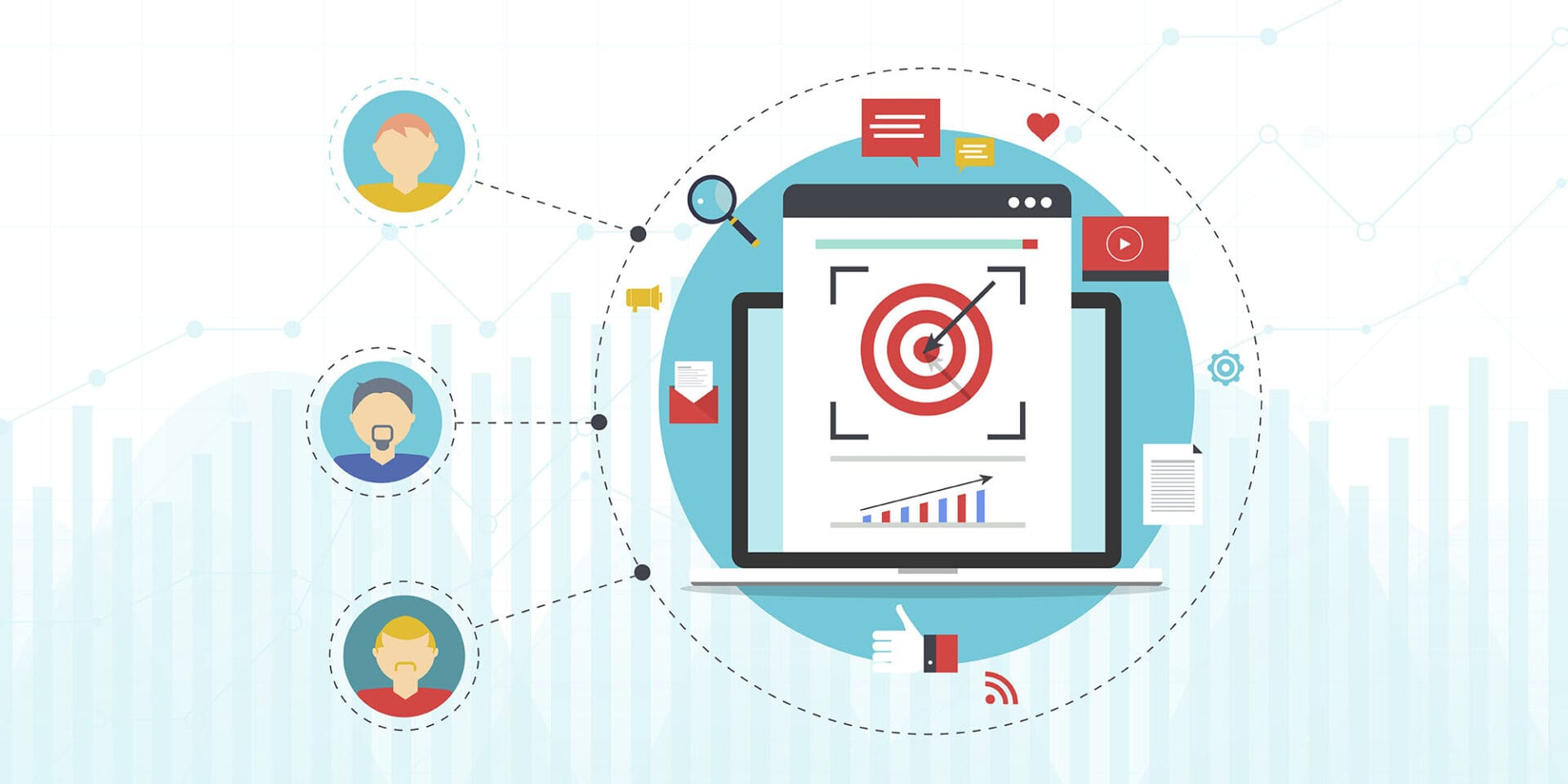 Get More Customers for Free
That's right. You can use CRO to get more customers without additional spending. Most businesses already have visitors going to their websites through various marketing efforts. When you optimize your site for conversions, you increase the number of people already visiting you who take action– this means more customers with no added expense.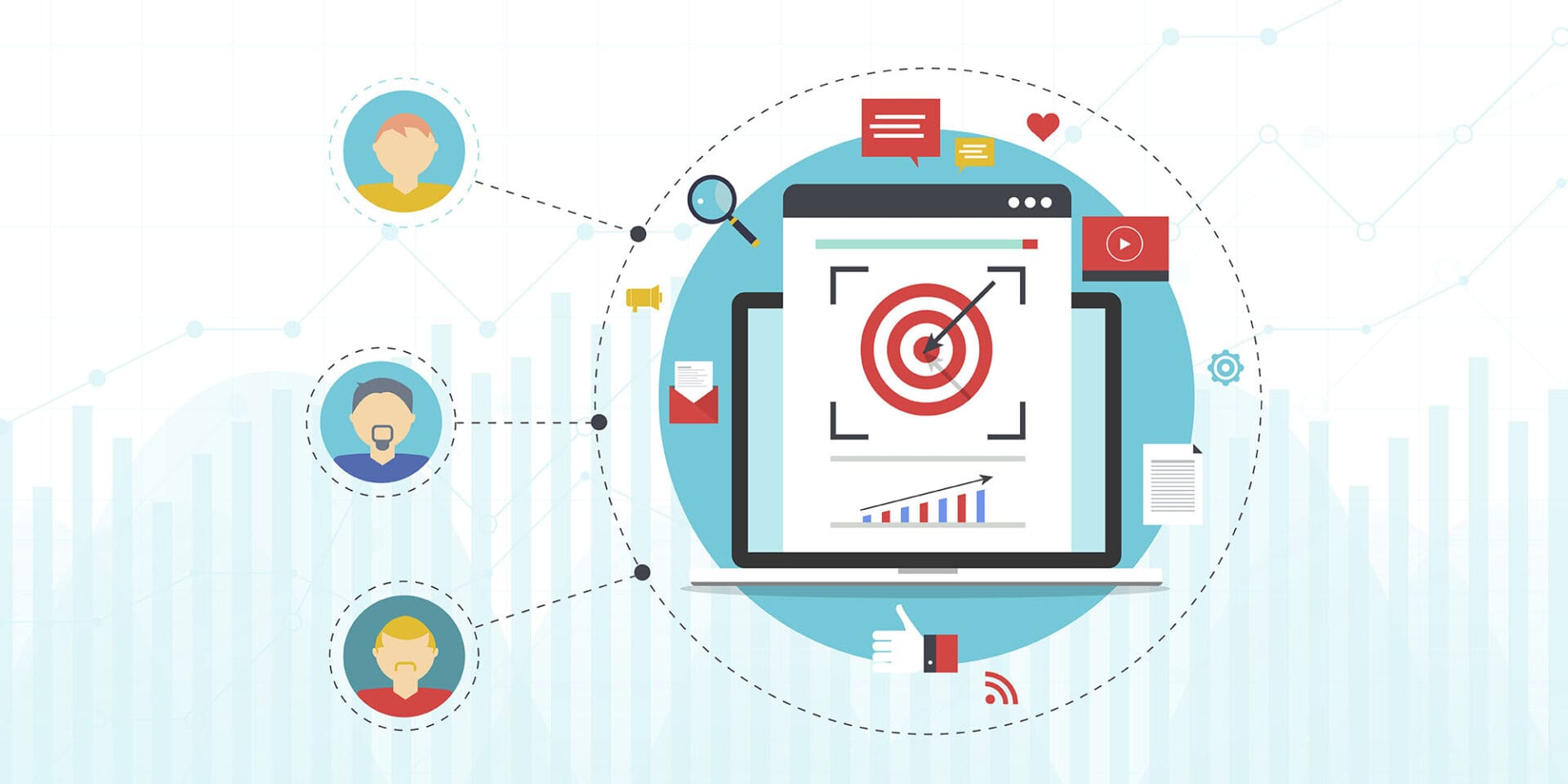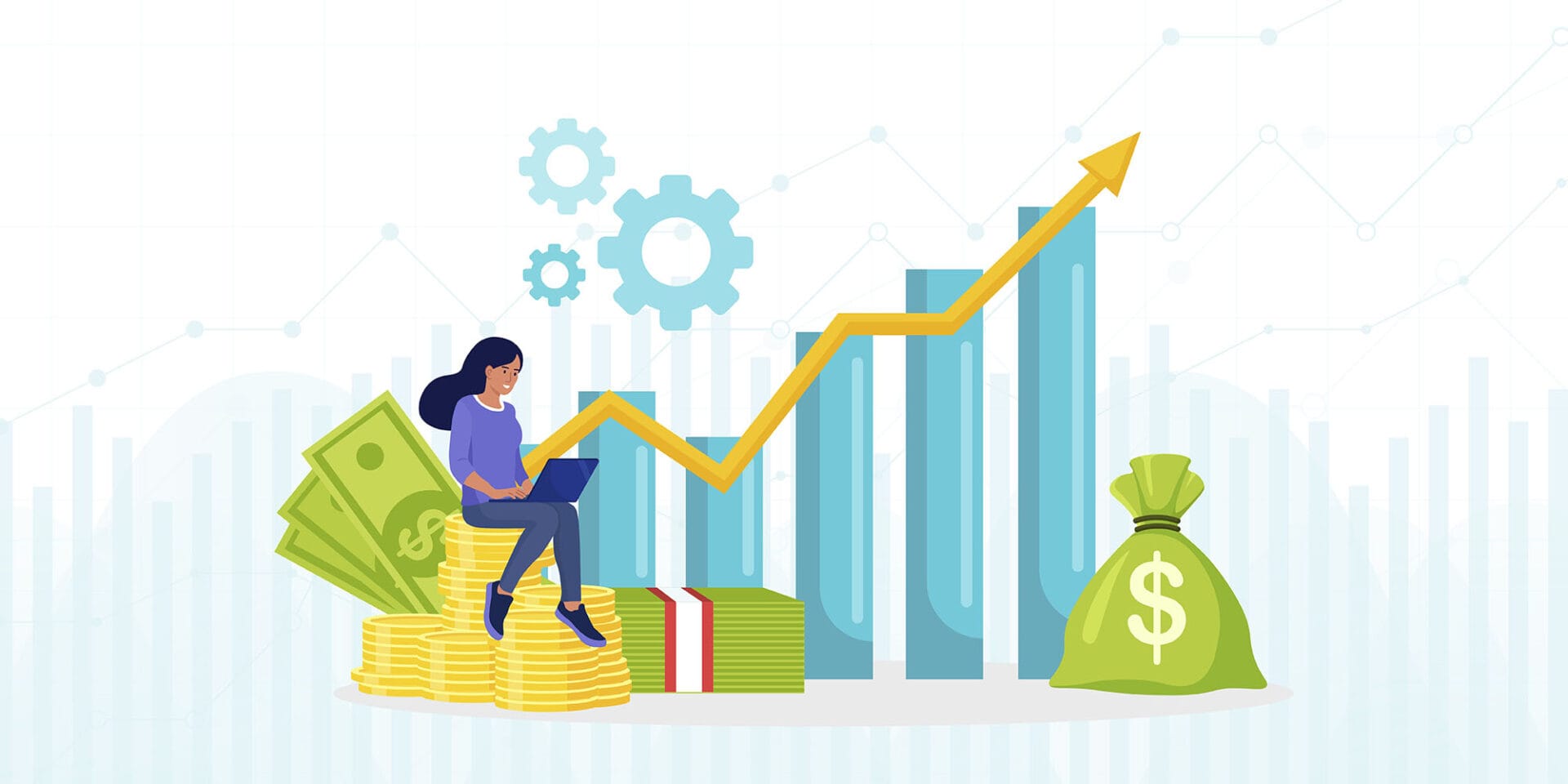 Become More Profitable
Having amazing technical SEO when Google (and other search engines) look at your site is like having all of your receipts if the IRS looks at your taxes. It shows a level of commitment and dedication to your users and content. Technical SEO is a key to showing you're trustworthy.
Do you know how much it costs your business to get a customer? Many businesses don't, and some only have a rough idea. When you optimize for conversions, you almost always lower your cost of acquiring a customer, which in turn almost always increases your overall profit.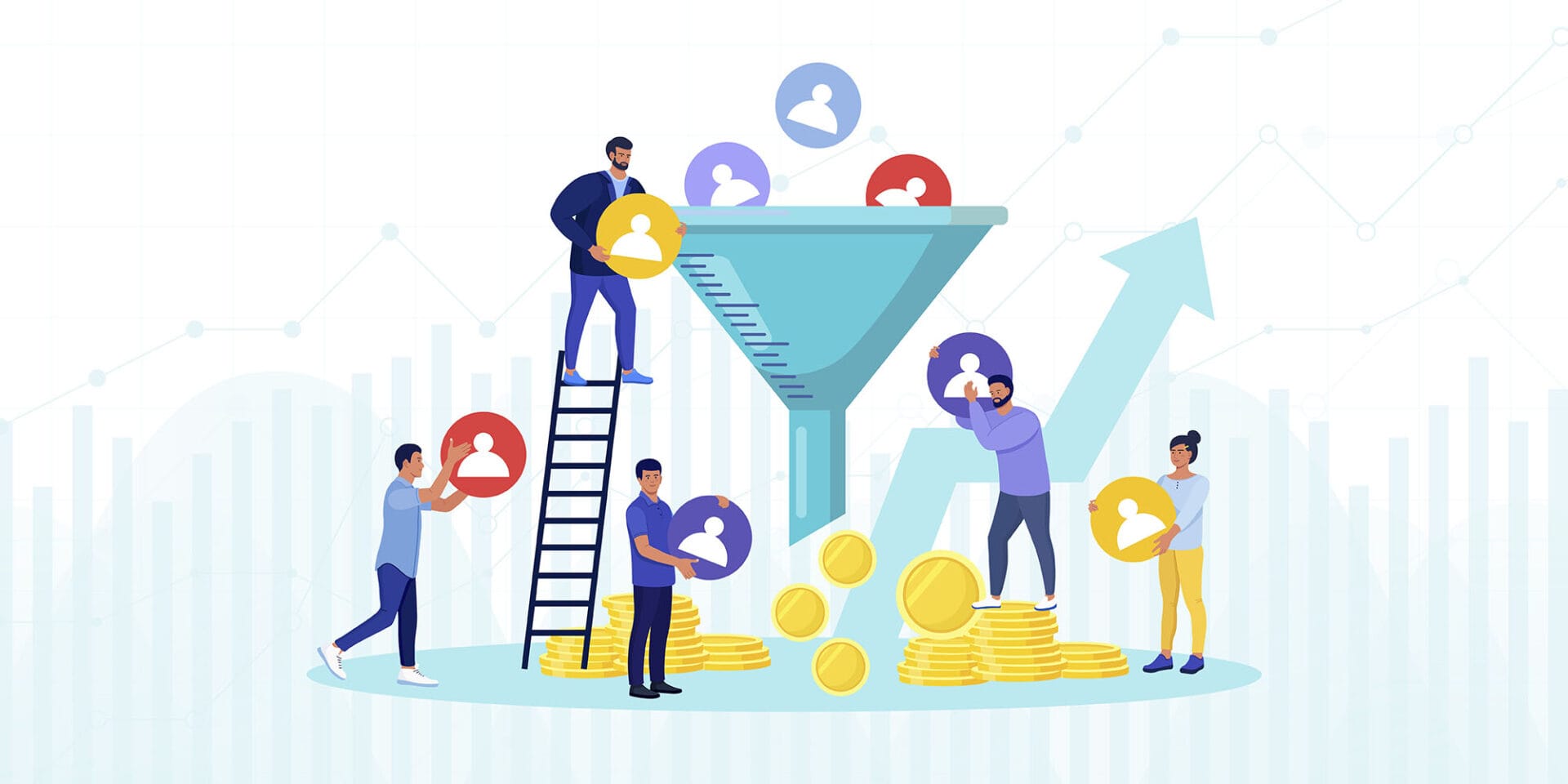 Reach Untapped Traffic
When you invest in conversion rate optimization, your website becomes better and better at driving customers to a sale. This means that you're able to more confidently branch out into advertising streams that would be far too risky otherwise and dominate them. When your site converts, you can try various new advertising streams with confidence.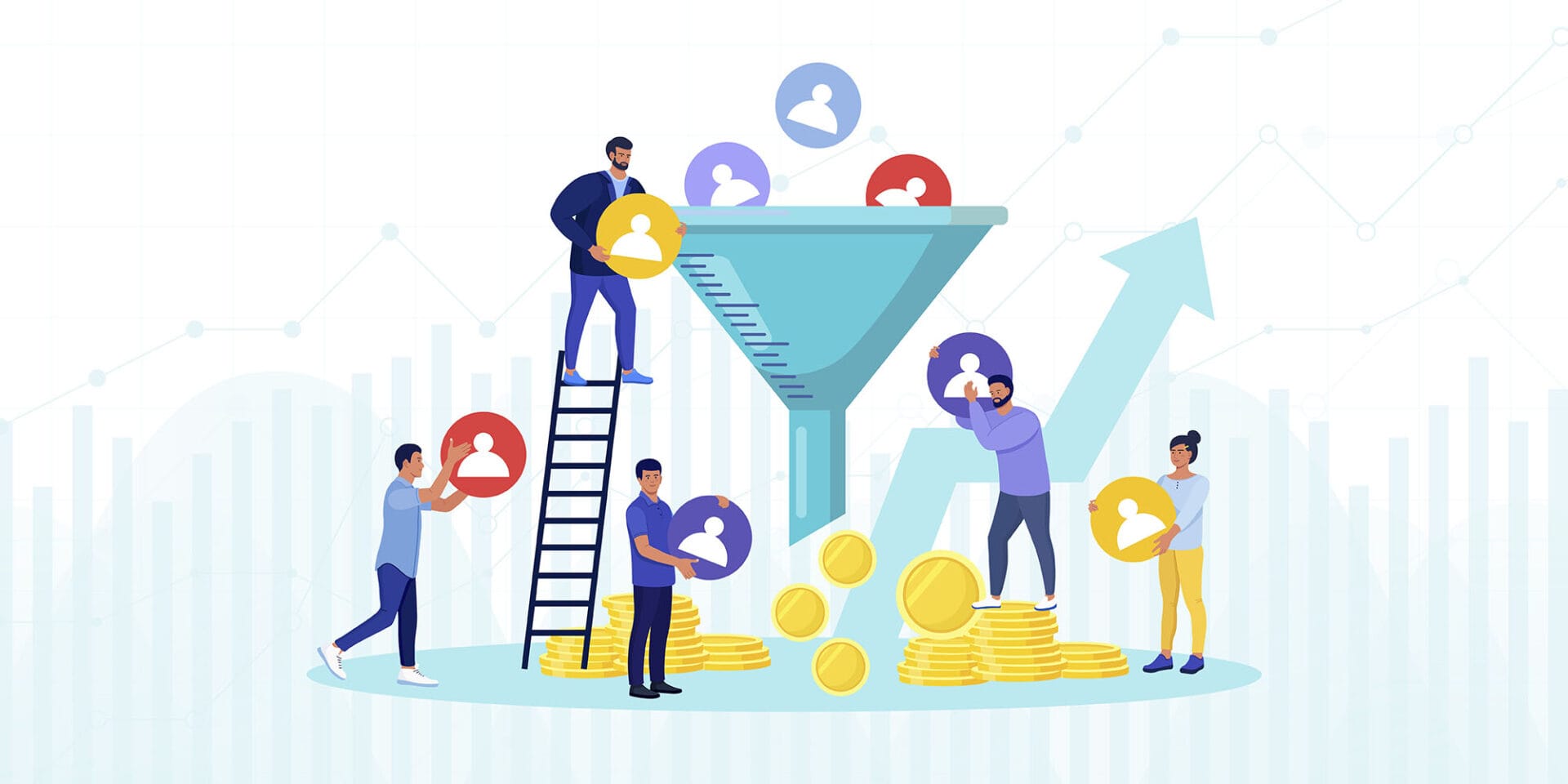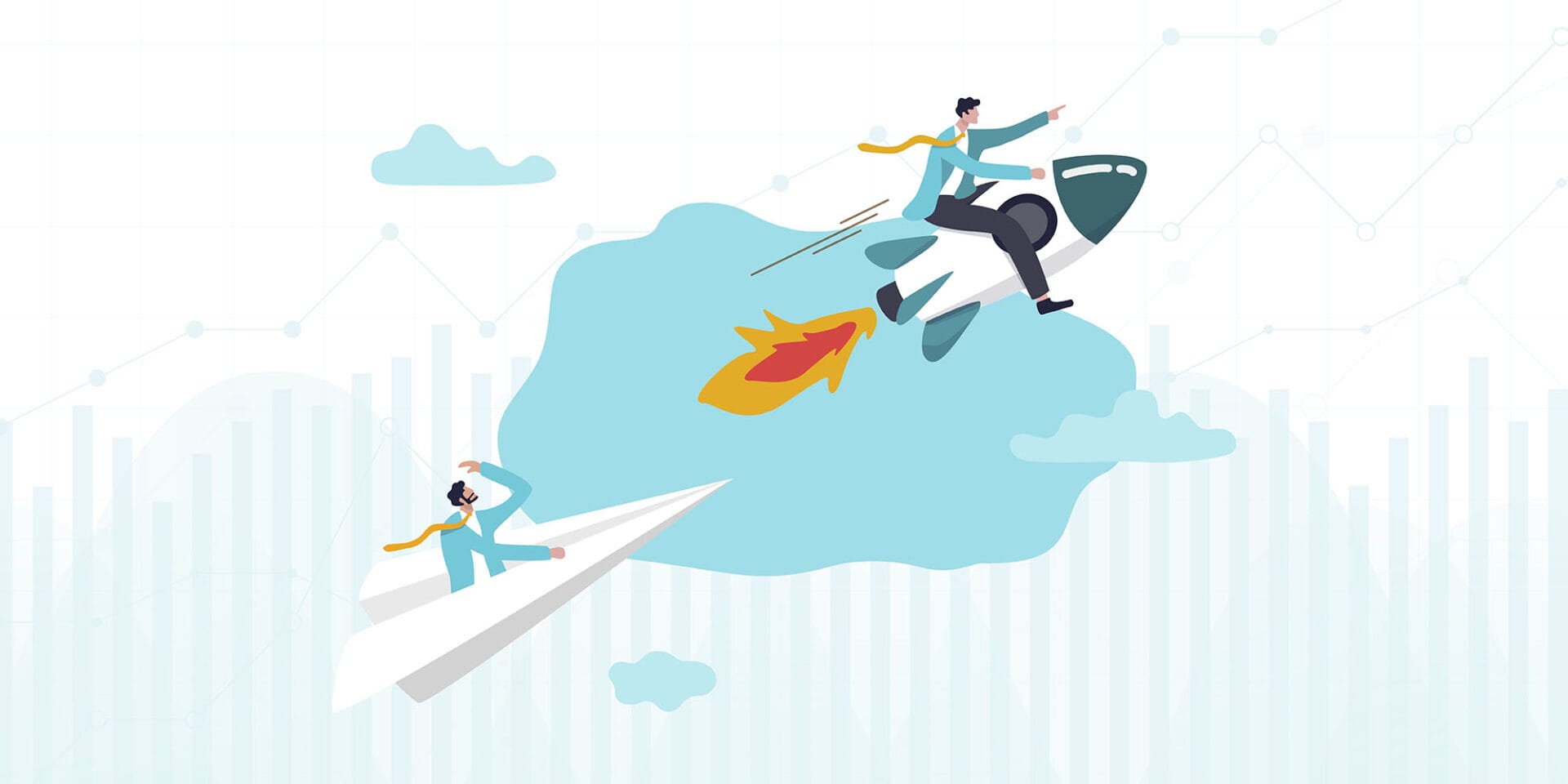 Gain a Competitive Advantage
The bottom line is this: if your competitors aren't actively using CRO, you have an opportunity to eclipse them substantially. When customers are researching, and they come across your site if it's optimized to convert, you have a great chance to win their business during the research phase.
Eye-Opening CRO Benchmarks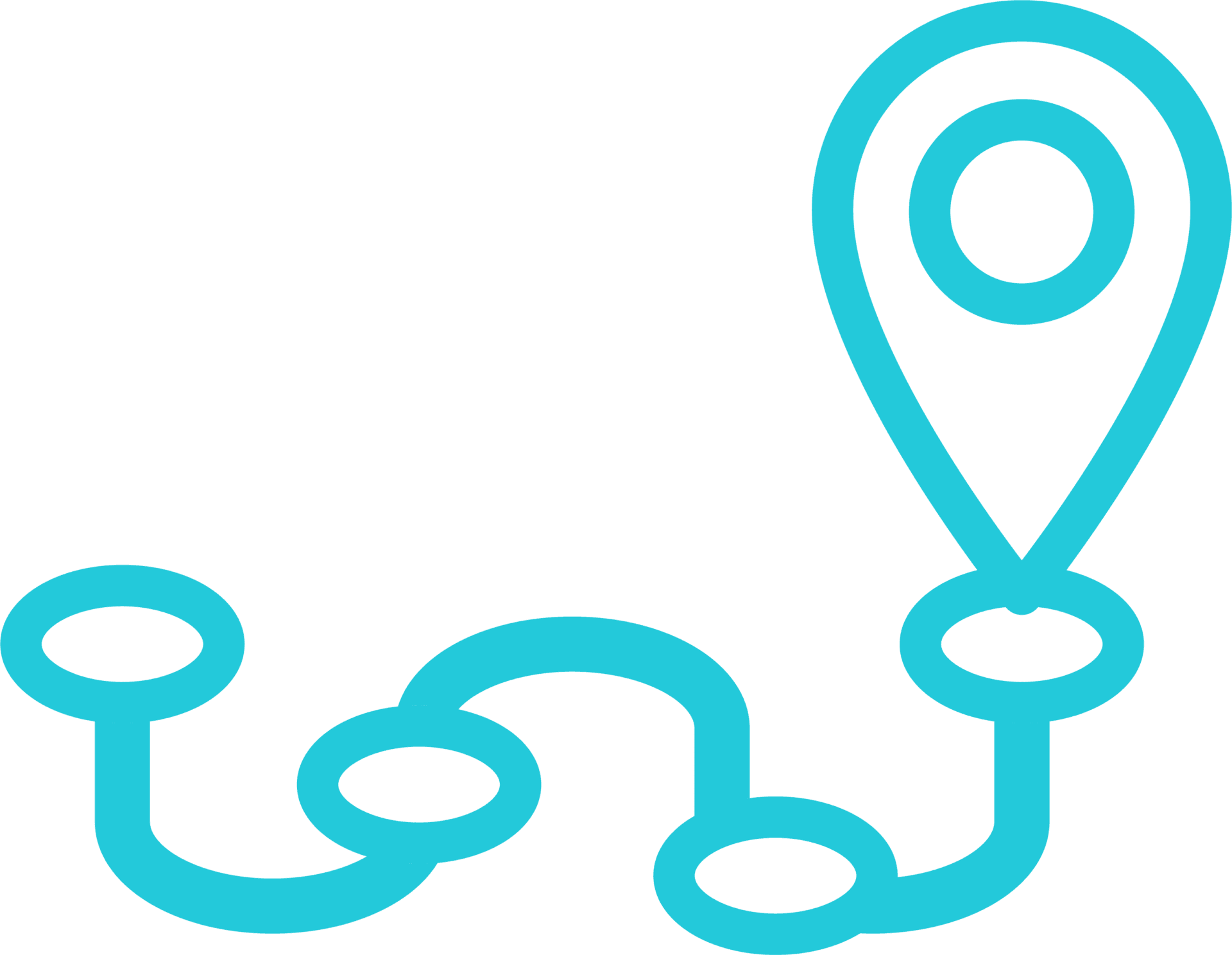 Site Traffic
When we're talking about site traffic, we're referring to the number of online visitors your site gets in a given timeframe. Site traffic is a crucial ingredient for meaningful CRO. By analyzing patterns in your site traffic– if there's enough quantity– you can identify problem areas, and top-performing website sections, then optimize more quickly.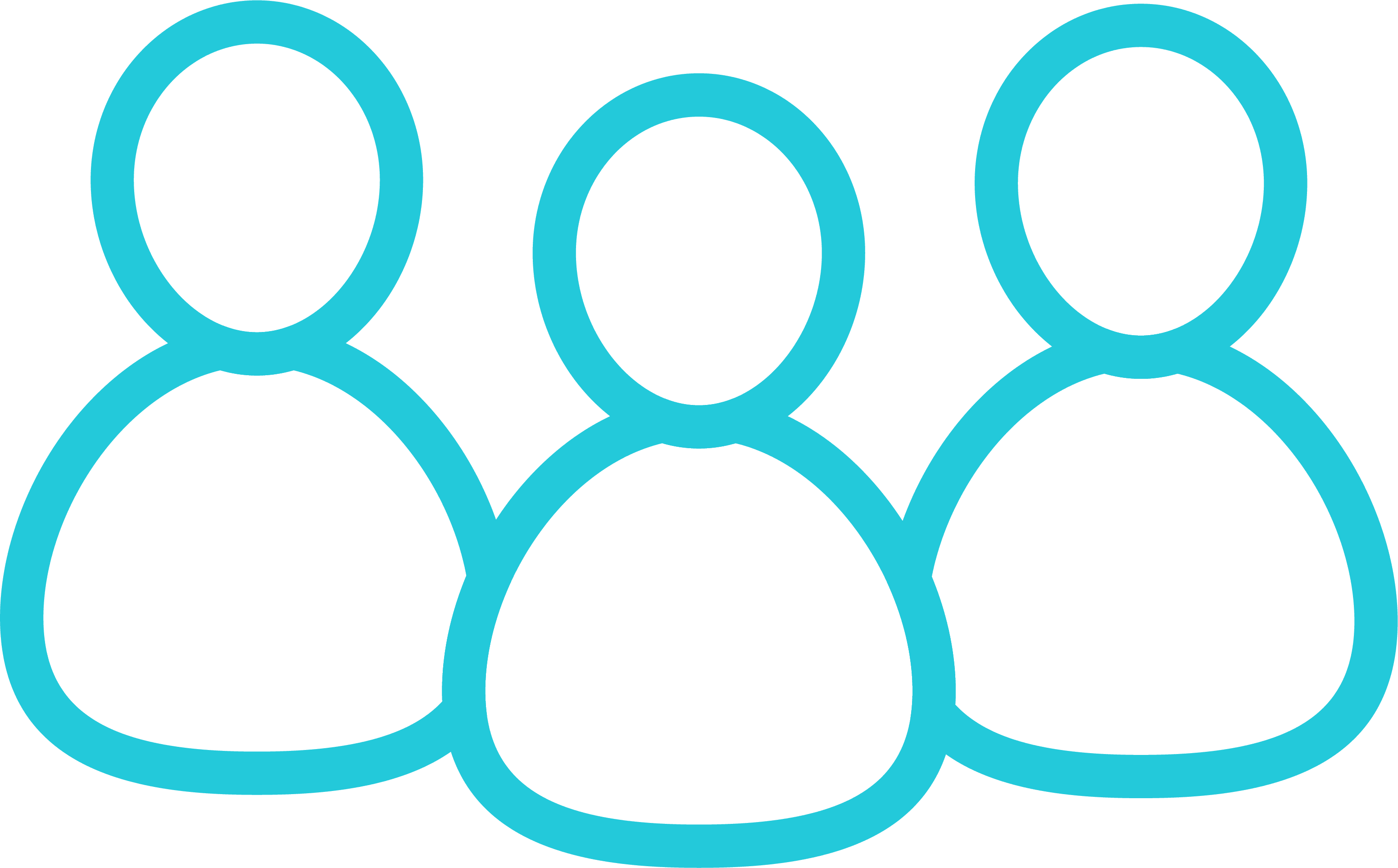 Lead Generation
This metric is one of the most popular in the world of digital marketing. Lead generation refers to the number of people that showed enough interest in your brand to take any action short of a sale. This can be a form fill, newsletter signup, or social media share for example. CRO helps to generate more qualified leads.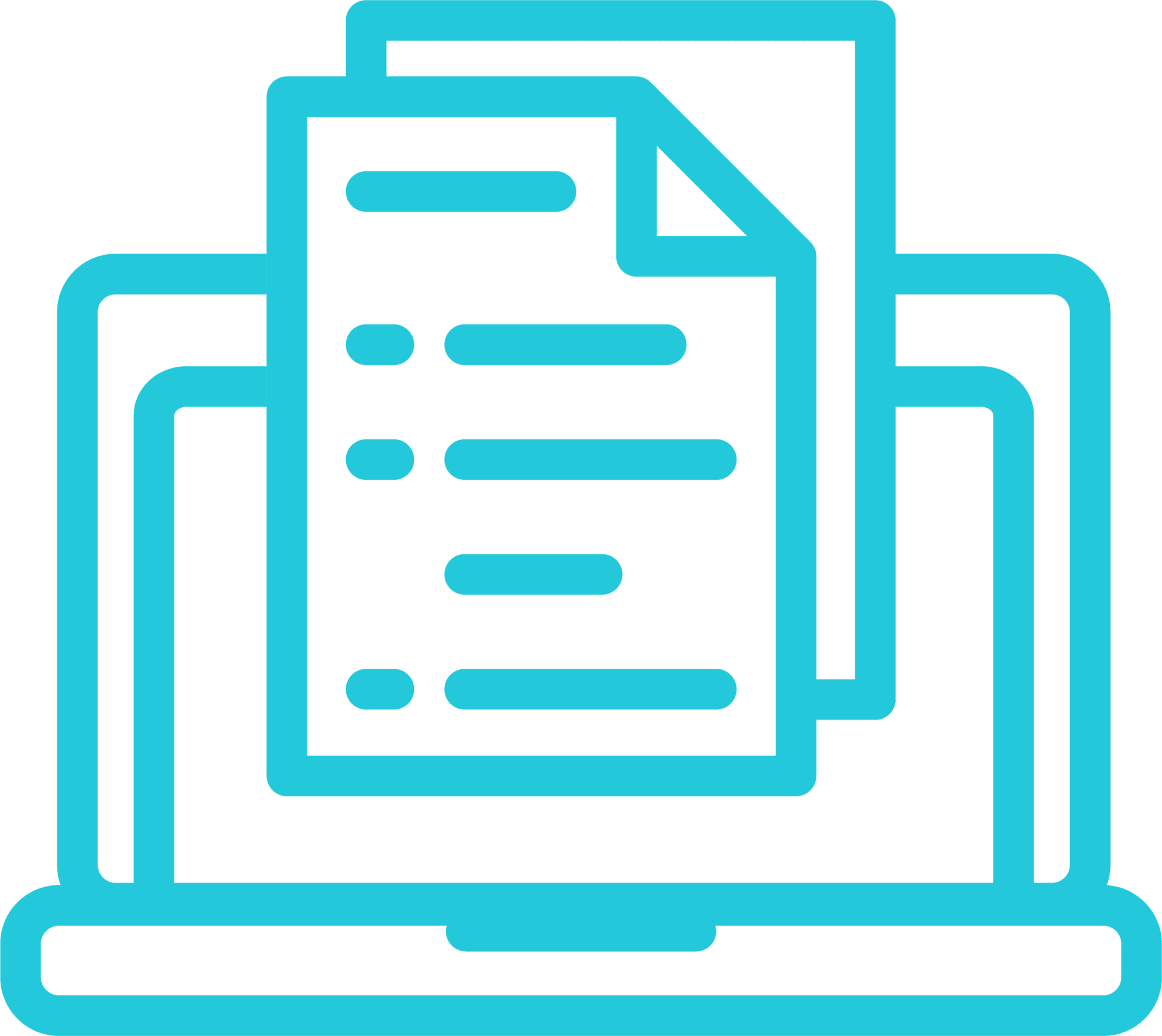 Site Entry
When a user enters your website from an external source, it's known as 'entrance' or an entrance event. This can occur from social media clicks, organic search results or paid traffic. In the world of CRO the more entries you get on your site gives the necessary data for CRO optimization.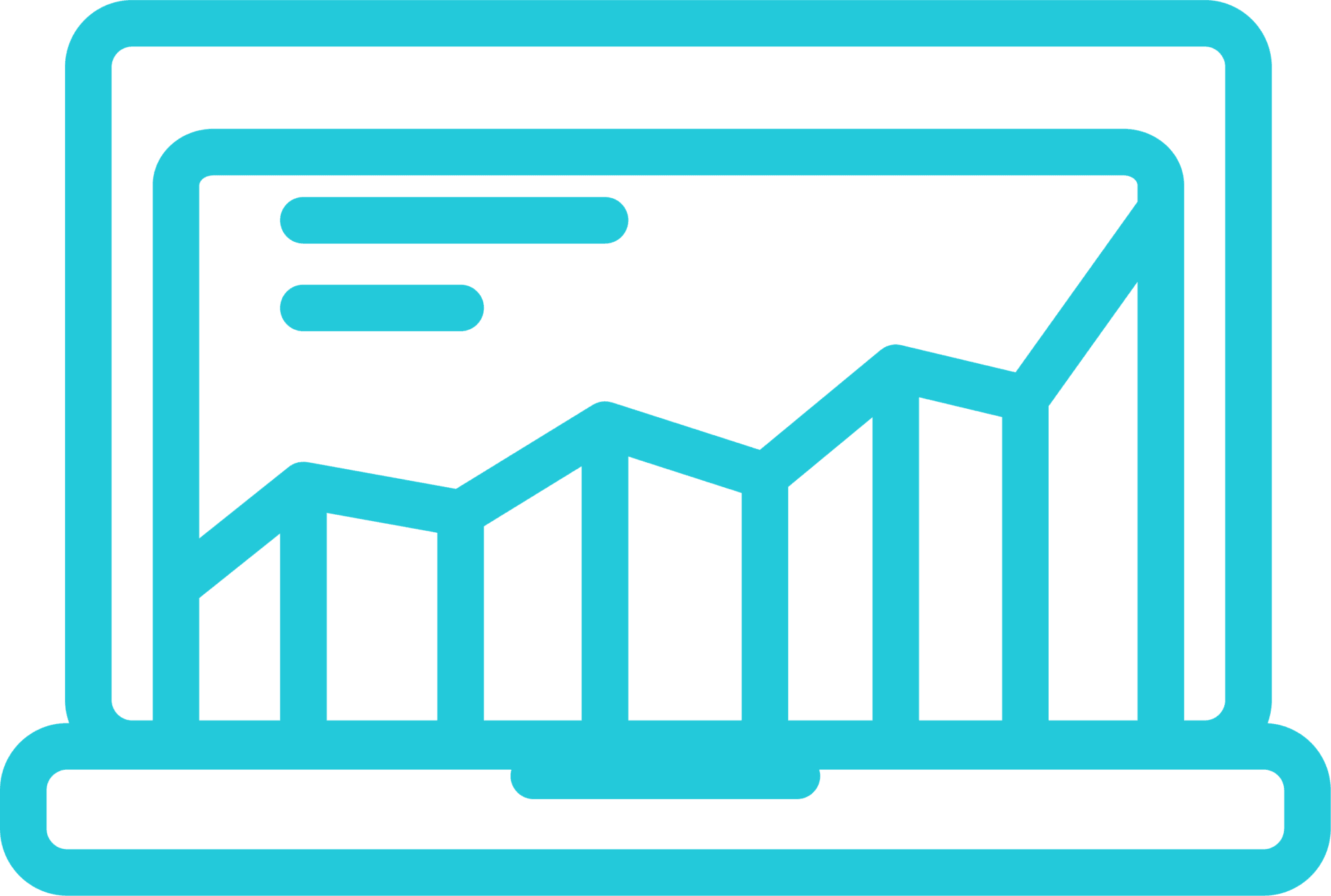 Page Load Times
This is a critical metric when it comes to user experience and heavily affects CRO. Page load time is considered the amount of time it takes for a site to respond to any interaction from its users. The first 3-5 seconds have the biggest impact on your conversion rate– most people will leave rapidly if a site isn't instantly responsive.

Bounce Rate
You've probably heard this term before– and it's critical to CRO. A bounce rate is the percentage of your site visitors who leave without clicking around to any other web pages. The higher the bounce rate, the more likely you need CRO to keep visitors on your site and increase conversions.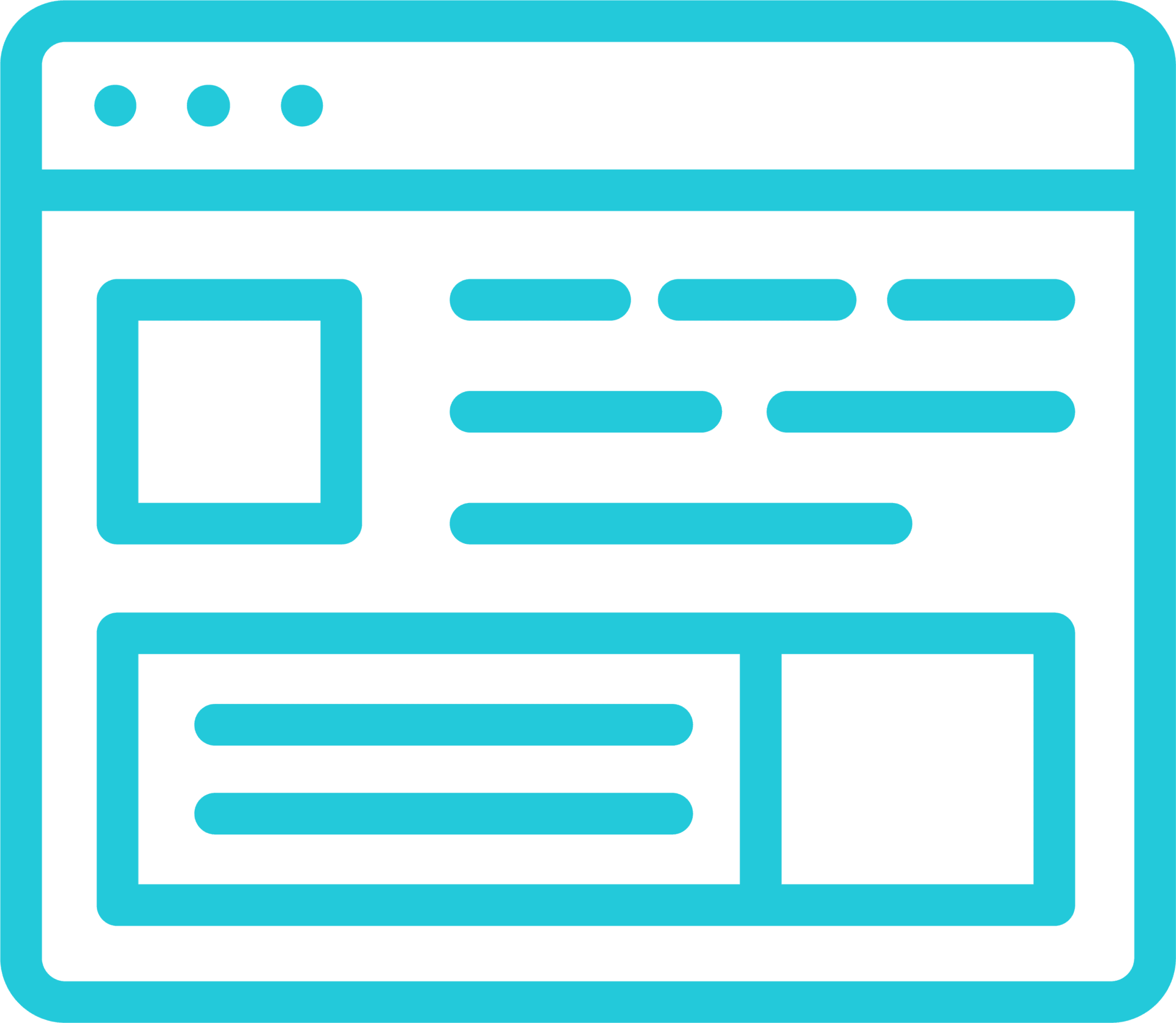 Pages Per Visit (PPV)
This is the metric used to measure how many pages (on average) your site traffic visit while they're on your website. When your pages per visit (PPV) are high, it indicates that your website is serving its audience and providing value. The more PPV, the lower your bounce rate.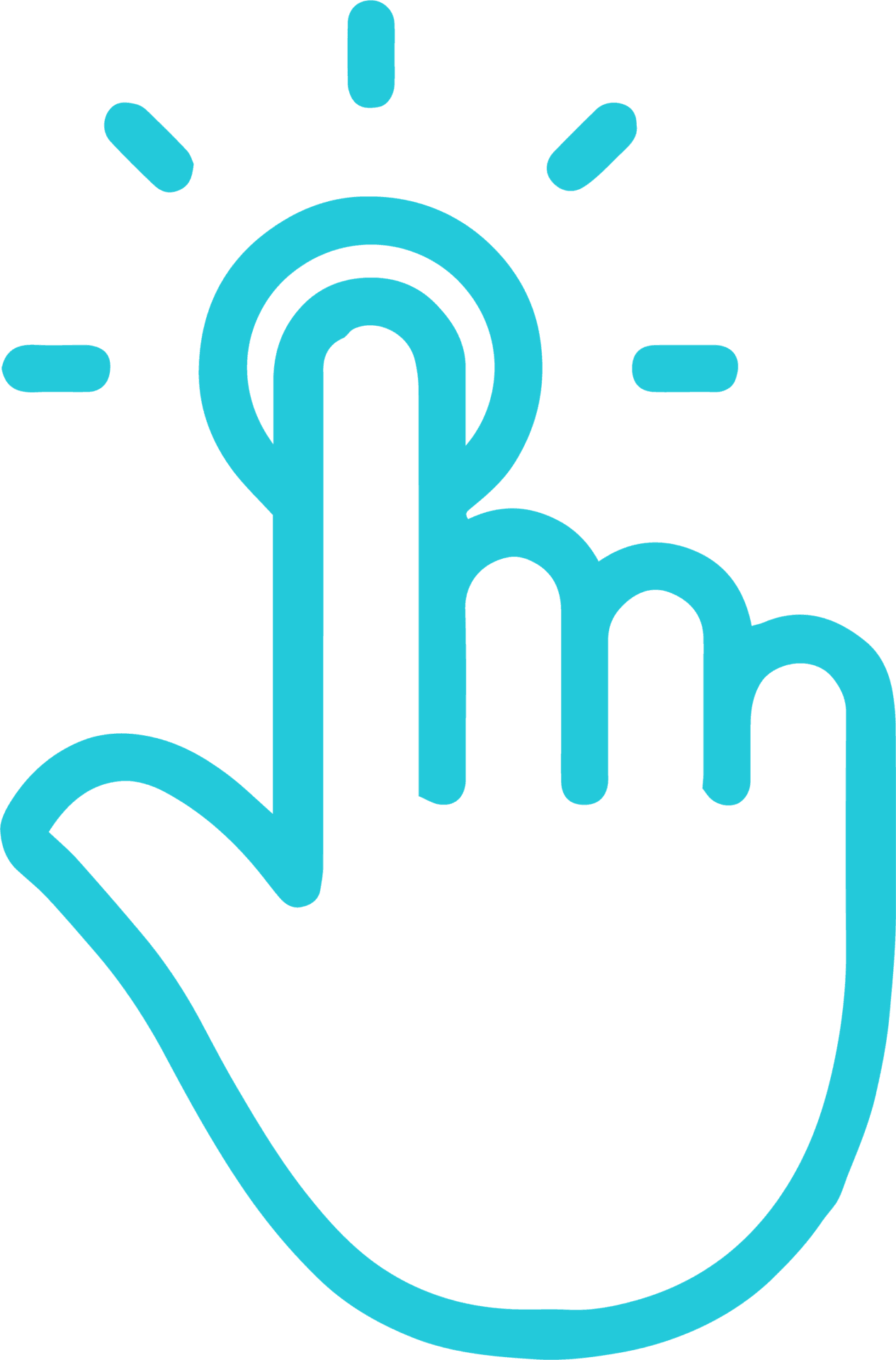 Click Through Rate (CTR)
This is the metric that measures how many people clicked through to see your content. These clicks can come from a variety of places such as paid ads, organic SEO, and social media. Click through rate (CTR) is used to ensure you're getting the traffic you need for proper CRO.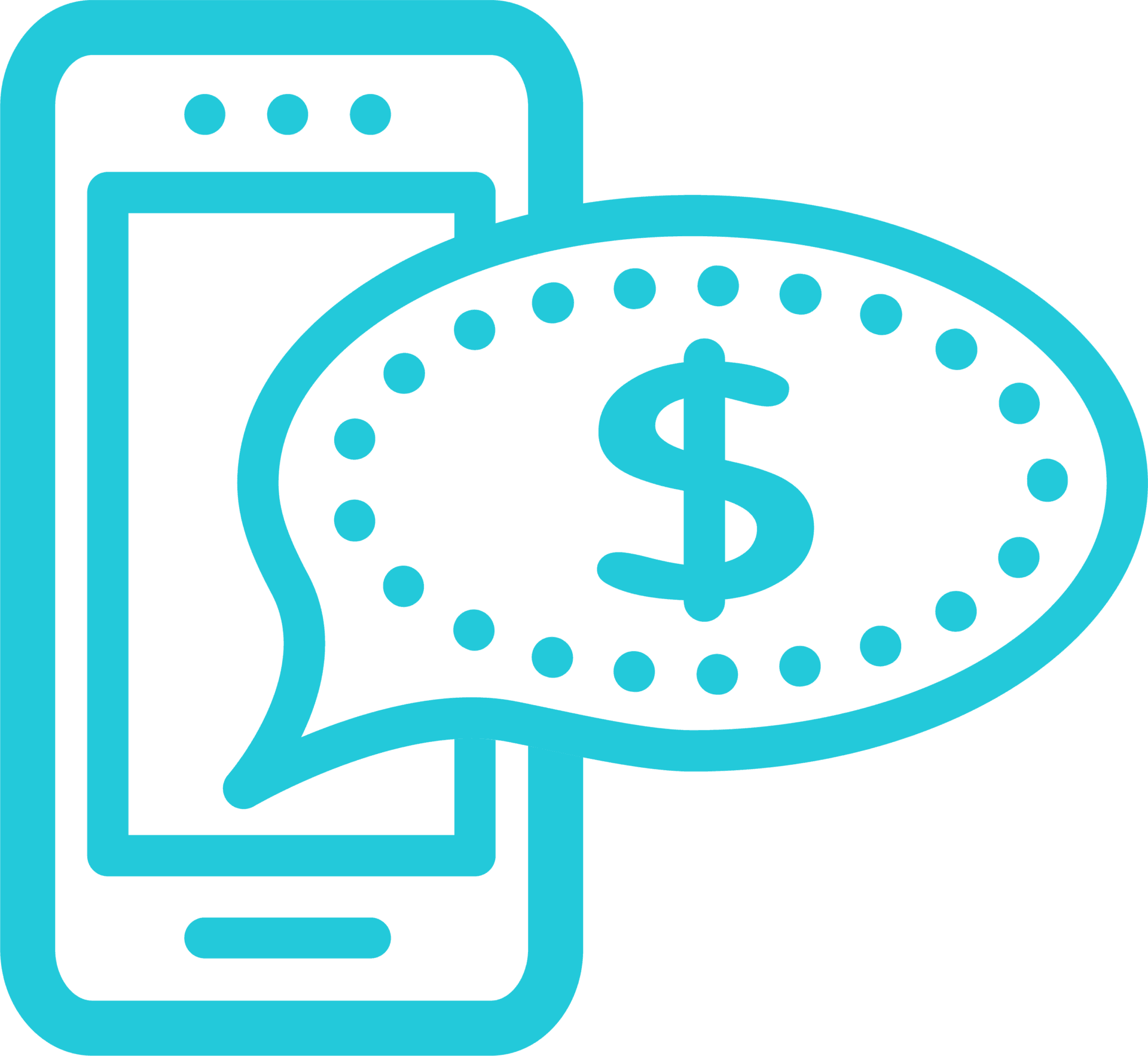 Cost Per Conversion (CPC)
Sometimes referred to as a cost per action (CPA), this metric indicates how much money was spent to get a paying customer. This takes all of the expenses involved divided by the number of conversions to give you an average. This is one of the most critical metrics that is focused on in the world of CRO.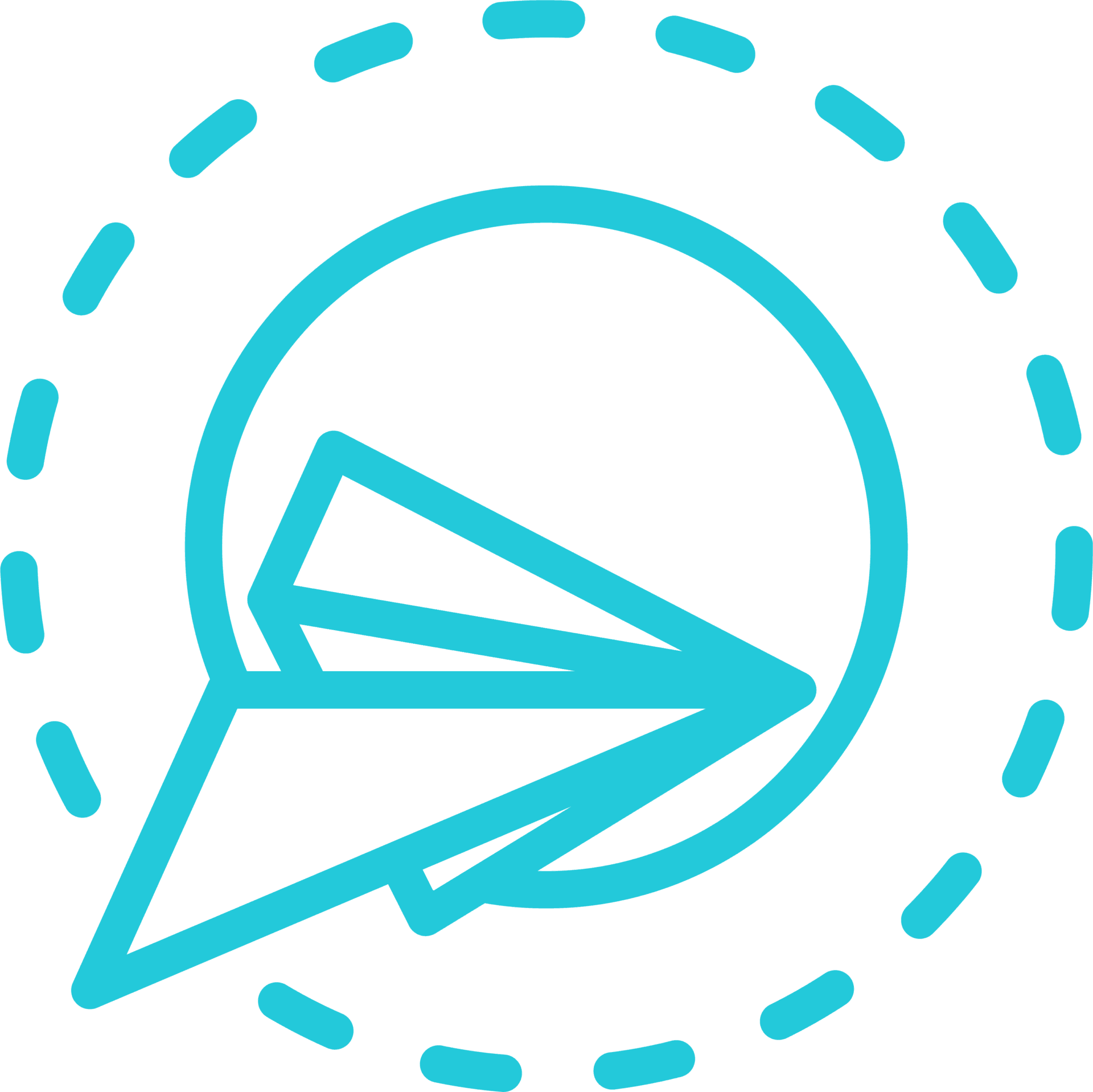 Exit Rates
This is a different metric than the bounce rate, though they are related. When looking at an exit rate, you're looking for patterns of visitors leaving your site after visiting specific pages. If people are existing after visiting a specific page, it should be a candidate for CRO to be sure there are no issues.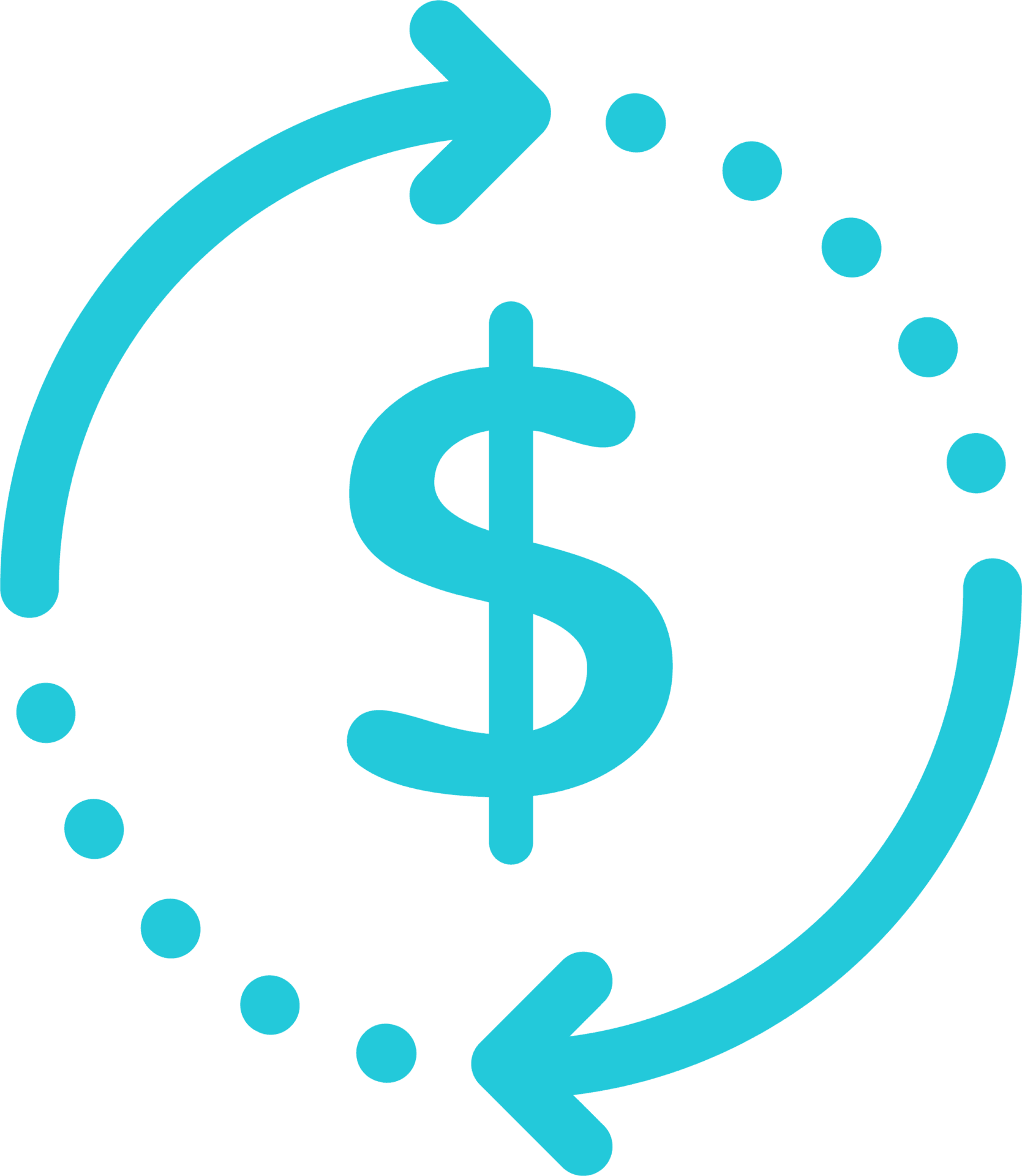 Return on Investment (ROI)
This is a common term that every business owner will be familiar with as it pertains to their costs versus expenses. In the world of digital marketing and CRO, ROI is directly related to how much you're spending versus the results you're getting from your marketing efforts.
Here at Good Rep Media, we understand the ever-increasing competitive nature of being noticed online. Every company is fighting for its web traffic, and we know how important it is that your website is designed to capture every potential prospect you've worked so hard for.

Data Driven Decisions
Far too often, companies are making expensive decisions without taking a good look at the actual data. Our strategies and optimizations are based on solid data coupled with hard-won experience.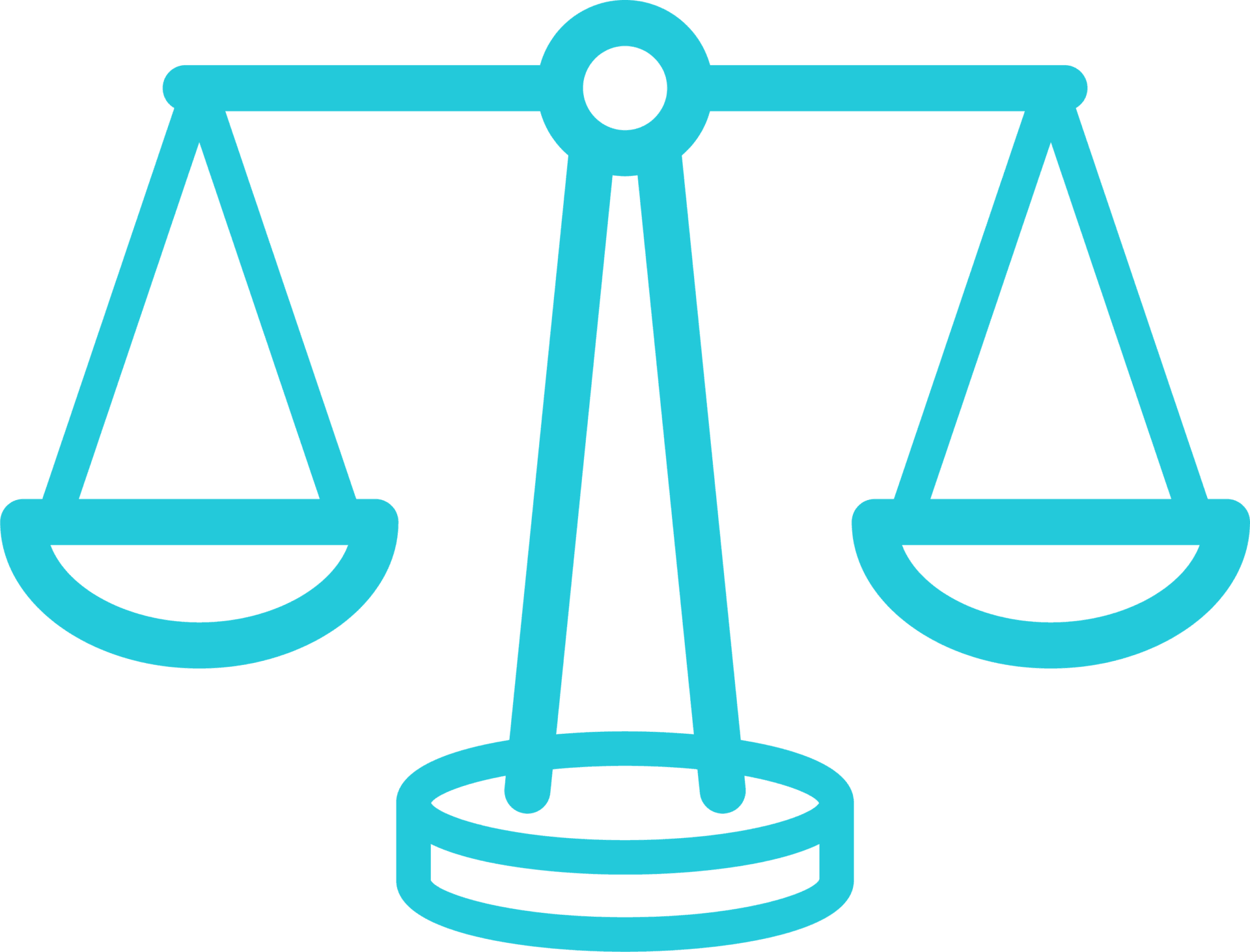 Striking a Balance
We know how to optimize your site so that more visitors convert while also showing search engines what they want to see for a win-win.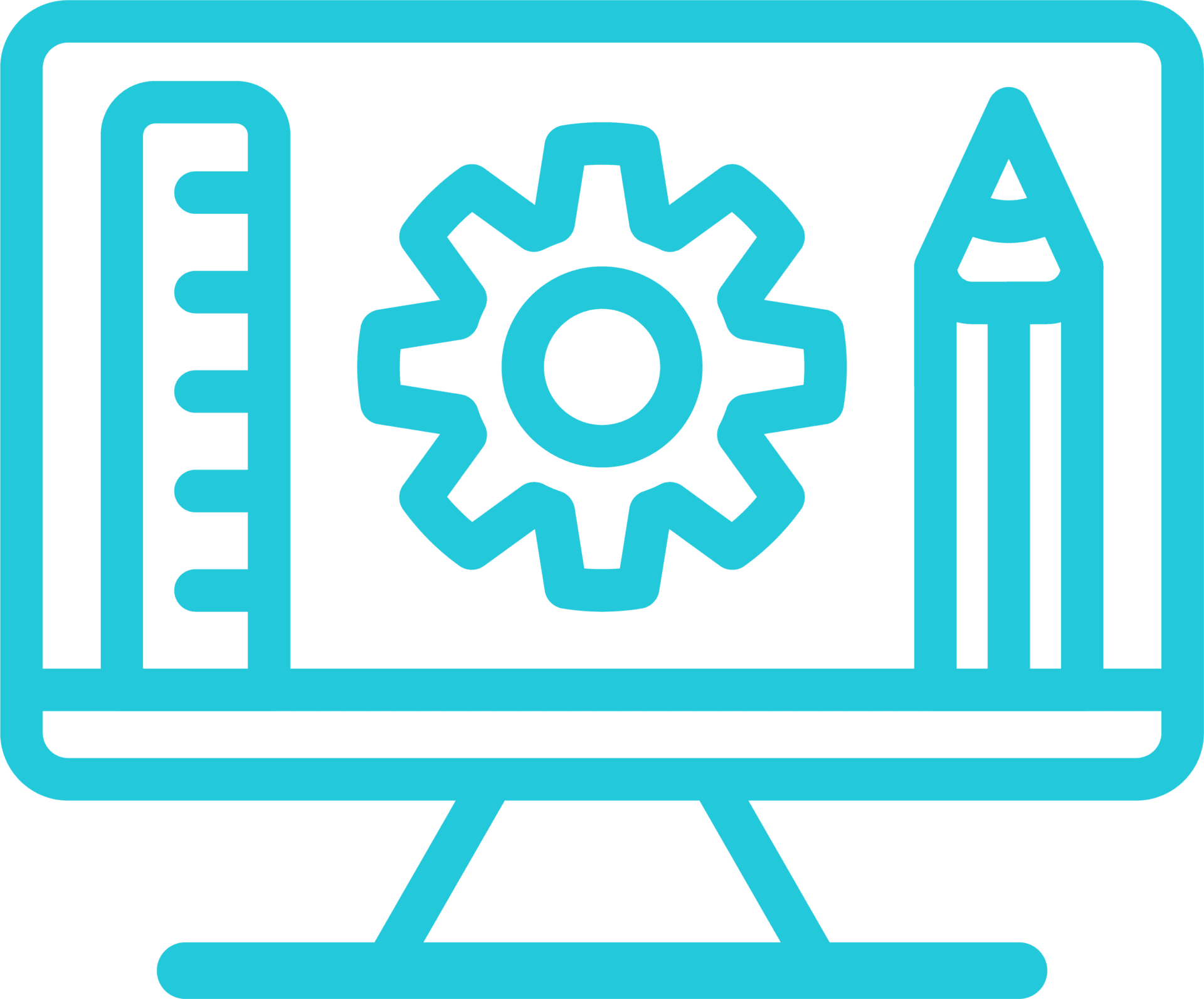 Ongoing Testing
The heart of CRO is testing, and we know how to devise and execute tests that get clear-cut, measurable results. We'll continue to test, so your site can continue to improve.
Streamline and Optimize Your Site for More Conversions?
We know that getting customers to your site is only half the battle. If your website isn't build from the ground up to encourage your site visitors to take action, you're leaving money on the table. Here at Good Rep Media, we'll use a data-driven strategy to optimize your website for incredible results.
When you work with Good Rep Media for CRO…
It won't take long to realize that we have a strong eye for details and a passion for getting real, measurable results with our conversion rate optimization. We're in it for the long term, and will earn our keep every step of the way.
Here are some of the tools we use to get tangible, robust results when it comes to conversion rate optimization: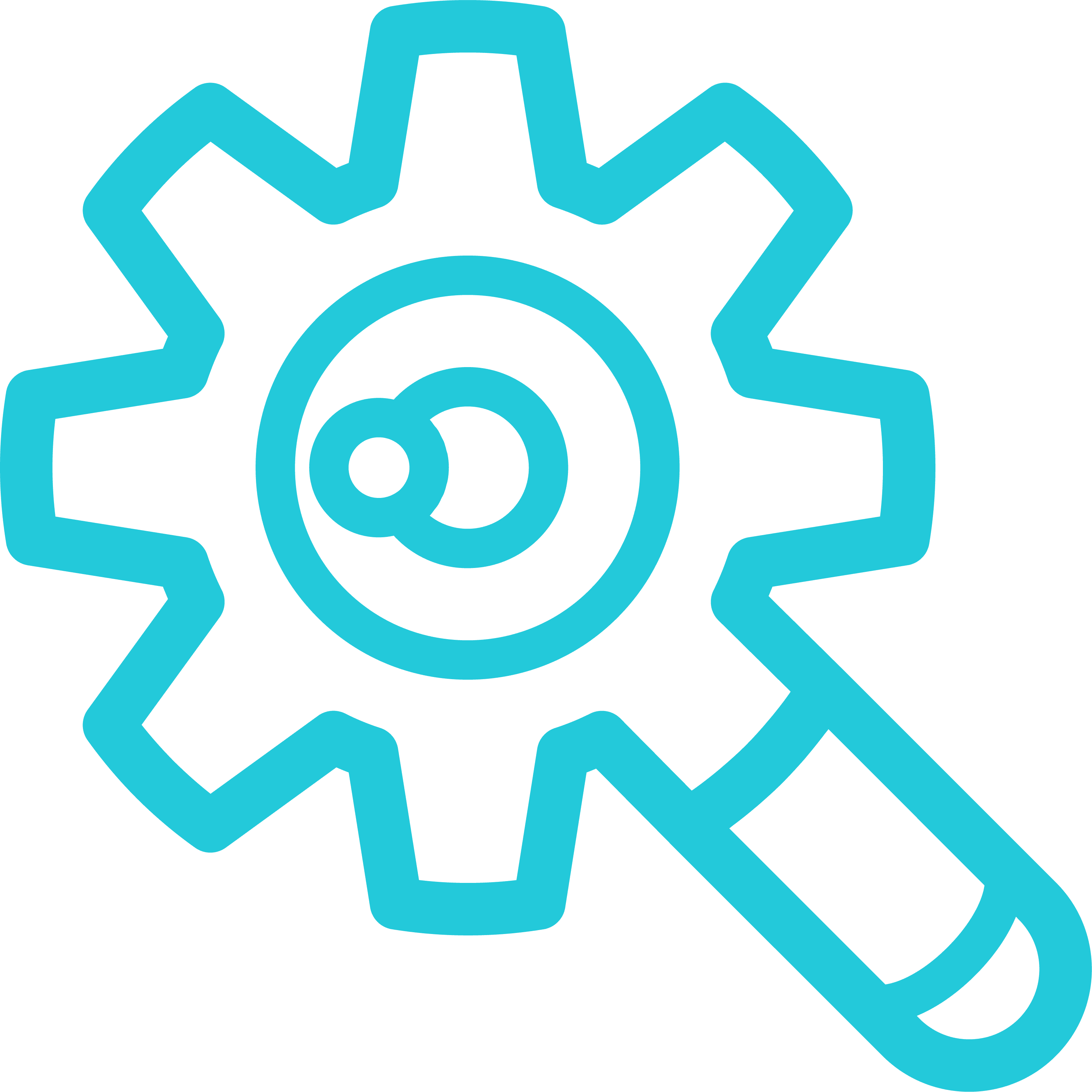 Full CRO Audit
We'll start by going through every corner of your website top to bottom to see the true state of things. We'll identify places where your site may be doing well, but also uncover places that may have 'holes' that are causing people to leave your site without converting.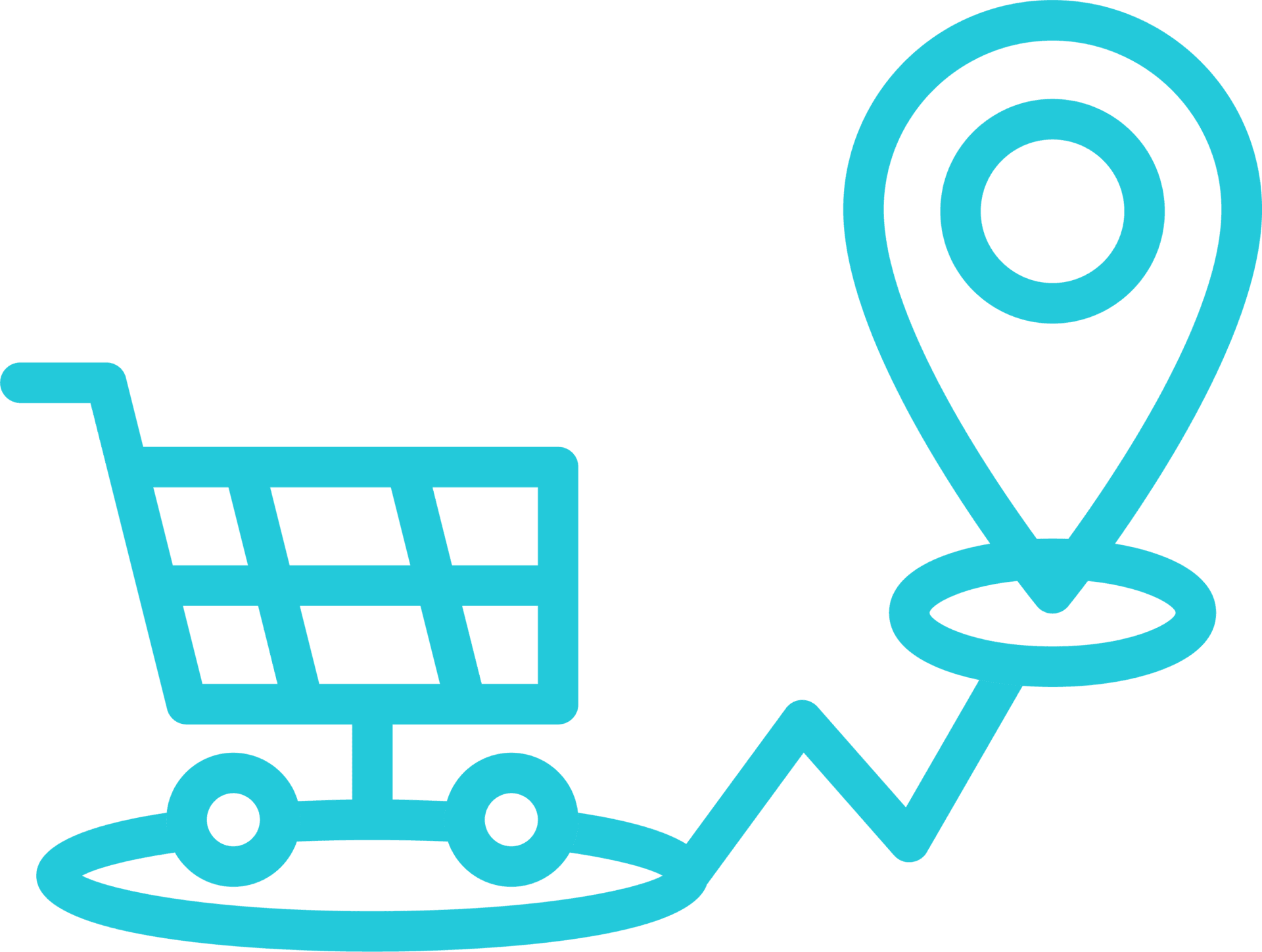 User Journey Deep-Dive
We'll take a look at your existing online user journey and scrutinize it, going through each step with a fine-toothed comb. We typically uncover places where site layout, messaging, missing calls to action, and other small details are costing you conversions.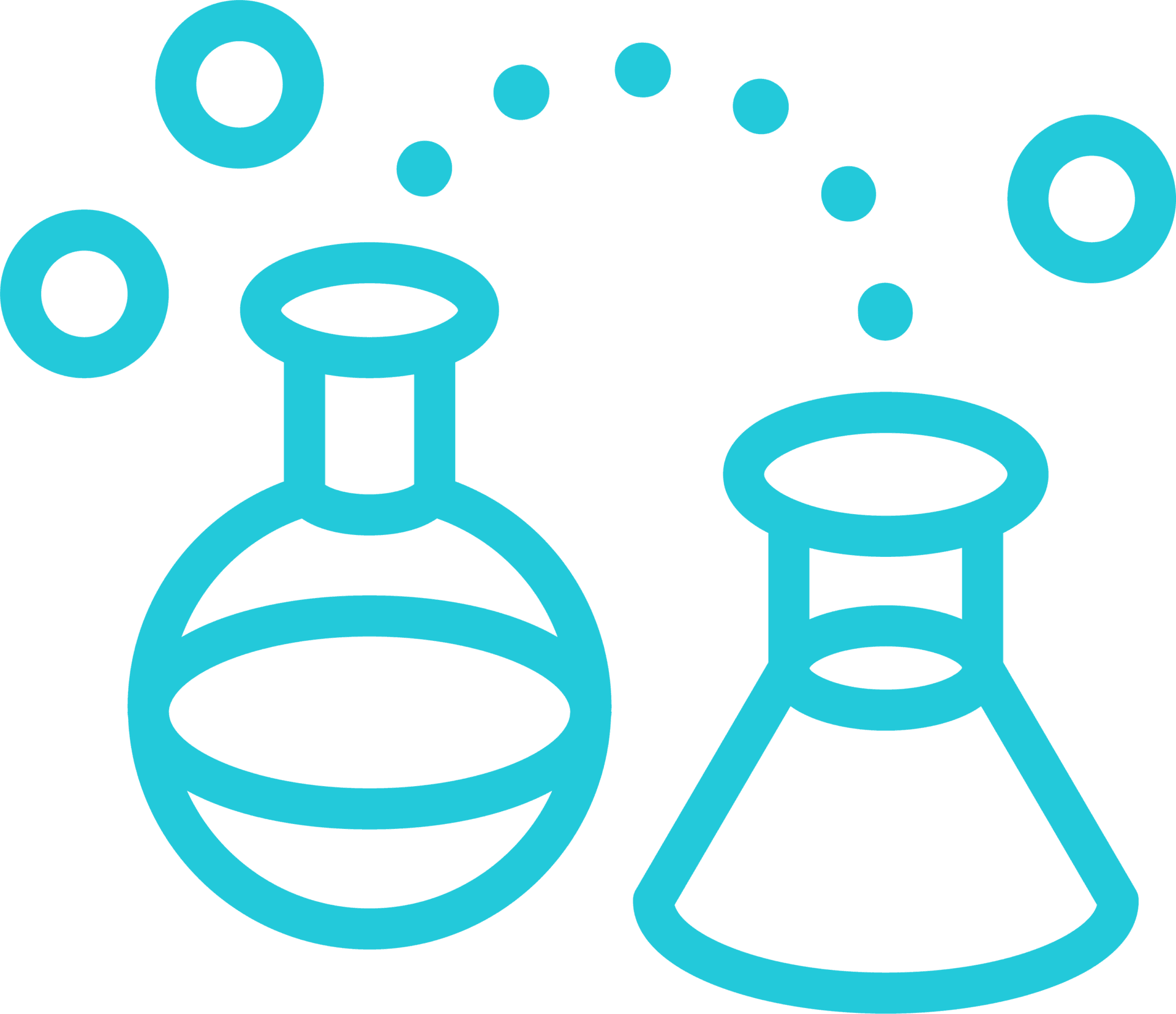 Split Testing
One of the most powerful ways to optimize something is through some good old-fashioned competition between our strategies. We'll run 'split tests' (also called A/B testing) which literally split your website's traffic, testing two variations of a strategy. This is a proven method to find out what your audience likes best.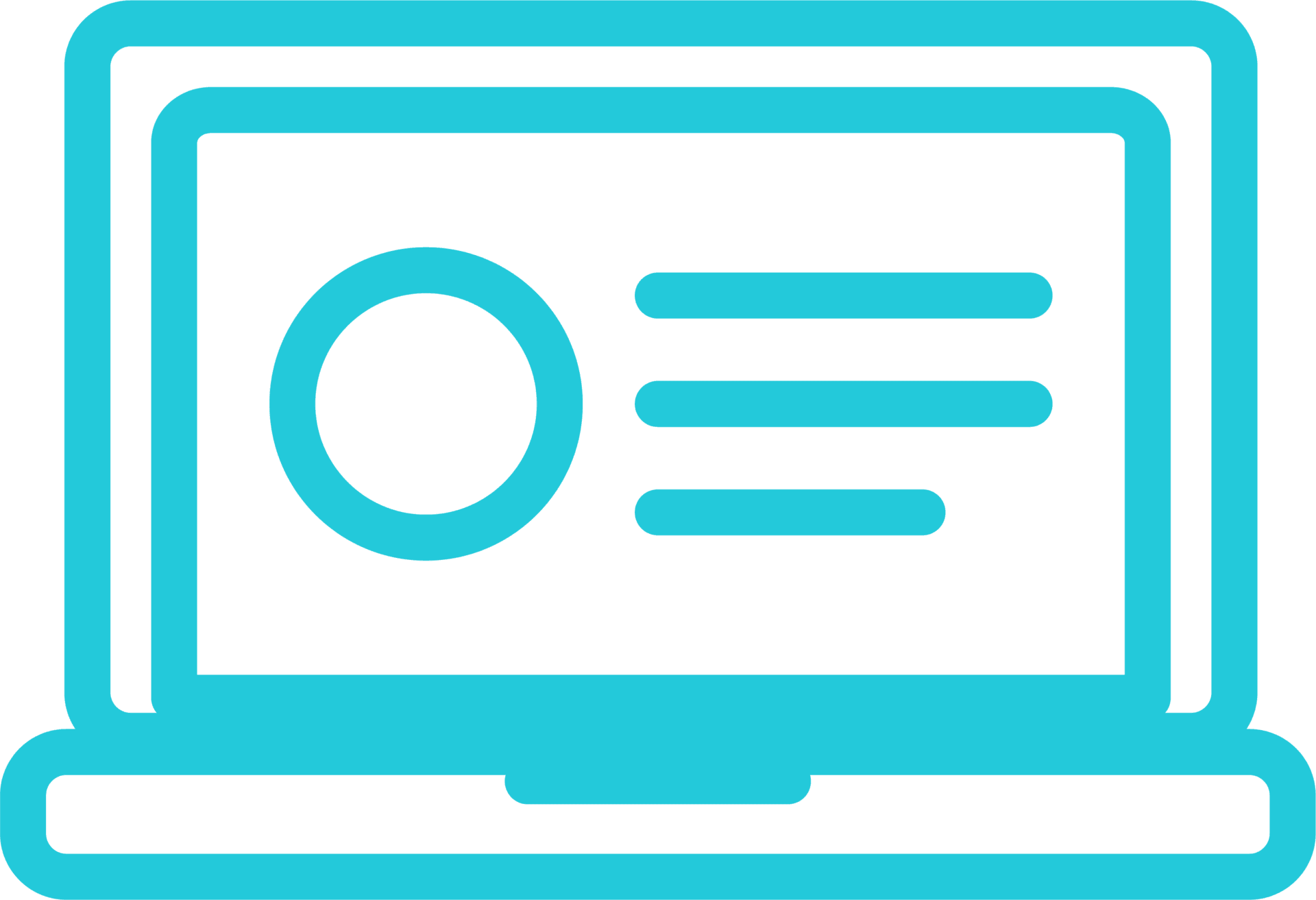 Heat Maps
Have you ever wanted to see exactly what your site's visitors were doing? The exact places they scrolled, and the button or header that captured their attention enough to earn a click? That's exactly what heat maps do. They're a visual representation that show the 'hot' (popular) and 'cold' (less popular) parts of your website. These give us incredible insights for CRO.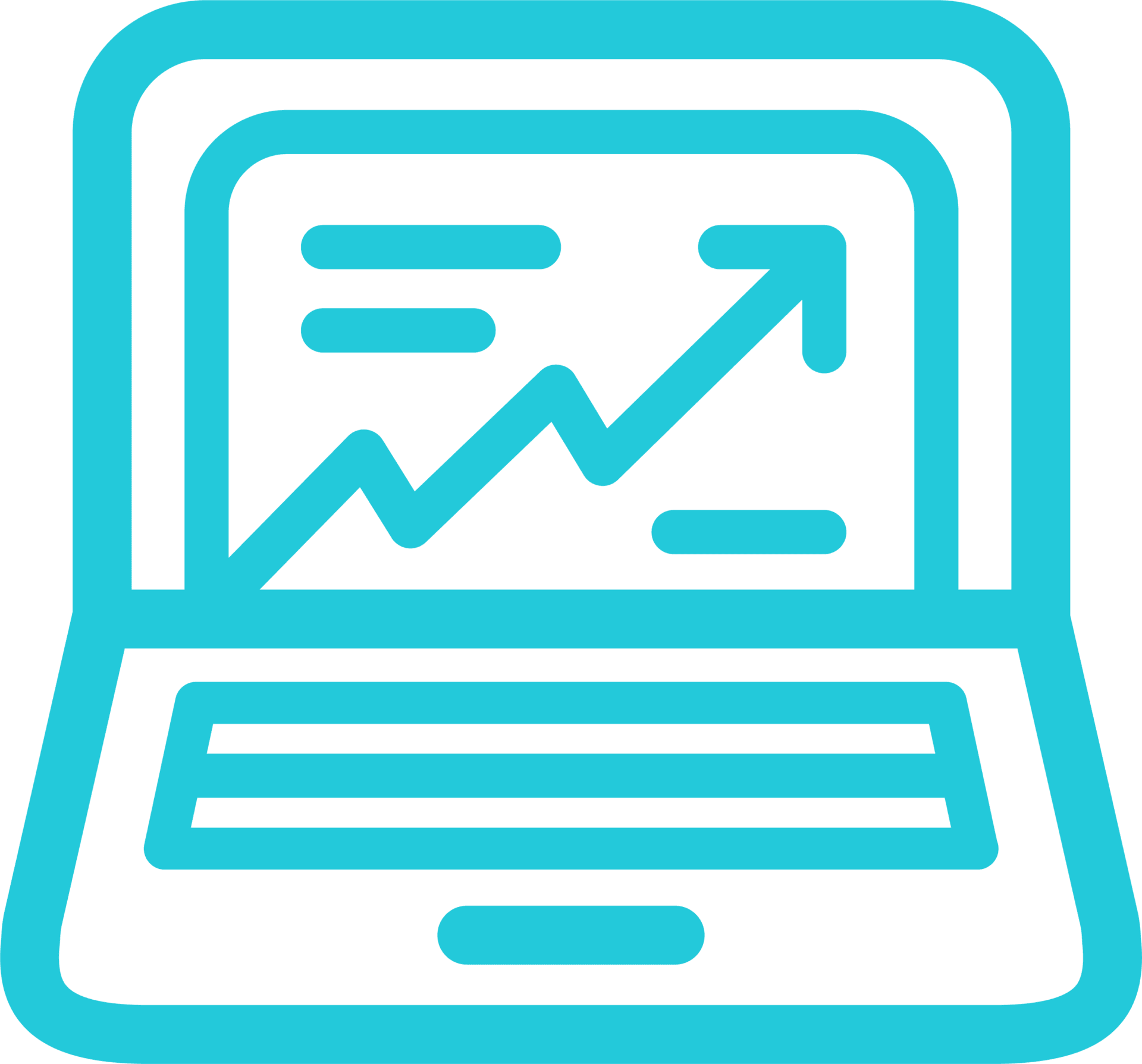 Google Analytics
Did you know that Google offers a free, in-depth tool that will give you detailed insights about your website? It's called Google Analytics, and it's the industry standard when it comes to a site's performance and engagement metrics. We'll use Google Analytics to collect rich, accurate data for CRO.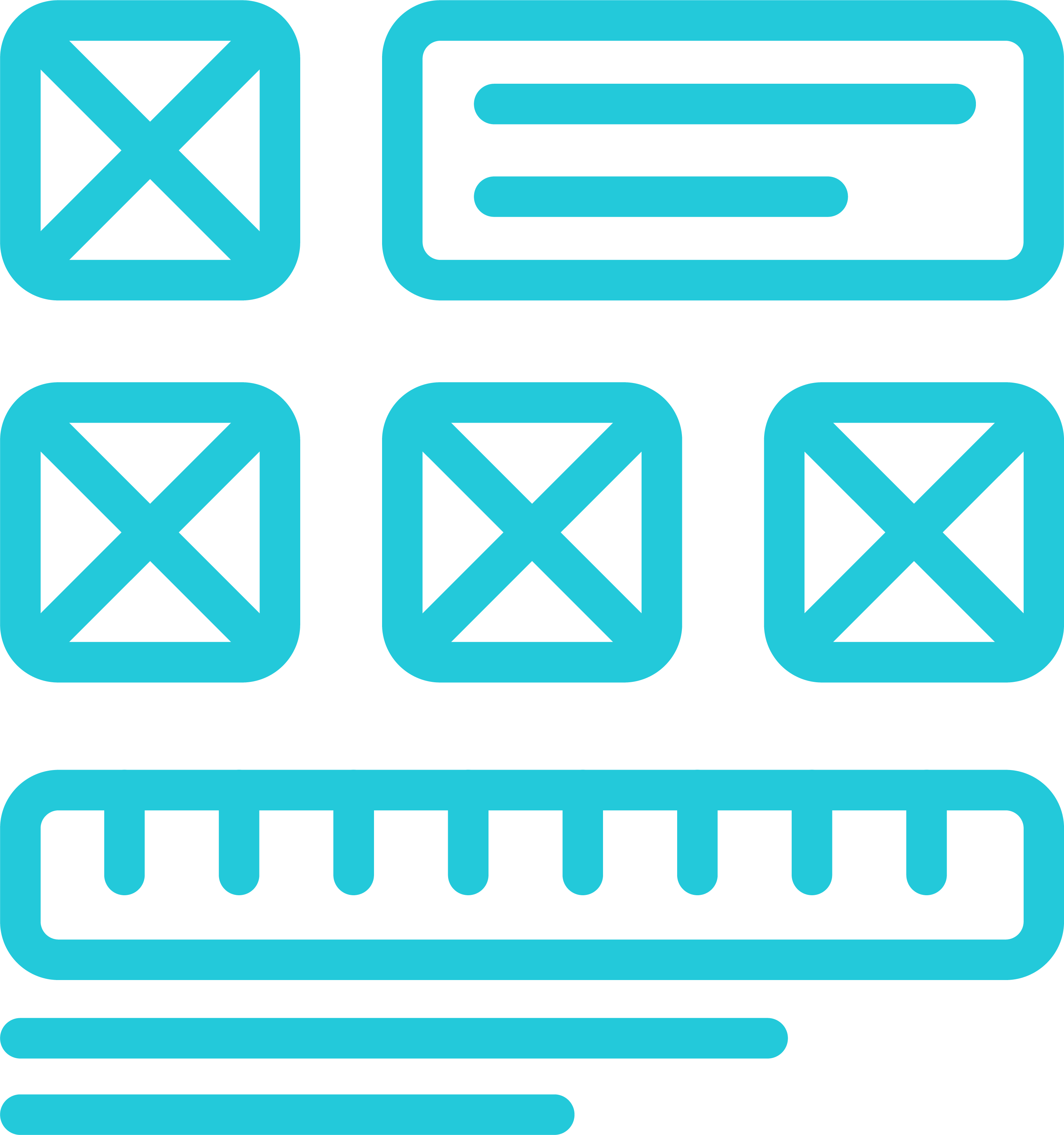 Website Development
As we continue to identify areas to test and improve through CRO, there will undoubtedly be times when web design and development are necessary. Whether it's changing the structure of a landing page, improving the placement of a button, or moving a call to action headline, we've got you covered when it comes to web design.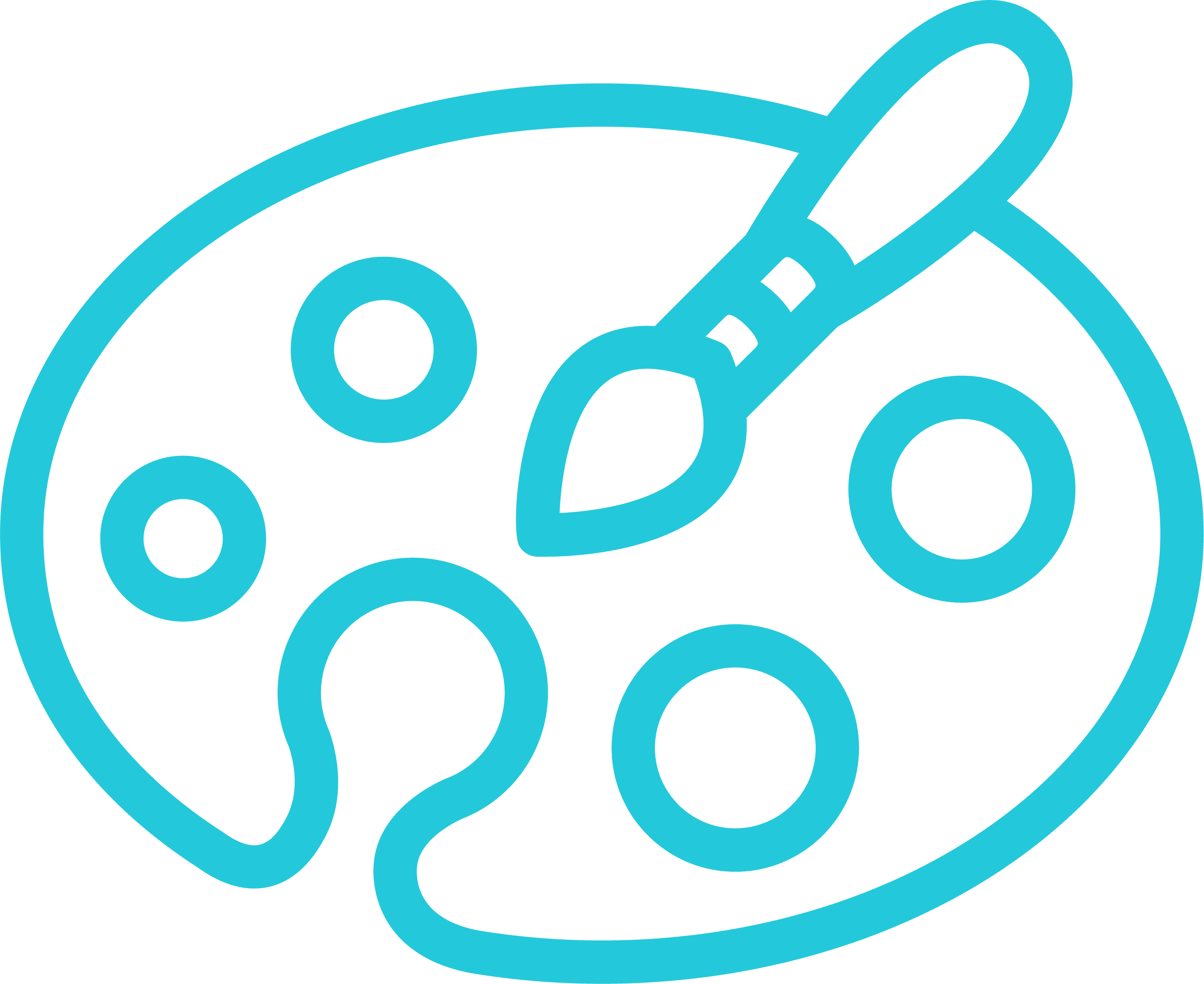 Content Creation
When it comes to conversions, what you say– and how you say it– matters. It won't be enough that your website's copy is clear, it also needs to be persuasive. Our team of experts will create content that is not only keyword-focused and industry specific, but compelling and optimized.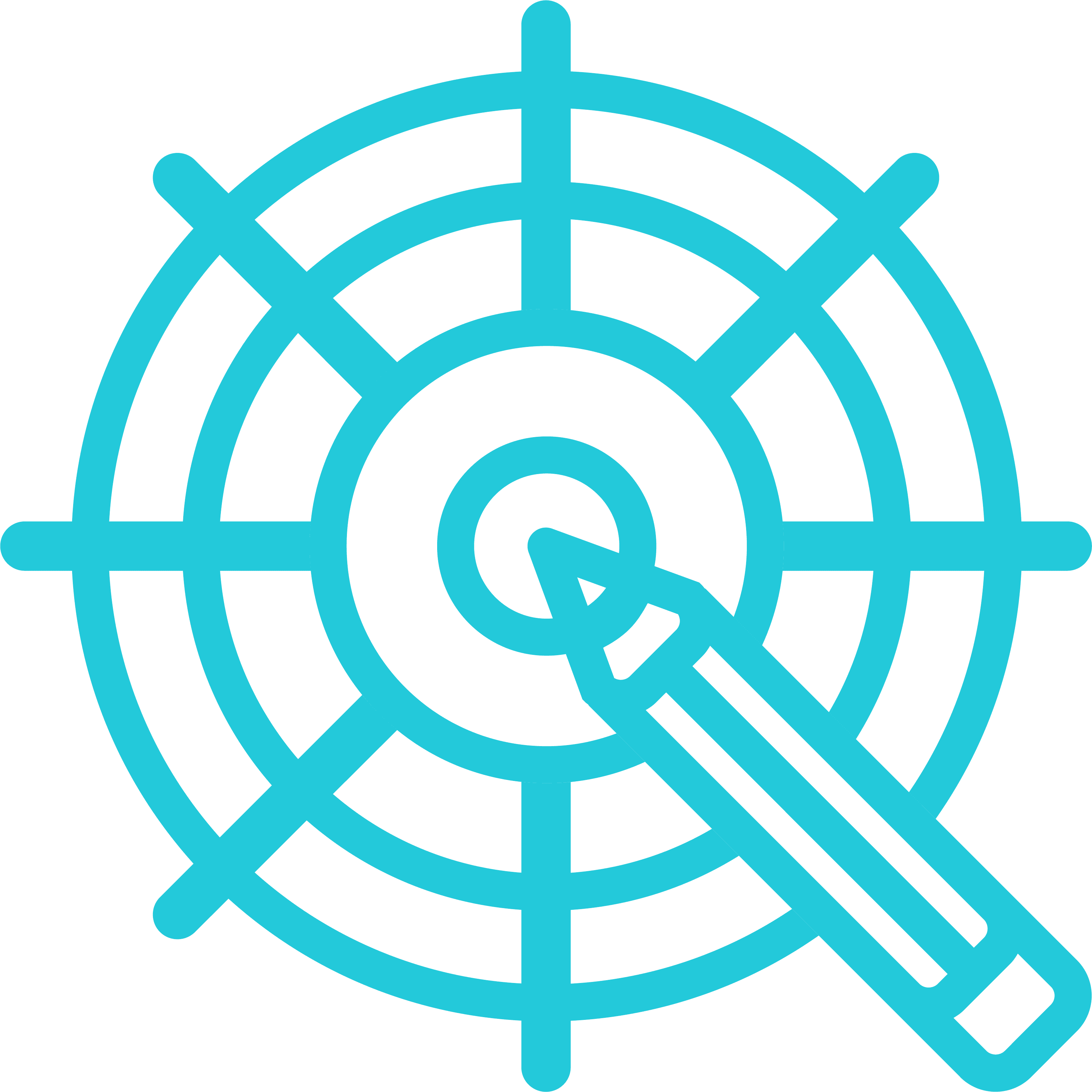 Laser Focused Strategies
One of the best things about conversion rate optimization is the continued influx of new, valuable data that's generated through testing. We're always searching for new trends and patterns to identify new opportunities. Using data, we can create laser-focused, specific landing pages to improve conversions and sales of a specific kind.
Are You Ready to Optimize Your Website With a Team of Experts
Here at Good Rep Media, we're a team of veteran digital marketers who will treat your brand with as much love, care, and attention as our very own. We want to partner with businesses just like yours to provide real results and a human connection with people you can trust. 
Our hope is to go beyond being just a conversion rate optimization service provider, and becoming a valued partner that gets you the results you deserve.