There's no doubt you've heard about TikTok– it's an insanely large, rapidly growing social media platform that is generating virtually countless pieces of new video content every single day. 
But even though they're a massive and popular platform, TikTok is still having an issue: they have a ton of people using their social media platform, but they can't figure out how to make money off of the attention.
Or at least, they couldn't figure it out until now. 
TikTok is now making some powerful moves to draw in full-time content creators to its platform. Here's what they're doing and how it might be a golden opportunity for you and your business.
If you feel like you have a knack for being interesting or entertaining, this might be the perfect opportunity for you– maybe you could be a TikTok content creator (and promote your business and make revenue in the process). 
The Problem
TikTok is getting millions of views, but there is no way to monetize them in a way that matches the sheer number of views they're getting. This hasn't stopped people on TikTok (called TikTokers) from making videos of their favorite brands though. For example, a recent TikToker posted a video of him drinking an Ocean Spray drink to a Fleetwood Mac song ("Dreams"). 
That video alone has gotten upwards of 80 million views– so while Ocean Spray is getting a truckload of free advertising, TikTok and its content creator haven't seen a dime of it. To be fair Ocean Spray did say thank you and repay the truckload of free advertising with a truckload of free Ocean Spray drinks– literally. Ocean Spray gave TikTokker 420doggface208 a red pick-up truck loaded with bottles of their beverages.
But situations like these are flukes, and again, TikTok isn't getting a piece of that financial pie, and they want to change that. As a social media platform, they have an incredible amount of opportunity to make money, but without and meaningful way to reward its creators, they haven't drawn the kind of talent that YouTube, Twitch, and other platforms have. But all of that is changing, and TikTok is making some strong moves to attract full-time content creators to their platform.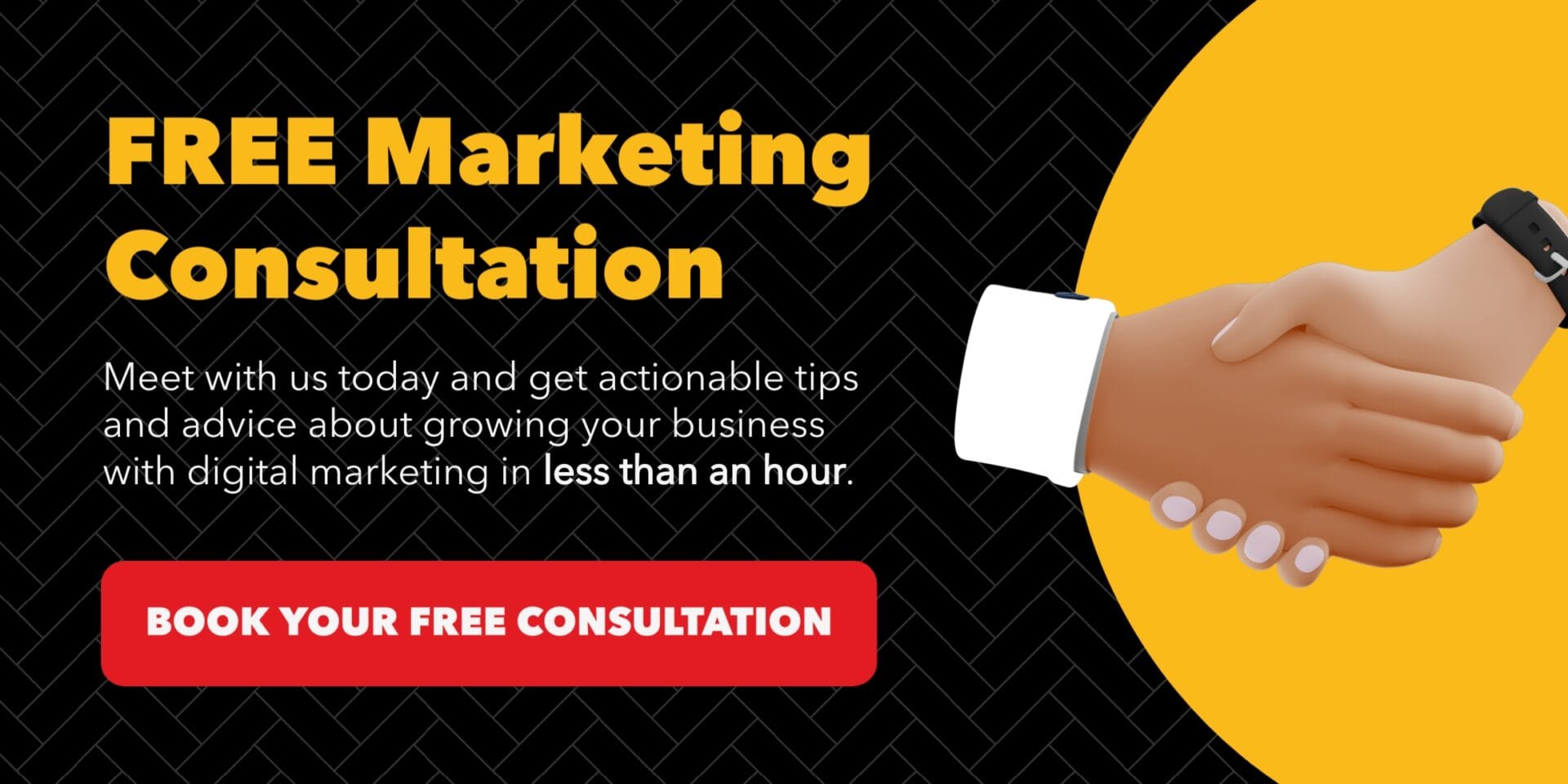 How TikTok is Attracting Full Time Content Creators
The most successful content creators don't just put out videos because they're passionate about it. While there might be some who do it for those reasons alone, the main goal of many creators is to make money off of their hard work.  So in order to attract full-time content creators, TikTok has begun to incorporate various methods that content creators can use to pull in revenue from their app directly. 
Tipping
TikTok just released a new set of tools to help creators make money on their platform. The tools are being called 'Creator Next', and are available to anyone who is 18 years or older, has at least 1,000 video views, and has posted three videos in at least the last month. 
One of the most popular tools in 'Creator Next' is the ability for viewers to directly tip TikTokers. The great news is that TikTok is allowing its content creators to keep 100% of the money. 
In addition to direct tipping, TikTok is also going to reward its creators for views and interaction by giving them TikTok points called "diamonds" that can be traded in for real money. This means that the more views and interactions a creator gets, the more TikTok will also reward them financially. 
Buying Things Directly on TikTok
TikTok has also partnered with Shopify to allow viewers to buy products directly from the app. This means that users who have a TikTok For Business account can add a shopping tab directly to their profile. The profile will sync with the TikTokers product catalog and create a mini Shopify storefront. This will allow for seamless, simple online checkout. 
This is a massive win for people who have huge TikTok followings because now they can sell products based on their specialty. For example, people selling cosmetics, clothing, or even inspirational books and games (or any other products) can do so directly while talking about the products. This is a massive opportunity for content creators to make sales as people are watching content-focused videos, and can then purchase products that feed their interests.
We Can Help You Make Money on TikTok
What does this mean for you and your business?
It means that if you're relatively good on camera (or get lucky with a viral hit), you can potentially make some serious revenue directly from the TikTok platform. This means that if you're an expert in your field, you can sell your company's products directly in your TikTok feed (and people can give you tips). 
Do you think that you have a shot at making money on TikTok? We do too. 
Here at Good Rep Media, we can help guide you along the path to making money on a TikTok, even if you have zero experience. 
We have experts who can help you build your account, and even guide you on how you can post successfully. 
If you're interested in learning more, a conversation is free. Let's talk today.