Social Media Consulting
Our team is made up of certified social media experts who actively use multiple meaningful social media platforms daily. What does that mean for you? That we're not only certified, we're also experienced. Social media changes rapidly and often, and we work hard to stay at the forefront of every platform. When you partner with Good Rep, you can rest assured that you're getting sound advice born out of real-world experience.
A Huge Social Media Mistake
Most companies do more harm than good…
What a lot of companies don't realize is that using social media the wrong way can actually be more damaging to your brand than no social media at all. So the big mistake that's made is to take inconsistent, scattershot attempts at social media. Even worse is when the same posts are scattered across multiple platforms. Don't damage your brand's online reputation like this. Let Good Rep help!
What is Social Media Consulting
A way to navigate the social media landscape confidently…
Why? Because most marketers primarily focus their time, energy, and efforts on getting more 'clicks and site visitors'. But they've never taken the time to make sure that the website they're sending traffic to is actually designed to help prospects convert.
Social media is a constantly evolving, ever-growing thing, and it can be daunting to even know where to start. Social media consulting will help you cut through the noise, and learn exactly what platforms you should be on, and how to use those platforms with expert-level skill.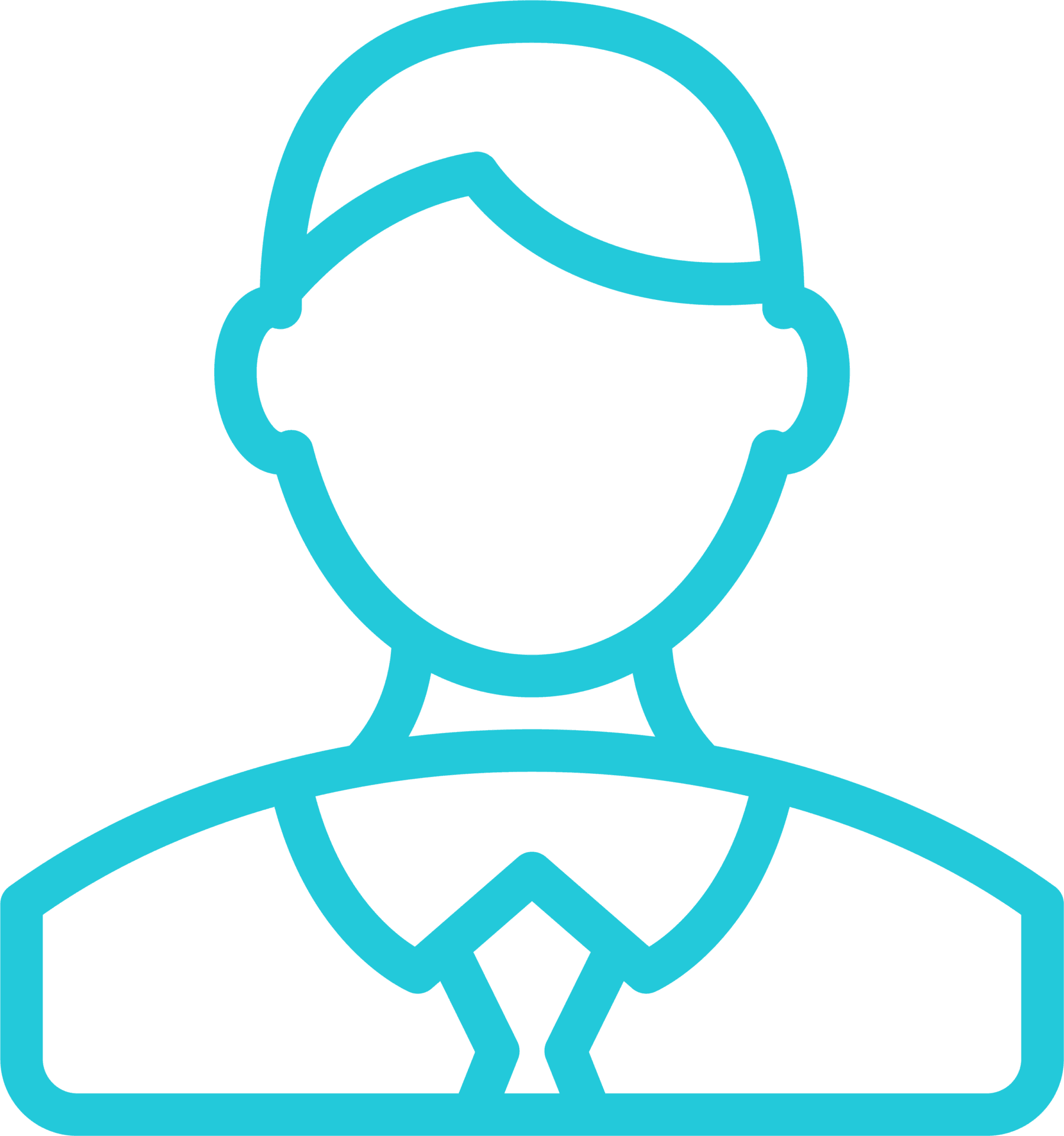 Be Seen By the Right People
There's no question that social media is the best avenue to reach people online. The key is that you need to know what types of people are using each platform and know how each platform is used so you don't look clueless. Choosing what social media platforms are key to your business will ensure you're seen by the right people.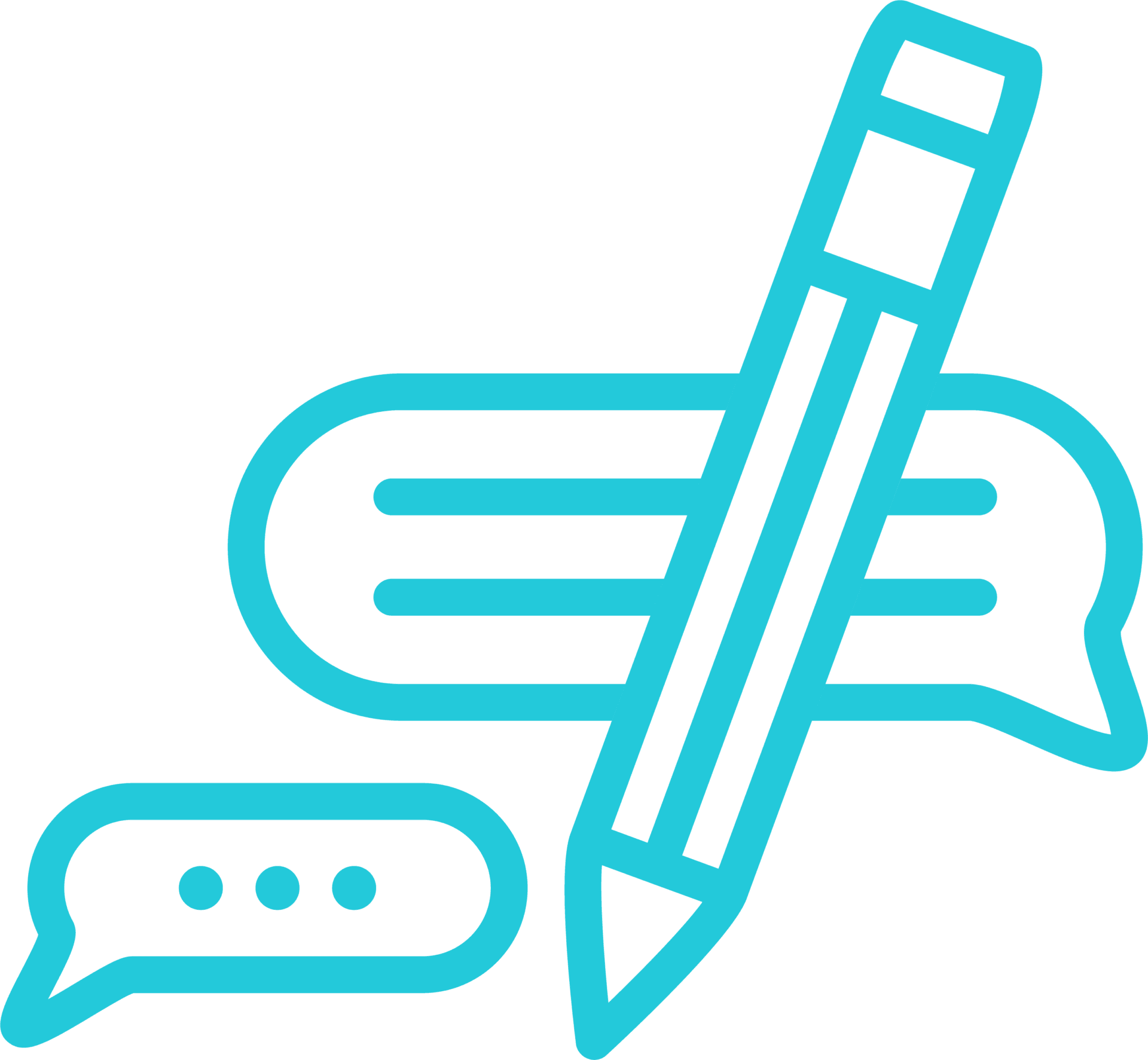 Deliver the Right Message
Social media platforms are their own microcosmic universes complete with their own slang, behaviors, inside jokes, and user experiences. When you deliver a genuine message that follows the chosen social media platform's idiosyncrasies, you can find immense success.
Why Use Social Media Consulting?
Conversion rate optimization (most commonly referred to as CRO) is the data-driven, iterative process of testing various parts of your website to improve conversions. CRO often includes things like adding calls to action (CTAs), changing layout, emphasizing specific site elements, and leading people to take specific actions. Small changes that are tested and improved upon can make an enormous difference.
Our team of social media experts is well versed in every relevant social media platform and can pass all of their hard-won knowledge and experience directly to you painlessly. Details about how each platform is being used currently, what the users expect and connect with, and how to construct a relevant post are just the beginning.
What else will social media consulting achieve?
A social media presence that matches your brand

Optimized profile images and details

Strategies on how to reach new markets

Ideas on how to connect with existing followers
Many businesses don't realize that customers look at your social media platforms to see if they can trust you or not, and to get a sense of who you are as a company. Be sure to show them a social media presence that represents your company well. 
Why Social Media Consulting
is Critical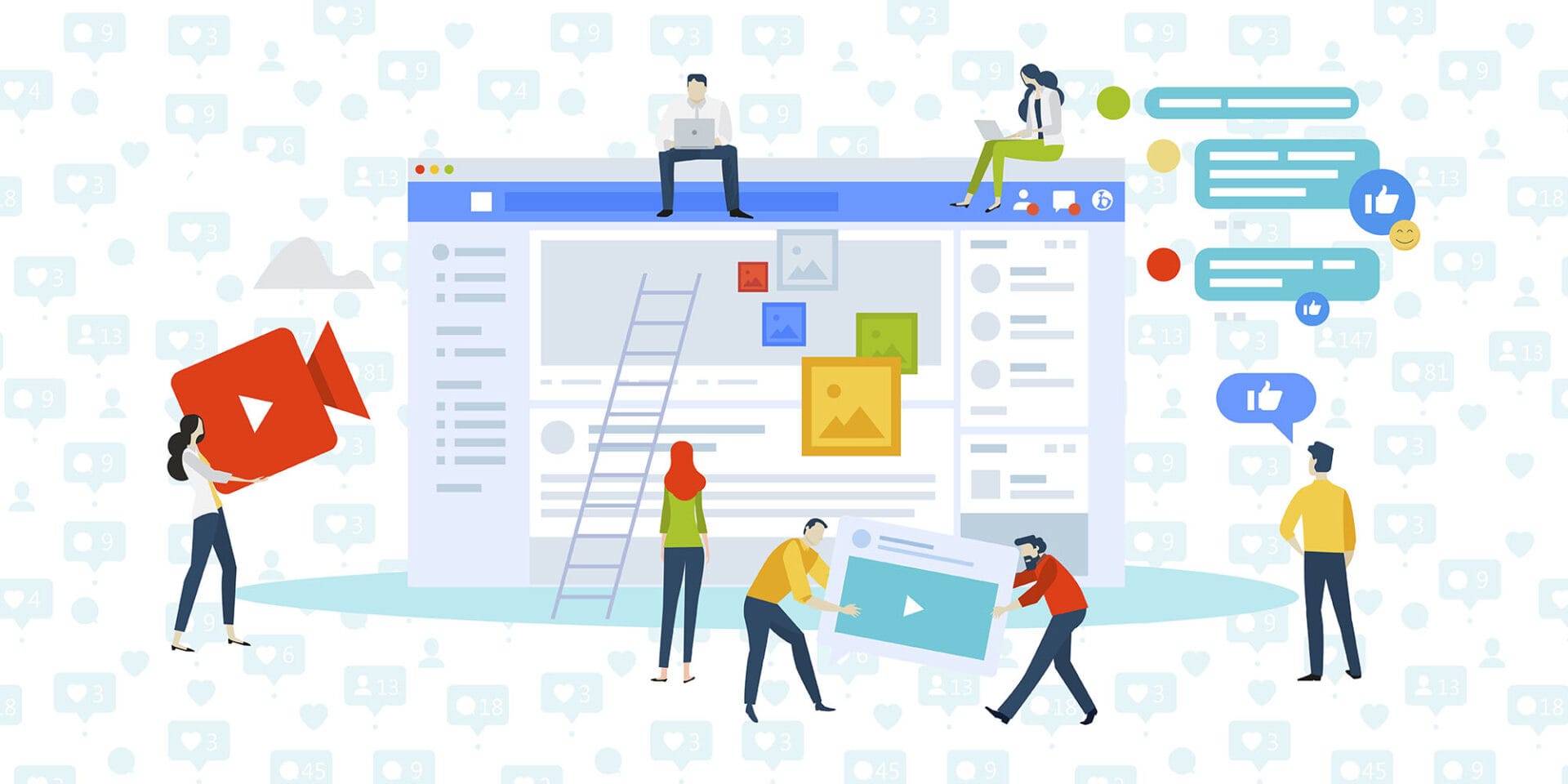 Brand Authenticity
When people want to connect with you online, they're statistically going to attempt to do so through social media before trying your website. For many companies, there's a huge disparity between the company they truly are and the company they appear to be on their social media. Let us guide and consult you so your company can deliver brand authenticity and consistency that your customers– and your business– deserves.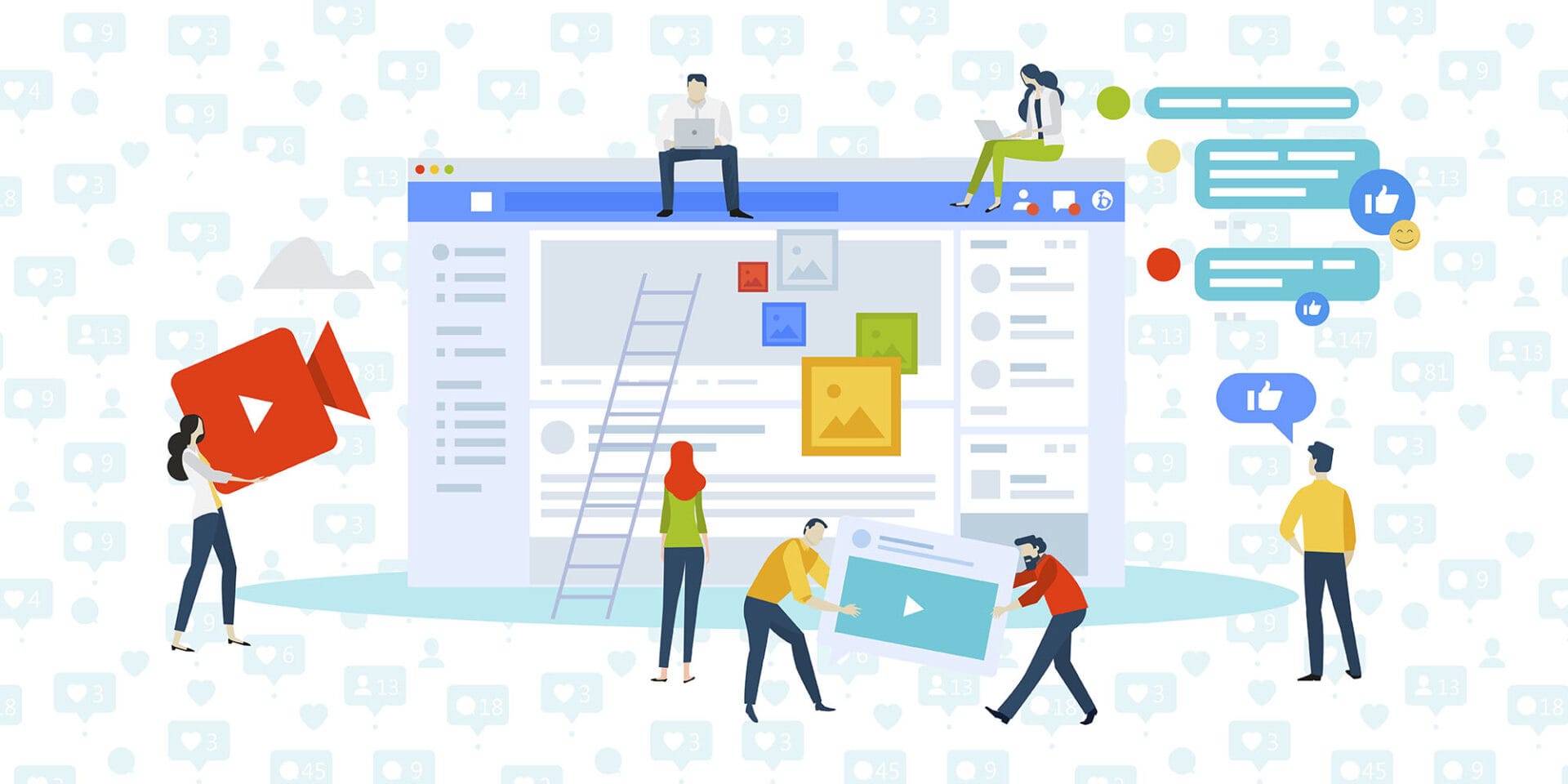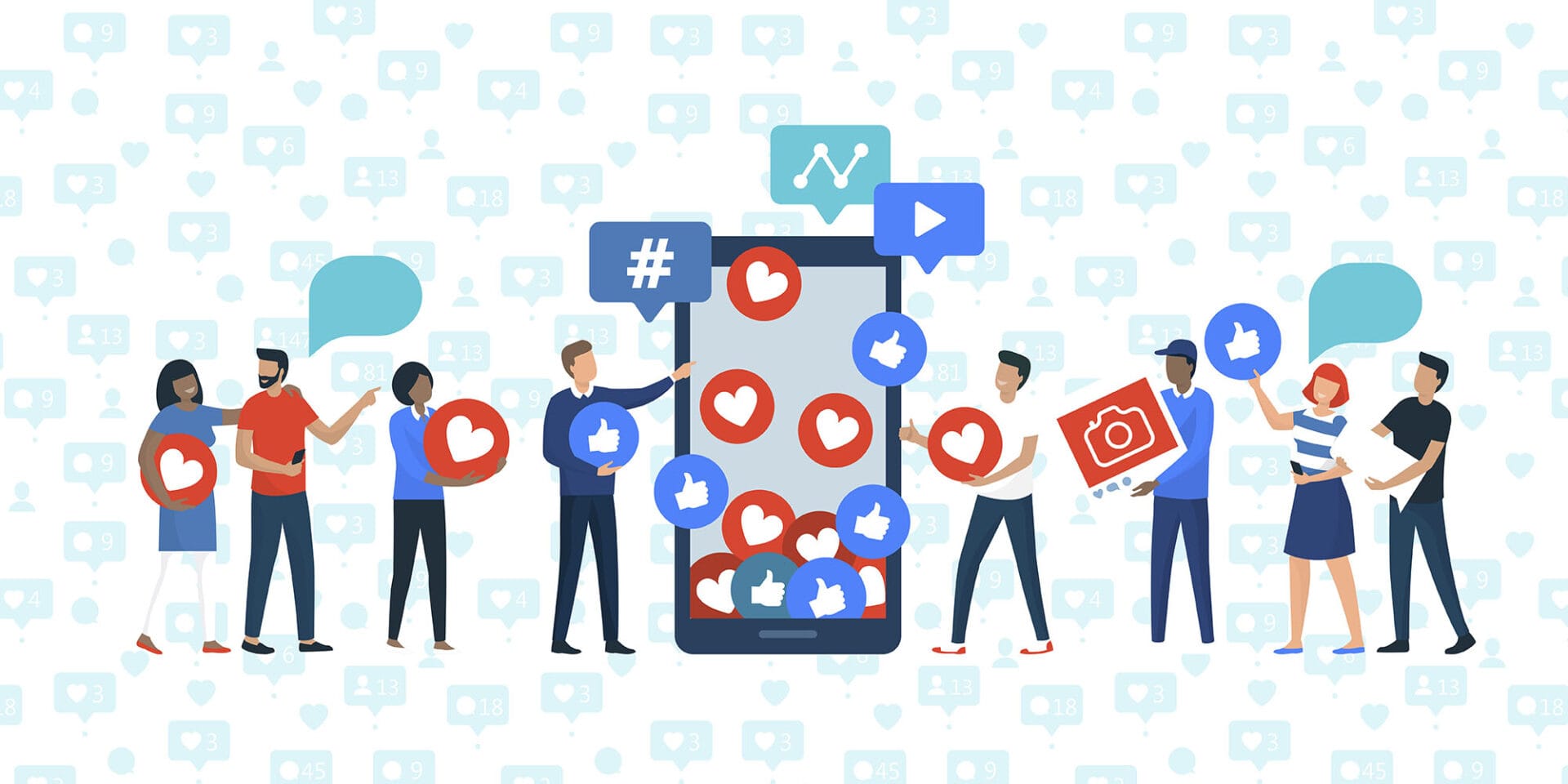 Increase Engagement
When your company has a consistent, relevant presence on the right social media platforms, it gives your customers an easy, meaningful way to reach out to you. Reach more customers than ever and create real connections using social media, and you'll see a level of customer engagement you've never experienced before.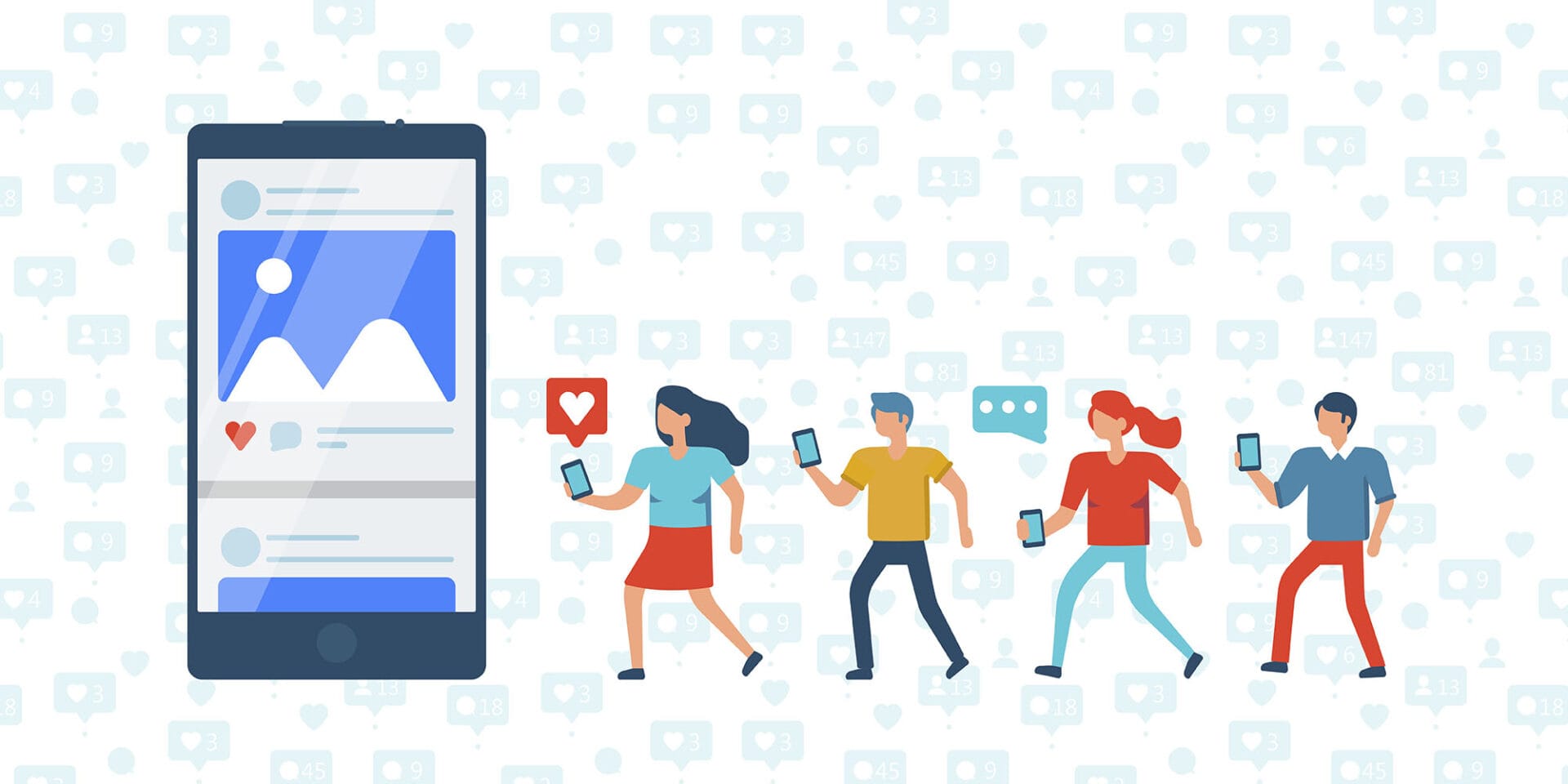 Reach Untapped Traffic
When you invest in conversion rate optimization, your website becomes better and better at driving customers to a sale. This means that you're able to more confidently branch out into advertising streams that would be far too risky otherwise and dominate them. When your site converts, you can try various new advertising streams with confidence.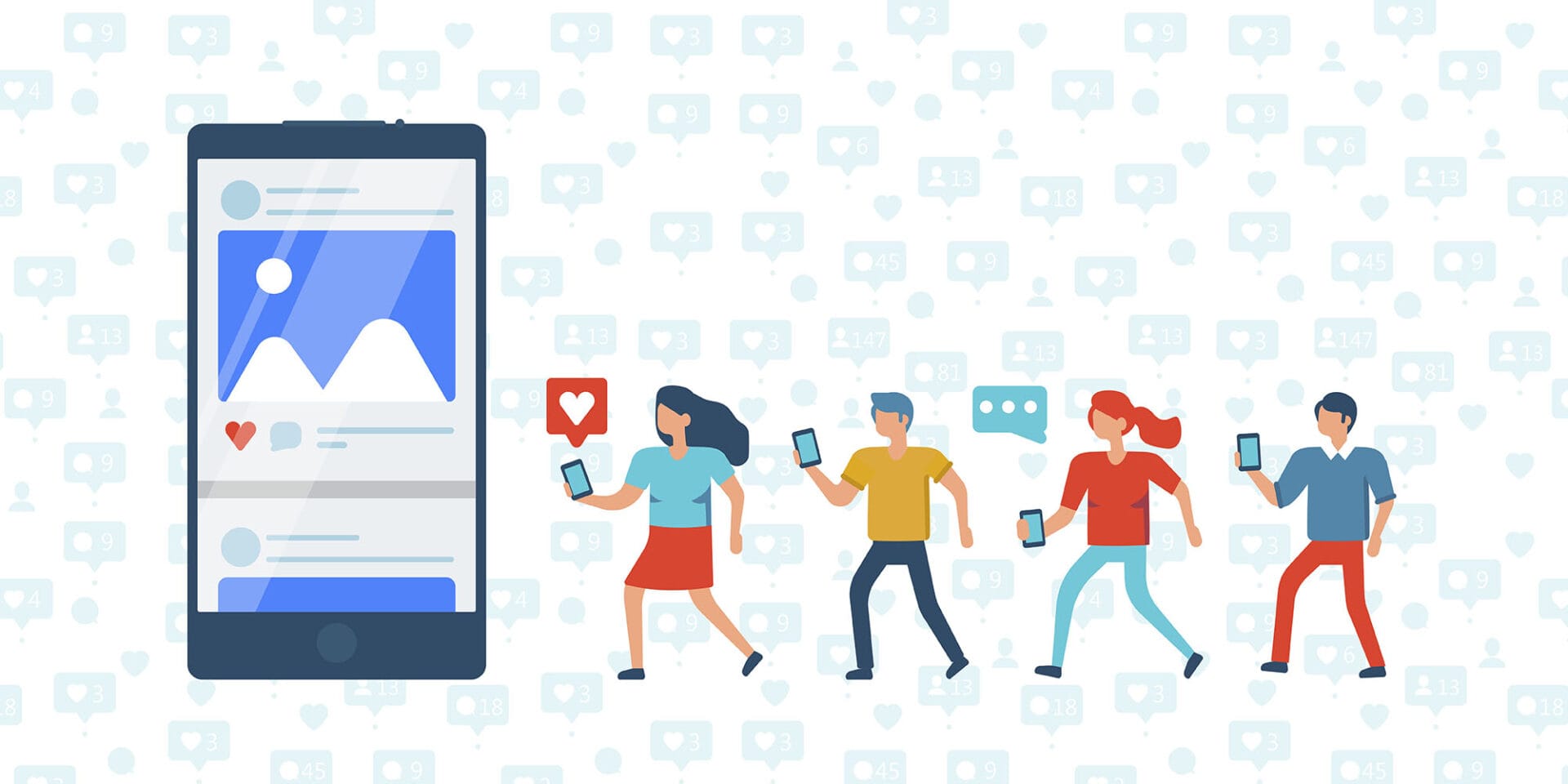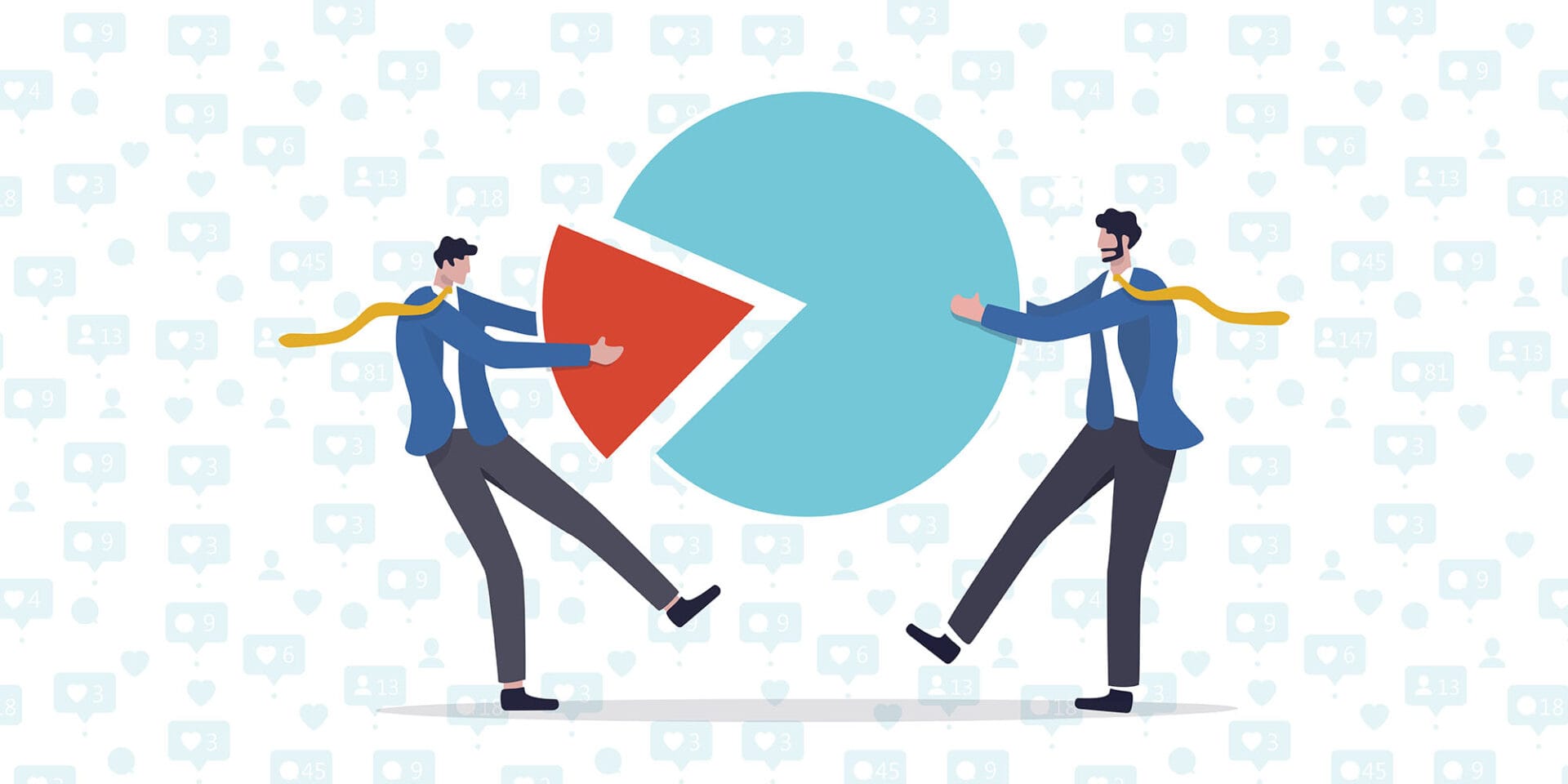 Gain Market Share
Each social media platform has various avenues to reach a new audience. Some of it will be organic (also free), while some of it will be paid. We can help you navigate the social media landscape with confidence to use a mix of the two methods to gain market share and beat out your competitors.
Here at Good Rep Media, we're a team of veteran digital marketers who will treat your brand with as much love, care, and attention as our very own. We want to partner with businesses just like yours to provide real results and a human connection with people you can trust. 
Our hope is to go beyond being just a conversion rate optimization service provider, and becoming a valued partner that gets you the results you deserve.