Social Media Marketing
The truth is, you don't really have a meaningful online presence unless you're using social media. And a sad fact is that most companies have no idea how to use social media properly to get the results they need. If you're tired of guessing and floundering on social media, Good Rep Media will help you take control of your social media and get real results.
When it comes to social media, there are plenty of fake gurus that promise you unrealistic results, and just as many people who call themselves experts because they watched a few YouTube videos over the weekend. That's not us. Our team has multiple social media certifications and real-world experience on every major platform. We get results because we use these tools every day for our own companies. Don't settle for anything less.
Avoid this Massive Social Media Mistake
Most companies of all sizes damage their brand
Many companies don't realize that their potential and existing customers are judging them by their social media presence. Customers draw direct opinions about your brand from your social media… and sometimes nowhere else.
If someone could judge your business only by its social media right now, do you feel your company would be represented in a way you're proud of? For many companies, the answer is no. In fact, there are many companies that would be embarrassed– or even nonexistent– if they were judged by their social media alone.
Look the best where the most people are looking for you. Get your social media up to snuff today.
What is Social Media Marketing?
It goes beyond just being on social media…
Why? Because most marketers primarily focus their time, energy, and efforts on getting more 'clicks and site visitors'. But they've never taken the time to make sure that the website they're sending traffic to is actually designed to help prospects convert.
Too often, a company things that because they have social media accounts and they post every once in a while that they're using 'social media marketing.'  Sadly, this isn't true, and here's why: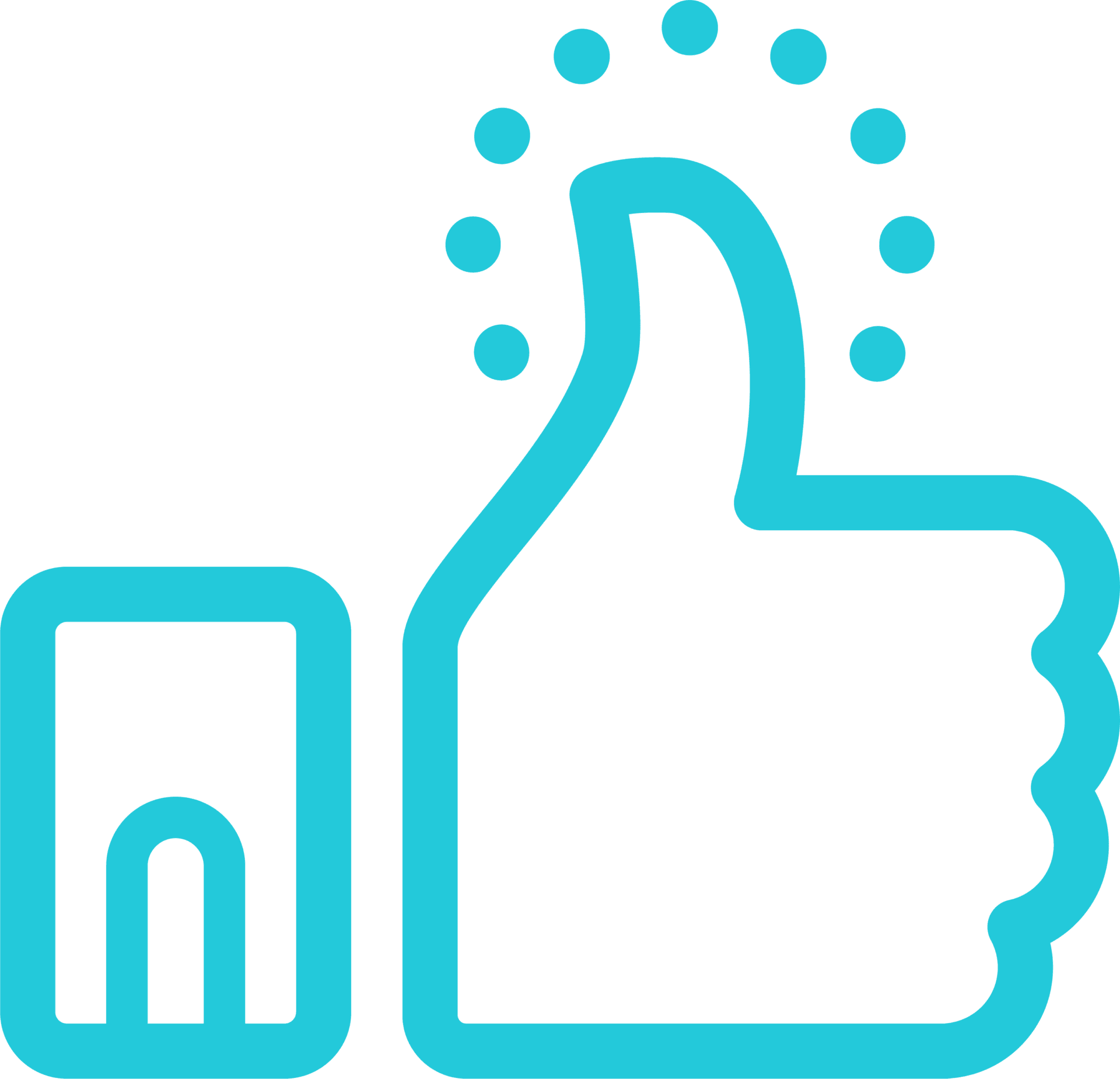 Fighting for Attention
On social media, you're fighting for people's attention, and unless you have a thoughtful, data-driven strategy, you're losing the battle. There is virtually endless competition, and to stand out– and then have people actually connect with you– in this endless sea of competitors, you need to have a consistent, strong message.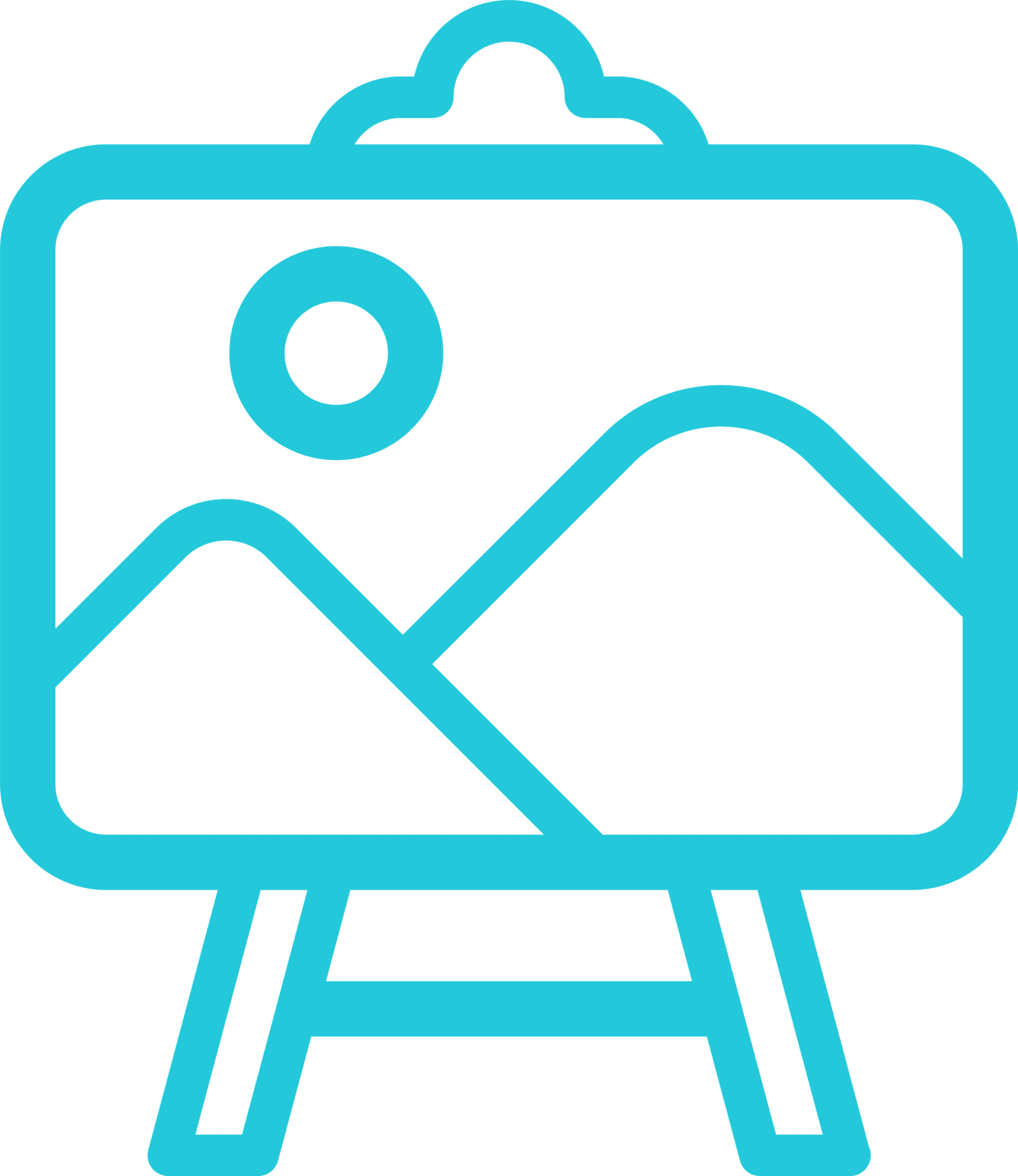 Meaningful Content Matters
It's not enough to repost the occasional inspirational quote, or to share a photo of your products or building. If you're posting engaging, meaningful content that is worth your audience's attention, you're going to be met with silence and a lack of engagement.
Why Social Media is the Future
The very basics of marketing state that you want to ensure that your message will be seen by people. When it comes to the world of digital marketing, there is no better or more concentrated place to reach people than on social media. Many companies see 'social media marketing' as something they should do on the side, but companies who are staying ahead of the curve realize that it's the present– and future– of digital marketing.
Why is social media marketing the present and future? 
4.5 billion people use social media right now

346 million people joined in the last year alone

Social media platforms continue to grow in userbase monthly

The average person spends ~2.5 hours a day on social media

Most social media users have 4-8 social media apps
So what do these numbers tell us? People are using social media. And if you want to potentially reach these billions of people, you need to master your social media marketing to stand out among the competition.
Why You Need
Social Media Marketing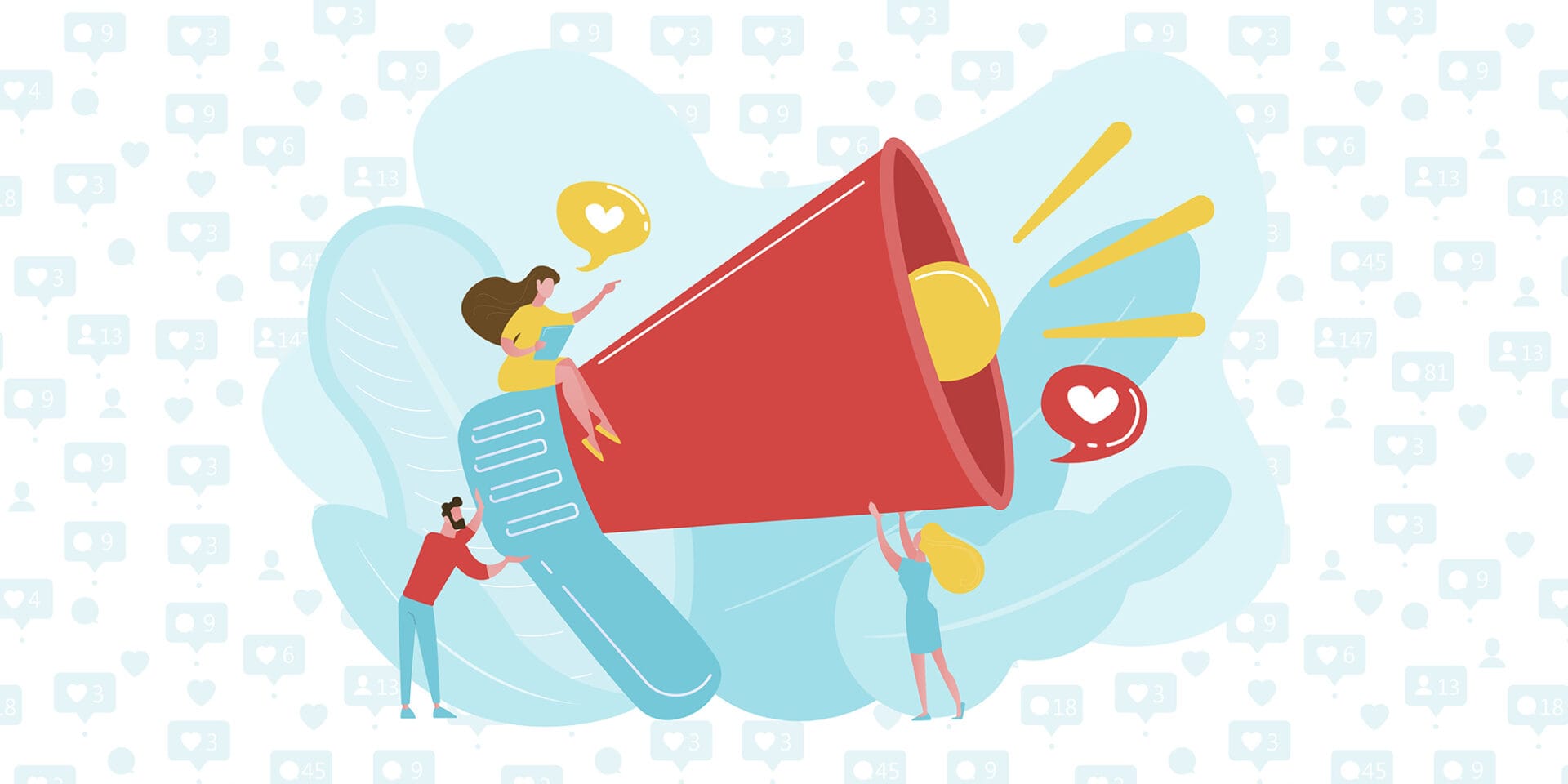 Boost Brand Awareness
Social media is one of the strongest ways to share your brand's unique voice with literally billions of people online. No other marketing channel allows for the level of community, connection, and sheer volume that social media does, and when you're connecting with people in a meaningful way, you're not just gaining customers, but brand supporters who will give you their time, money, and attention more freely.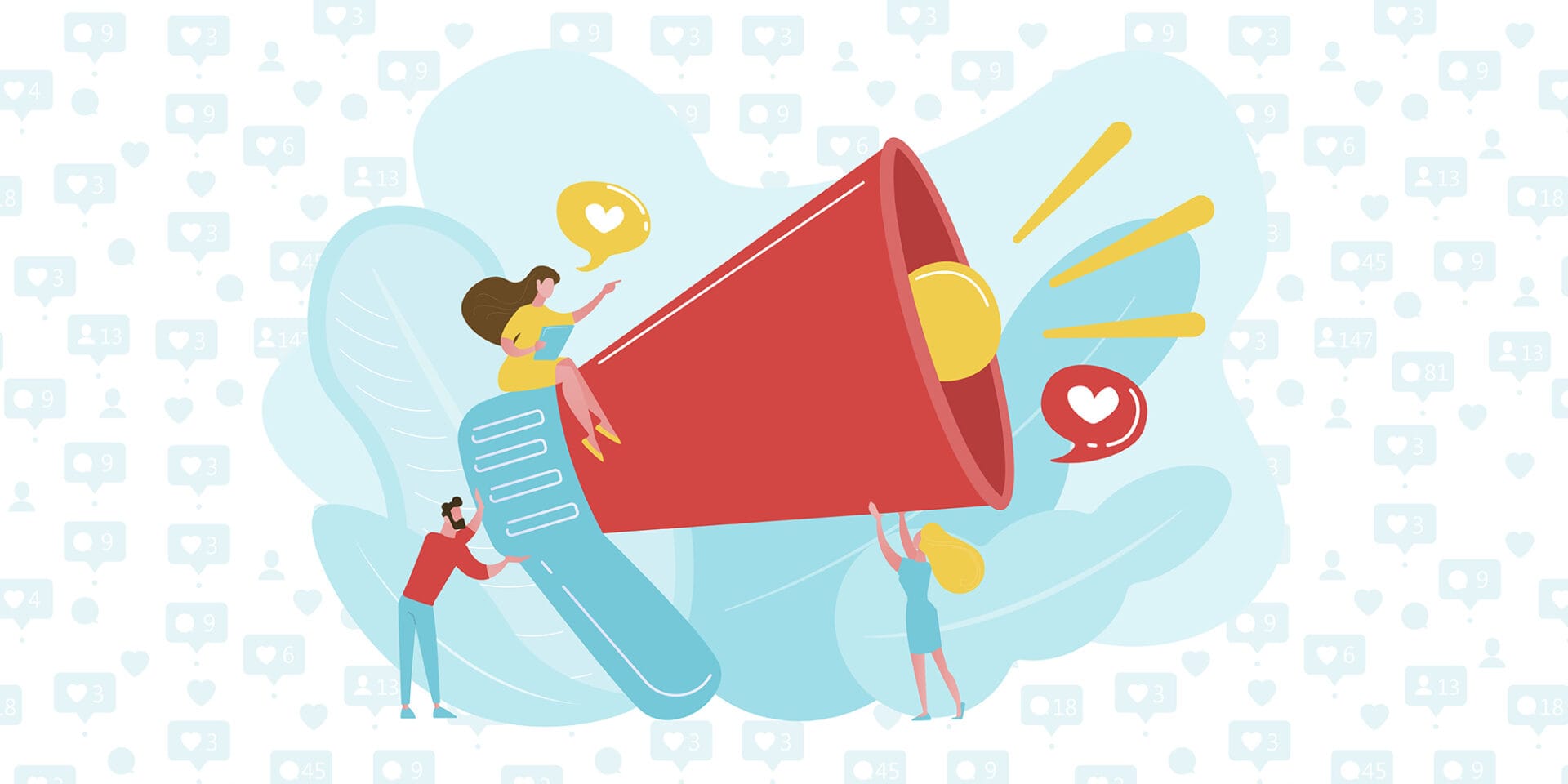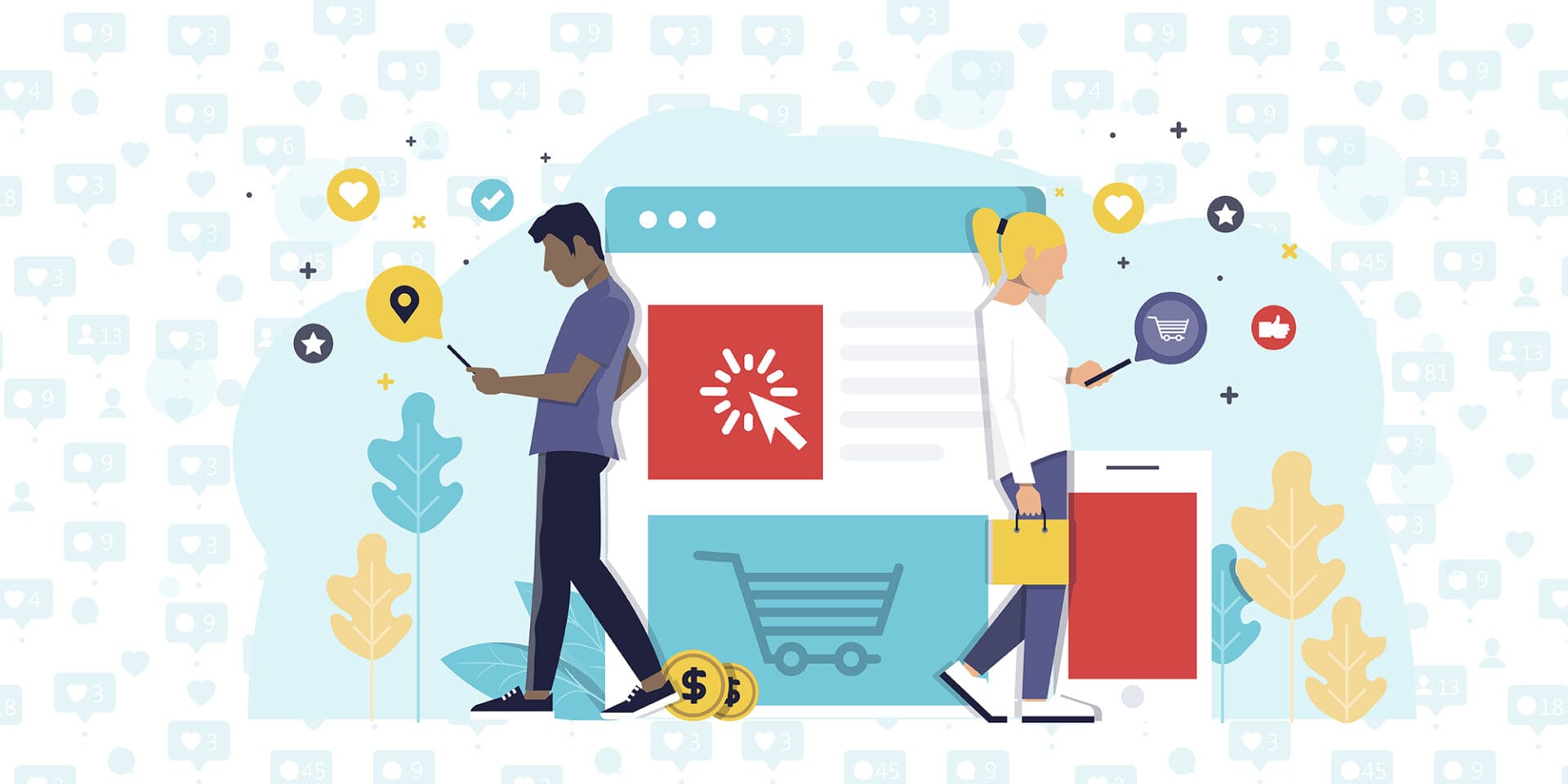 Connecting at the Point of Sale
More purchases than ever are being made on mobile devices in the palm of people's hands. And you likely won't be surprised that mobile devices also top the list for people's preferred way to use social media. By connecting these ideas, you can make more sales than ever by reaching people on their mobile devices through social media. 
Having your product in front of more people at the moment they're ready to convert on a place where their comfortable spending money is a powerful way to increase revenue.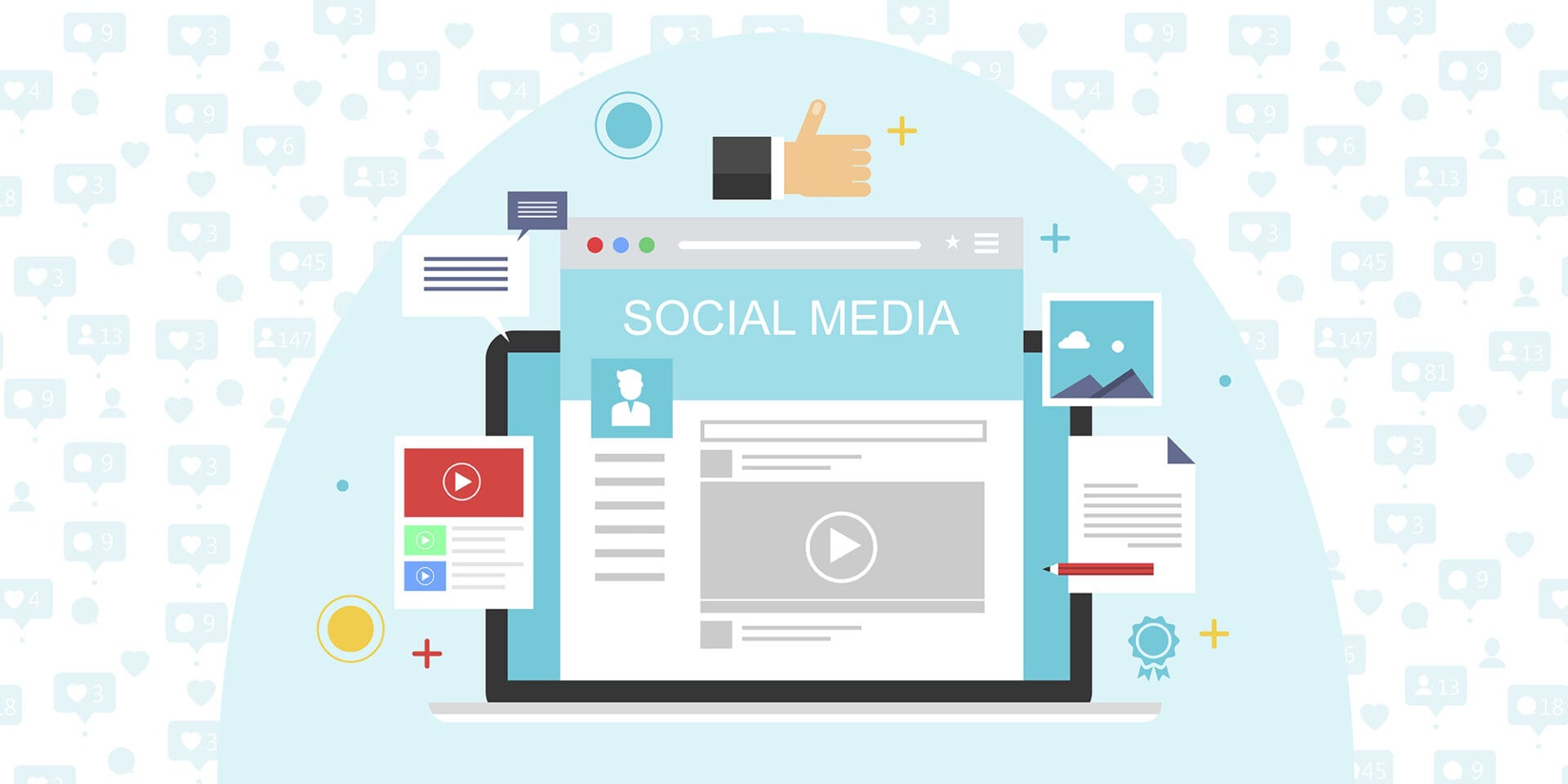 Dynamic Online Branding
Too many companies count on their website alone to represent them online. And while websites are important, they're often a more static, formal representation of your company. Social media gives you the opportunity to present a living, breathing, cohesive brand online. Now more than ever people are buying from brands they connect with, and social media gives your brand the best opportunity for that real customer connection.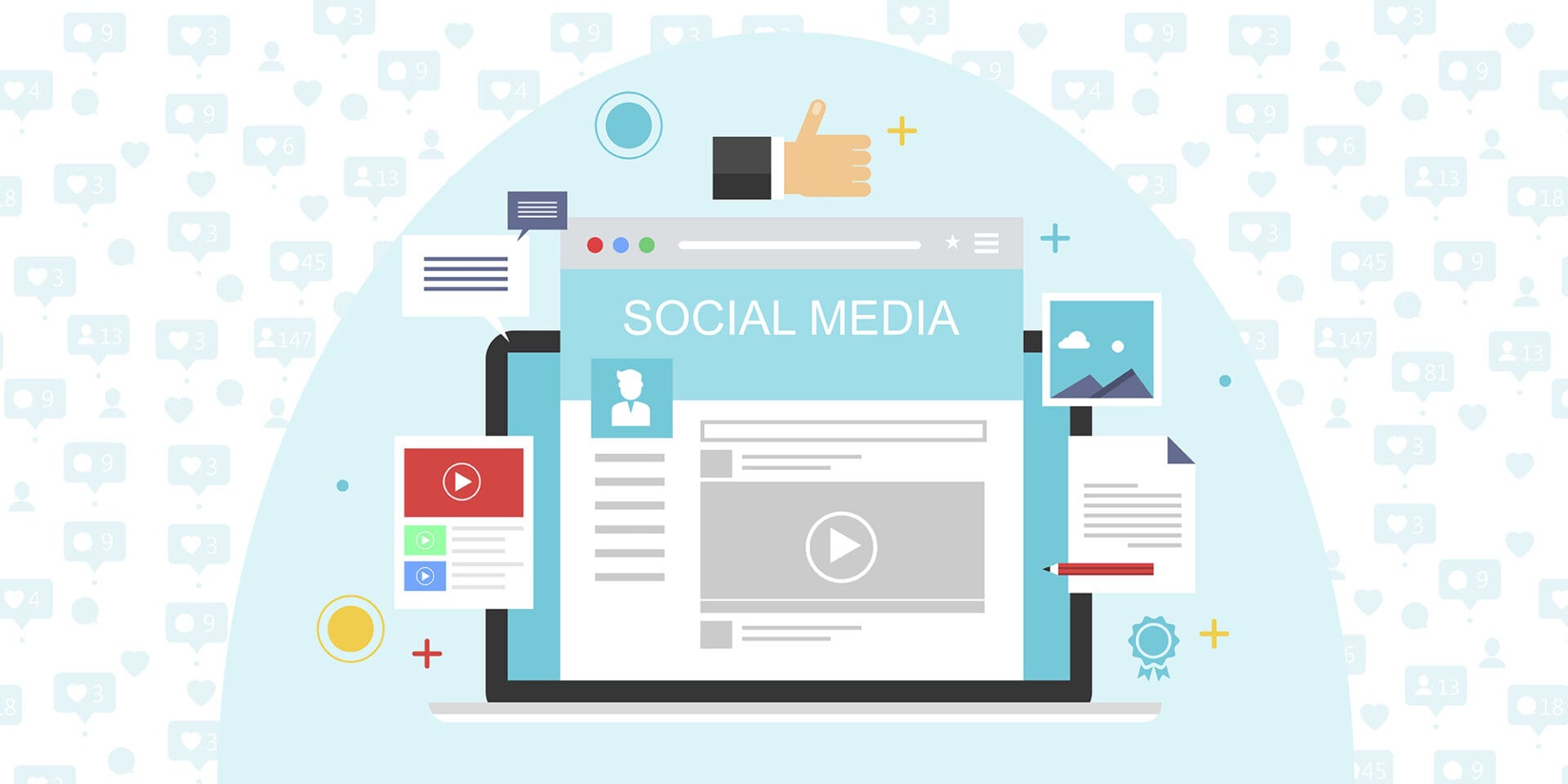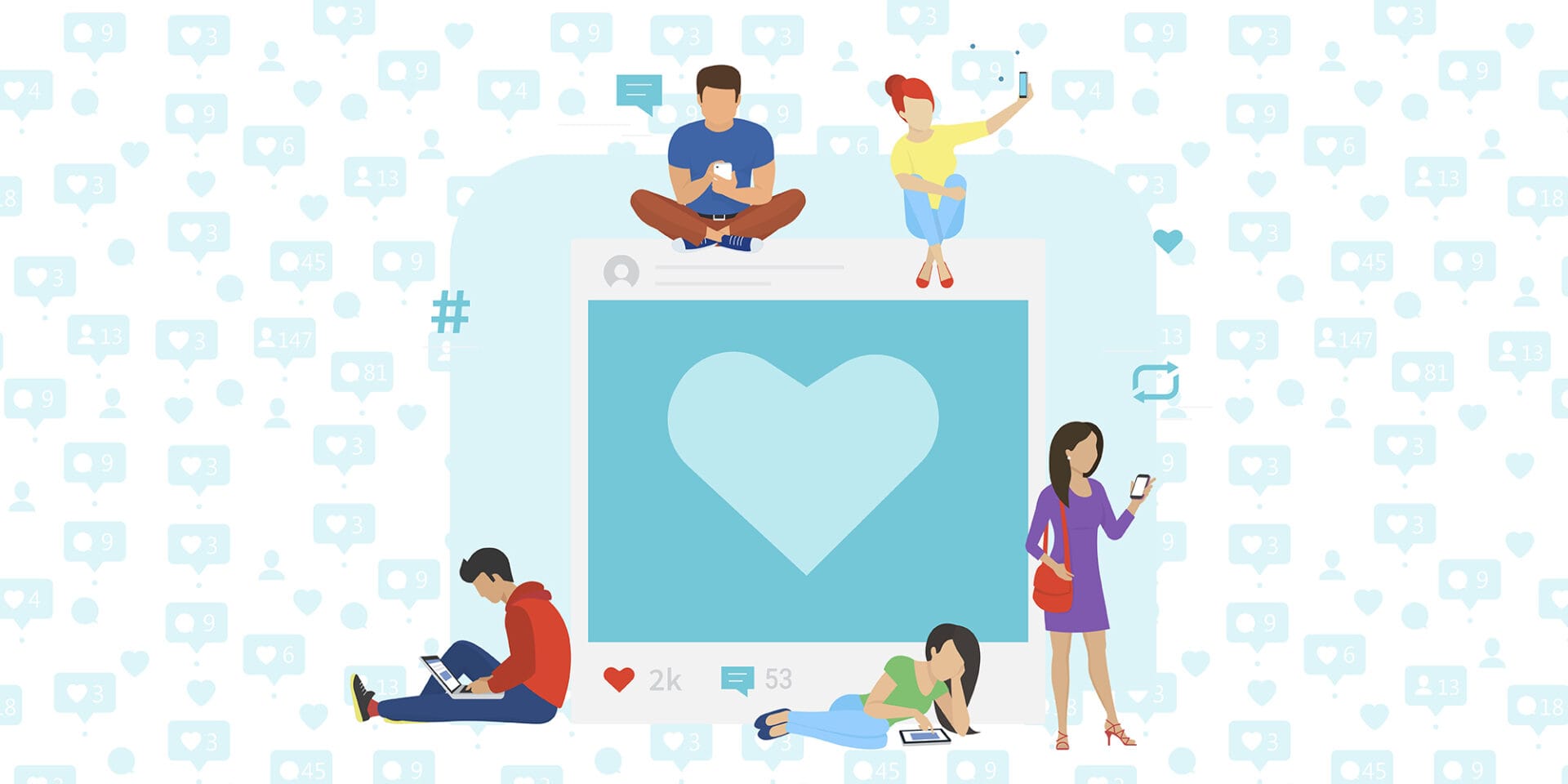 Forge Relationships
Social media is also a place of community, sharing, and connections. When your company uses social media marketing the right way, it can create opportunities for some incredible customer interactions. Whether you're cultivating and communicating with your online community or reaching out to other brands, social media allows for connections that contribute to a brand's success.
Eye-Opening Local SEO Facts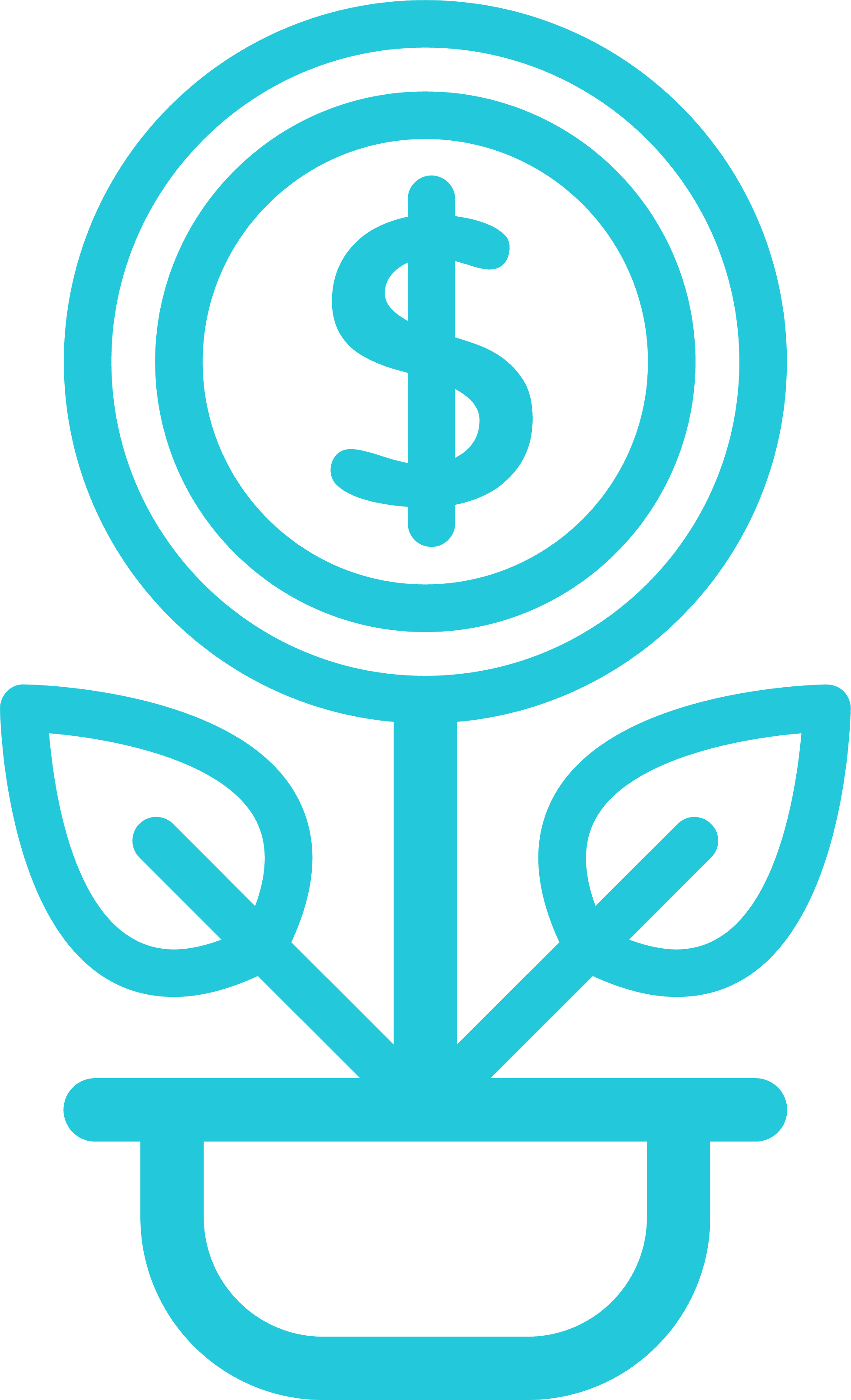 Profitability Increase
When it's done the right way, social media marketing can be one of the most scalable channels for marketing. When the perfect combination of organic and paid social media is used, your products and services will reach more people than ever for a lower cost than most other platforms. Once your social media marketing is dialed in, it's typically simple to scale and enjoy increased profitability while monitoring ROI.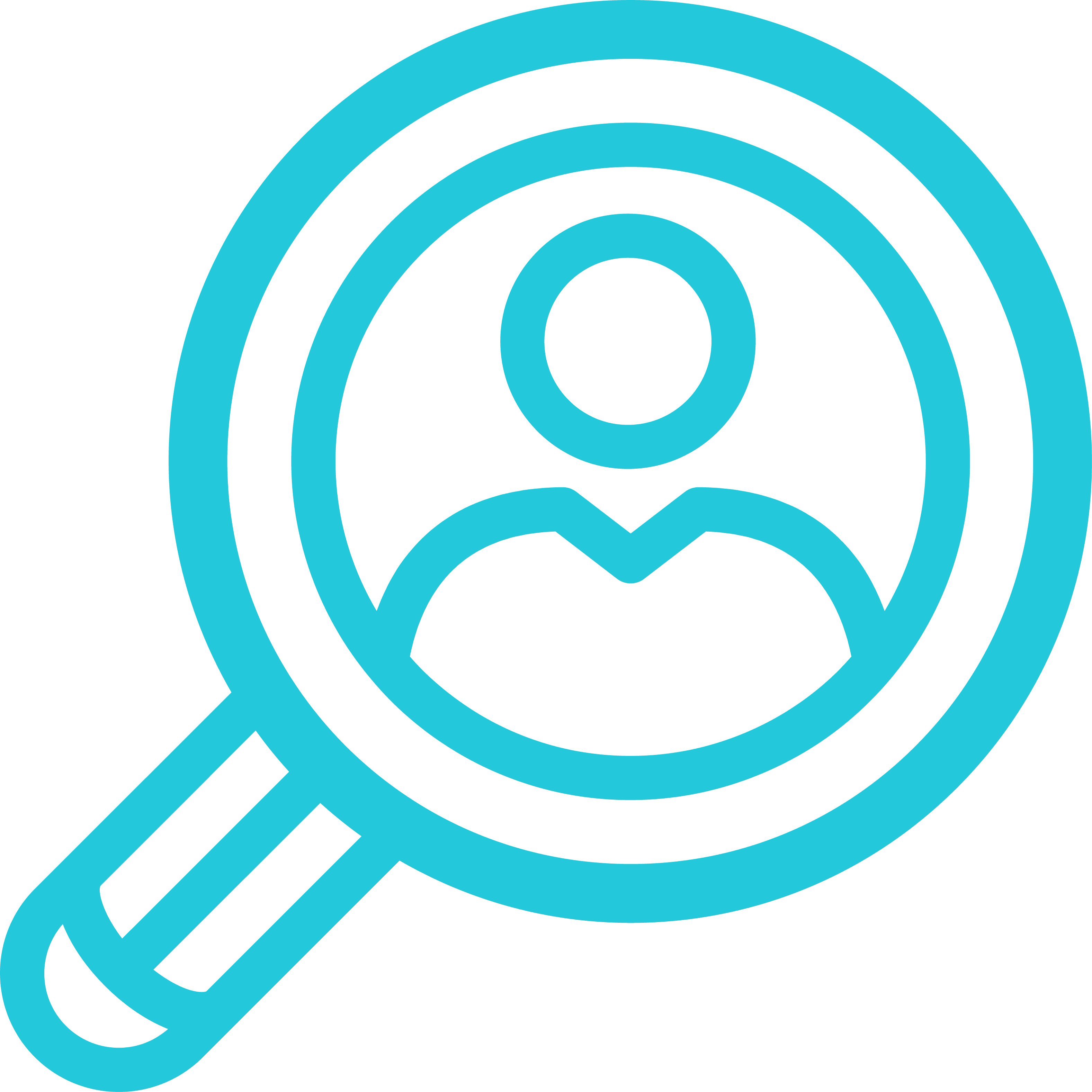 Untapped Audiences
Did you know that the number of searches that include the phrase 'near me' has increased by over 200% in the last two years? This means that more people than ever are searching for places nearby to make a purchase.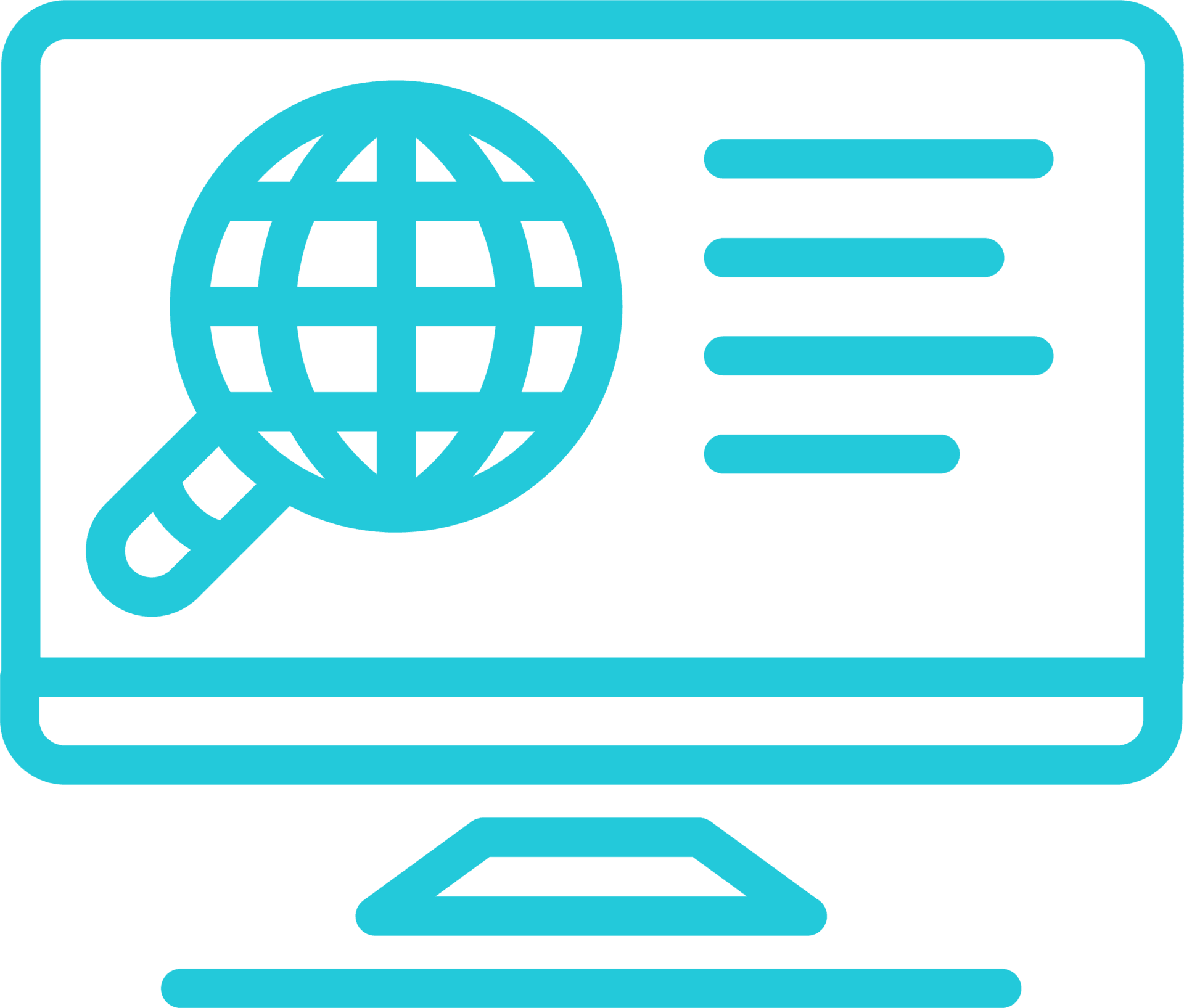 Improved Search Rankings
In recent changes to their algorithms, search engines like Google, Bing, and others are now including specific pieces of social media in their rankings. This means that social media profiles, posts, and even photos are being looked at when it comes to ranking content. The more sharing, activity, and human interaction your social media gets, and the more people it sends to your website, the better you look to the search engines.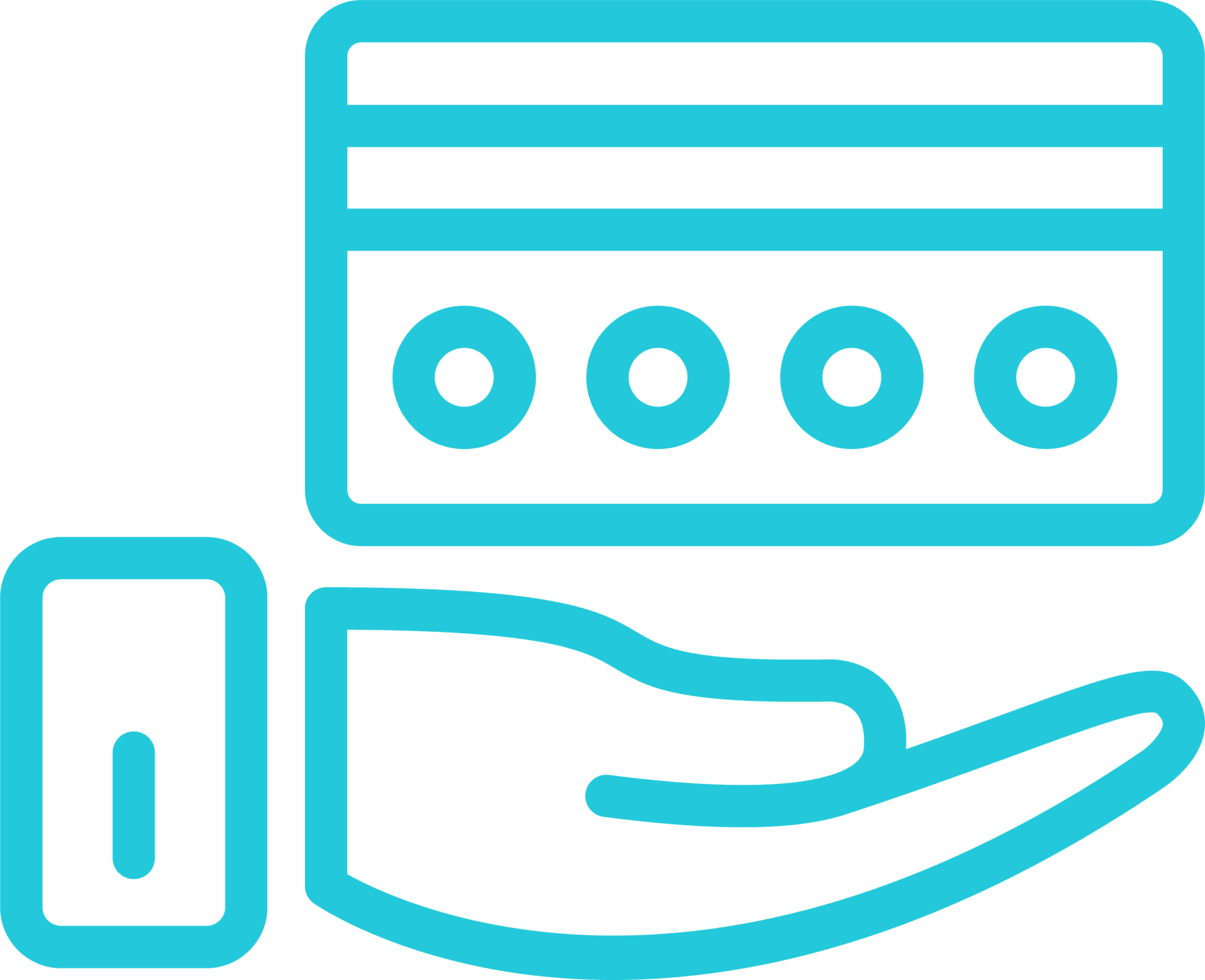 Brand / Reputation Control
Social media marketing is a powerful tool when it comes to the overall control of your company's brand. It's a direct line of communication to anyone on the platform. This can not only help you maintain an online brand demeanor you're proud of, but can also be an invaluable tool when it comes to customer survive and reputation management. Reply directly to customer questions– or even negative comments– and control the story of your brand online.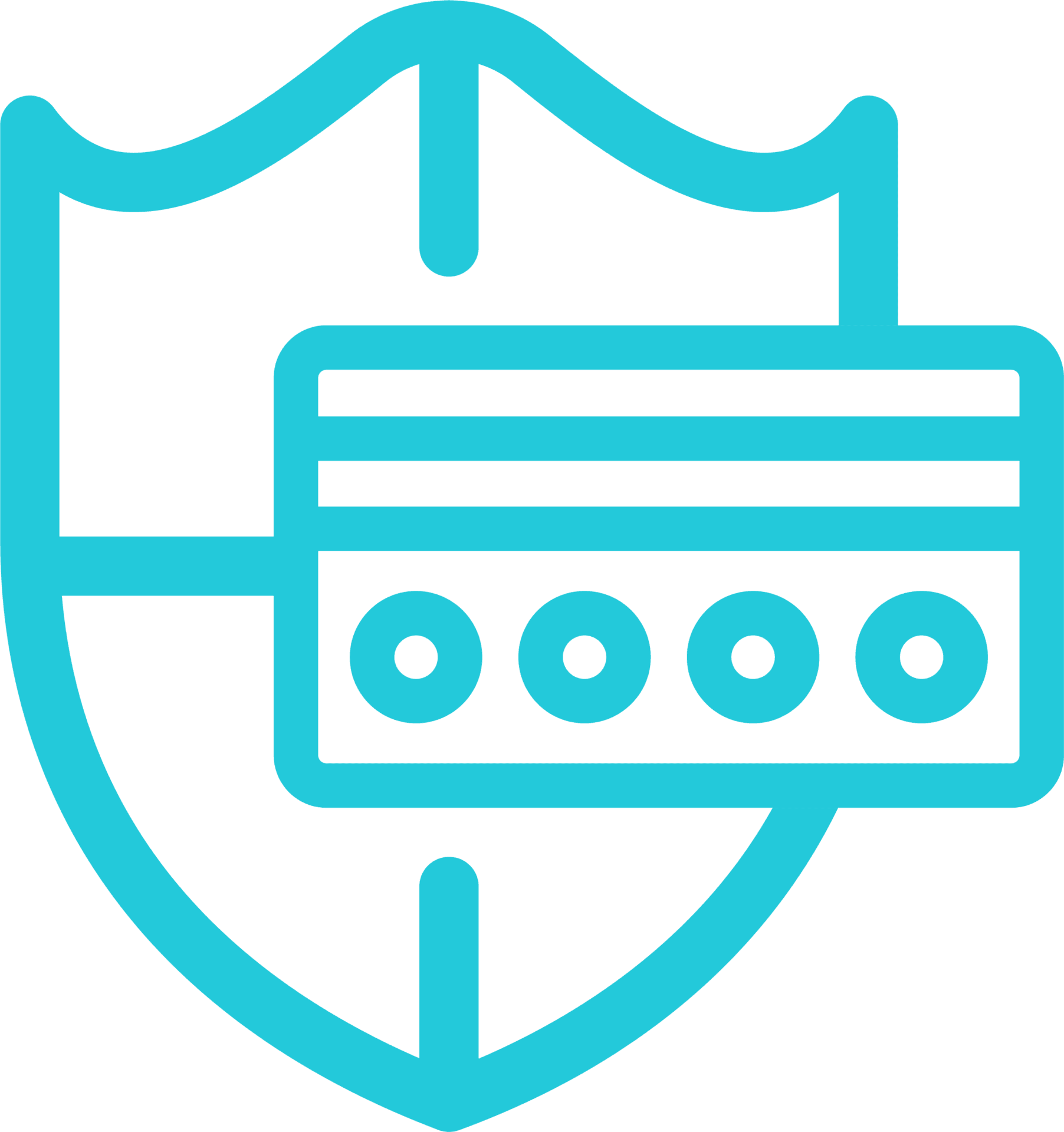 Increasing Customer Trust
When a brand is dynamic, consistent, and present on social media, it shows strong signals of trust to your customers. By using your social media marketing efforts to stay relevant and to be a consistent part of current online conversations, you show your customers that you're a living, breathing entity that cares, and is paying attention. This goes a long way to build meaningful customer trust.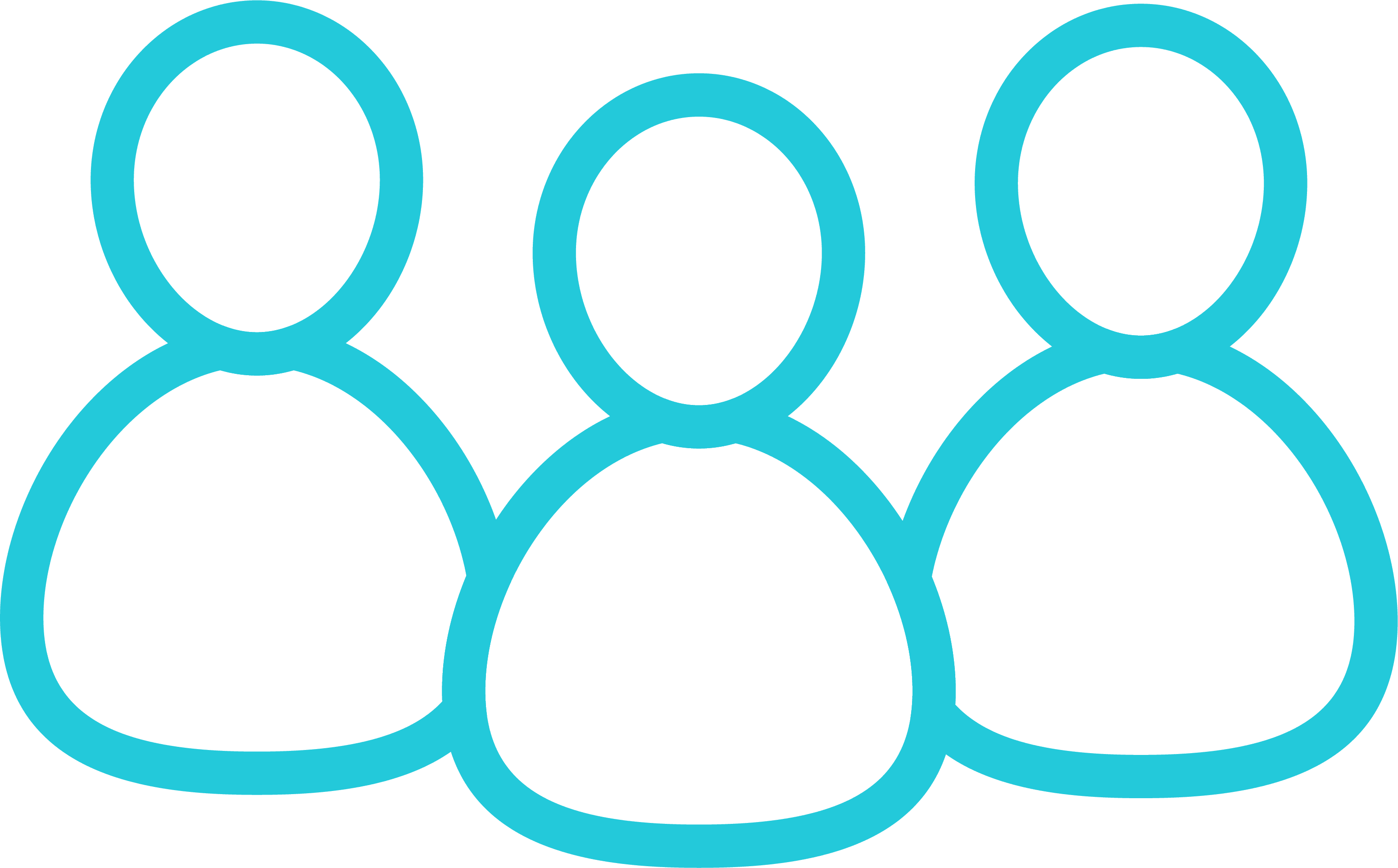 Reach More New Customers
With the sheer number of people who use social media, you have the capability of reaching more people than ever. Where social media marketing stands apart from many other marketing avenues is its ability to find 'lookalike' audiences. This means that you can see who is responding to your social media efforts the most, and find other similar users on the same platform.
How Do We Make it Happen?
At Good Rep Media, our team has years of road-tested experience on all of the meaningful social media platforms. This means that a major factor in our success is that we're not just using theory– we're using pure, raw experience in the platforms we use day in and day out.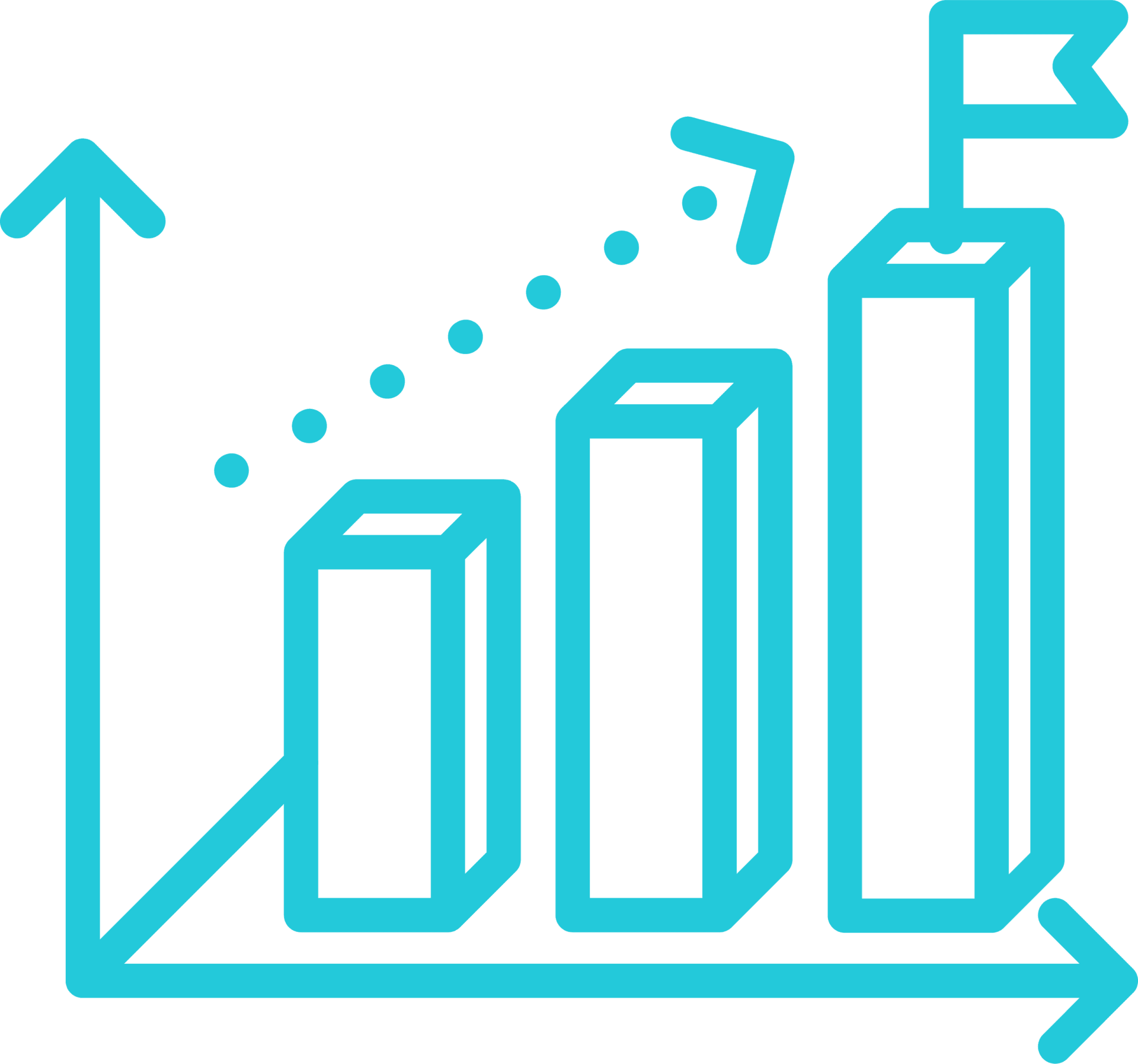 Meaningful Onboarding
We understand that every company is truly unique, and deserves a social media marketing strategy that is custom-built. During our onboarding process, we'll take the time to learn about your demographics and goals, and match you with the perfect platforms and strategies to get you the results you're looking for.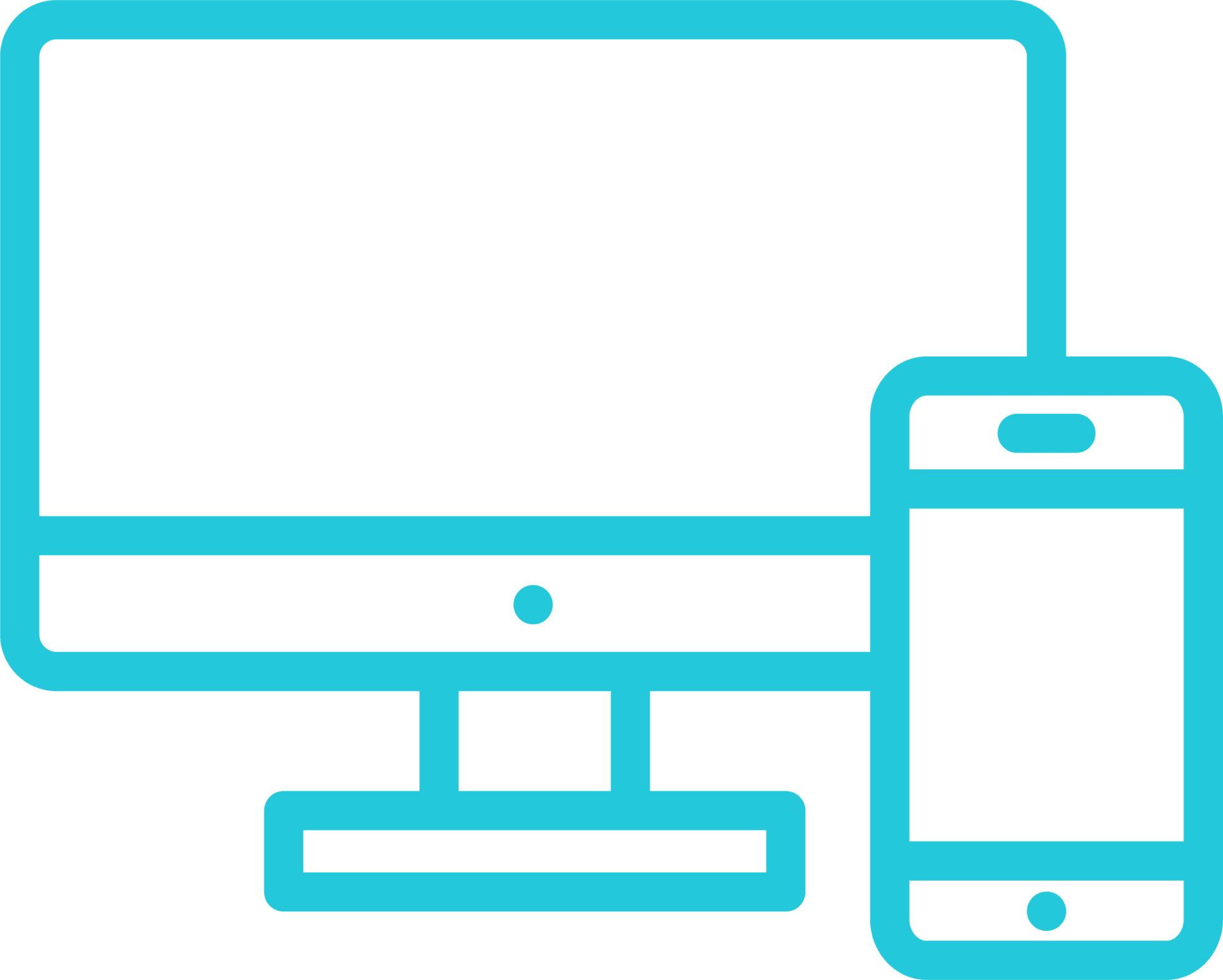 Knowing the Platforms
Once we learn more about who you are and the people you're trying to reach, we'll take our extensive knowledge of the most powerful social media platforms and put them at your fingertips. Half the battle is knowing which social media platform will work best.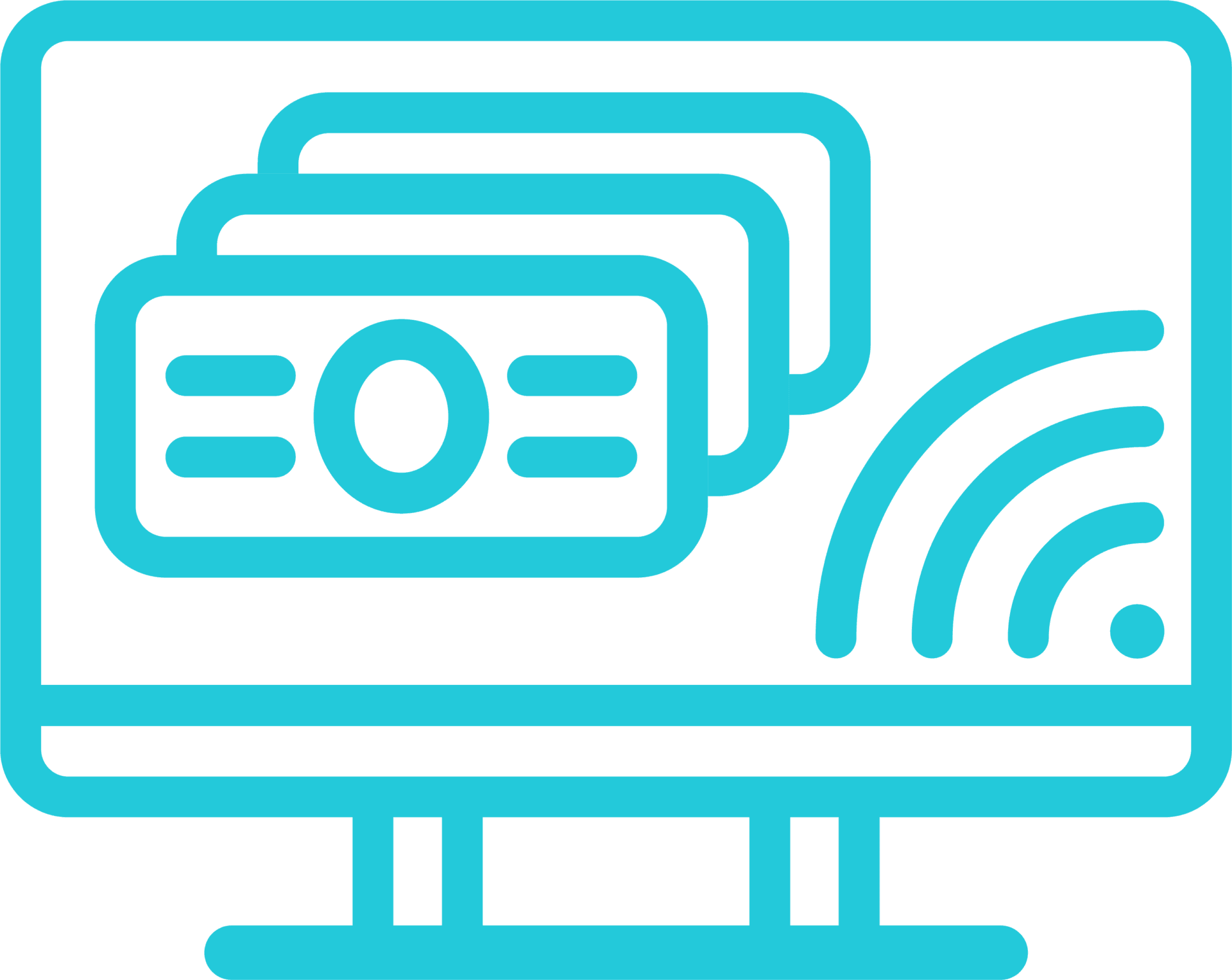 Paid and Organic Mix
In the existing landscape of social media marketing, a successful strategy includes a good proportion of both paid and organic efforts. Our teams know how to optimize and execute in a way that gets you the ROI you need to continue the growth you're after.
A Social Media Marketing Strategy that Exceeds Your Goals?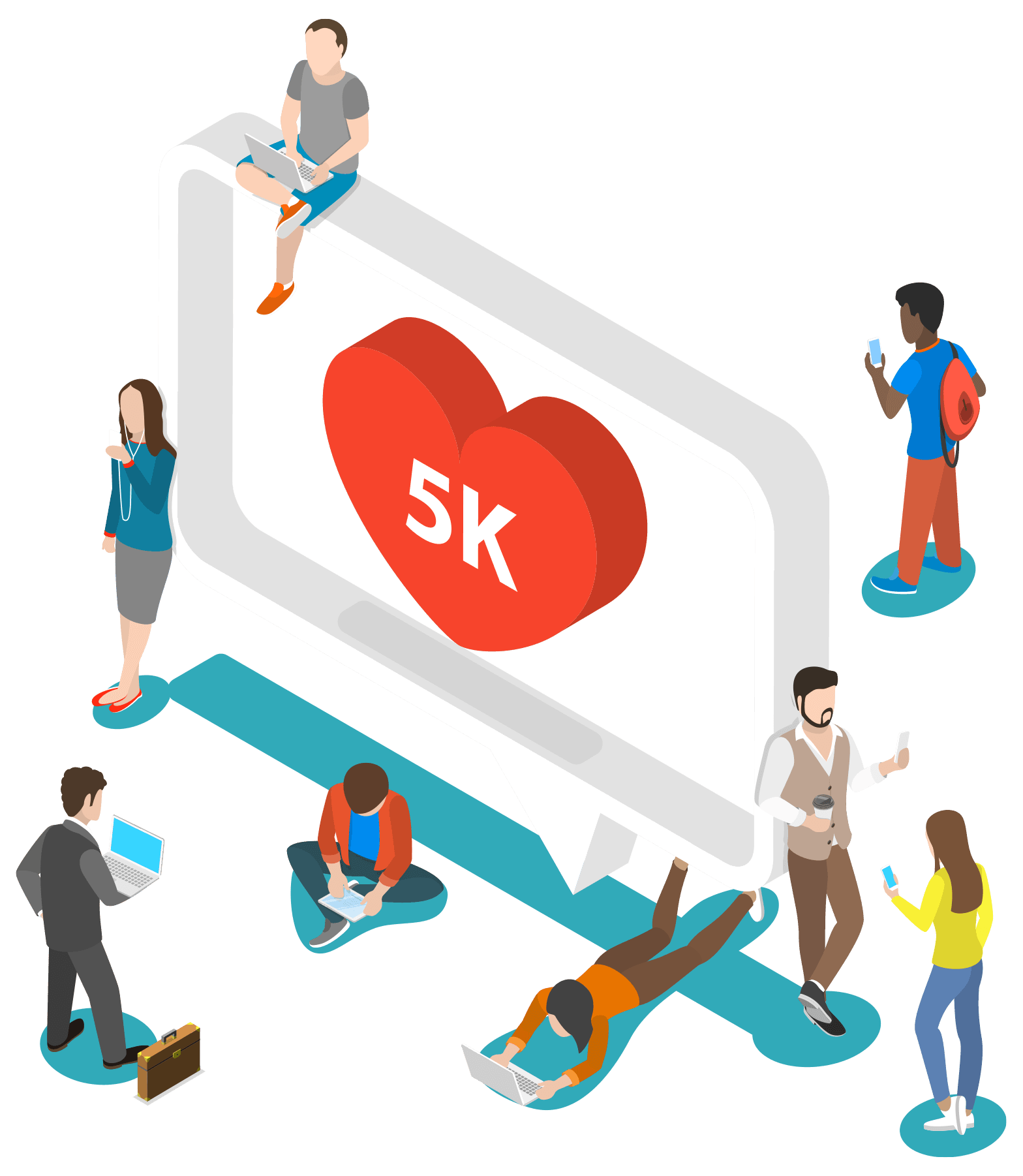 Social media marketing can be one of the most powerful tools in your marketing toolbox… if it's done correctly. By using the right platforms in meaningful ways, we know how to get you results that will surpass your goals. If you're ready for the social media strategy you're always wanted, we're here to help.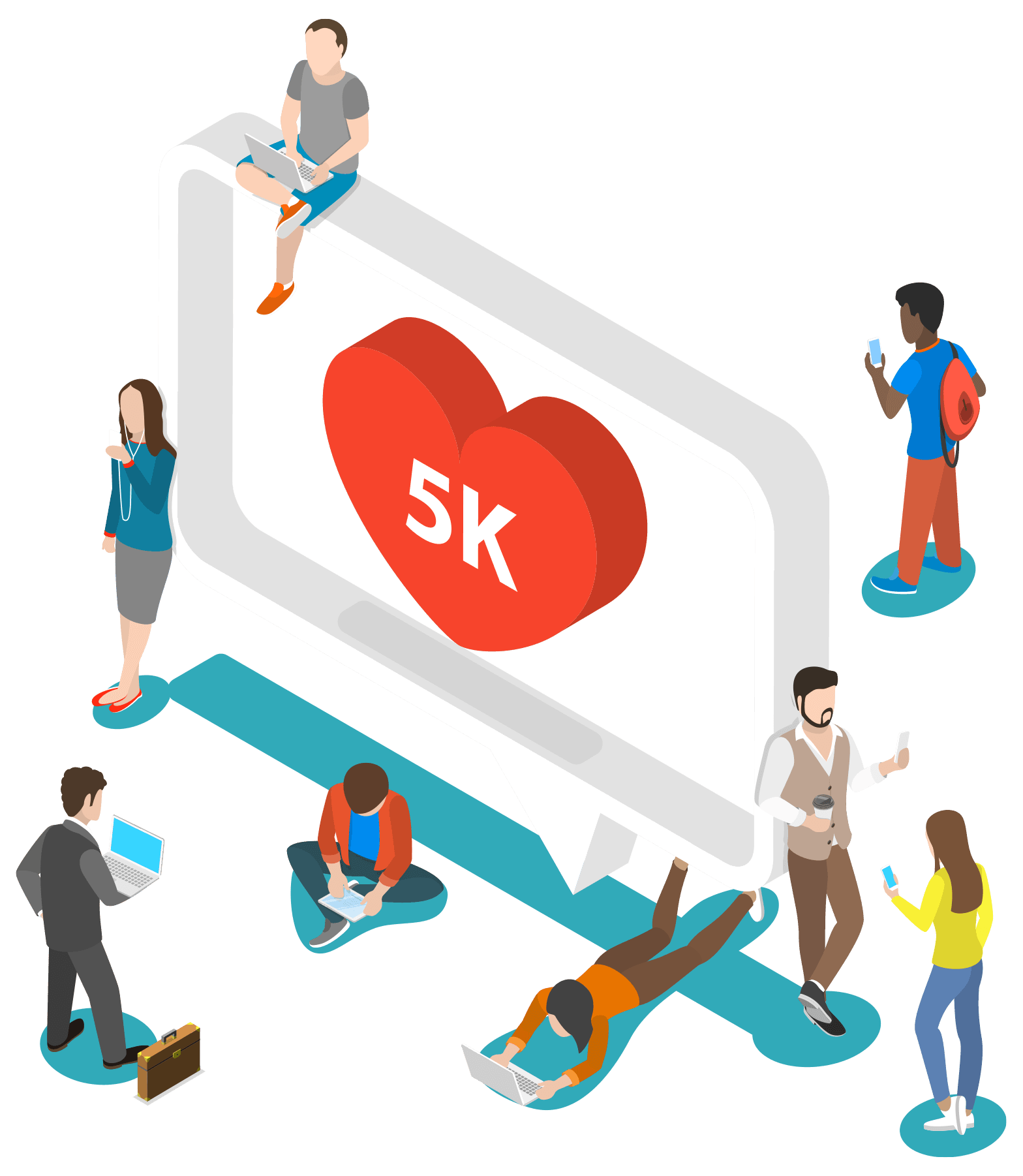 When you work with us here at Good Rep Media…
It will be evident from the beginning that we're different than the other companies out there. With our warm, personalized approach coupled with our deep well of expert knowledge, you'll learn quickly that we're not just another vendor– we're looking for a longterm partnership and continued success.
When it comes to social media marketing, you might be asking yourself what platforms we handle. Great question!
While we can typically handle any social media platform you have in mind, we specialize in the following: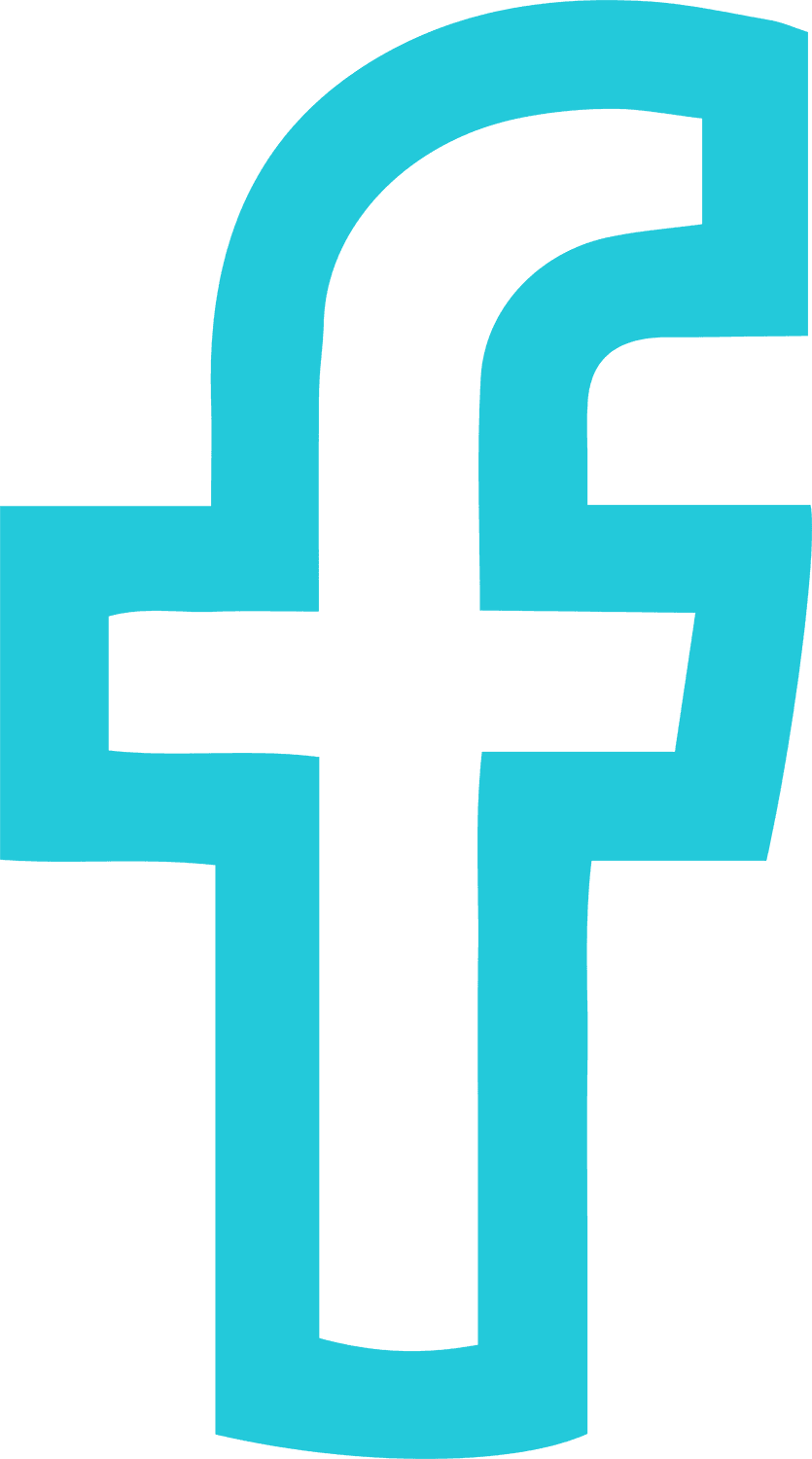 Facebook
Facebook is still the most well-known social media platform around, and has 3+ billion users alone. This platform changes rapidly, and is a powerful tool to reach people of all ages. Its simplicity to use and popularity make this one of our most commonly used platforms in social media any marketing mix.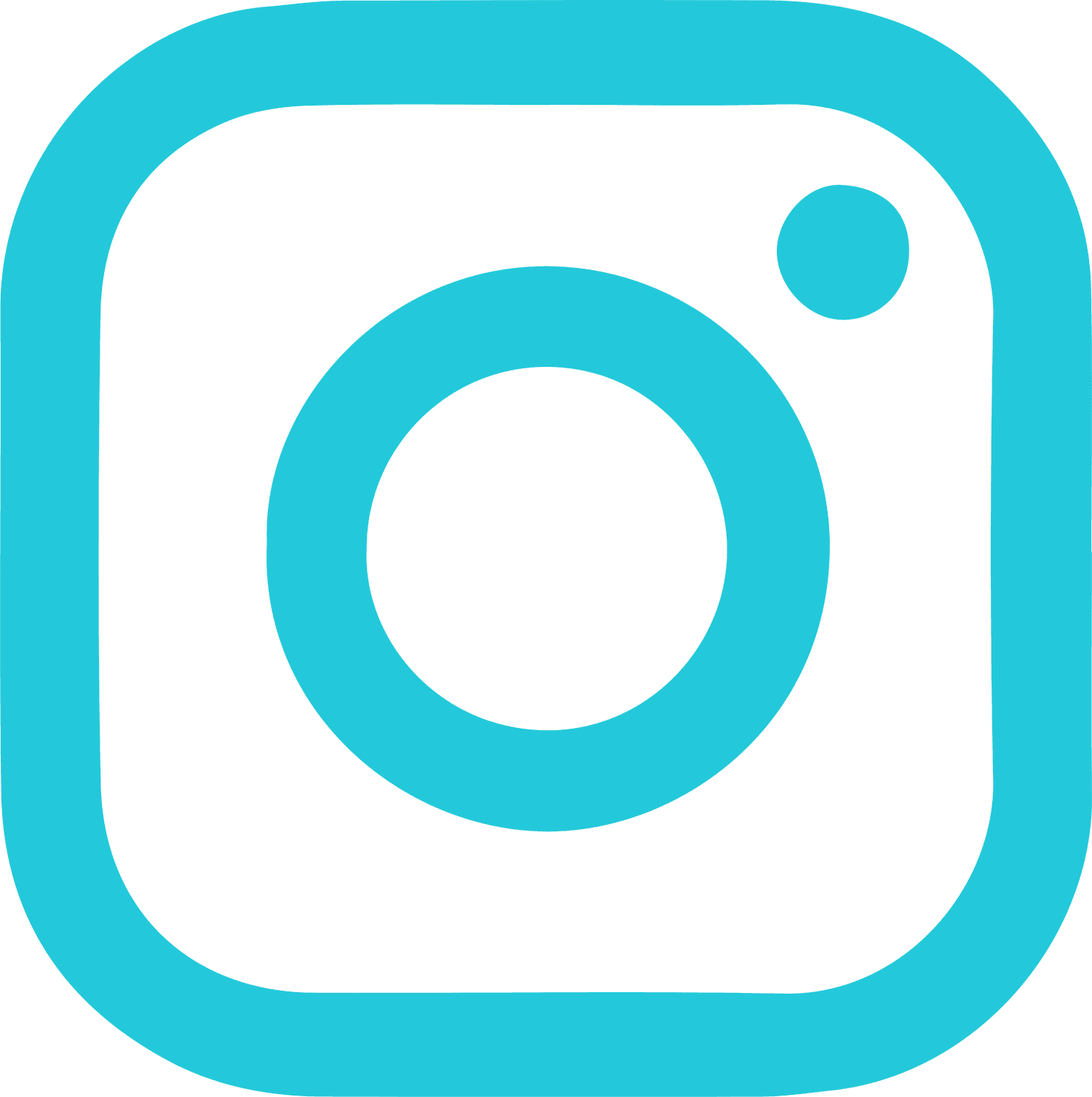 Instagram
This is another well-known, popular site (and is actually a cousin to Facebook in many ways). While it was started as a photo-sharing site, it has since evolved to try to compete with some other platforms. It remains a viable and powerful social media platform to visually reach potential customers.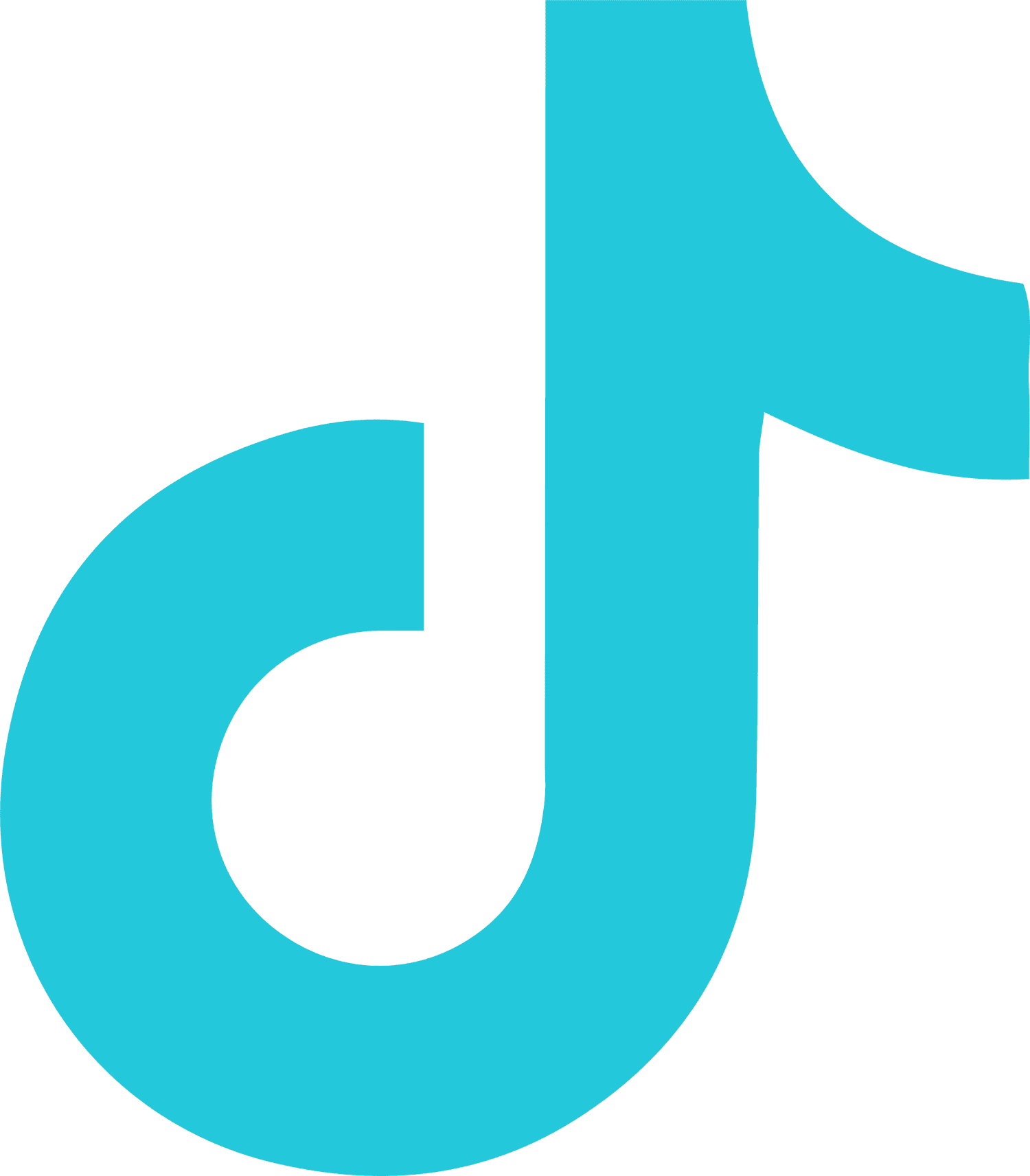 TikTok
TikTok is the fastest growing social media platform ever, and is arguably on pace to dethrone some other veteran social media platforms (some say this has already happened). TikTok is rapidly moving, amazing platform to reach a massive audience (especially younger demographics) if you can capture their attention.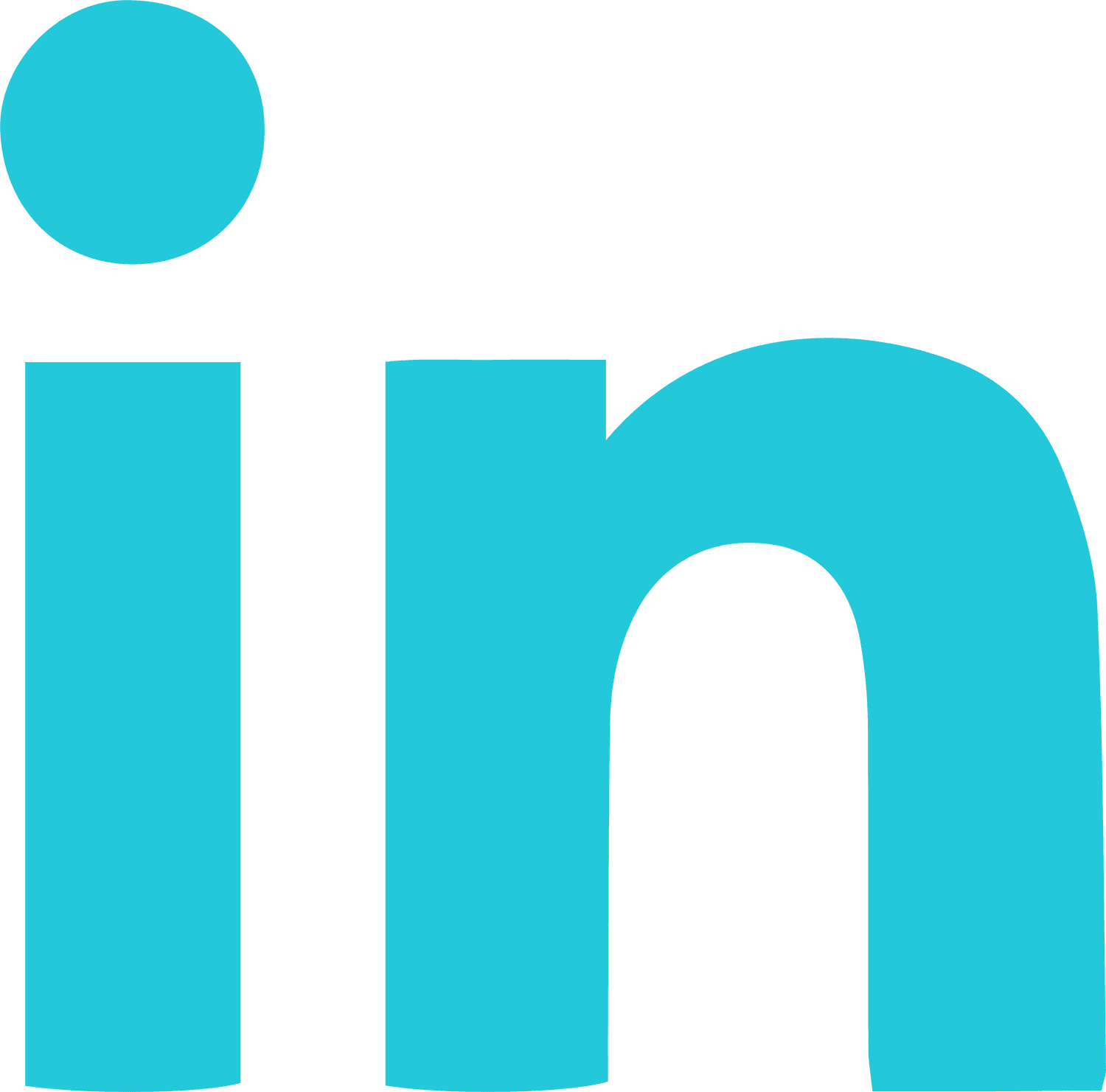 LinkedIn
LinkedIn is primarily for reaching other professionals, contacts within businesses, and even business owners themselves. LinkedIn is a powerful social media marketing tool, but it takes a unique brand of commitment and finesse to master.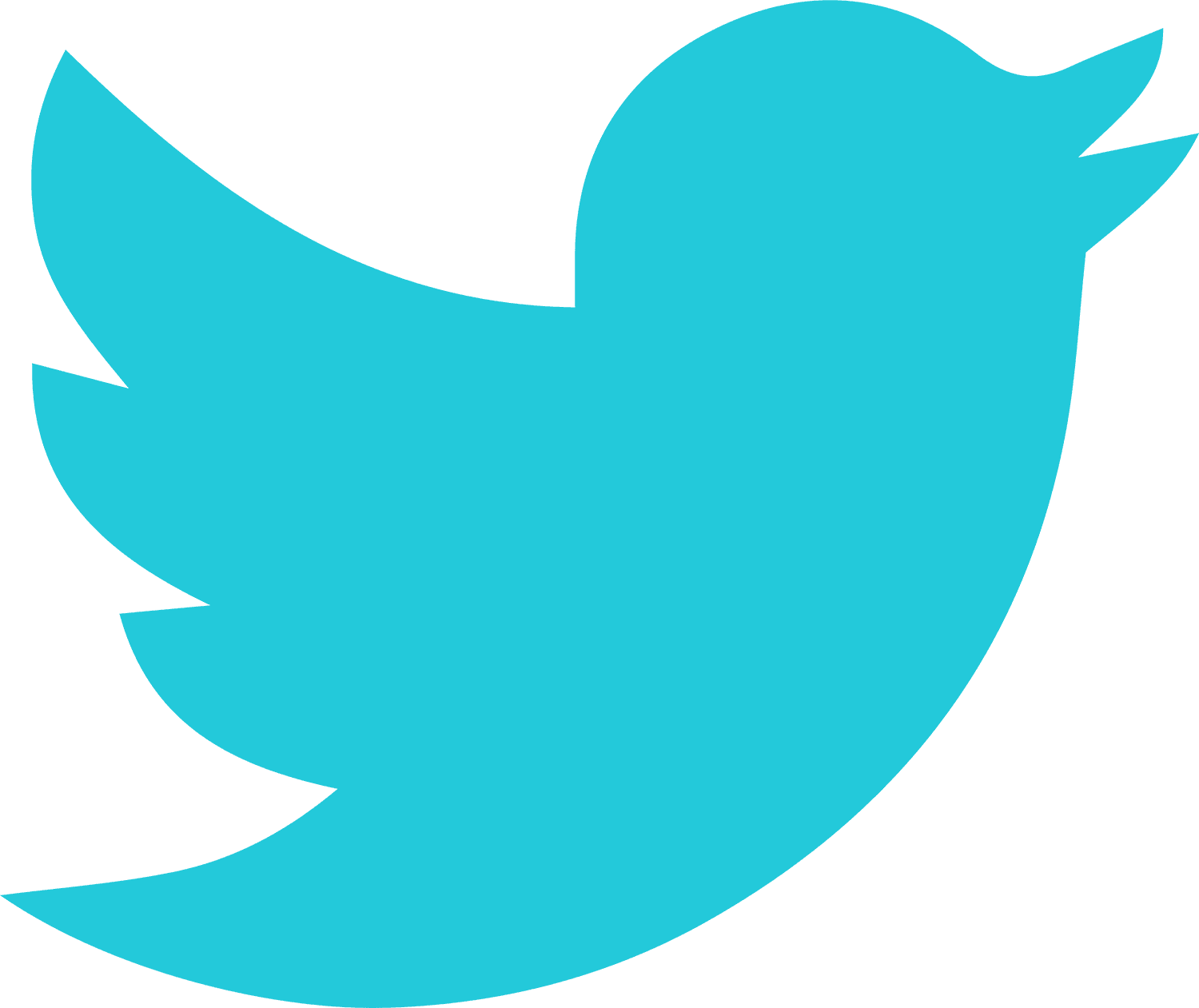 Twitter
Twitter is a powerful social media platform when it comes to discovering what's trending (sometimes hourly or even daily), and riding waves of current events, topics, and things that are culturally popular for the moment. It can be tricky to master, but can be used to great effect in some cases.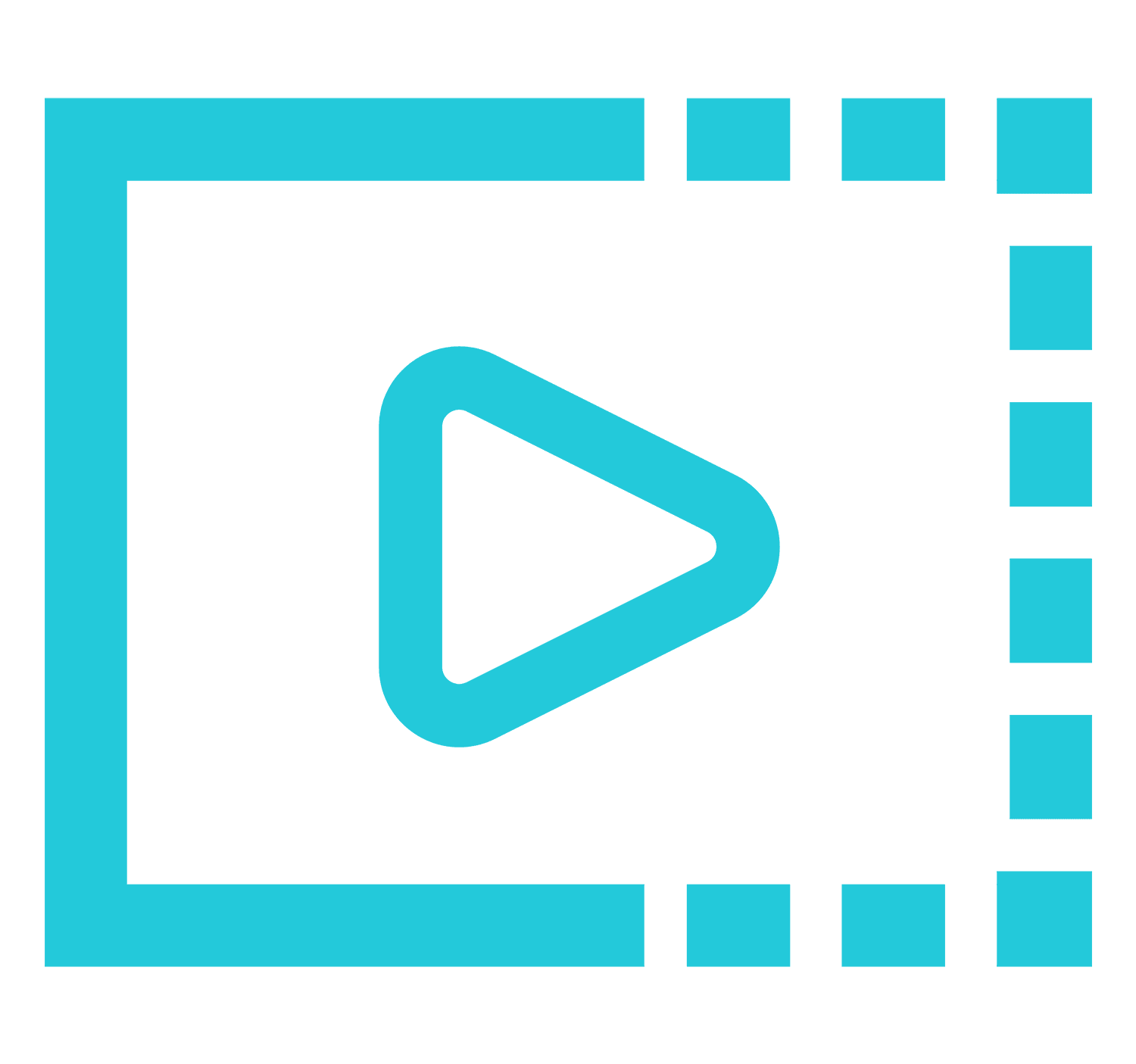 Other Platforms
As we mentioned previously if there's another social media platform that you're specifically looking to market on, there's a chance that we're familiar with it. If you're wanting to be seen on a platform that you don't see here such as Pinterest, Reddit, Snapchat, and others, drop us a line, and we'd love to help.
Are You Ready To Enjoy Social Media Marketing That Gets Results?
Hi, we're Good Rep Media, and we're a team of digital marketers that got our start because we had businesses of our own, and couldn't find a digital marketing company that could get us the results we needed. Now after many years we're experts, and we want to help companies who are in the same position we were.
We'd love to talk to you more about your social media marketing needs,
and help you in any way we can.