eCommerce Web Design
Having a meaningful eCommerce presence is one of the most powerful ways to reach customers worldwide and vastly expand your market share online. But with the market being as saturated as it is, you need to have a well-researched, data-driven strategy, or you're wasting your time. Here at Good Rep, our eCommerce design team knows what it takes to set up your eCommerce store foundationally for success, and how to build a winning strategy to stand out from competitors.
Our eCommerce web design team is fully certified– not only in killer web design overall– but also specifically in eCommerce as well. We are also experts at data and analytics, and content marketing, so you know that you're getting a sharp, streamlined eCommerce site built by the best.
So you've heard setting up your store is easy…
That's the issue– it might seem easy at first, but setting up an eCommerce store is actually extremely nuanced and difficult to do the right way. Sure the various platforms available can seem easy when it comes to getting started, but the water gets very deep, very quickly. Most people quickly find themselves outside of their depth, wasting time and resources and getting nowhere fast. Don't hold up the development of your eCommerce store making the same DIY mistake as so many others.
This Trips Up So Many People
eCommerce is a much bigger project than it seems…
It can be easy to see a finished, streamlined eCommerce site and entirely underestimate the amount of work that went into it. This can be especially tricky when you're browsing gorgeous themes and storefront styles that are loaded to the brim with photos, product descriptions, and content. Make no mistake that setting up an eCommerce website from scratch is a whale of an operation. When you put it in the hands of our expert team, you can continue to focus on running your business while we do all of the heavy lifting and deliver the perfect, completed eCommerce store. Let us deliver: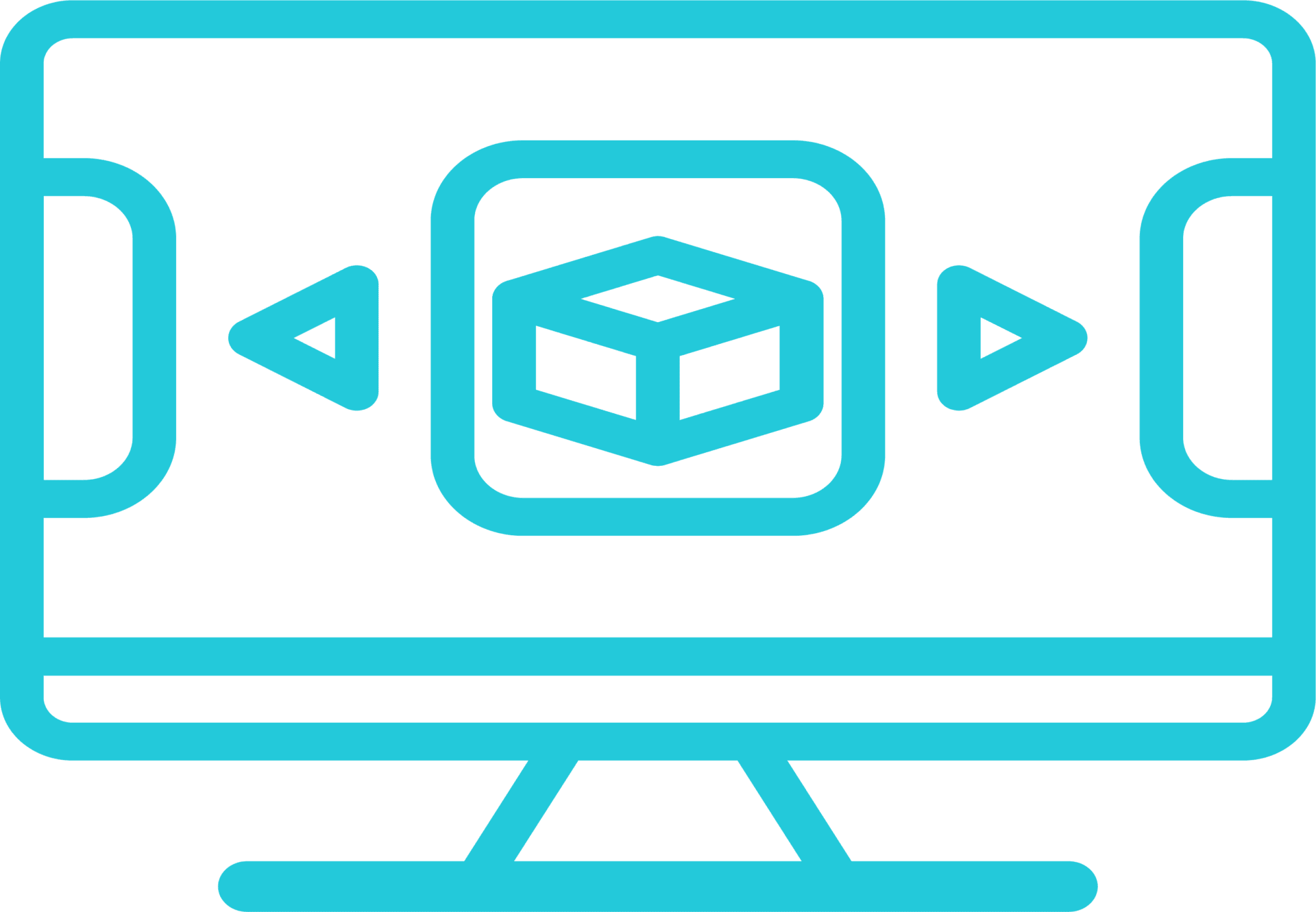 An Expert Build
Our team will handle every single facet of your eCommerce site's development and setup– and there are likely more than you realize. With literally thousands of different parameters and settings, you can rest assured that we will construct your site with a critical eye for detail not missing a single one.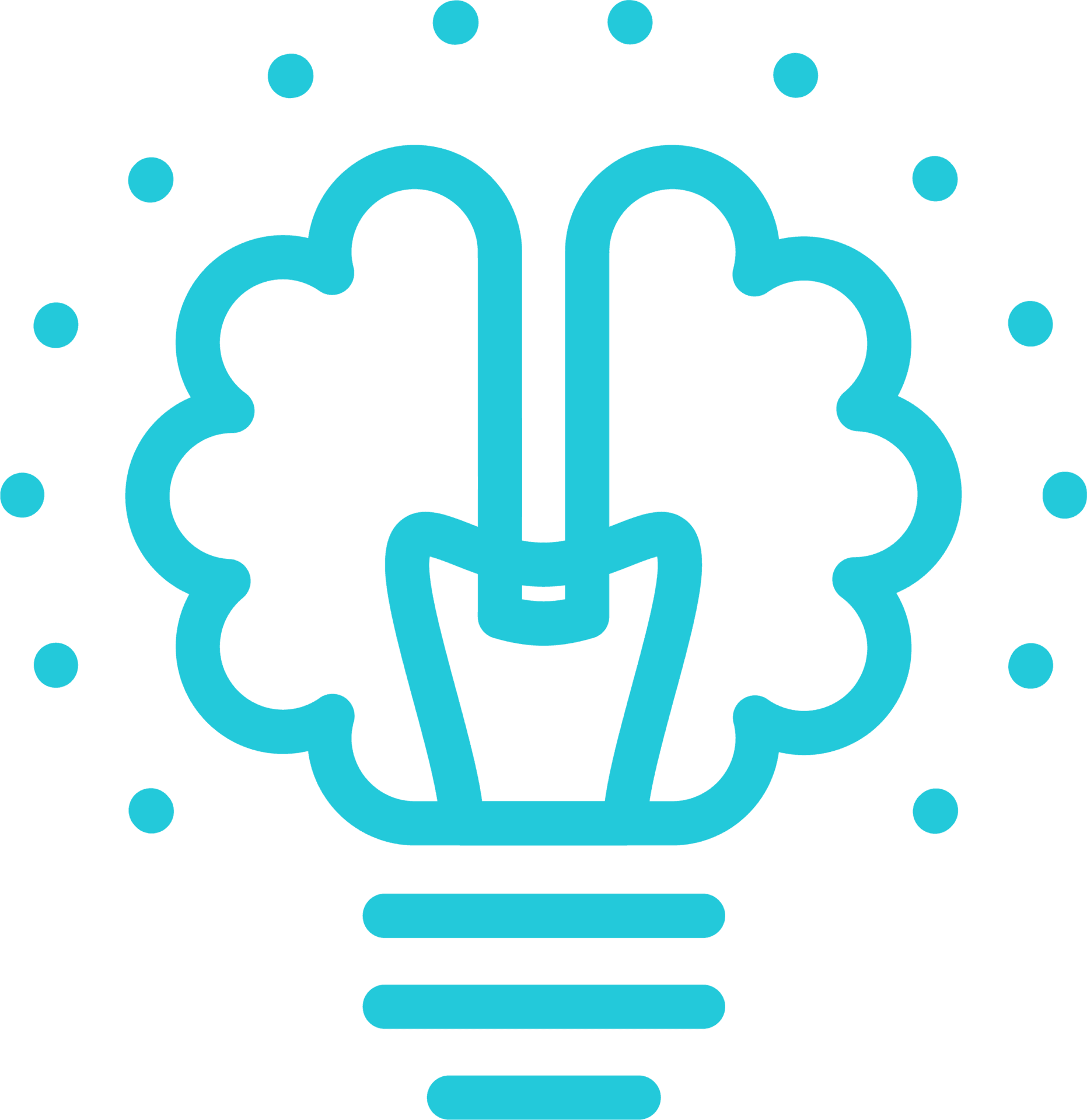 Teaching Along the Way
We understand that your eCommerce store is intended to have a long, fruitful life after we set it up. That's why we not only build you an excellent eCommerce website, but we also teach you the most common and evergreen aspects of using your site. This will allow you to add your products, run your own sales, and handle other frequent functions quickly. And don't worry– if you ever get stuck, we're always here to help. 
Why is Proper Setup So Critical
Whether you decide to use an online software provider like Shopify or you decide to install a WooCommerce storefront on your WordPress website, there's a lot you need to consider. Once you get started, there is a seemingly endless checklist you need to consider before launching your store the right way.
Here are just some of the things you need to consider:
Is every part of your site SEO-friendly?

Do you have properly sized, great-looking product photos? 

Are your product descriptions well-written for conversions?

Have you considered your page layout for seamless sales?

Do you know how to price your products and run promotions?

Are you set up to sell outside of your country?

How are you handling data and can you be sued easily?
These are just a few of the literally thousands of choices you have to make just when setting things up. It can be so easy to miss critical steps that will cost you sales, cause you to lose money, get into legal trouble, or worse.
Our eCommerce
Web Design Process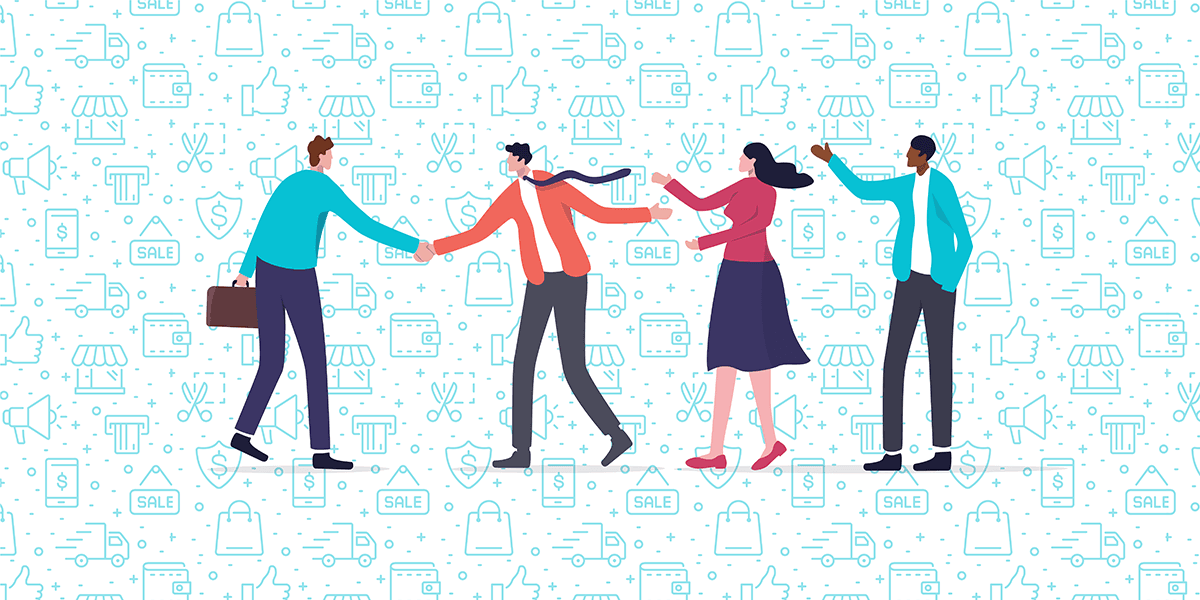 Research and Onboarding
We'll leave no stone unturned as we learn every aspect of your products, business model, and goals. By doing the proper research upfront, we'll help pair your company with the perfect eCommerce technology and build a launch strategy that will exceed your expectations.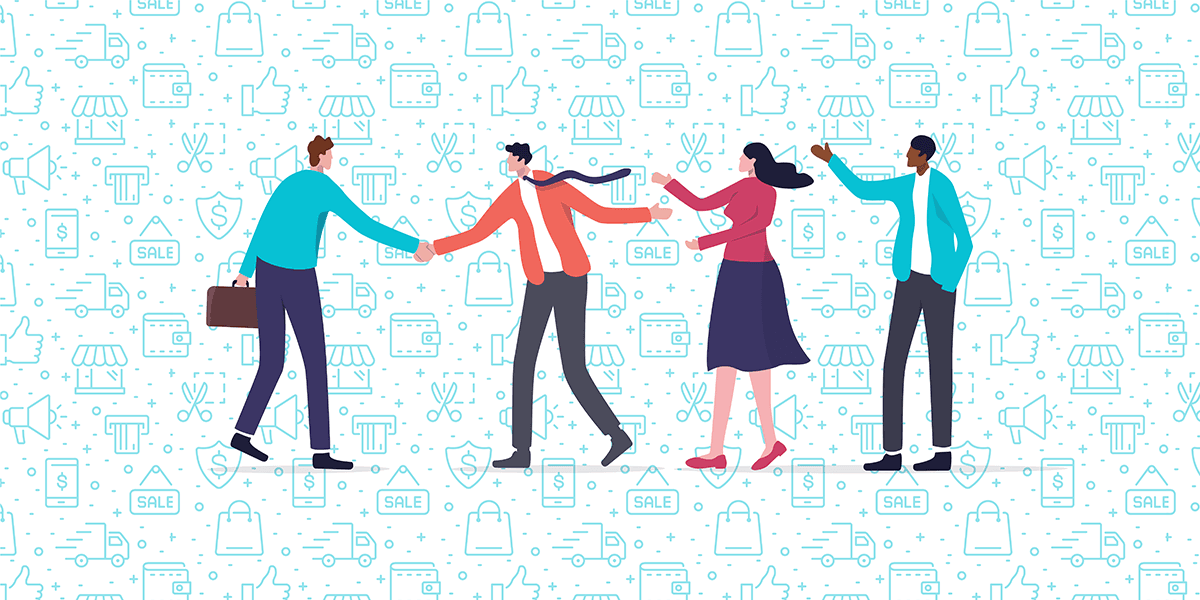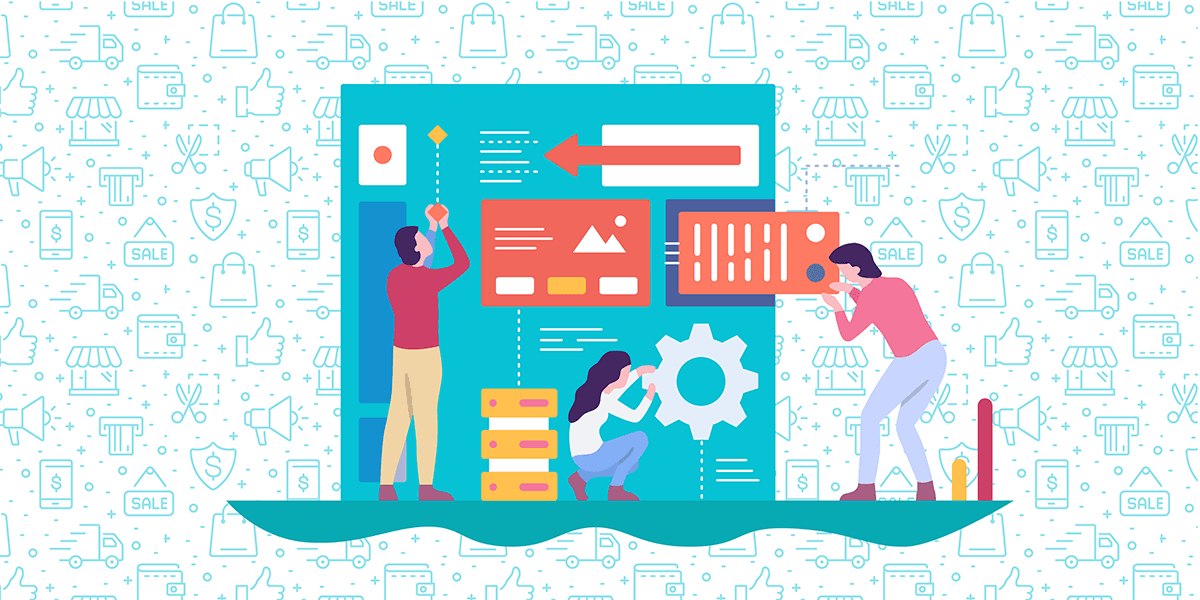 Expert Site Construction
Now it's time to take all of the data we've gathered and hand it over to our team of expert developers. Our team will pore over thousands of settings and fine-tune your eCommerce build to deliver the perfect storefront that will achieve– and exceed– your sales goals.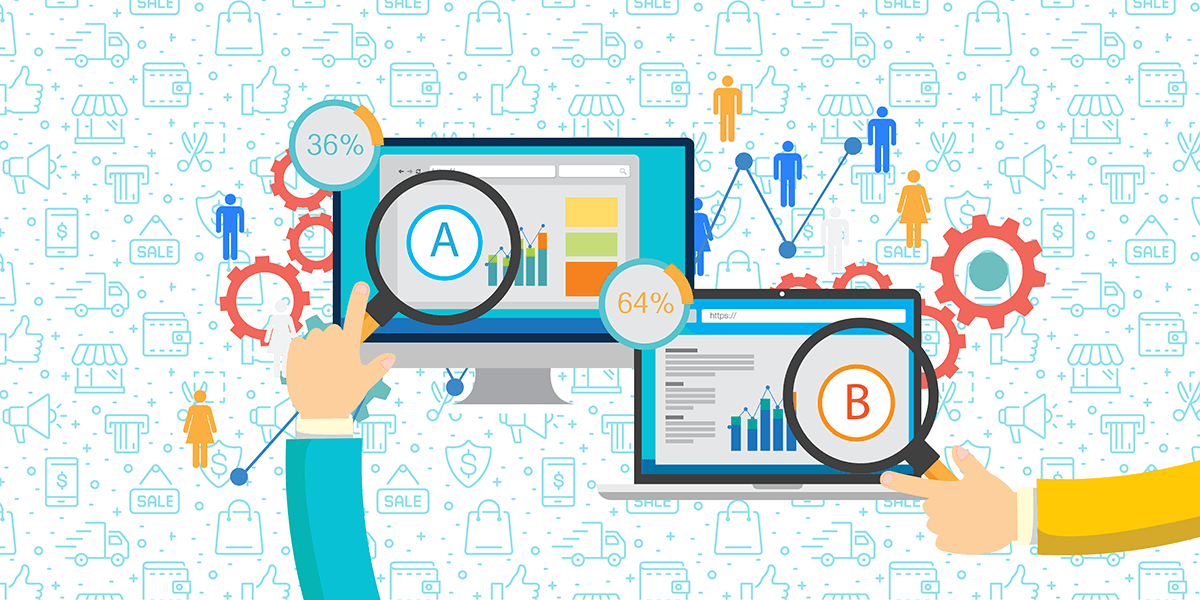 Testing and Optimization
Once our eCommerce development team finishes your store's build, we'll test every last part of it to ensure that everything is working the way you want it. Not only that, but we'll also have our conversion rate optimization team go through and test your website's user journey with a critical eye. This will ensure that every part of your site's purchasing process is fine-tuned to generate seamless sales.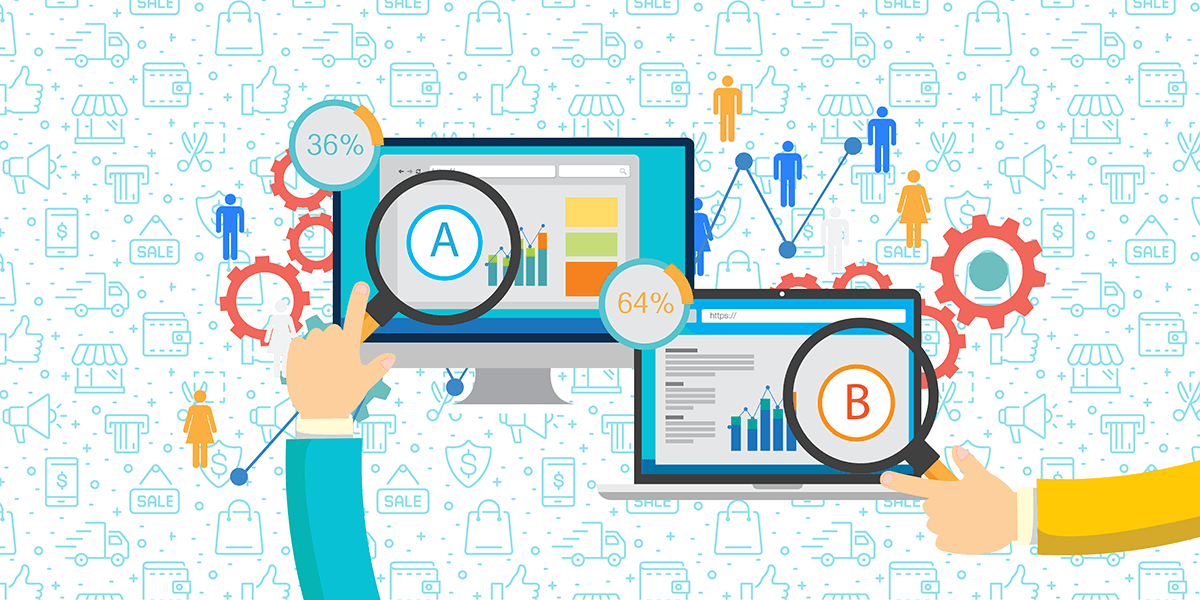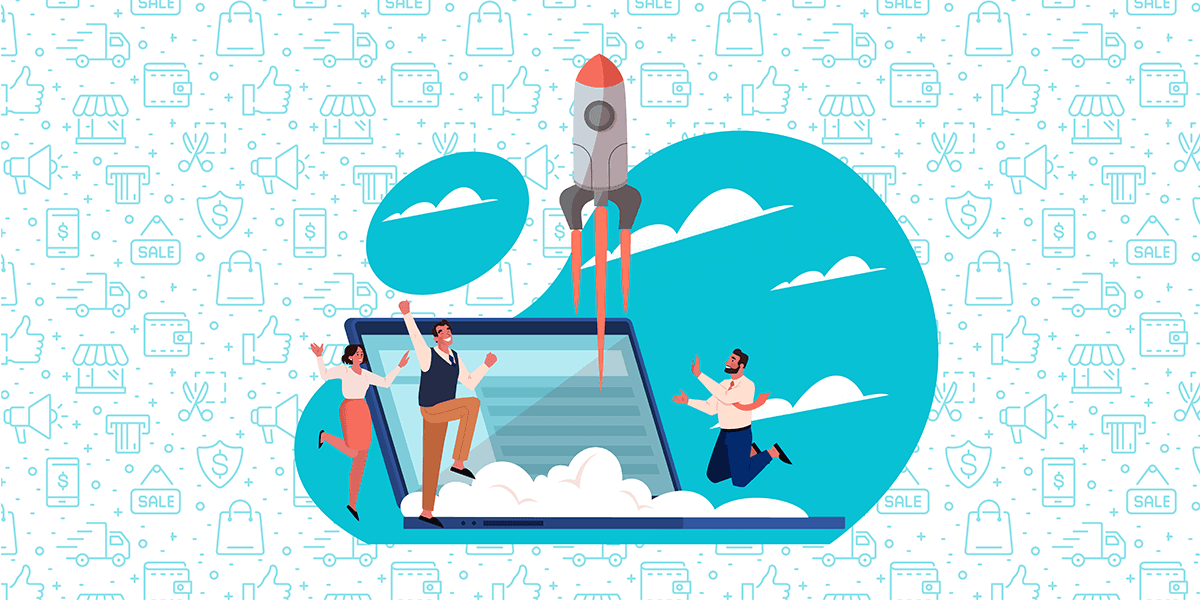 Seamless Launch
When it's time to launch your site, we'll handle every part of it, ensuring that you go live easily and smoothly. This means that if you have an existing website, the switch will happen without any interruptions to your existing customers. Our team will also be standing by to answer any questions and help with absolutely anything relating to your eCommerce build.  
Here at Good Rep Media, we know what it takes to build industry-leading eCommerce websites that are built to convert.
Our team has been designing eCommerce websites way before it was popular and accessible, so they have the real-world experience you're looking for. Not only will our team help you with the tech side of things, but they can also give you friendly guidance using their hard-won, firsthand knowledge. 
If you're ready for us to build you the eCommerce storefront of your dreams and start hitting your revenue goals, we should talk today. You'll be glad you did.