Website Hosting
Reliable, secure, fast web hosting is critical for your company's website to succeed. Here at Good Rep Media, we offer the very best web hosting solutions so that your company's website can reach its full potential. We're the industry standard when it comes to providing a safe, secure, and stable online environment to rest your website on. If you want the best website possible, you need the best hosting possible, and you've found it. Are you ready for the website hosting you deserve?
Here at Good Rep Media, our hosting team is certified in protecting your data, providing maximum uptime for your website, and ensuring that all of our hosting software is up to date in the most current security standards. On top of that, our team has road-tested years of expert experience in providing industry-leading web hosting services.
The #1 Overlooked Website Flaw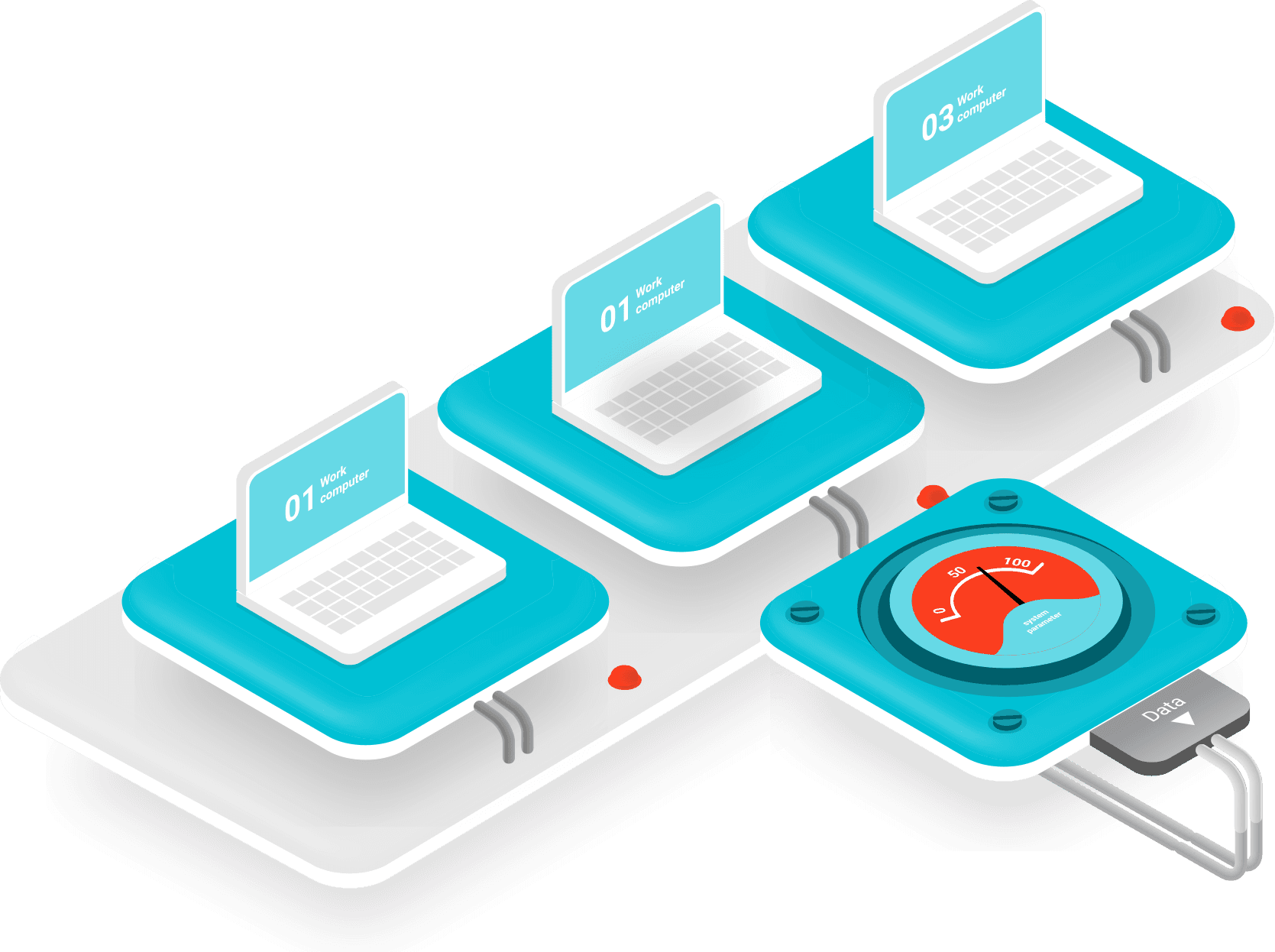 Most companies miss this major issue…
So many people focus on improving their website and spend time, effort, and resources to try to make it faster. Working to improve a website is a sound strategy, however, if those companies overlook the fact their hosting solution might be lacking, they're just building on a shaky foundation. Don't let a subpar hosting solution cause your website to suffer. Choose the top-tier web hosting solution we offer here at Good Rep Media.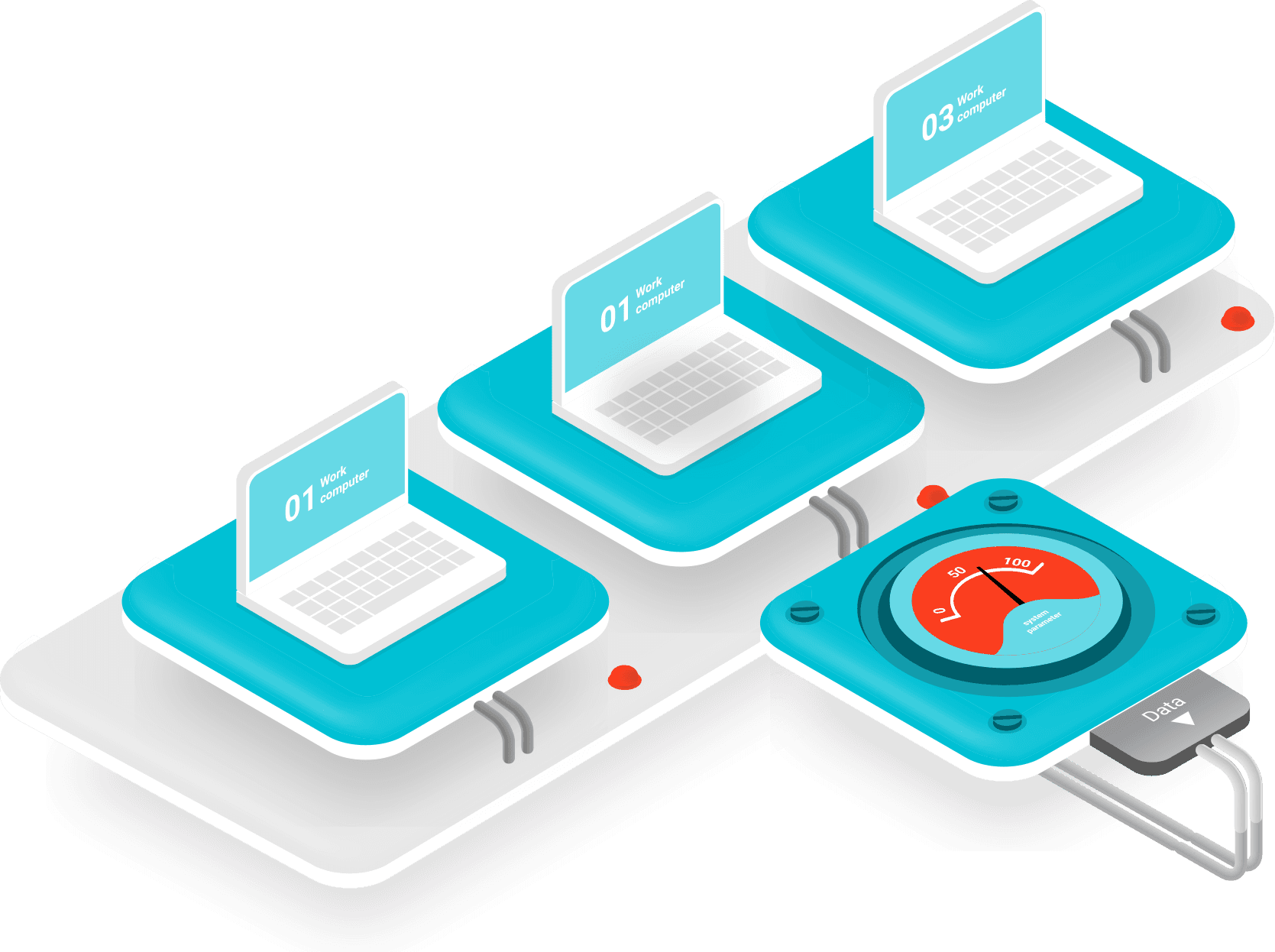 Who is Your Website Host?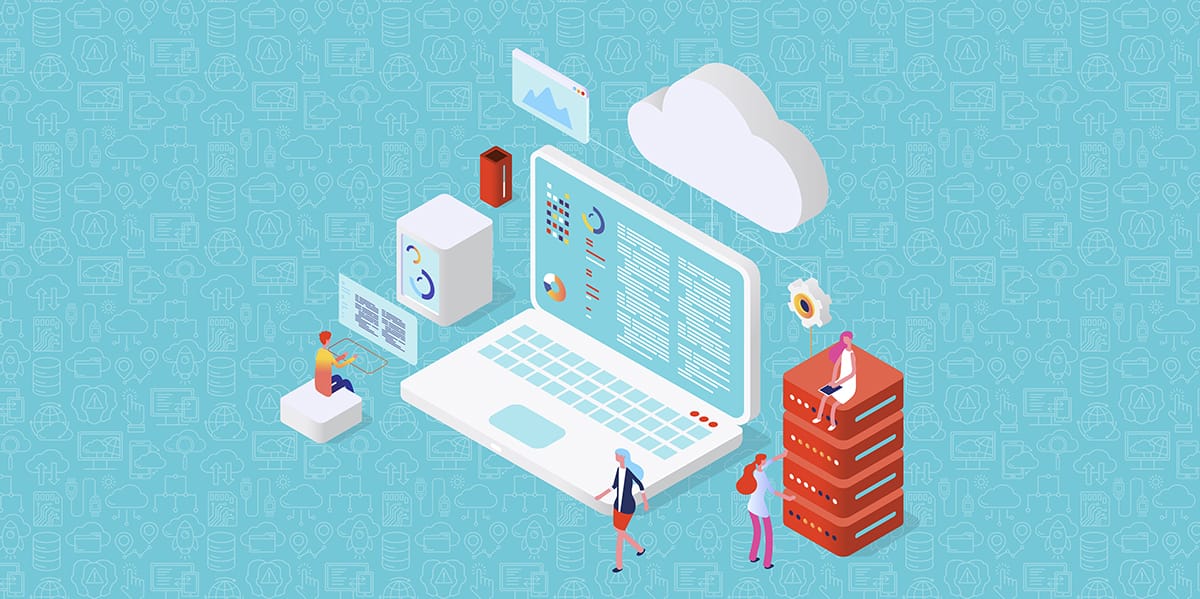 Candidly, most companies don't know…
Why? Because the truth is that many companies chose their website hosting solution when they first started, and they've never looked at it again. So while these companies upgrade various other aspects of their business online, their website host is forgotten and remains the same– for better or for worse.
Just like everything else in your business, your website host deserves a check-up every once in a while to make sure that everything is as good as it can be. Here at Good Rep Media, we understand how much of a game-changer an A+ hosting solution is, and frankly, you don't deserve anything less. Here are some things to consider.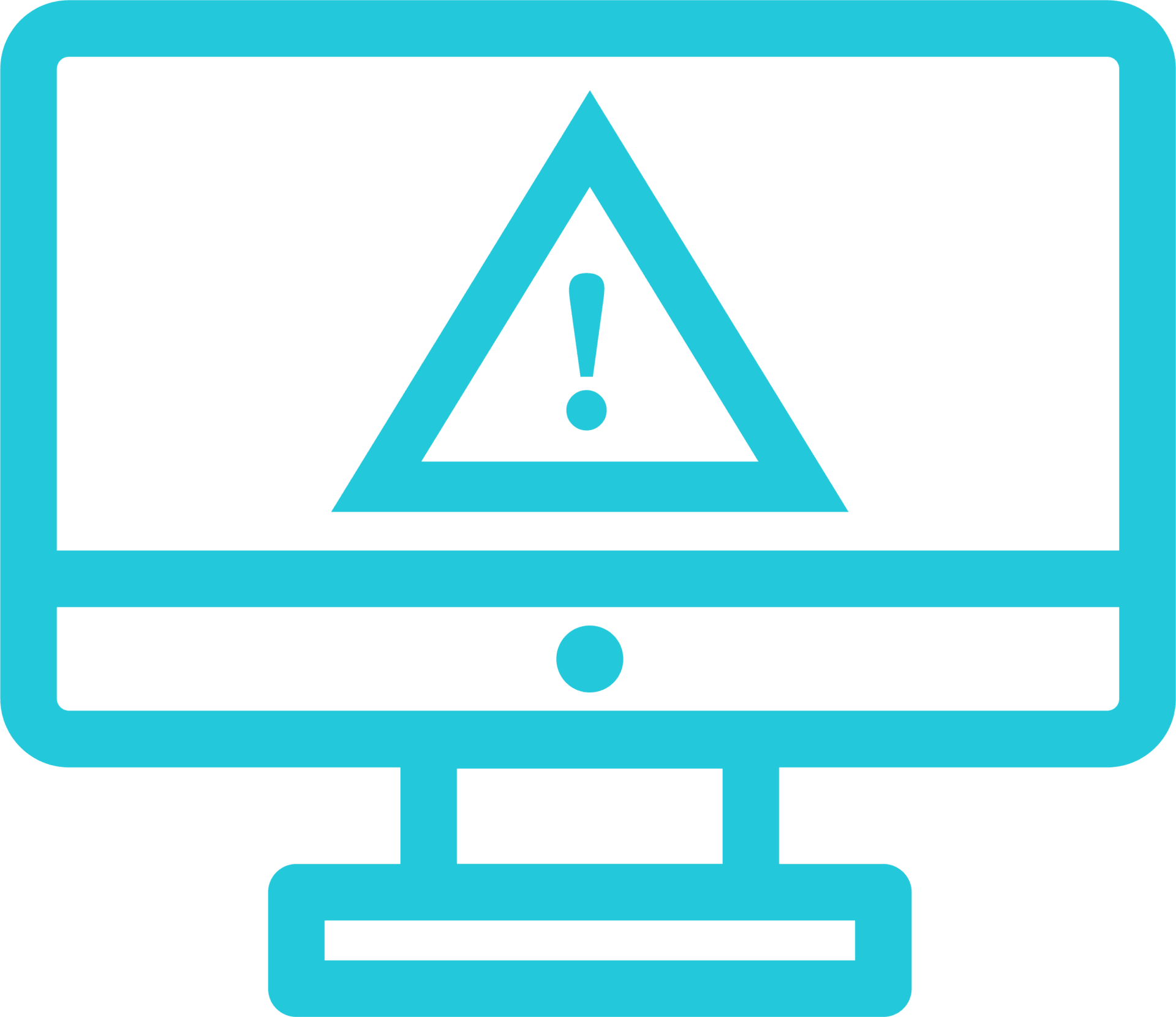 You Could Be at Risk
New security risks are being exploited online every single day. Bad actors (the term for the ill-meaning folks who want to hijack and hack your website) are finding new ways to steal, destroy and rob constantly, and you simply can't afford to have an outdated hosting solution or you'll be an easy target.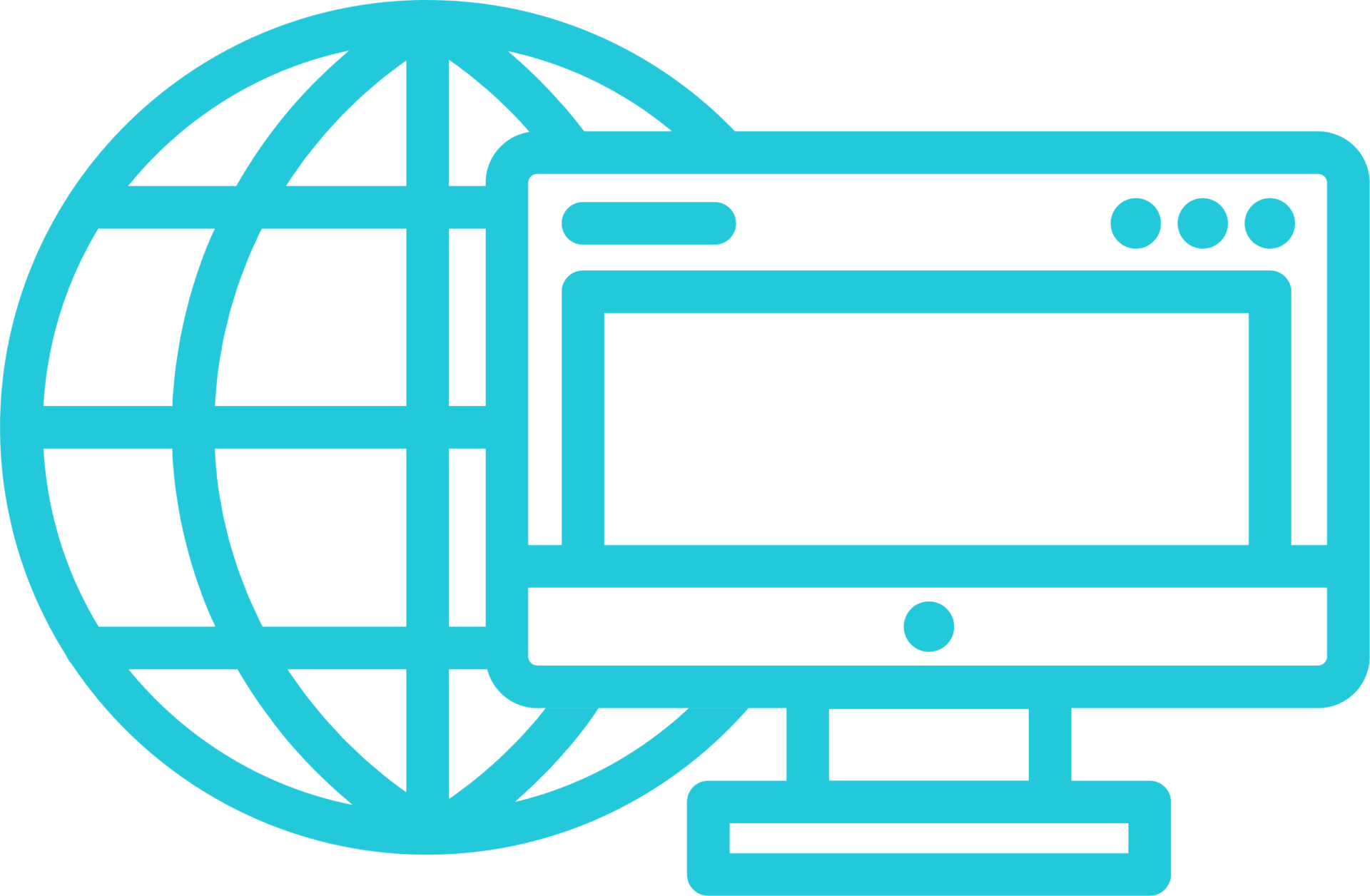 You Deserve Stability
If your website goes down, your business can quickly grind to a halt. Every second your site isn't available to your audience robs from your profits and damages your customer trust– it's common for people to immediately start wondering if you're still in business and if online transactions are safe. Don't settle for a hosting solution that can't offer you the industry standard in uptime, or you may regret it. 
What Should You Look For?
It's pretty straightforward: when you're choosing a web host, you need to be sure that you're going with an option that's ultra reliable, fast, and secure. If the internet was a neighborhood, your website would be your house, your domain name would be your address, and your website hosting solution would be the property that you build your house on. So what are you looking for?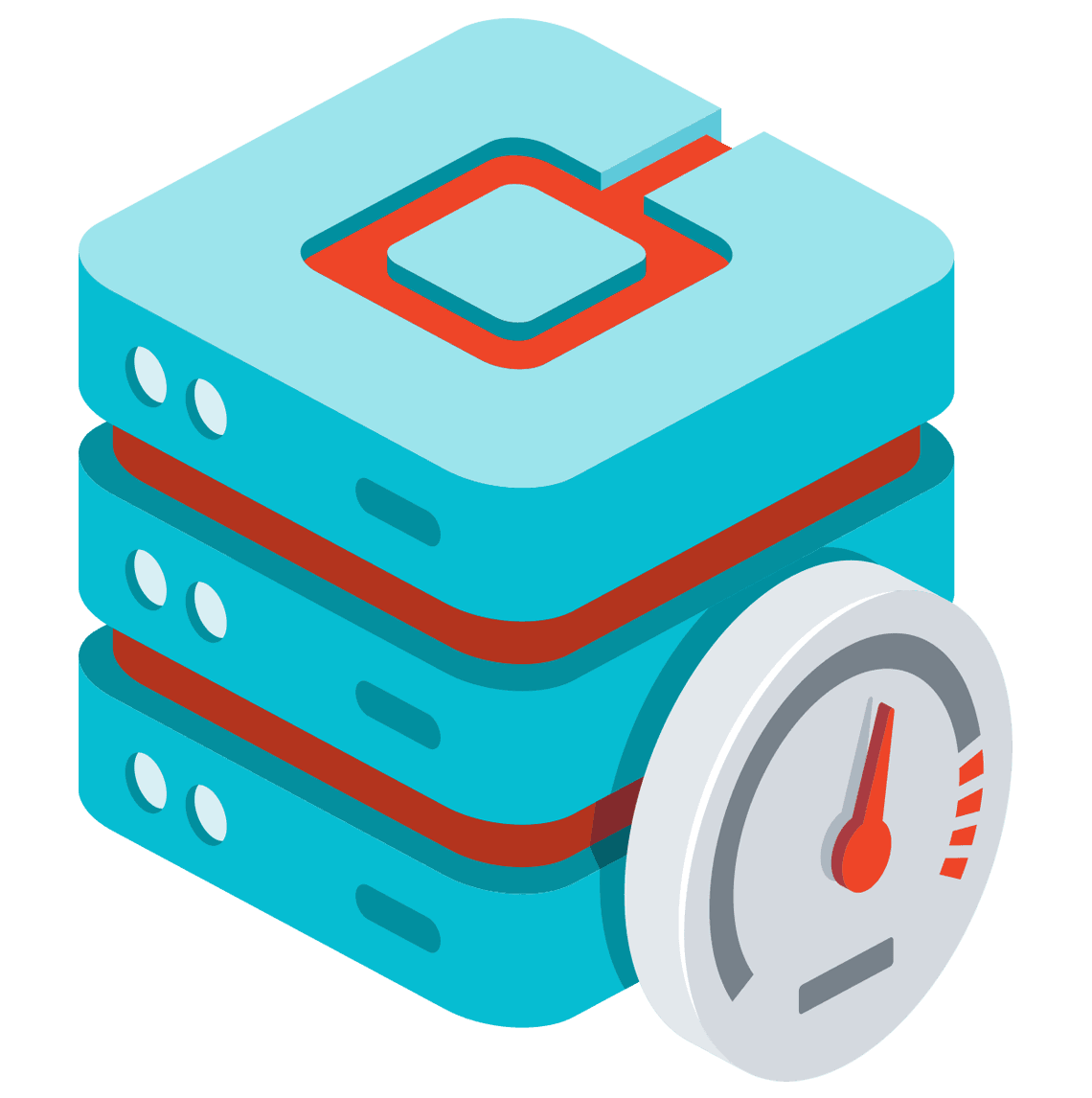 Here are some of what Good Rep's hosting can offer you: 
Maximum uptime:

we're proud to offer uptime percentages that meet or beat the industry standard

Lightning fast load times:

we know how important site speed is for user experience

Industry-leading security:

protecting your data is a top priority for us, and we take advanced measures to ensure your site is safe.

First-class customer support:

You don't just need the best technology, you need a friendly, helpful staff who can help you any time you need it.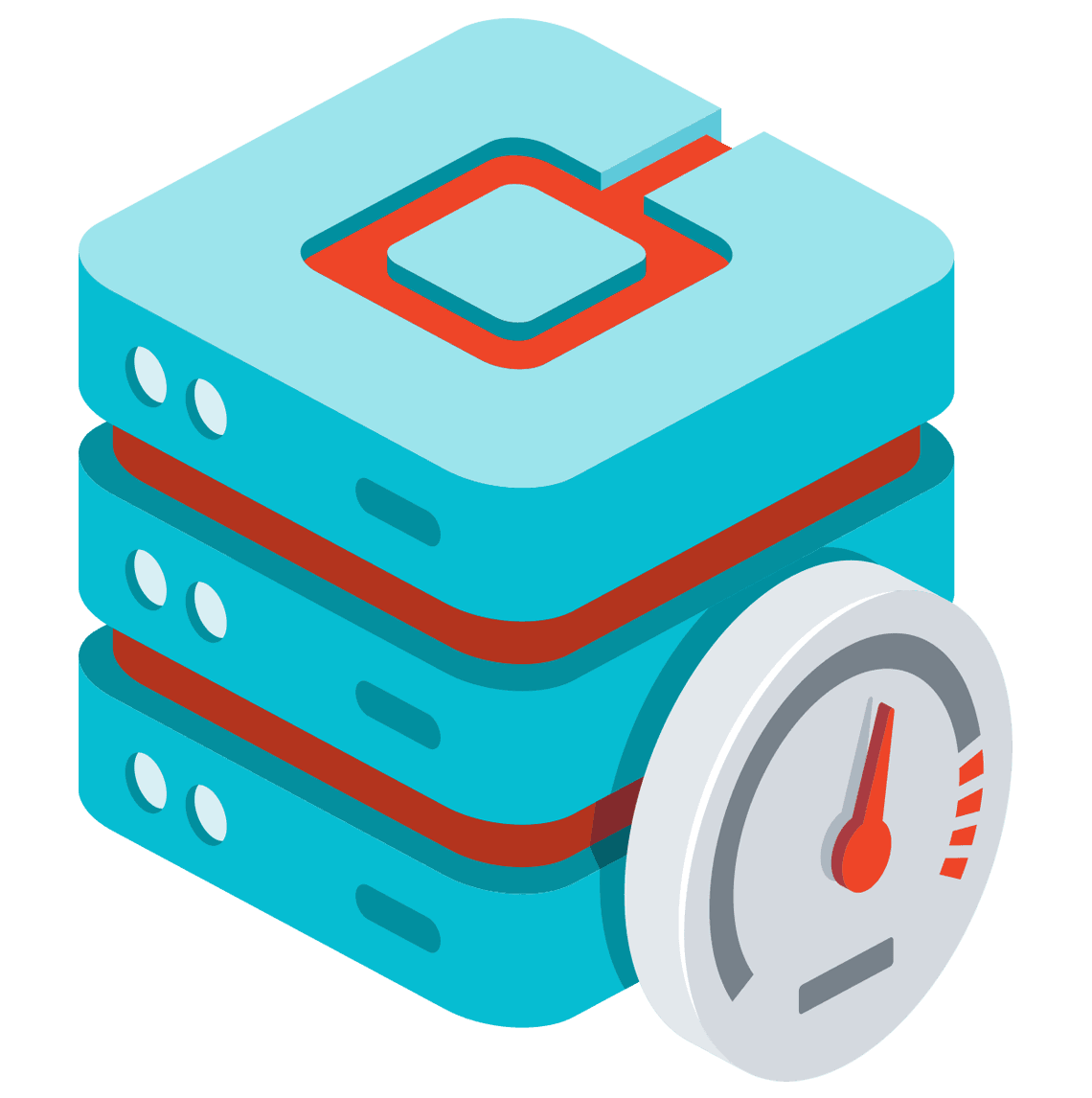 But this is just the tip of the iceberg. Web hosting is a vast, complex landscape that is nuanced and will be slightly different for each client and their needs. Here at Good Rep, we understand that, so we offer tailor-made hosting solutions for businesses of all kinds.
Why Do You Need Great Web Hosting?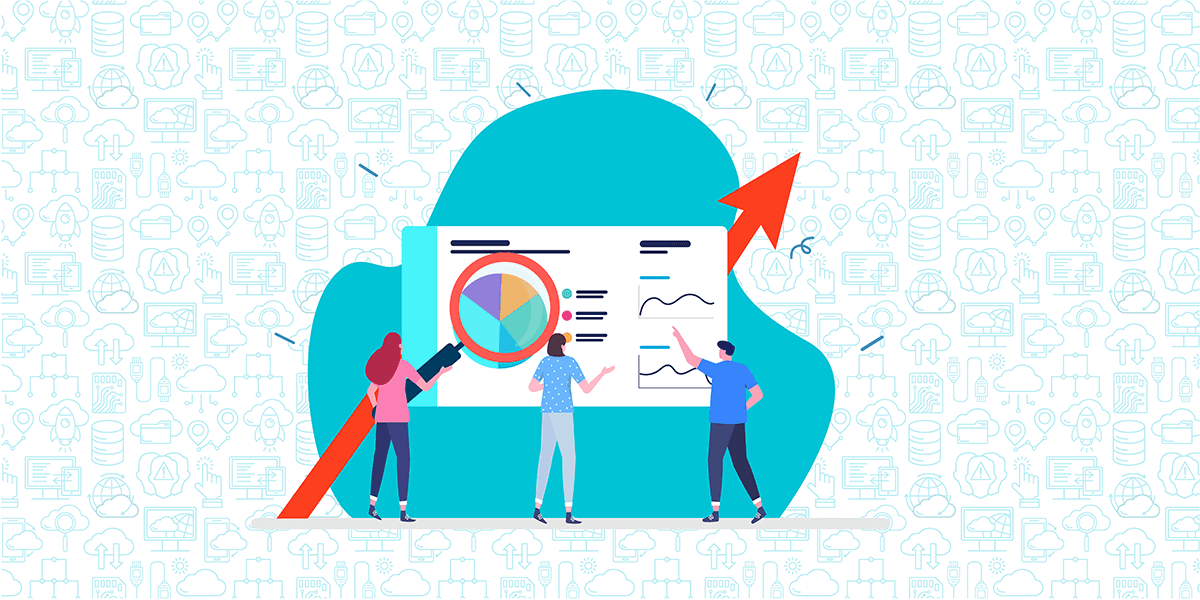 Better Site Performance
When you have high-quality web hosting, every aspect of your website will be faster. In fact, a top-tier hosting solution is one of the best ways to increase your overall site performance across the board in one fell swoop. Better site performance typically leads to a higher level of engagement, which can lead to more conversions and sales in the long run.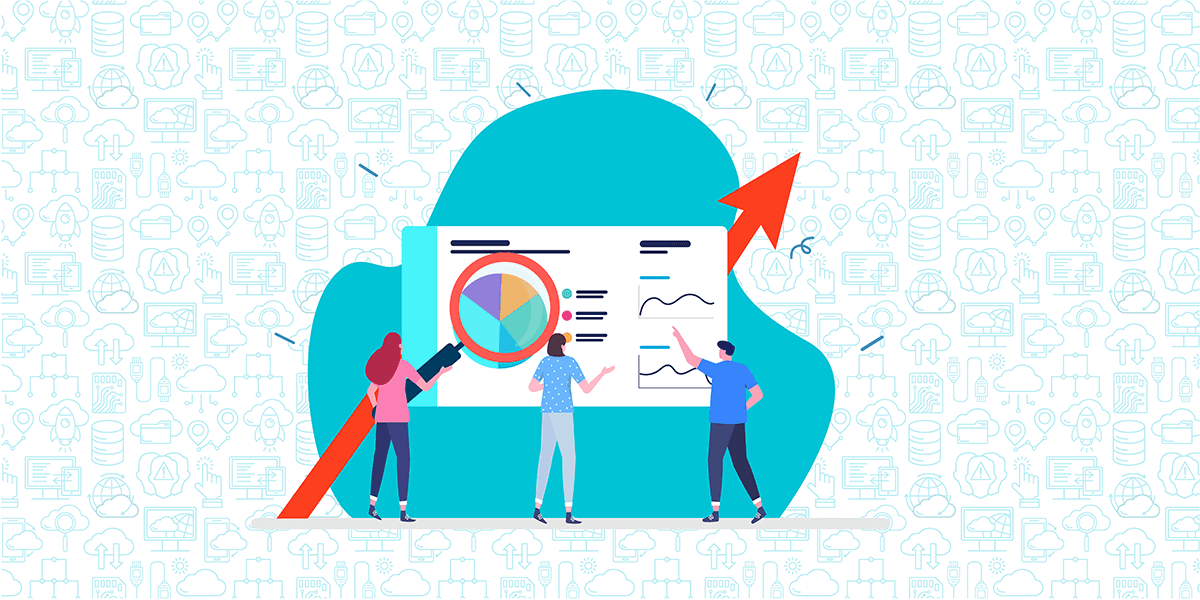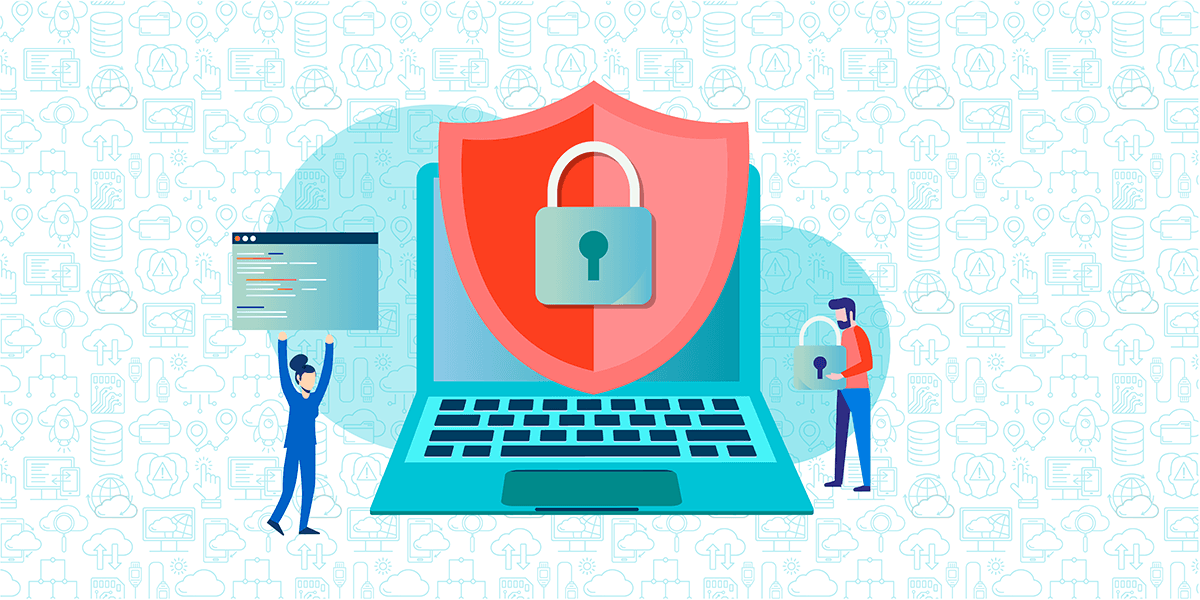 Modern Online Security
Have you ever gone to a website and you get a message that tells you that "Your connection to the site is not secure?", prompting you to return to safety? Now ask yourself: has anyone going to your website seen that same message? Don't risk it. When you have a great hosting solution, you're visitors will never see this message, and all of your site's data will be safe and secure from online threats.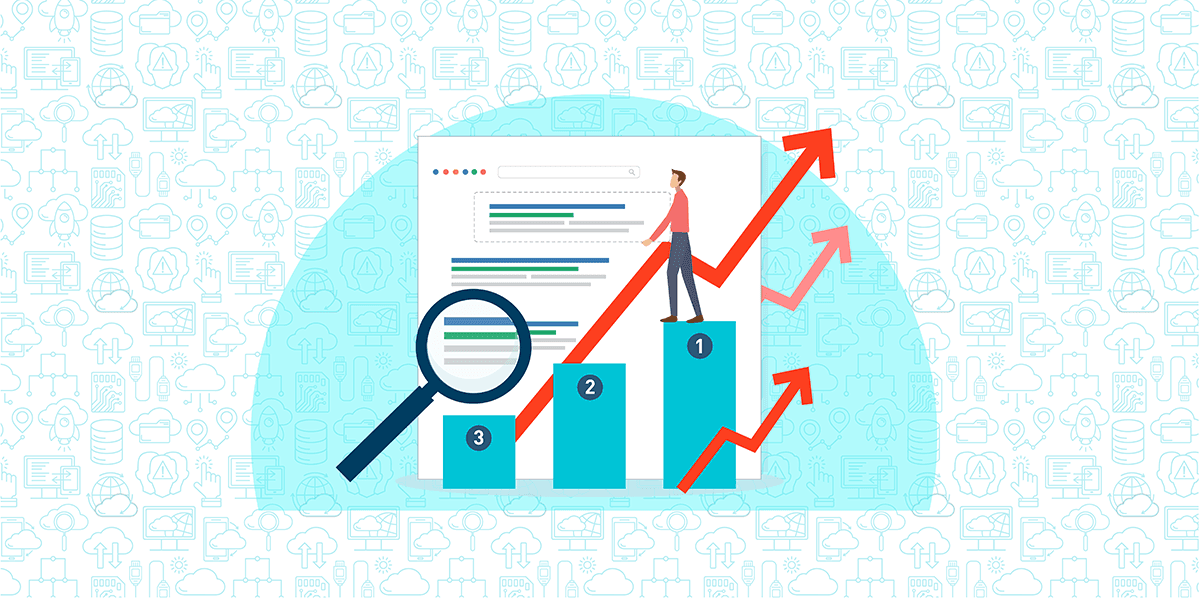 Better Site Rankings
Google and other search engines make no secret of the fact that site speed is a major factor when it comes to website rankings. Not only Google taking benchmarks of your site– so are your users. Your customers are giving you literal seconds to prove your site is what they're looking for. When your site is faster it's ranked higher by search engines– and in the mind of your audience.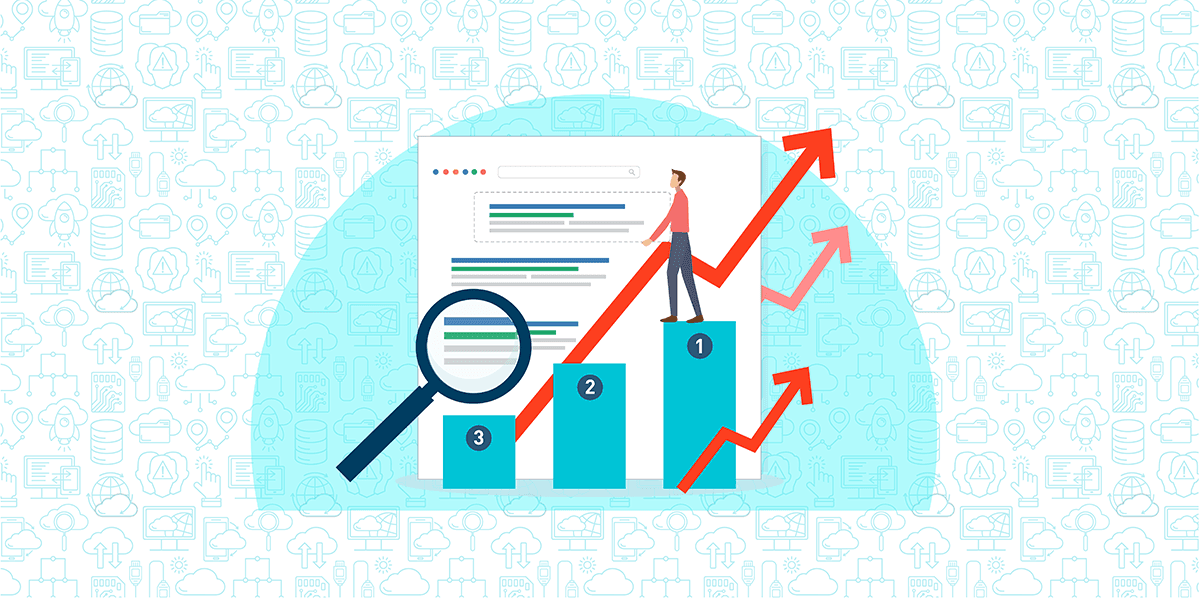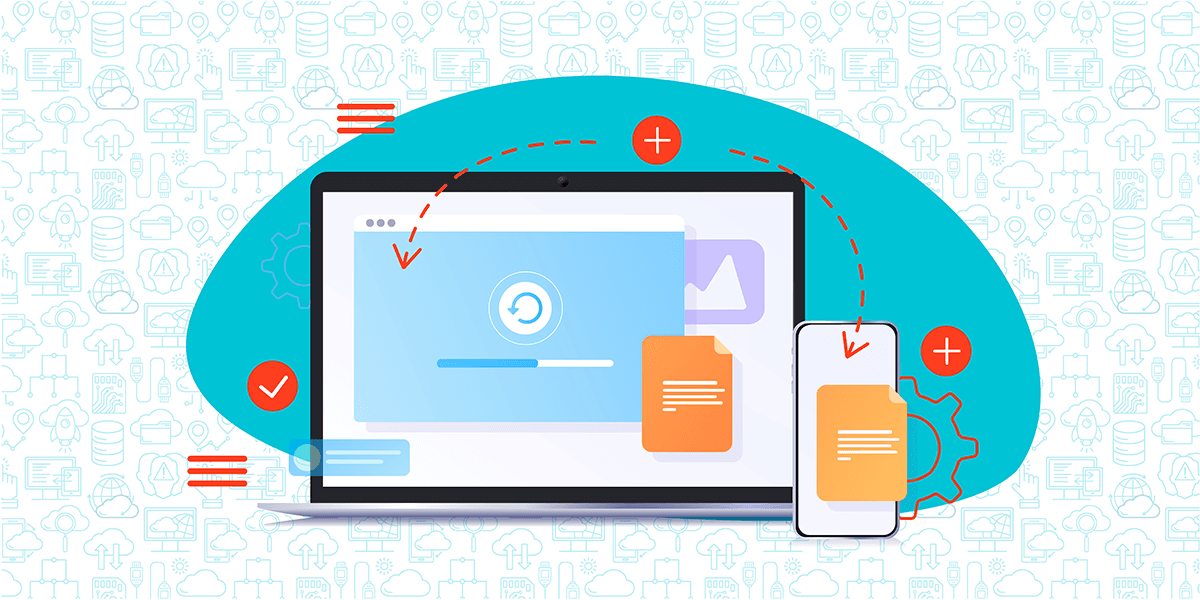 More Options + Flexibility
When you choose a great web hosting solution, you're not only paying for basic space on a server somewhere. The right web host also offers you various tools and options to give your customers the absolute best website possible. Here at Good Rep Media, we've got you covered when it comes to bells and whistles that produce a first class website. 
Here at Good Rep Media, we're please to offer industry-leading eCommerce web hosting solutions that give you the speed, security, and flexibility your brand deserves.
Our team has been working in website hosting for decades, so they have the true, real-world experience you're looking for. Not only will the Good Rep team assist you with the ins and outs of the technical side of website hosting, but they can also give you some friendly guidance using their own hard-won, firsthand knowledge.
If you're ready for a web hosting solution that will grow and scale with you for years to come, we'd love to talk. You– and your customers– will be glad that you did.