Video Production
Nothing captures people's attention like a well-made video. It's often said that a picture is worth a thousand words– and if that's the case then what is a video worth? It's priceless. No other medium can marry the power of visuals, sound design, and storytelling like the perfect video. If you're trying to cut through the noise and capture the attention of your audience, let us make you a breathtaking video they'll never forget.
Our team of videographers and audio engineers are active digital marketers and promoters themselves. Between their own passion projects and many clients, they have thousands of hours of experience planning, filming, editing, and completing amazing videos. In addition to that, our multi-faceted marketing team with various certifications will also work side by side with our creative staff to make sure your video is perfectly achieving your marketing goals.
Great Videos Don't Happen By Accident
There are literally millions of hours of brand-new videos created and uploaded online every day.
If you're thinking "that's some intense competition", you're absolutely right. But here's the secret: of those millions of hours of new videos created each day only a very small percentage of them are actually any good. 
There's an art to crafting an excellent video– one that won't just wither and die on the internet as thousands of new videos are uploaded each second. We understand that art, and we practice it every day providing an unrivaled scope of video creation services for clients just like you. 
Great videos don't happen by accident. Let our team work with yours to craft a gorgeous, top-quality video that will stand out online for a long time to come, getting you the results you need.
Your Audience Wants Video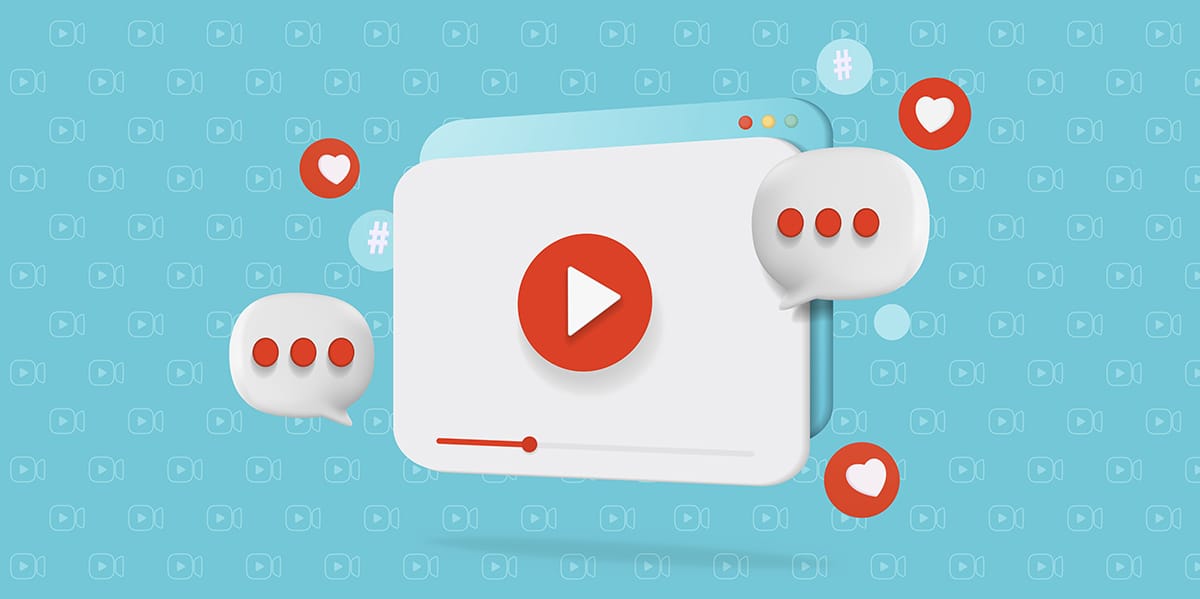 This is proven time and time again…
When customers visit your website, social media pages, or any other part of your online presence, the truth is that they're expecting a video. There's no question that videos are the most powerful, efficneitn way to communicate online. 
Videos are engaging, visually stimulating, attention-grabbing, and make a big impact on your audience– great videos, that is. When you give your audience rich video content to dig into, you'll stand out from competitors and immediately build connections and trust.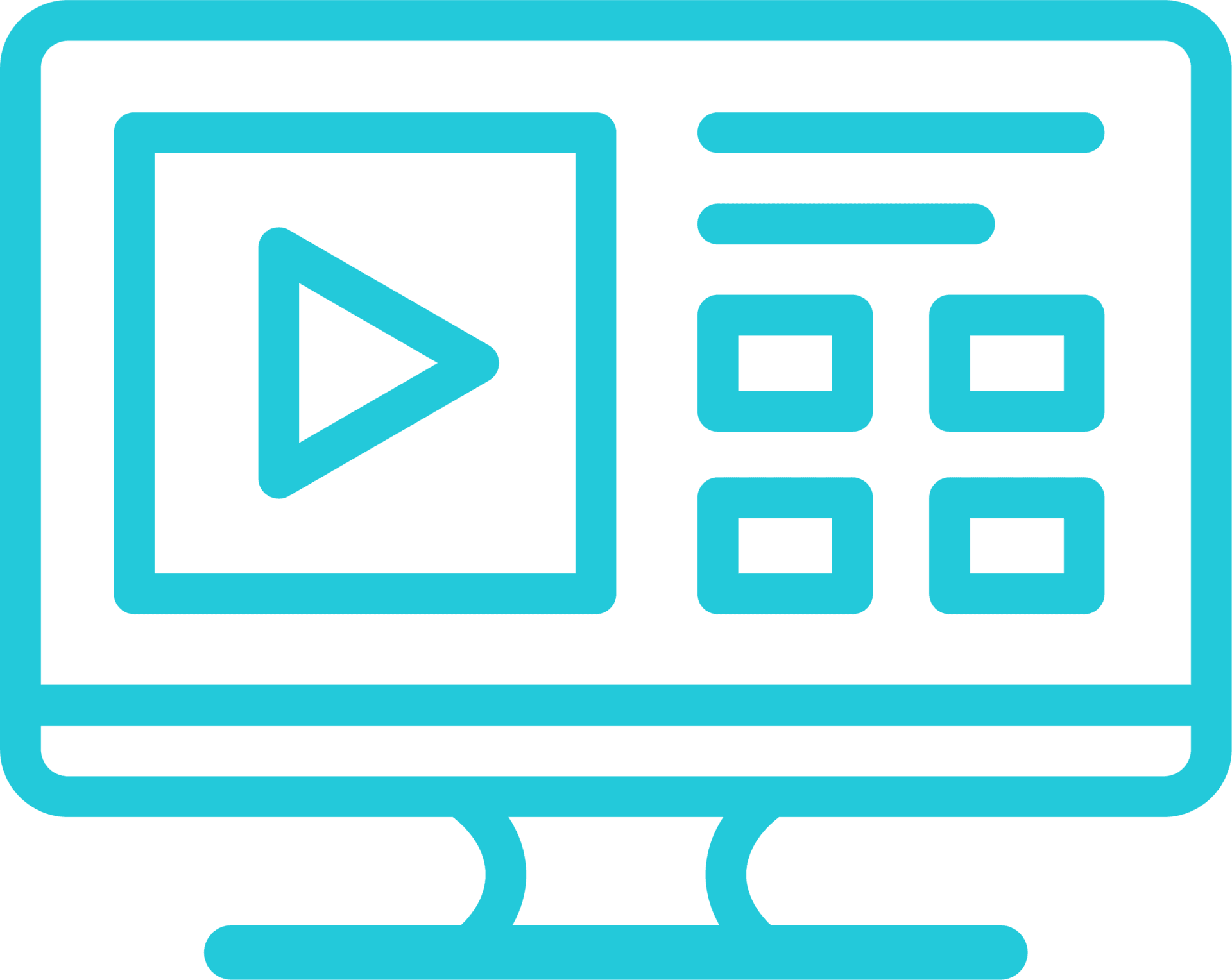 Video Traffic is King
Did you know that by the end of last year, online videos accounted for 82% of all consumer traffic on the internet? So what does that mean to you? It's simple. If you aren't producing engaging video content, you're missing out on the majority of internet traffic opportunities. This percentage of traffic is 15 times more than it was five years ago, and it's increasing steadily. If you don't have videos, you're missing a massive opportunity.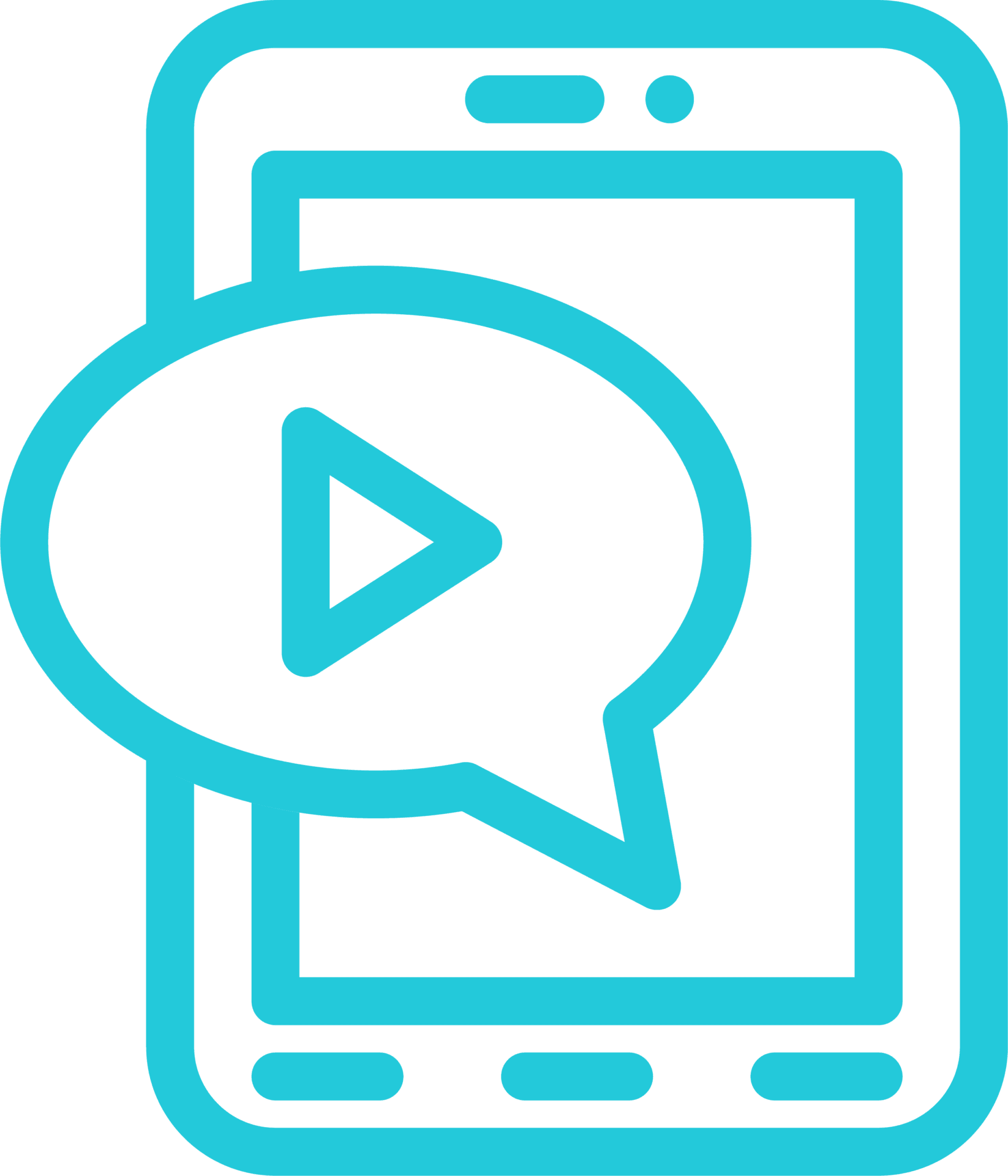 Your Competition is Using Video
In the last five years, the use of video in the marketing mixes of companies online has increased by 41%. To take that a step further, it was reported that by the middle of this year, 86% of businesses that have an online presence claim to use video marketing. Given those two stats alone, it means that if you're not using video marketing to get results, you're in the minority… and your competitors are likely in the successful majority.
Good Rep Has the Experience
There are quite a few options to choose from when it comes to choosing a digital marketing company that can deliver a video production project. But that list gets much shorter when you're looking for an agency that can deliver a stunning, high-quality video project that can stand out from the rest. Here at Good Rep Media, you're working with experts who will do the job right.
Here are just some of our metrics: 
We've successfully completed 500+ video projects

We've worked with 100+ fully satisfied video production clients

We've done over 2,500+ hours of editing and post-production

We've filmed in 20+ different states around the United States
Here at Good Rep Media, we've got road-tested, real-world experience making top-quality videos for clients just like you. Don't risk hiring another video production company that doesn't have the experience– go with our expert team here at Good Rep.
How Does Our Top-Tier Video Production Work?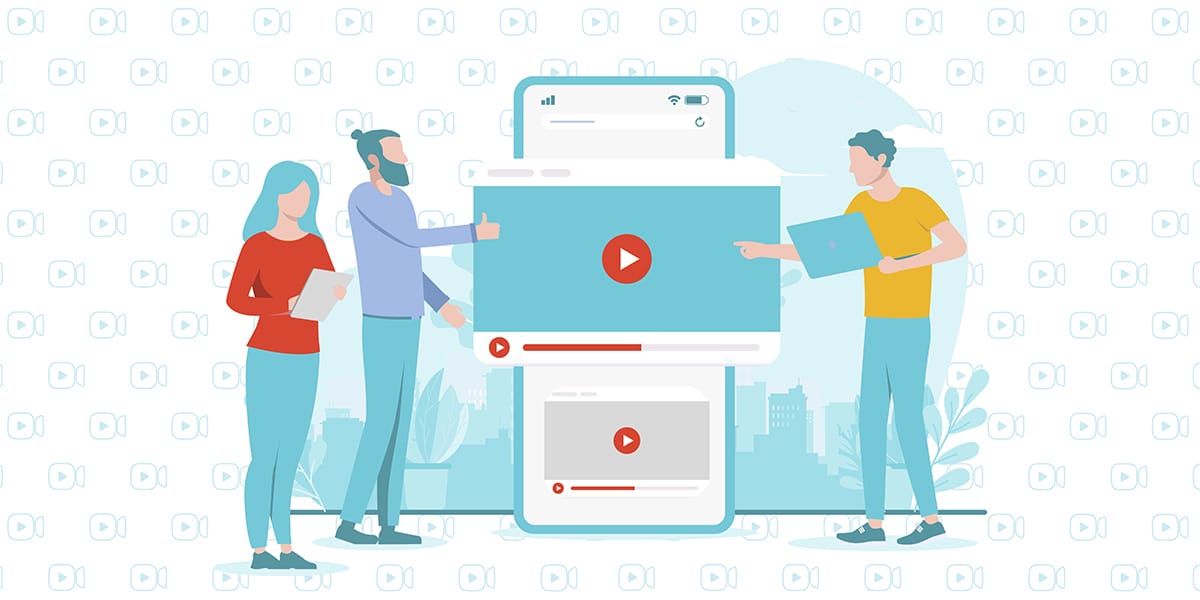 Detailed Planning
The key to an amazing video is in the planning. We'll start by meeting with you and your team and discussing the specifics of your new video project. This exploratory process is pivotal in bringing your vision to life. We'll discuss your goals, and what your envisioning, and craft the perfect approach. We'll also cover the finer details of filming locations, timeframes, and budgets.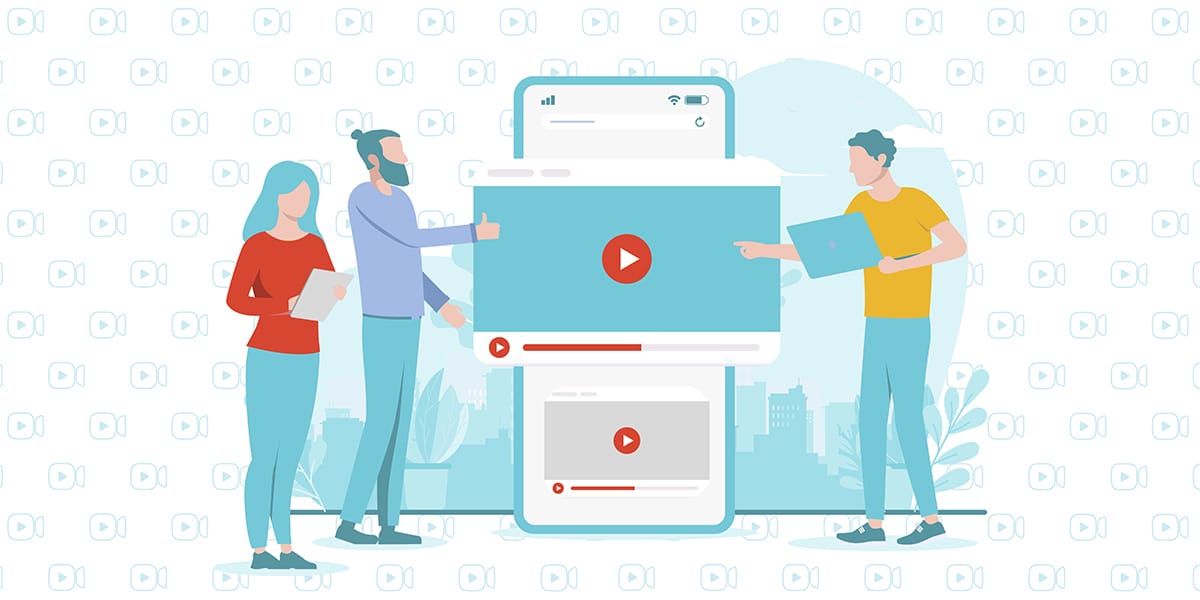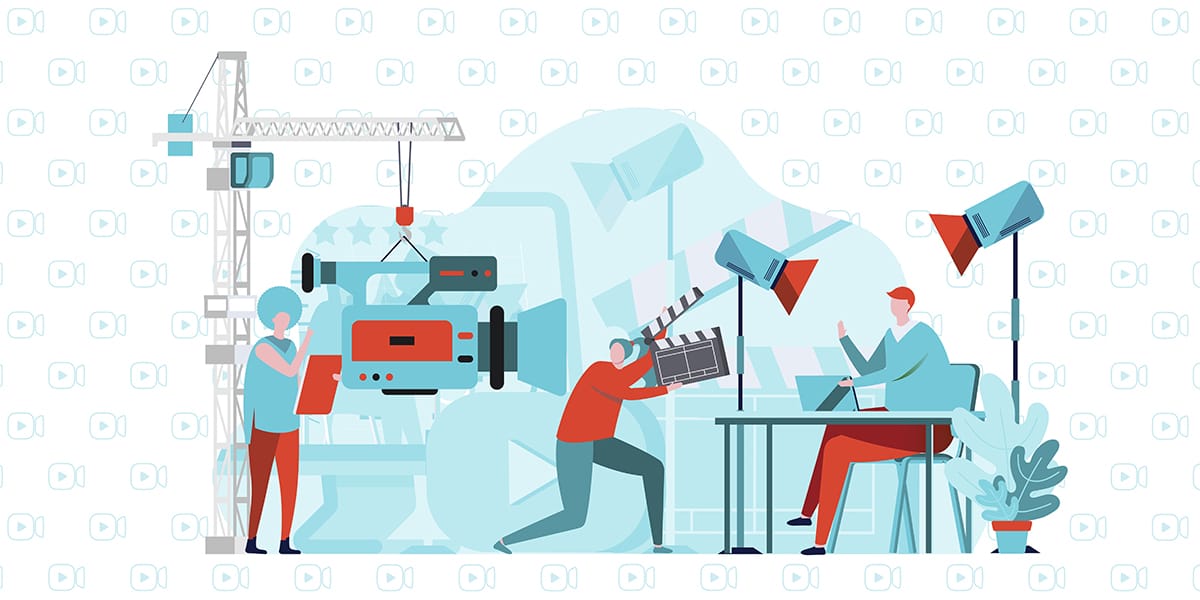 Expert Production
Once we have the perfect plan, we'll get to work creating the perfect video to match. If you're filking on location with us, one of our team members will guide you through that entire process on site. If we're building your video for you, we'll go to work doing what we do best. Either way, now is the time when we painstakingly craft the raw footage for your video.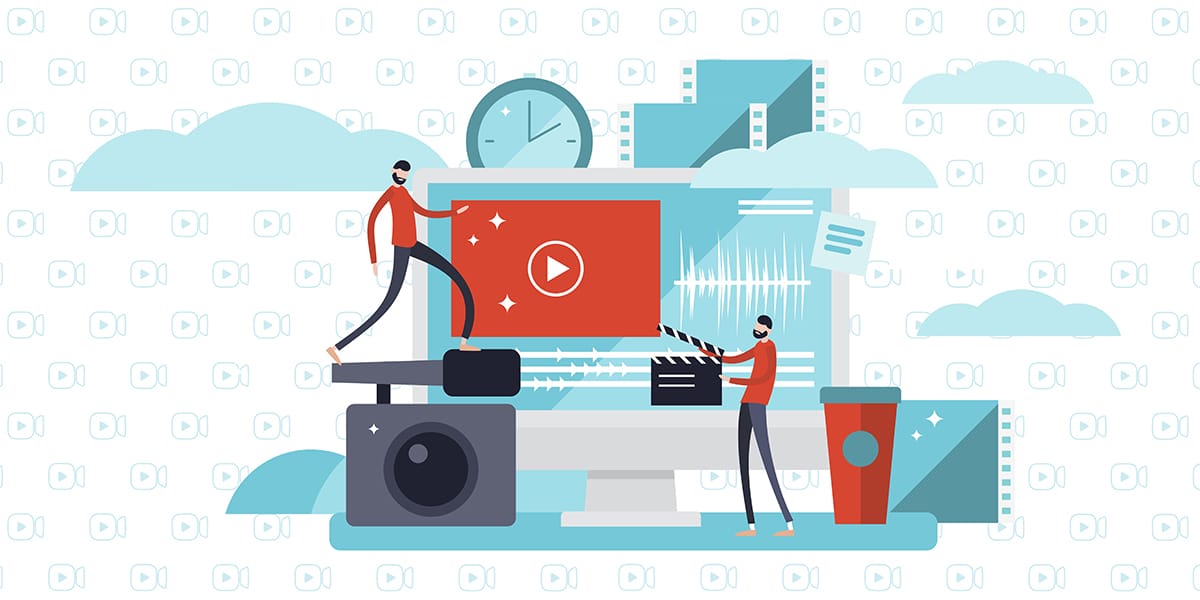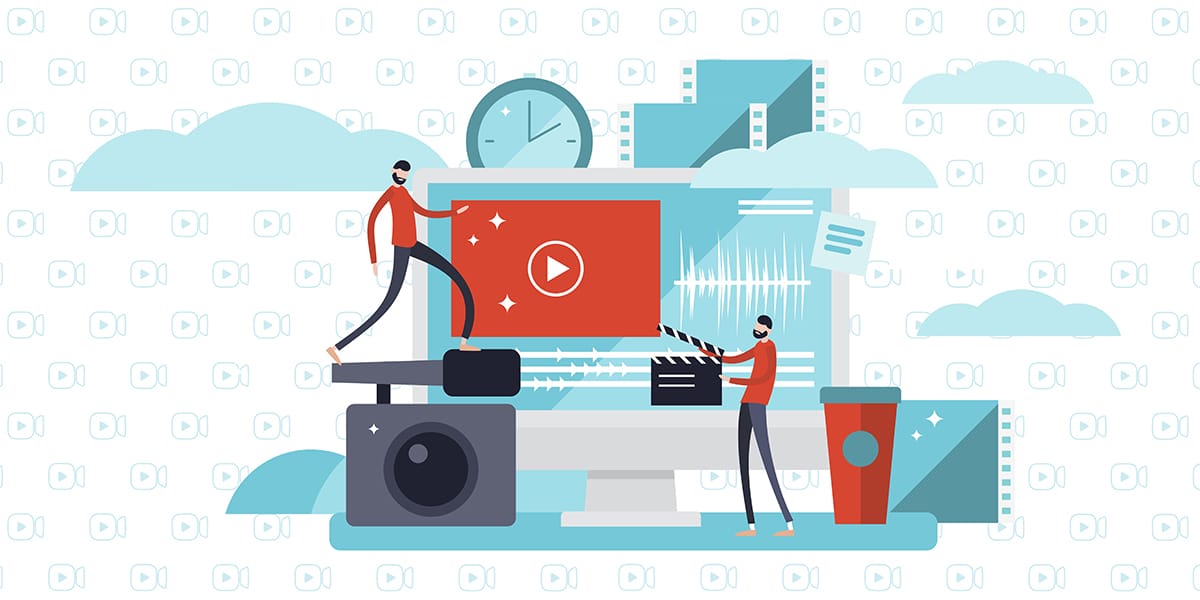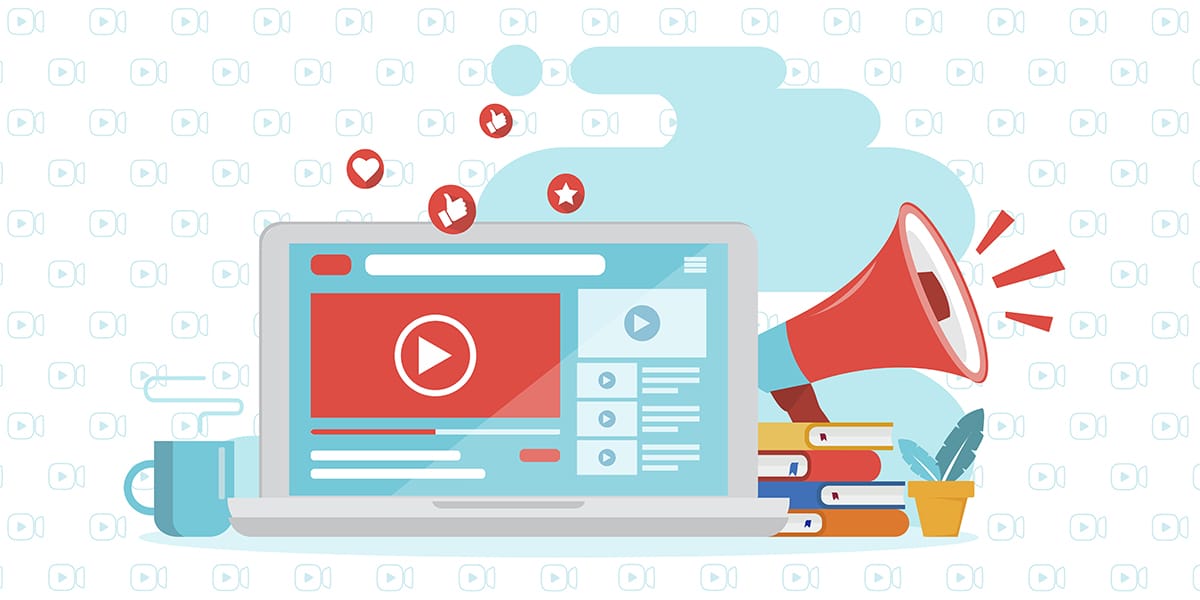 Revisions & Final Approval
After editing your video and adding some amazing touches through post-production, we'll deliver you our first version in a digital format for you to review– but we're not quite finished yet. Here at Good Rep Media, we believe that servicing clients like you with video production is truly a privilege. This means that we only consider our projects to be complete once you've confirmed that you're completely satisfied with your video production. Once we complete any revisions you might need, we'll deliver the final video with resizing options for social media and other placements.
What's Stopping Most Companies?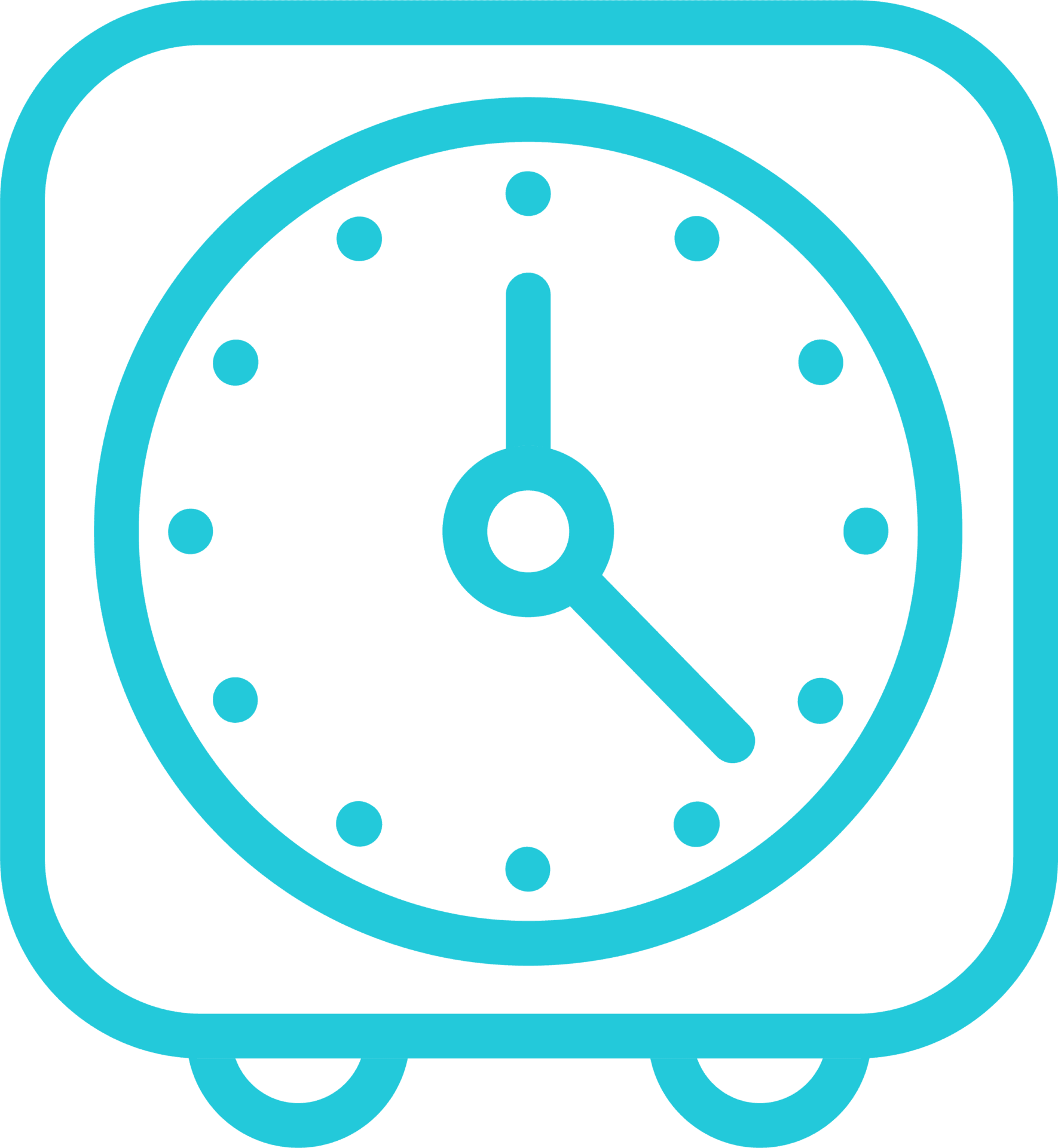 Not Enough Time
Nearly a quarter– 23% to be exact– of companies who weren't using video reported that the reason is just a sheer lack of time. Further, they reported that if they had the resources available, they were interested in pursuing video marketing. When you use Good Rep, we'll do all the heavy lifting, giving you an incredible finished video without taxing your valuable time.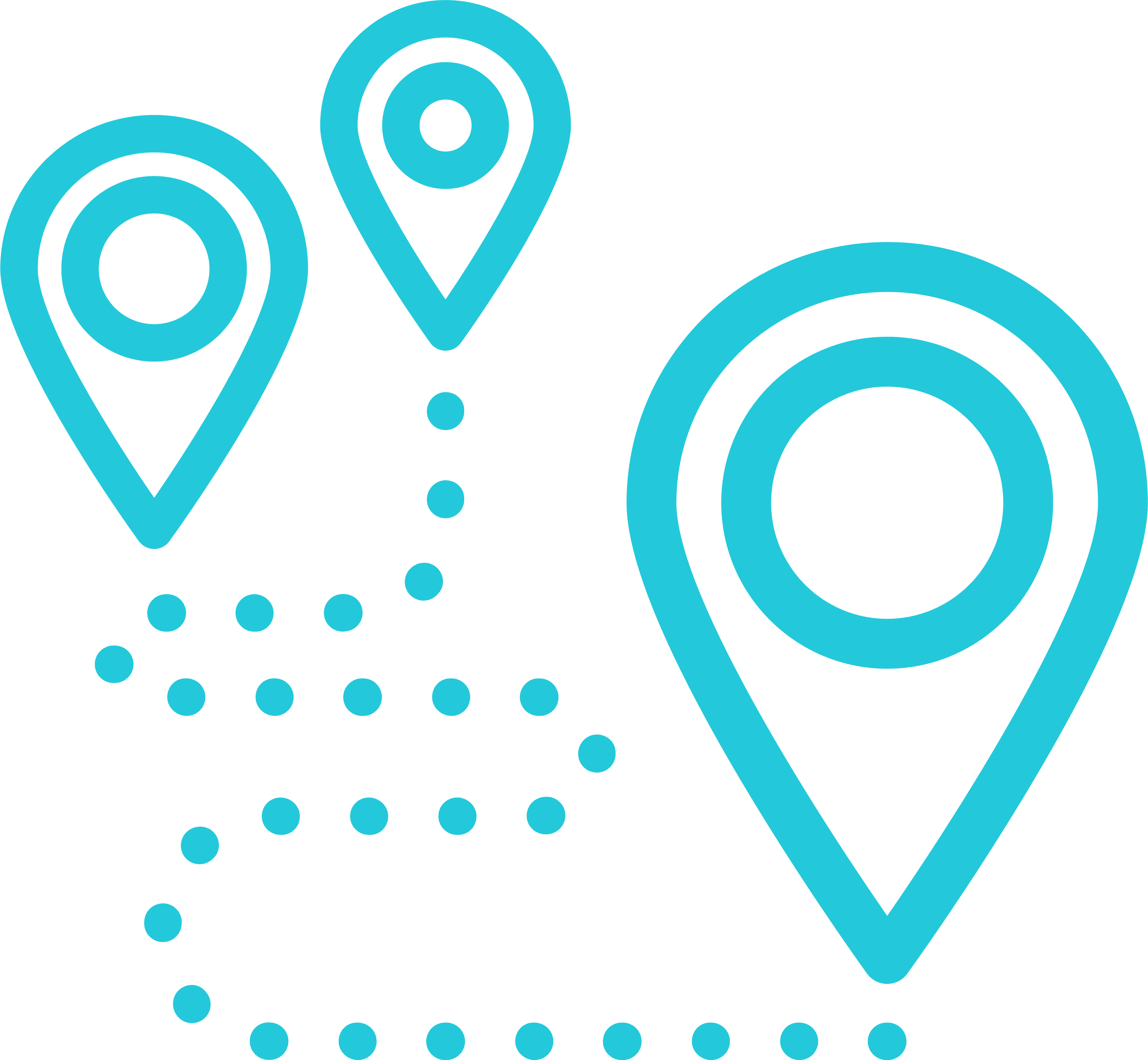 Don't Know Where to Start
Jumping into the world of video creation can be extremely intimidating, especially because it has so many moving parts. The sheer number of facets can make it virtually impossible to figure out where to start. In fact, 16% of companies not using video marketing said they don't use the medium because they can't figure out where to start. We've got great news for you– Good Rep Media can help you with that, no problem. Let's get started today.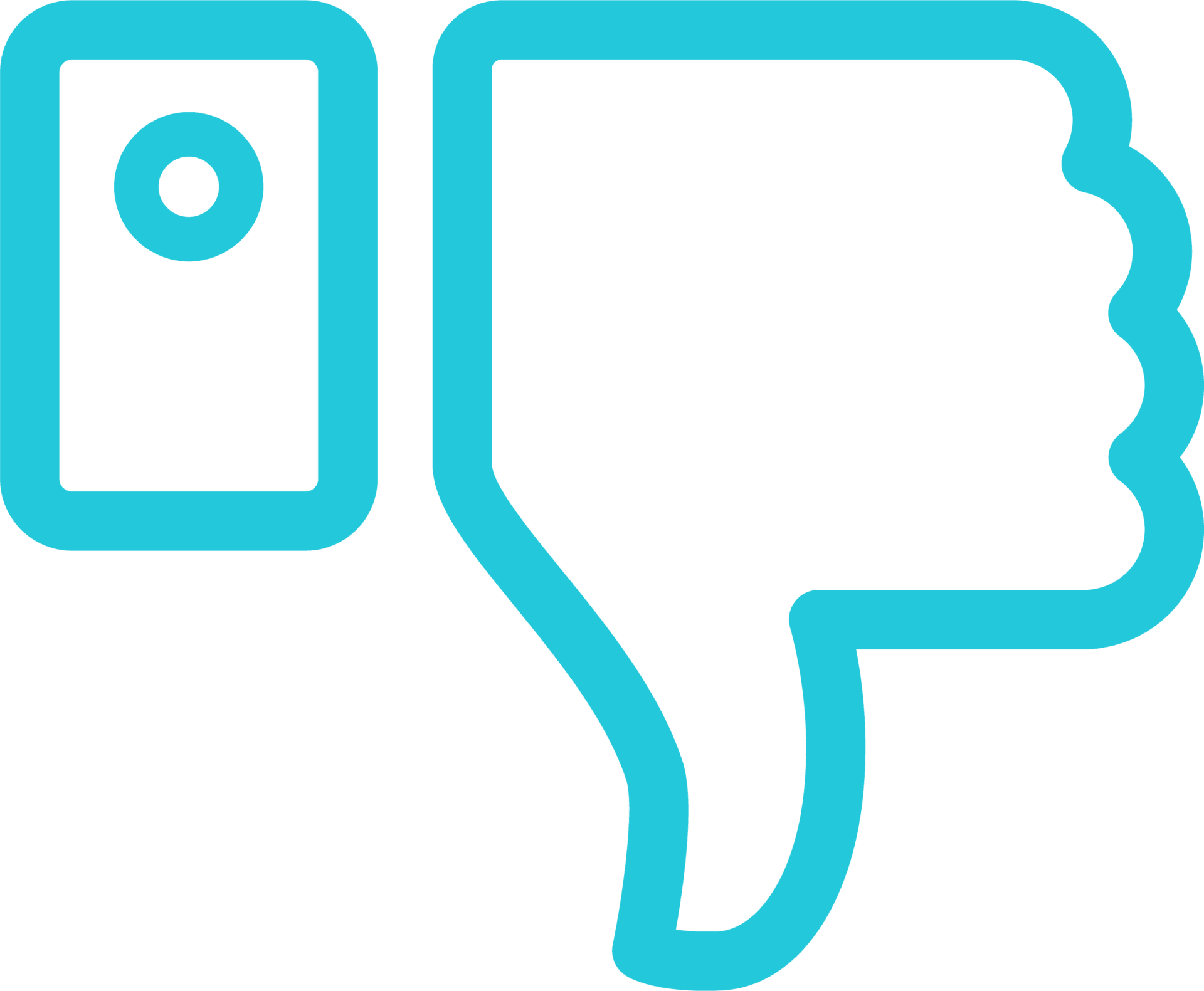 Don't Think It's Needed
Around 13% of companies who aren't using video marketing are knowingly and purposefully avoiding the platform. For this group, they're saying that they don't feel video is necessary. And while we'll concede that there's likely some small percentage of companies that wouldn't benefit from video marketing– it's not 13%. Don't fall behind because you're mistaken about the importance of video production. 

Think It's Expensive
There's a group of about 10% of companies who think that video production is 'too expensive. And to be fair, if you choose the wrong agency to partner with, that can absolutely be true. But we can tell you that when you talk to us here at Good Rep Media, we'll offer you an amazing finished product that won't break the bank. Don't fall for the myth that video production is too costly.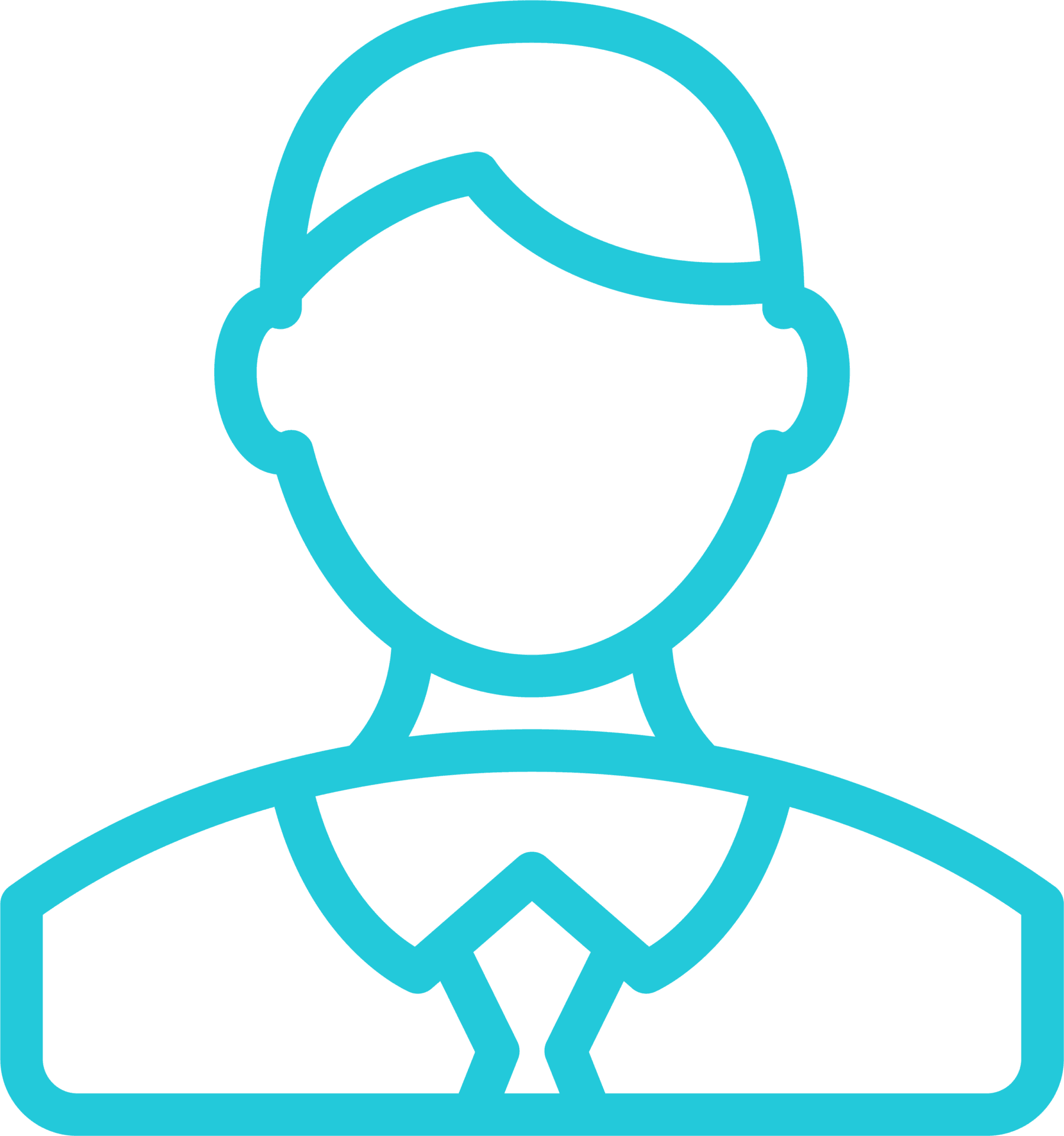 Can't Convince Management
There's another percentage of companies– around 10% – who know that video production is important, and want to make video marketing a part of their online presence, but can't. Why? In this case, it's because they aren't able to convince key decision-makers to make the investment. If you're having this problem, we'd love to have a simple conversation with you and your team and talk through the true value– and potential ROI– of an incredibly produced video.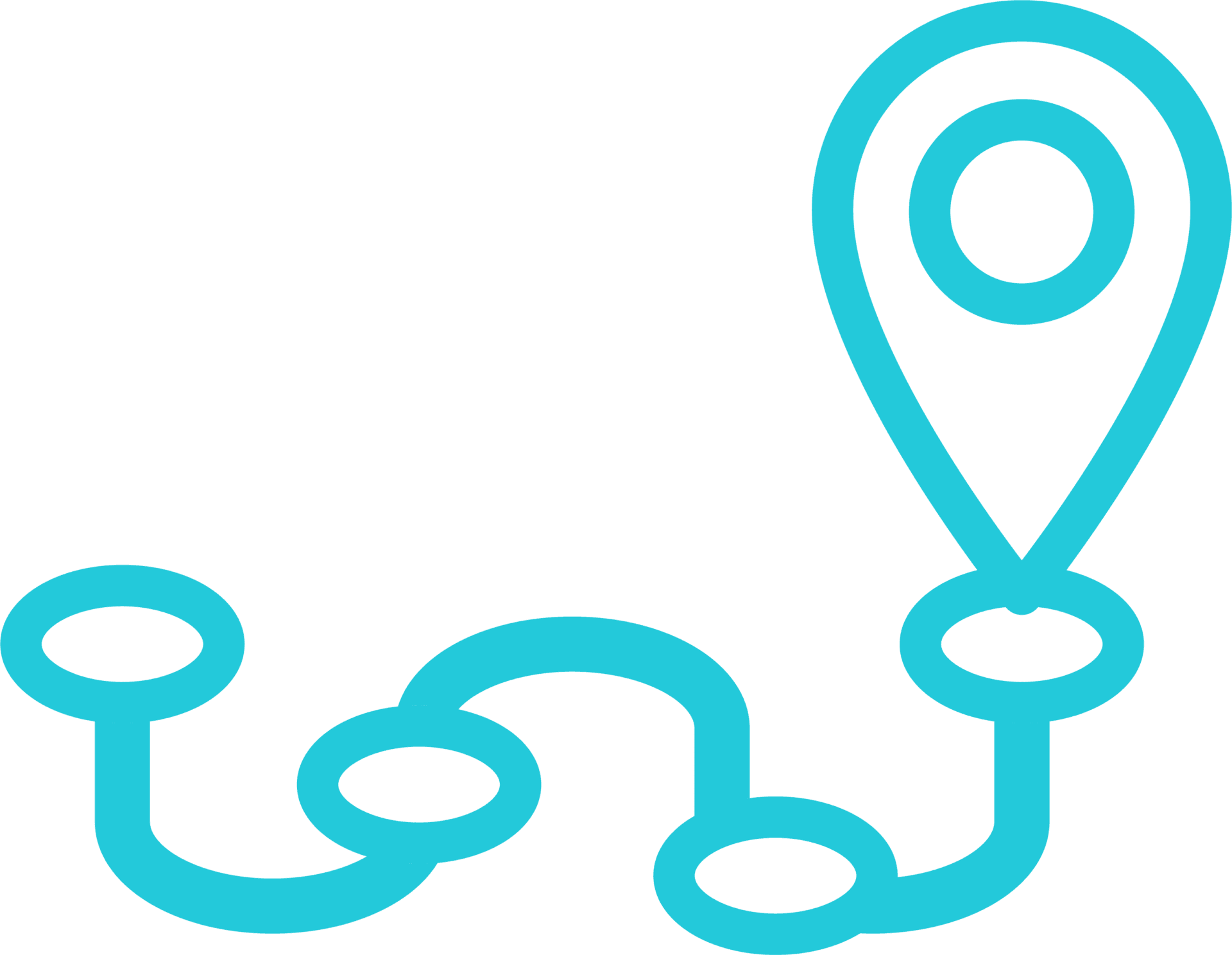 They Want to Start Soon
Here's a stat for you: a whopping 79% of companies that aren't currently using video marketing reported that they plan on starting their video marketing efforts in the coming year. That's a 10% increase from last year. The question is, how many will actually take the time to do it? Don't wait. Let Good Rep start your video marketing now to keep you ahead of the curve.
What Else Sets Good Rep Apart?
At Good Rep Media, our team has years of road-tested experience on all of the meaningful social media platforms. This means that a major factor in our success is that we're not just using theory– we're using pure, raw experience in the platforms we use day in and day out.   
Our team at Good Rep Media is not just skilled in filming and editing videos, but we can also seamlessly handle all media needs of your project that may arise to deliver a complete, professional project. Here are some of the other media services that we offer to enhance your video.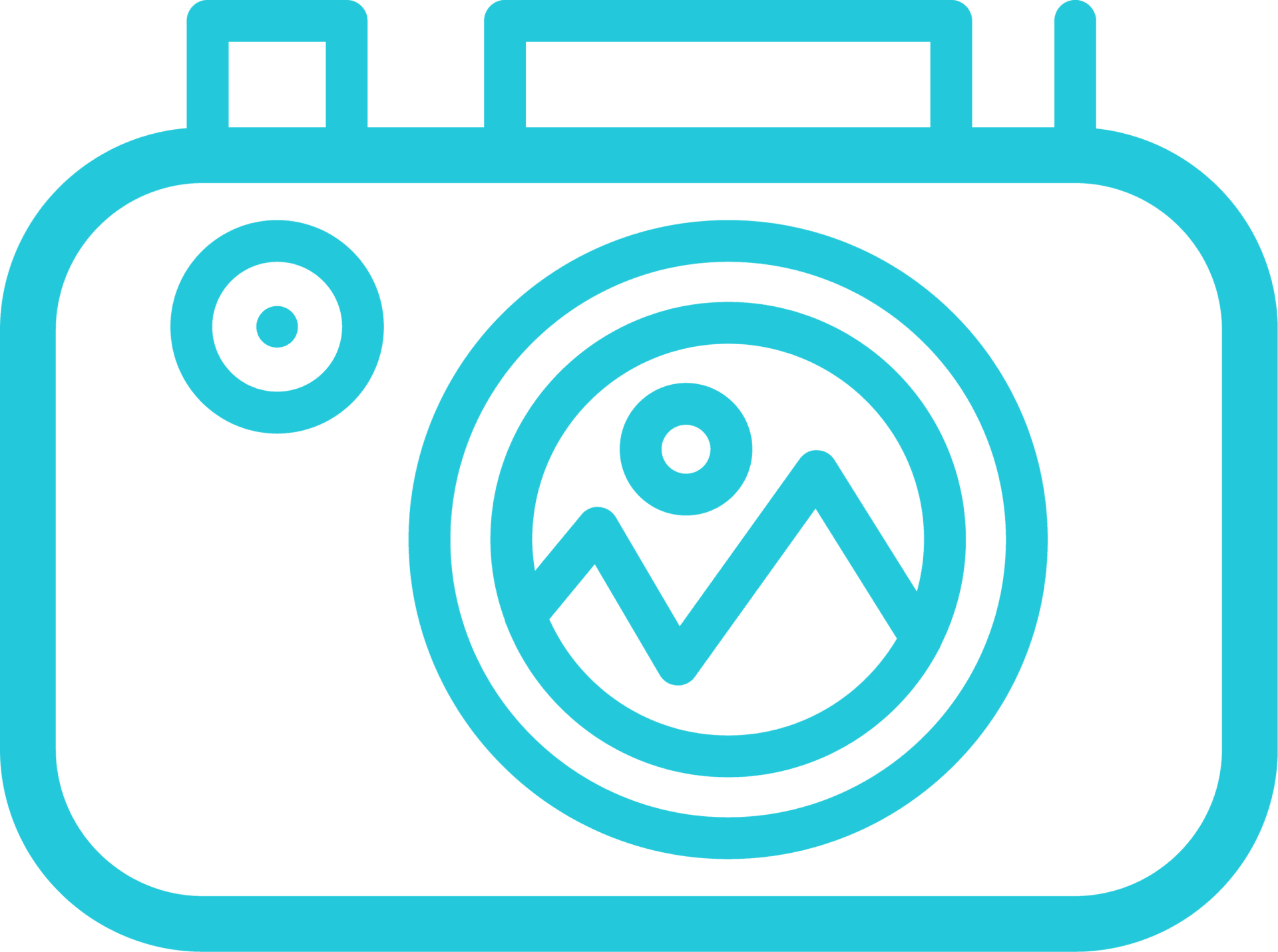 Photography + Images
We can create or source beautiful photos or images for your project should the need arise. We'll select or create the most engaging, visually captivating images that will enhance and improve your video or other projects. We'll also dig into how you're using each image so we can provide the proper format that's best for video, print, or upload.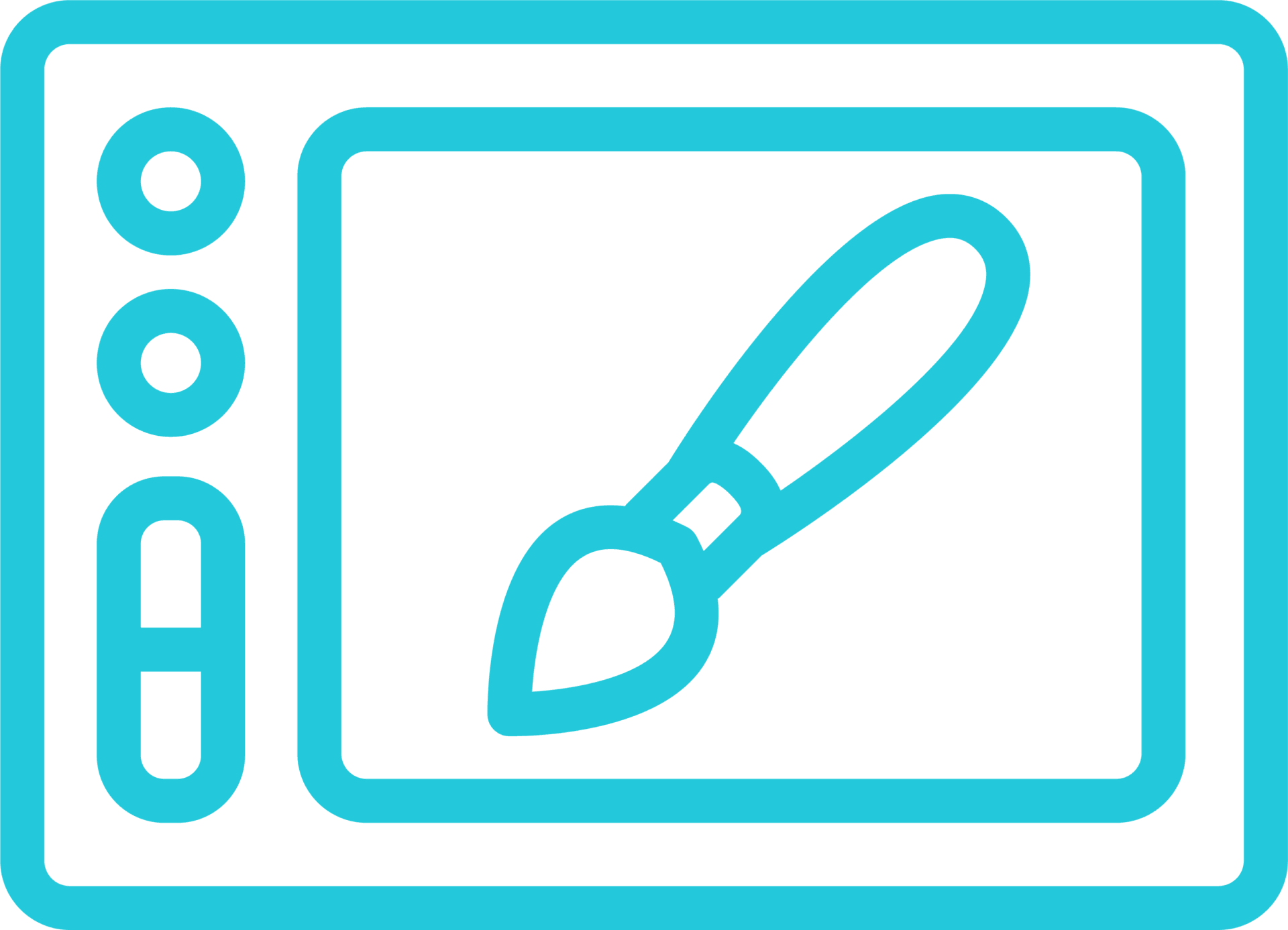 Graphic Design
Depending on the platform you'll use to share your video, you may need a gorgeous, eye-catching thumbnail. Or maybe you need some text and other graphics added to make your video feel more complete? We can deliver industry-leading graphic design for your video production (or any other project).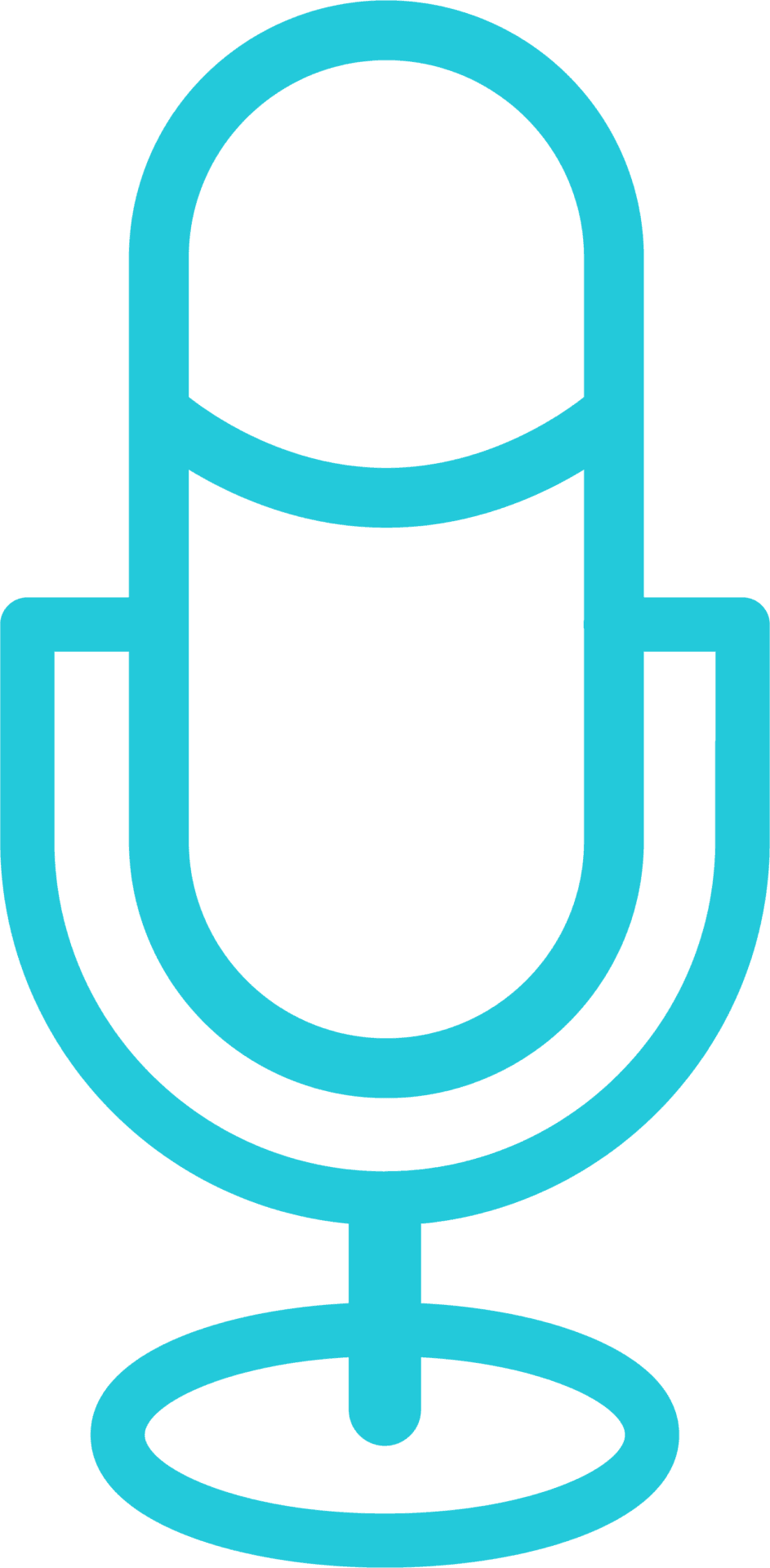 Audio Production
Often the difference between a good video and an unforgettable video is the sound design and audio production. Here at Good Rep Media, we offer a full service audio production studio to match our video production suite. Whether you need recording, mixing, mastering, or the curation of stock music and sounds, we're here to help. 
Stunning, Eye-Catching Video Production that Gets Results?
Here at Good Rep Media, we can seamlessly handle video projects of every type and size. No matter what your video project is, we can walk you through the very beginning stages all the way through a gorgeous, finished project that you love– and will get you the results you're wanting. If you're ready to make your dream video a reality, let's talk today.
When Good Rep Handles Video Production…
It will be evident from the start of your very first project that we're different than the other agencies out there that offer video production. You'll see that our personalized, warm approach coupled with our deep expert knowledge, allows us to go beyond being just another vendor.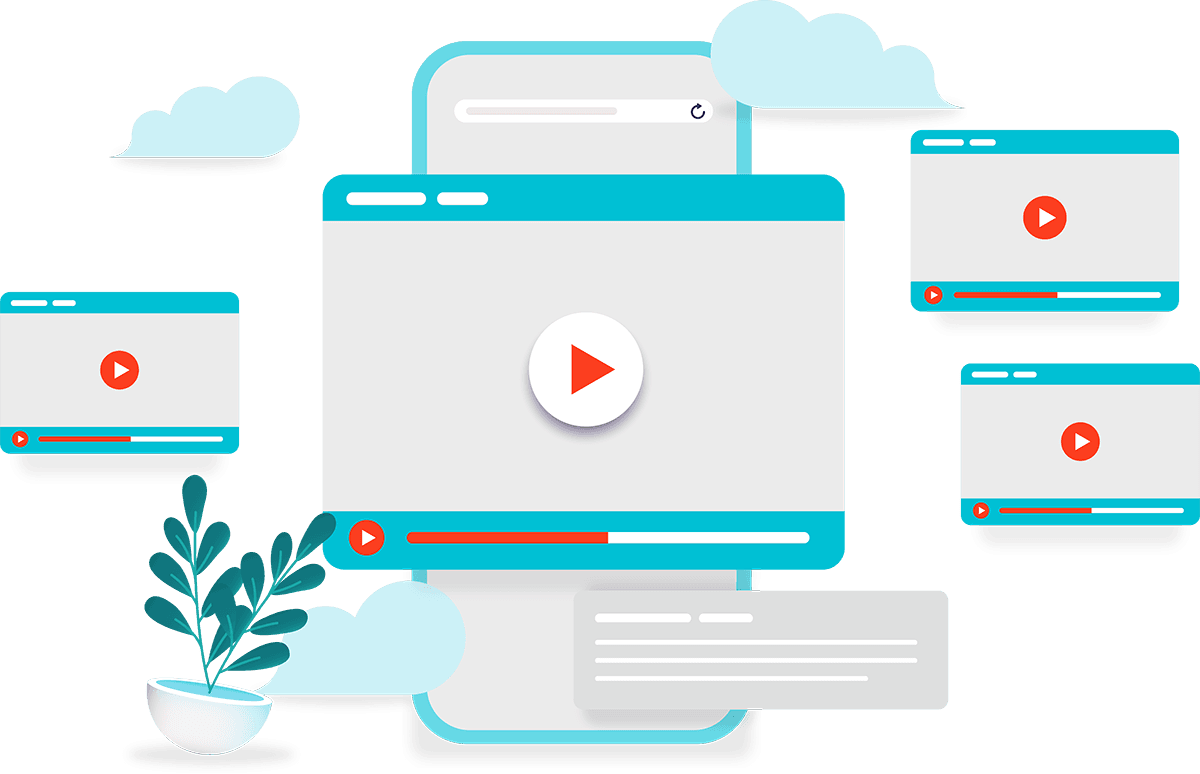 We're looking to build longterm relationships with companies just like yours by repeated, proven results.
When it comes to video production, you might be wondering what types of videos we specialize in. The real answer is "all of them", but here are some of our most popular: 
Whether you need an event video, a product commercial, footage for your website, drone shots, trade show coverage, teasers, or anything else– we've absolutely got you covered. If you're ready for the videos you've always imagined to exist, then e're here to help.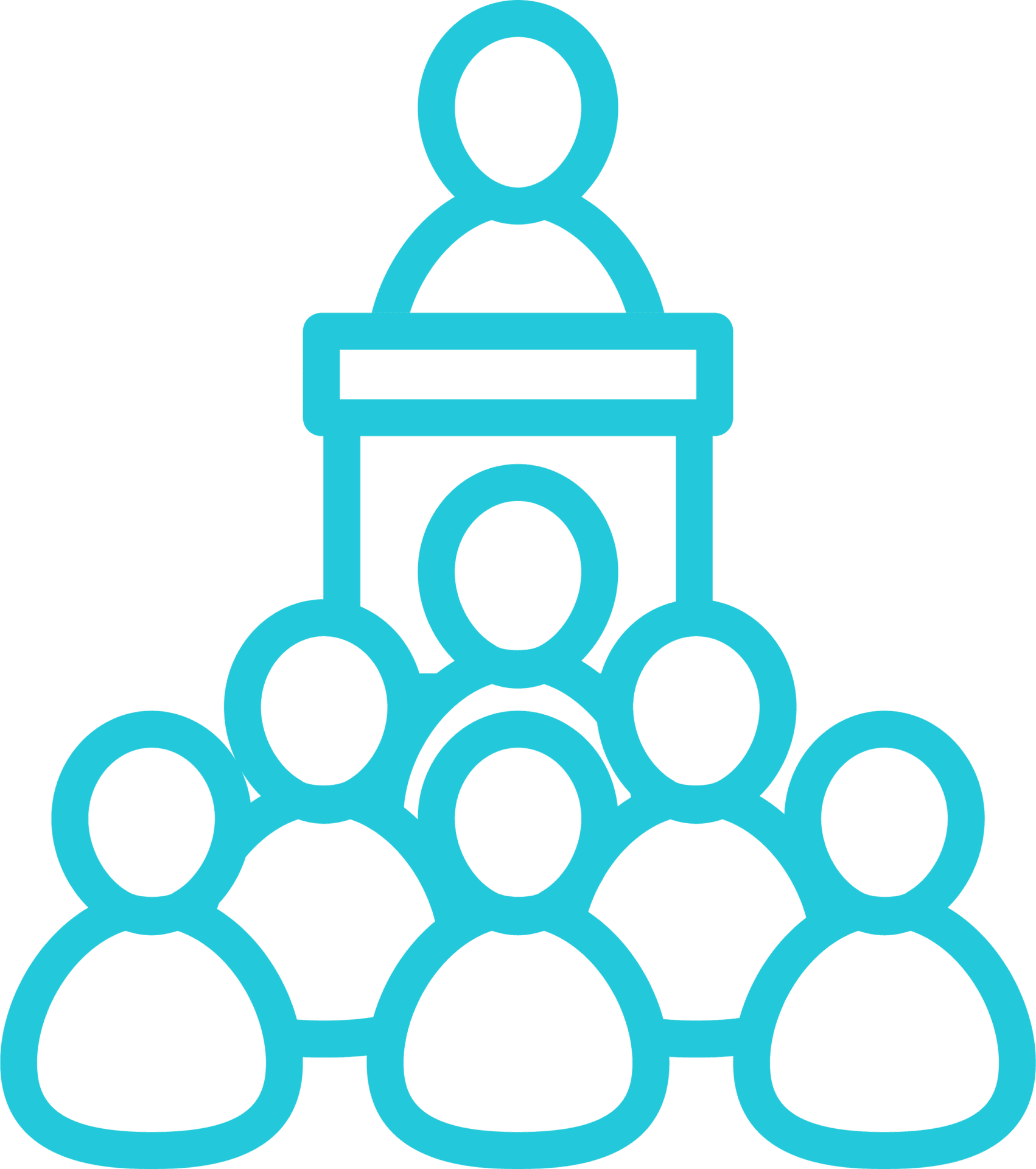 Event Videos
We'll capture the most powerful and important moments of any occasion on film and then edit the footage down into a slick, one-of-a-kind video that embodies the essence of the event.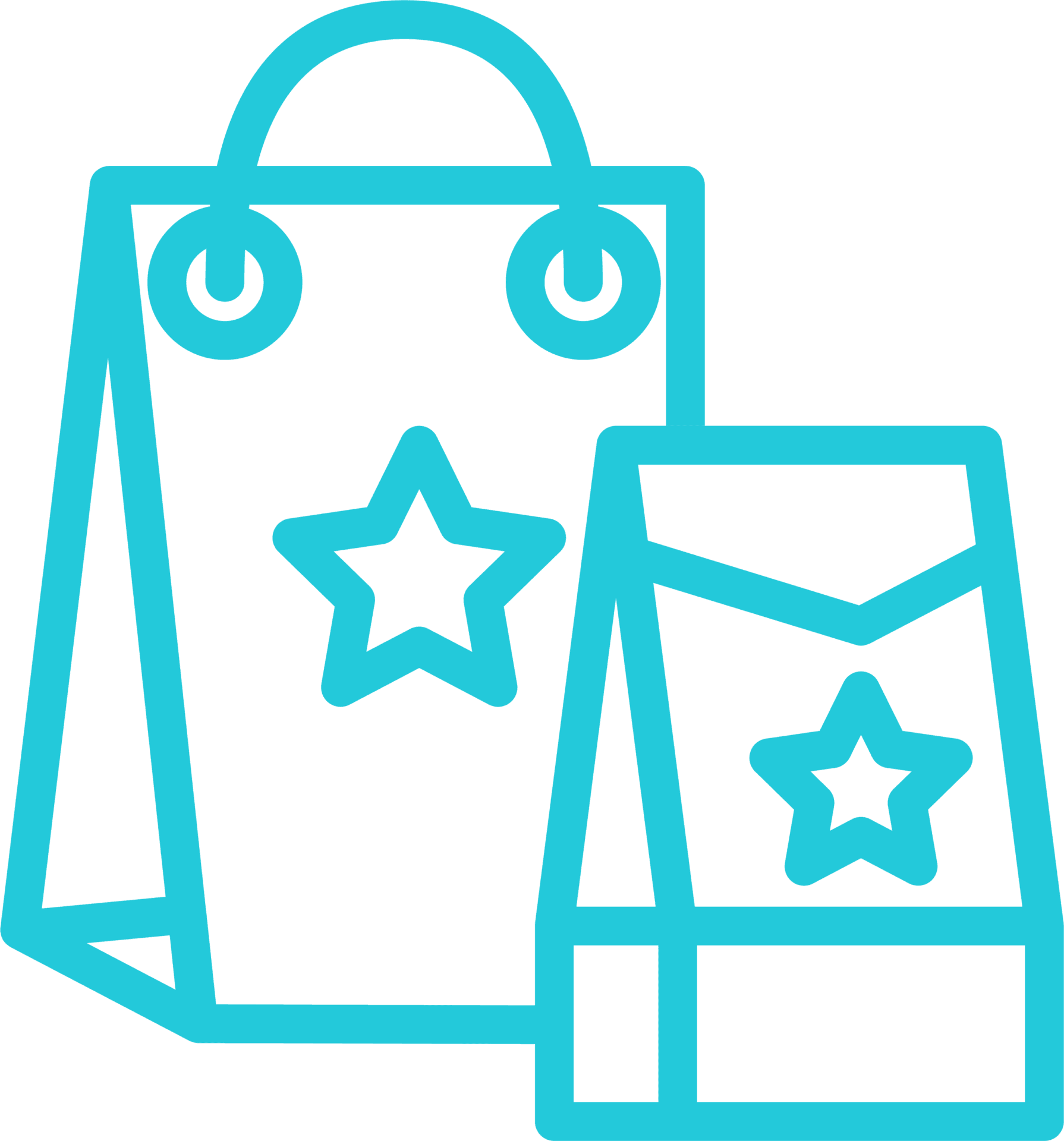 Product Featurettes
If you're looking to roll out a new product– or breathe life into an old one– a video can be the perfect solution. Feature your product in stunning high definition, and visually highlight the features that will catch your target market's eye.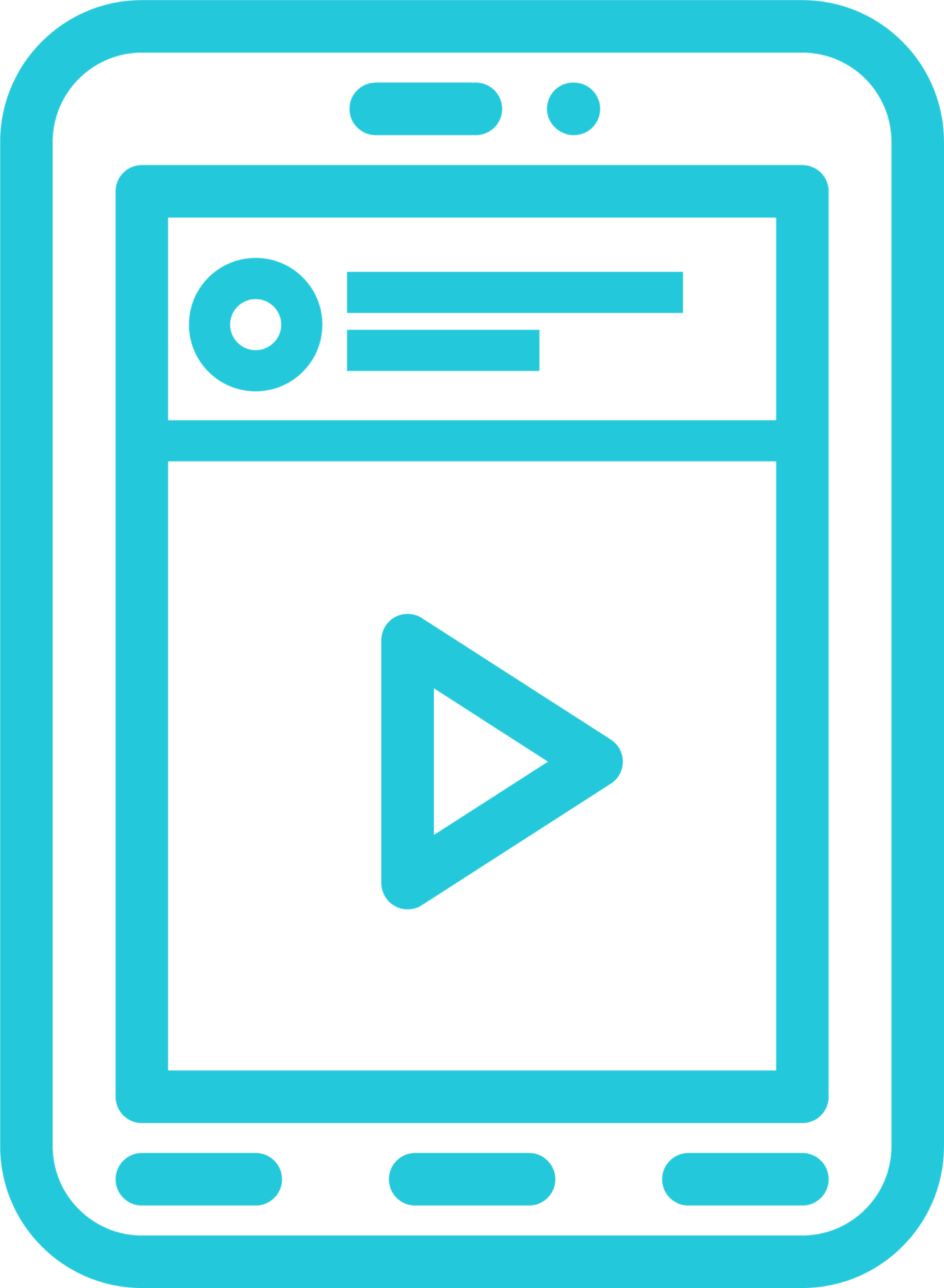 Promos + Ads
We can build you the perfect commercial in any style, of any length, for any platform. You'll have a professional, fully produced promo or advertisement that will capture attention, raise awareness, and drive sales.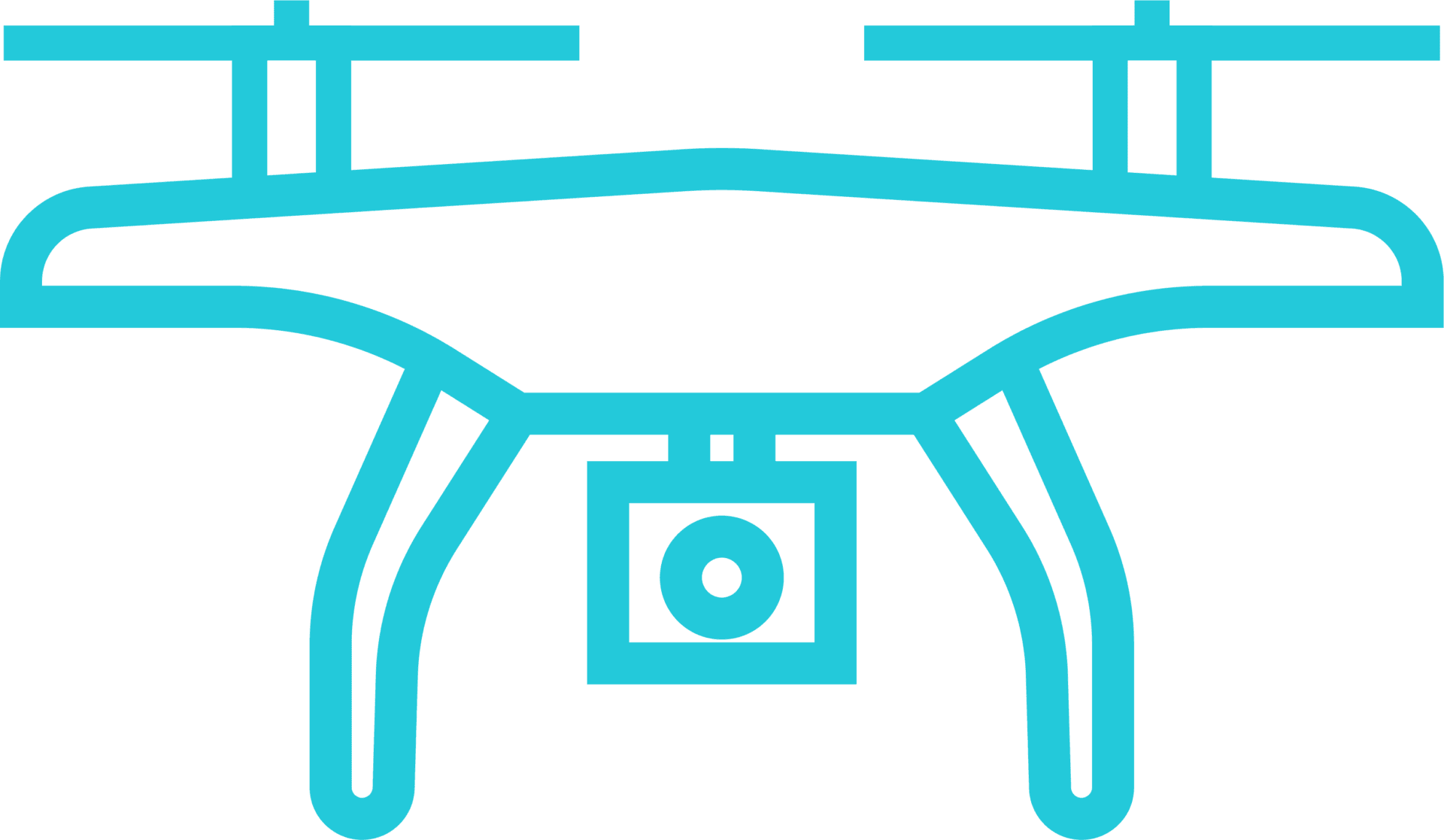 Drone Footage
Are you looking for that extra punch to really make your video stand out? Our drone footage is top-of-the-line, high definition, and is the perfect tool to convey ultra-high production quality and style no matter what project you're using it for.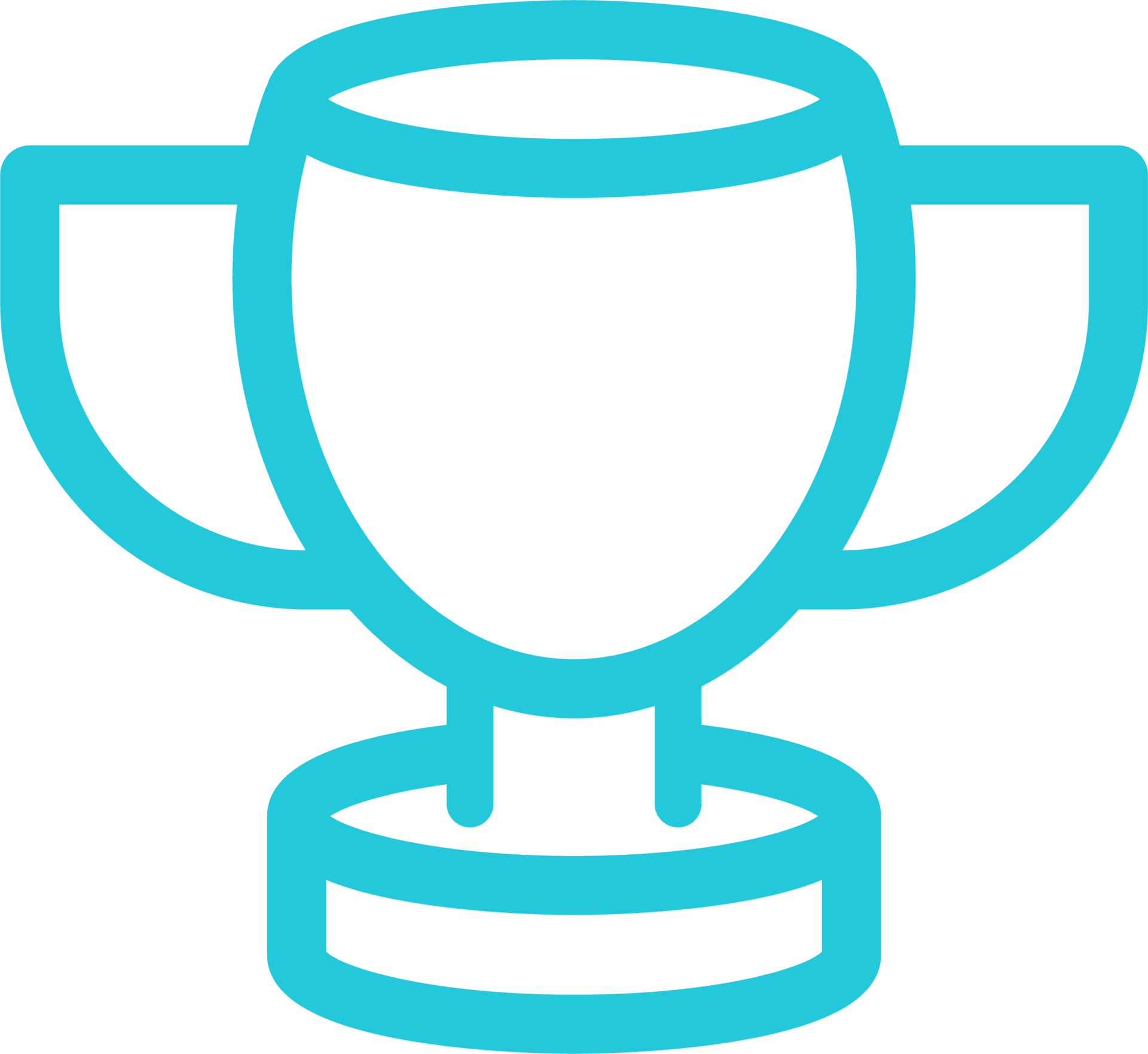 Commemorative Videos
If you're looking to put together a special presentation to honor an achievement or commemorate a major milestone, a video can be the perfect way to do just that. We'll capture the perfect emotions, memories, and details into one stunning, memorable video project.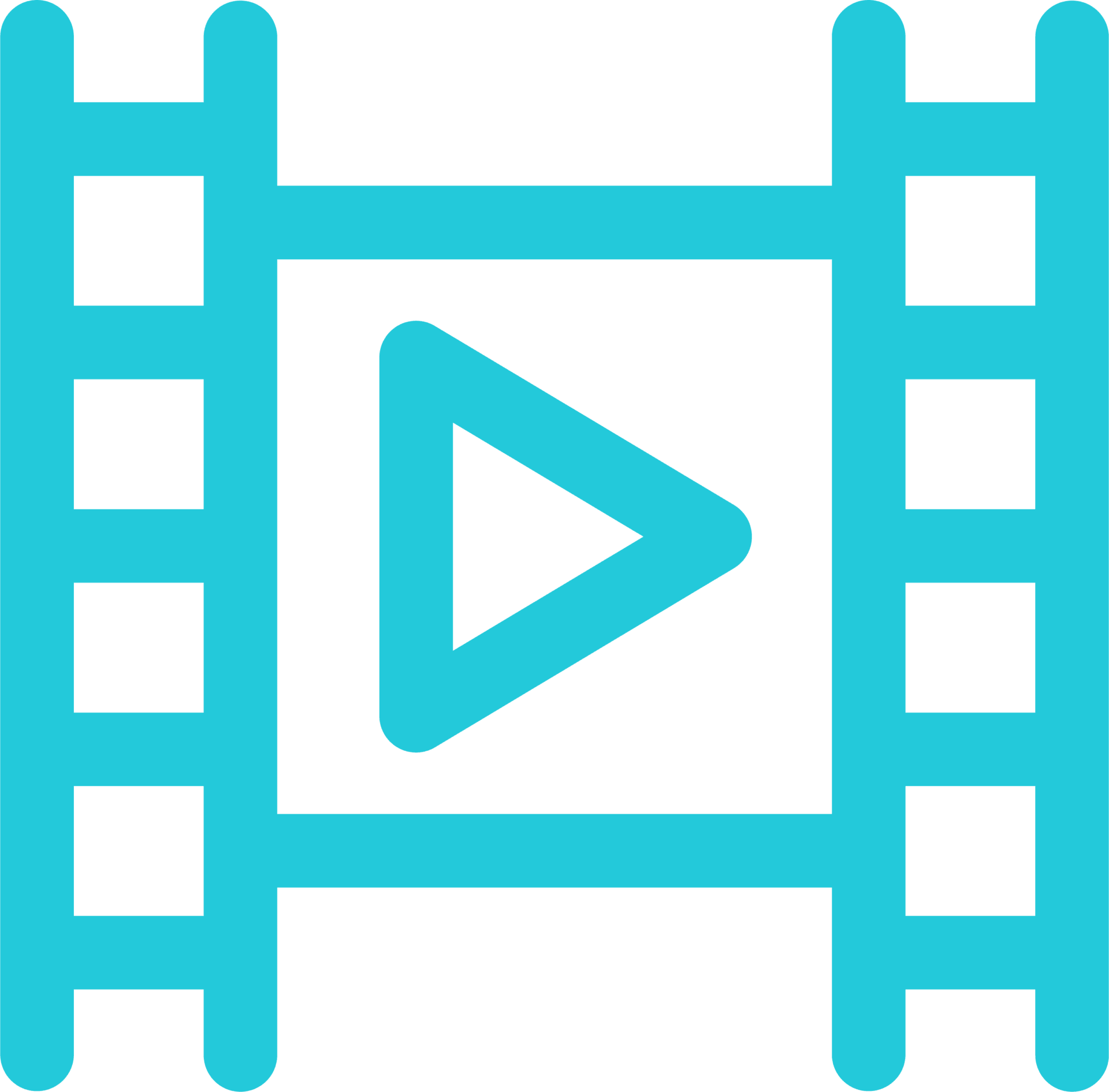 Everything Else
Do you have a need for a video project that you don't see on our list? No problem at all. Let's have a conversation– because chances are, we've done a project similar to yours before. We love bringing people's visions to life, so if you're ready to create any video you can dream up, let's talk today.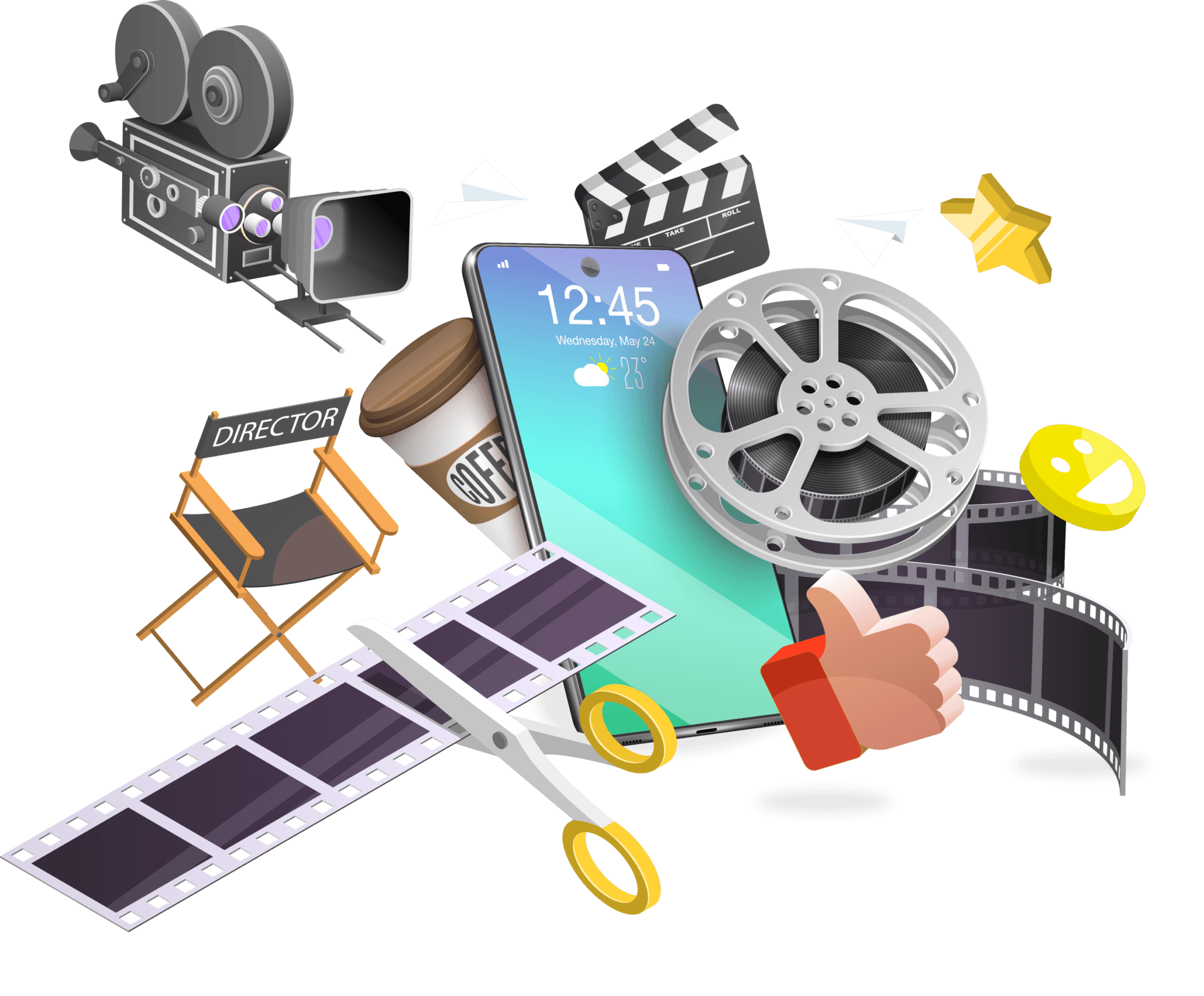 Are You Ready To Have a Full Video Production Team at Your Fingertips?
Here at Good Rep Media, we're more than a team of expert digital marketers– we're also a group of passionate people who love to express themselves visually. We got our start in video production because we couldn't find anyone who was willing to put in the time and effort to get us the videos we saw in our own minds. 
Cut to today. We still love making videos– but love connecting with clients like you and bringing their vision to life even more.
We'd love to talk a bit more about your video production marketing needs, and help you in any way we can.