Greetings Southwest Florida! We are Good Rep Media, and we are the very best there is in the Cape Coral/Fort Myers region when it comes to helping small businesses and start-ups with their online marketing. And the best part for you is that we get the job done without breaking the bank!
Give us just a few moments, and we're going to show you exactly how we can help your start-up or small business get more customers. But first, let us build a little trust by telling you who we are, and where we came from. 
Good Rep Media: an online marketing company that truly cares about your small business or start-up.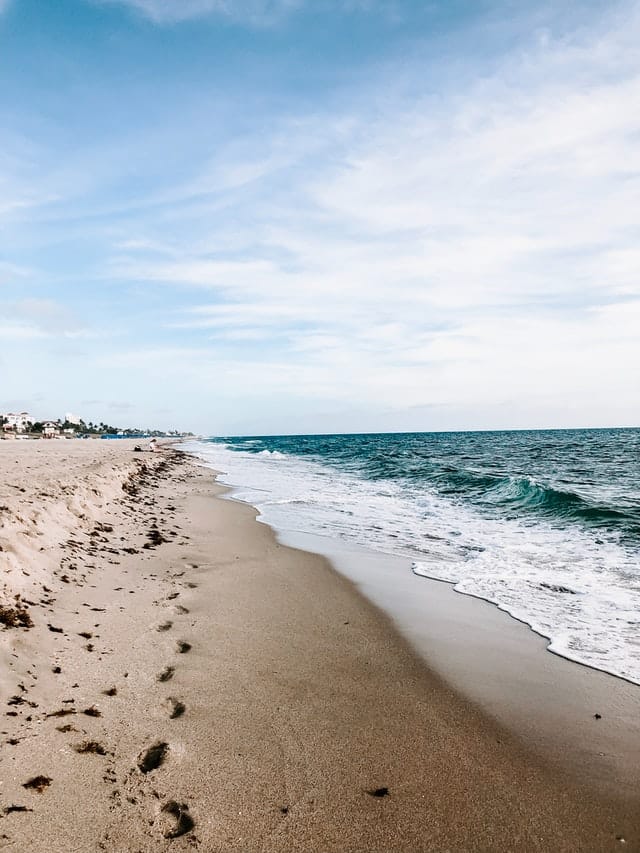 We Started This Company to Market our Own Companies
Good Rep Media isn't our first company. And it isn't our second one either. In fact, over the last decade, the people who are behind this venture have started more than a dozen businesses in various industries. Those businesses are still going strong, and have stayed profitable for all these years. 
So where did Good Rep Media come from? Well, here's something you might be all too familiar with as a business owner. 
No matter how hard we looked, and no matter how many companies we gave a shot, we couldn't find a single marketing company who 1) did what they said they were going to do, and 2) could actually get the job done that we were paying them for. 
So we finally took a step back, and truly looked at the situation.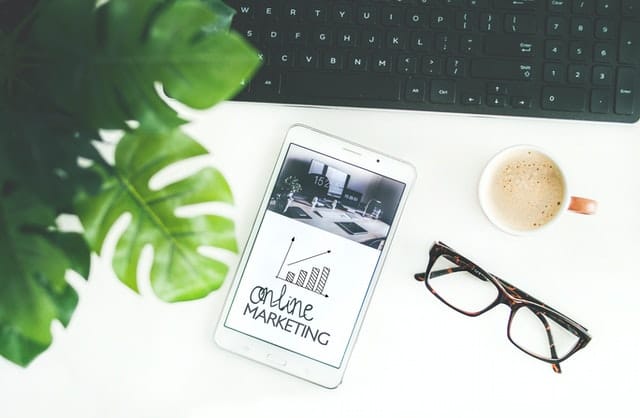 Every time a marketing company tried and failed, our team would have to step in and salvage the situation. And every time we did this, we would learn more and more hands-on information about online marketing. We didn't have a choice– we needed to figure it out, or we couldn't survive long term. (As a business owner, does sound familiar?)
We got tired of big talk and no results, and after a ton of wasted money, we talked internally, and decided that we could do better ourselves. So we did. We took what we had learned over the many years of watching other marketing companies make mistakes and took a different approach. Not only that, but we never stopped educating ourselves and were dedicated to learning the ropes, no matter what it took. 
And do you know what? It worked. It was challenging, and we had no personal lives for many years, but in the end, it worked.
When we started to truly take hold of our marketing efforts, we started seeing amazing results. (Thankfully the industry was much far, far less saturated and complex than it is today, or we would have been in trouble.)
We found that for many of us, marketing was a passion of ours. Some might even say a calling. 
Once our peers and other business owners saw the success we were having, they started asking "who's doing your marketing?" And when the answer was consistently "we're doing it ourselves," the response was almost always the same: "you should start a marketing company."
So eventually, after enough years, enough requests, and many solid successes, we did just that. 
Since we wouldn't have had the time to run our own companies and a marketing company, we hired managers for our existing businesses and decided that we loved marketing so much that we wanted to pursue it with passion (and continued to head up marketing for our brands).
We also knew that this would let us help others who were just like us: Business owners who are just trying to do what's best for their company, unable to find a marketing company that can get the job done. 
In addition to our team of road-tested entrepreneurs who have hands-on marketing experience, we also spared no expense and hired additional online marketing experts who have the same no fluff mindset as us.
Now, Good Rep Media is at your service, here to help you grow your business using online marketing that actually works. 
Times Have Changed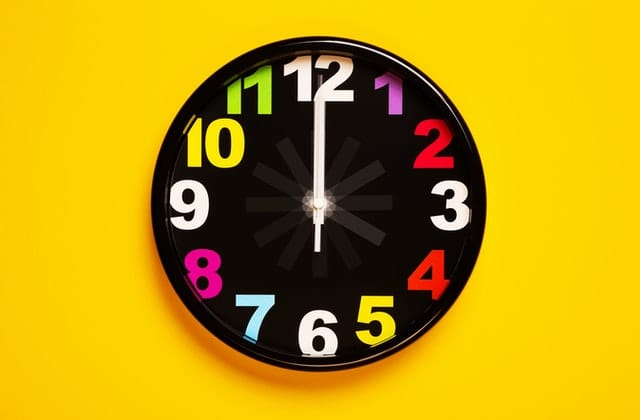 Candidly, the industry has changed more than we can describe since we started. And it continues changing so rapidly that if we weren't doing this full time, there's absolutely no way we could keep up. We're thankful that we started when we did, or else we not have made it. We feel for small business owners like you who are trying to juggle running your business and handle marketing.
Something we value is that every day, we get to take the hard-won experience and success and use it to help small businesses just like yours. 
We're telling you all of this because here at Good Rep Media, we get it. We're a marketing company that started out as entrepreneurs, so we are 100% on the level, and we truly care about small businesses and start-ups– and are highly budget-conscious in all we do.
We know where you're coming from, and we can get you real results without breaking the bank– because we know that oftentimes, your business depends on it to survive.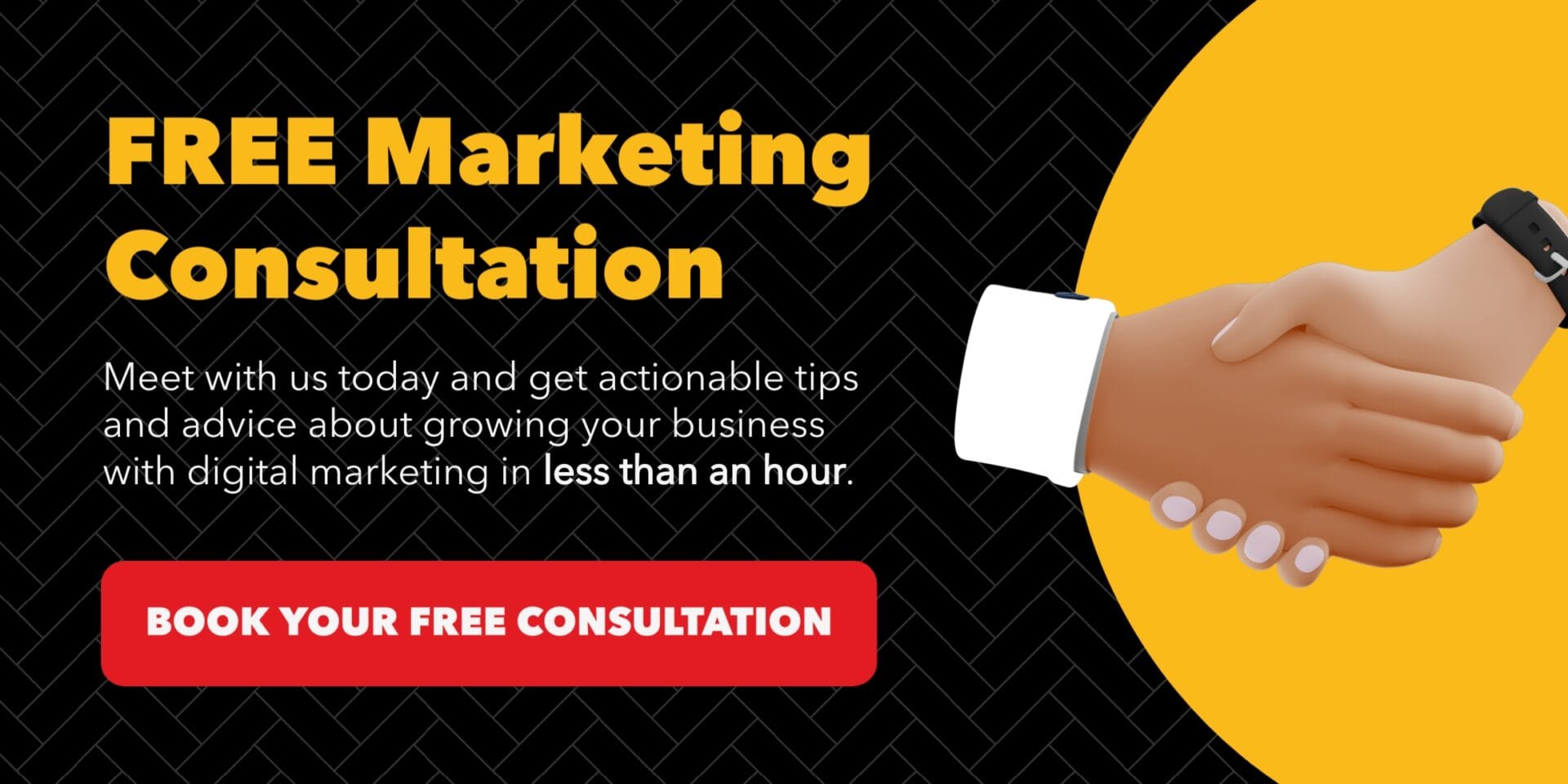 Small Business Marketing for Cape Coral and Fort Myers
We're proud to call Florida home, and we intimately understand the small business market in the Fort Myers/Cape Coral area. We love this area, and we want to see start-ups and small business owners like you not only survive, but thrive here.
We own other companies in this part of the state, so we are intimately familiar with how to market successfully to get real results in Fort Myers, Cape Coral, and any of the surrounding cities. We believe that business owners here are more of a family than anything else. Let us show you what we mean– let's have a conversation about how we can work together to get your company more customers than ever.
Your Company Needs More Customers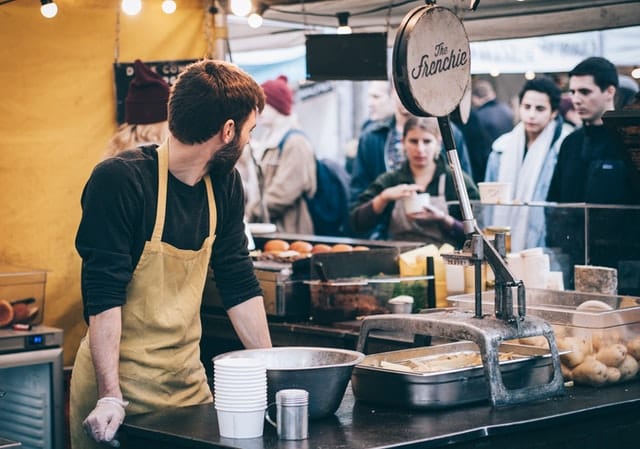 When you hire Good Rep Media, you have one job: keep being an industry leader, and we'll take care of the rest. 
You didn't start a company to focus on marketing all the time. We know that running your business is a full-time job, and that you also don't have the time or resources to gamble on marketing that might not work. And you sure don't have the time to handle all of the marketing yourself… and you shouldn't have to. 
Are you tired of looking for a marketing company that does what they say they can do? We were too, that's why we started this company. We know that running your business is a full-time job (and then some), and you don't have the energy to listen to another marketing company's promises.
We get it. And we have good news: Good Rep Media is the last online marketing company you'll ever hire for your small business. (And we're incredibly affordable.)
We know what it takes firsthand to help businesses like yours break through the ceiling and hit the goals you've been dreaming of without breaking the bank.
How Can We Help Your Company?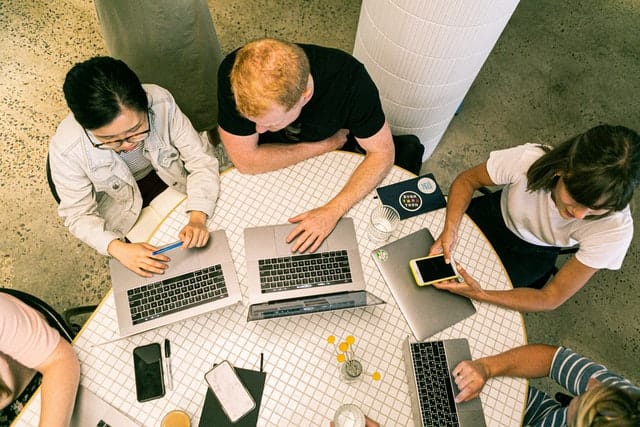 We are a full-service online marketing company that helps small businesses and start-ups, so we can handle it all. All of our services are affordable for small businesses, and we have monthly package bargains to make things simple and flexible for you.
Here are just some of the ways that we can help your company in the Cape Coral/Fort Myers area: 
Web Development
Get more sales online. 
We all know if your website isn't current, you're missing out on customers. Let us build and you a website that more customers will trust and use to increase revenue.
Web Management/Hosting/Email
Stay secure and current with your website.
After your website is built, let us take care of everything under the hood of your website. We'll post new content, keep it up to date, online, and free from cyber threats.
Google Maps Optimization
Show up when people are looking to buy.
We'll be sure that your business is appearing in all local searches in Cape Coral and Fort Myers. This is crucial because you want to show up when people are looking for local places to spend money. We'll help you rise in the ranks ahead of local competitors (and you'll also show up in 90+ directories).
Social Media Account Creation/Optimization
We'll help you master social media.
It's no secret that your customers are on social media… but are you? Get new customers and talk to existing ones with help from our experts. We'll guide you every step of the way.
Social Media Management
Zero hassle– let us handle all of it.
If you don't want to have to think about your social media, we can take the reigns. Our team knows all of the social media platforms you should be on, and what you should be saying and doing to get more customers (and keep existing ones happy).
Automated Messenger Services
Get a 24/7 connection to your customers.
You need to sleep, but our messenger bot doesn't. We'll build you a custom social media bot that will make you sales, handle support requests, and other automated tasks without you lifting a finger.
Reviews & Reputation Management
Protect your local reputation.
We'll not only help you get more positive reviews, but we'll also help protect your business against negative ones. Don't be at the mercy of a one-star review from an unreasonable tourist. Build an online reputation that Fort Myers and Cape Coral customers trust, and that your business deserves.
Search Engine Optimization
Be found in searches (especially local ones). 
Stop being invisible to Google when it comes to searches in the Fort Myers and Cape Coral area. Help the customers who are looking for exactly what you offer find you easily. We'll help you rank online so that people find you when they're looking to buy.
Social Media Advertising
Reach a targeted, huge market.
Not only can we target your exact demographic on social media, but we can also target them geographically. That means that we can run ads on a national level, or just locally in the Cape Coral/Fort Myers area. Get in front of customers and capture their attention. We'll get you strong results that bring a return on investment. 
Claim Your Free Google StreetView PhotoShoot
We'd love to get to know you and your business and show you how we do things differently here at Good Rep Media.
We understand that every company is truly different, and we will never take an "off-the-shelf" or cookie-cutter approach. 
At no charge, we'd love to give you a free audit of your existing online efforts. (And don't worry– this will be a valuable audit even if you really aren't doing anything noteworthy or are just getting started.)
That's not all. In addition to the audit, we'll also come to your business and give you a free Google Street View 360 VR photoshoot. 
This requires special equipment and is a great way to show that you're taking your online marketing seriously. Having a 360 view of your business is an incredible way for you to stand out among competitors, and gain some brownie points with Google as well. This will help us get to know you, and you to know us. 
We'd love to talk. Let's schedule you're free online check-up and 360 Google StreetView VR photoshoot.
Do you have some time today? Call us now, or claim your free consultation.