So your small business needs more customers, and you aren't quite sure where to even start. You're not alone– this is very common, and if you don't know where to turn it can also feel overwhelming.
You've been around long enough to know that the most common advice is to "have a marketing plan" or to "do online marketing", but it can be tough to have any sort of solid footing on what that really means and what you need to actually do.
The number one thing we want you to know here at Good Rep Media is that we're here to help, and actually care about small businesses. In fact, we're the #1 digital marketing agency in Cape Coral when it comes to understanding small businesses and helping companies like yours get more customers.
In this article, we're going to prove to you why Good Rep Media is here to help your local or small business succeed in a way that other marketing companies can't.
Small Businesses are Our Only Focus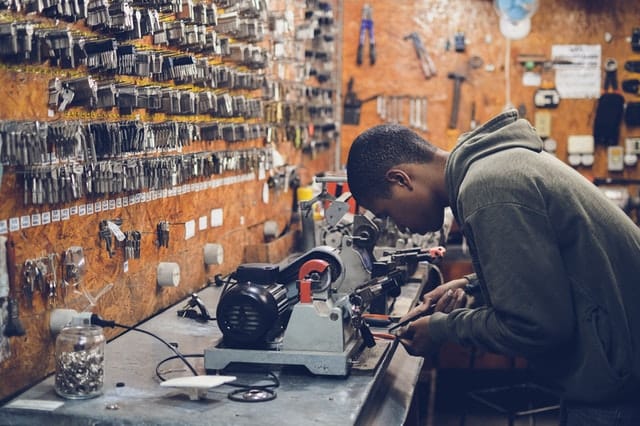 One of the main things that sets us apart from other marketing agencies is that here at Good Rep Media, we 100% focus on small businesses only. For many marketing companies, they try to make their money chasing after large corporations which huge marketing budgets.
For many other digital marketing companies, they see small businesses as "small fish" and see the time spent on an account like yours as wasted time they could be using to chase a Fortune 500 company (and their marketing budget).
Many marketing companies will also try a one-size-fits-all approach to a small business's marketing. It's very common for a marketing company to treat your small business as though it's just another one of the larger companies they work with that has deep pockets. This often results in them trying tactics that end up costing you money and failing because they're too cookie-cutter, and don't fit a business of your size and type.
Here at Good Rep Media, our only focus is to help small businesses succeed with online marketing. To us, your company is a unique, important part of the South Florida community, and we understand the importance of that.
When you work with us, you're getting decades of marketing experience and expertise in small business marketing like no other digital marketing company in Southwest Florida.
We're Affordable
Here at Good Rep Media we offer truly affordable marketing plans for small businesses just like yours. And when we say "affordable" we really mean it. You're absolutely not going to find marketing that works for a more reasonable rate.
Our marketing can fit into your budget, and our efforts will be focused on getting a return on the investment you're making into your digital marketing.
Since we understand how to market for small businesses, we're able to take our laser-focused, proven approach and then customize it for your exact company. By doing this, we don't have to charge you an arm and a leg, and can still get you incredible results that make you want to keep us around.
Our packages start as low as helping you get found on local Google searches for $99 dollars, and our other packages and services go up from there. All of our prices are in the hundreds, not the thousands. We also promise you that you won't be able to find better quality services for a more affordable rate.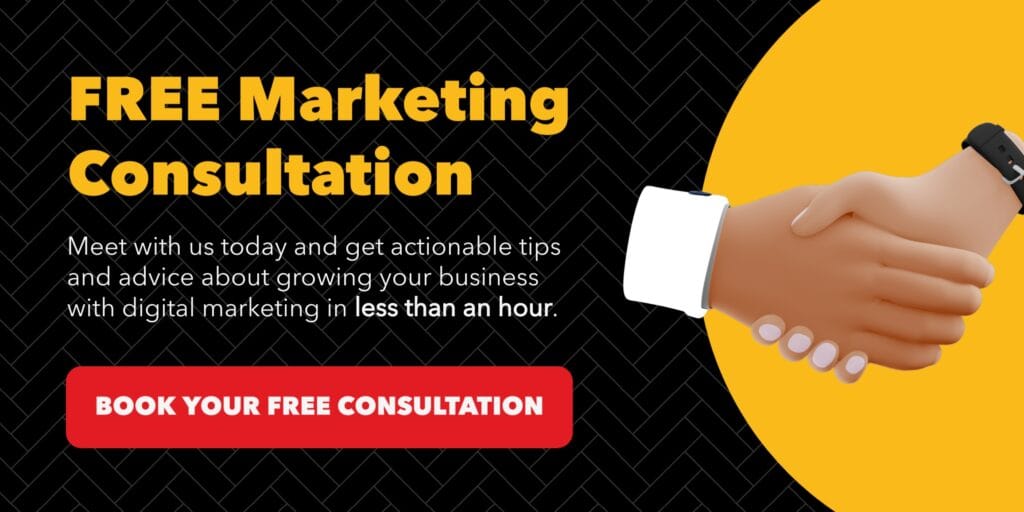 We're Flat-Rate
Another thing you'll never have to worry about with Good Rep Media is being nickeled and dimed. We understand that you don't want your marketing costs to be a mysterious black box that changes every month.
Unlike many other digital marketing agencies in the Cape Coral area, we only work using flat rates for all of our services and packages. When you choose a digital marketing plan with us, you aren't going to get any surprises, and there are no hidden fees.
We understand that as a business you need to be able to have a solid grasp on your expenses, and here at Good Rep Media, we promise that you'll never be surprised by how much you're paying for digital marketing.
We're Customizable
Something else that we understand is that marketing strategies need to be changed– sometimes quickly. We're never going to lock you into a specific service that you may not need in the future.
Some Fort Myers digital marketing companies lock you into a specific service with a long term contract. This means that if your needs change over time the only way to get the marketing you need is to add additional expenses.
Here at Good Rep Media, while you always have the option to expand your marketing efforts and add additional services, we also offer package deals that include the ability to change out services over time as needed.
We're Transparent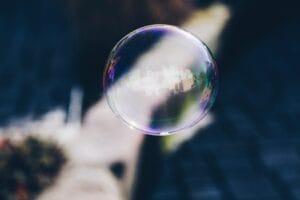 It's a sad fact, but many marketing companies operate on smoke and mirrors, and are constantly asking for "more time" or "more money" to try to hide results that aren't as good as they promised.
That is not how we work at Good Rep Media. We're 100% transparent with our clients because we understand how important honesty, integrity, and transparency is to be successful.
We have a team of road-tested marketing veterans who have experience not only working with small businesses– but also communicating with them. We will be sure that you know exactly how your campaigns are doing and keep open lines of communication consistently.
Let's Get Started at No Cost
Good Rep Media is here, at your service, ready to help you grow your small business using online marketing that actually works.
We never take a cookie-cutter approach: so let's talk, and we can learn more about your business, and how we can help you reach your goals this year (and beyond).
Toss out any marketing jargon– our number one job is to take $1 dollar from your company, and turn it into $5 dollars– on whatever scale your budget allows.
If you're ready to talk about hitting your goals, getting more customers, making more revenue, and freeing up more of your time, it's time to talk.
How About Something Free?
We're so certain that we can help that we're willing to put some of our own skin in the game. Let us help you get your business more in shape on Google at no charge. We'll come to your business and use our specialized equipment to give you a free photoshoot. We'll use a 360-degree camera that will let customers who find you on Google Maps take a virtual tour of your location.
We're happy to do all of that absolutely free, with the only catch is that you give us a little bit of your time to see how we might be able to help with your digital marketing.
Let's talk today. Our consultations are free. You have nothing to lose, and everything to gain.