Small Business. Big Promise.
Online Marketing
Made Easy.
Transforming small businesses into successful brands with the power of online marketing.
Build

Your Business,
We'll Help

Rep

Your Brand
Being a small business does not mean you are limited. There are tons of things that a small business can do, but often they don't have access to the right resources, which is an obstacle for growth.
We are committed to equipping businesses with the right tools to succeed. Founded by entrepreneurs who understand the challenges small businesses face today, Good Rep Media is the place where businesses can reach their highest possible potential.
The world of online marketing is ever-changing. What has worked five years ago, may not necessarily work now. Our strategies and services consistently adapt to new platforms, markets, and research to ensure that you are getting the most out of your marketing plan. Good Rep Media specializes in: 
500+
Google First Page Rankings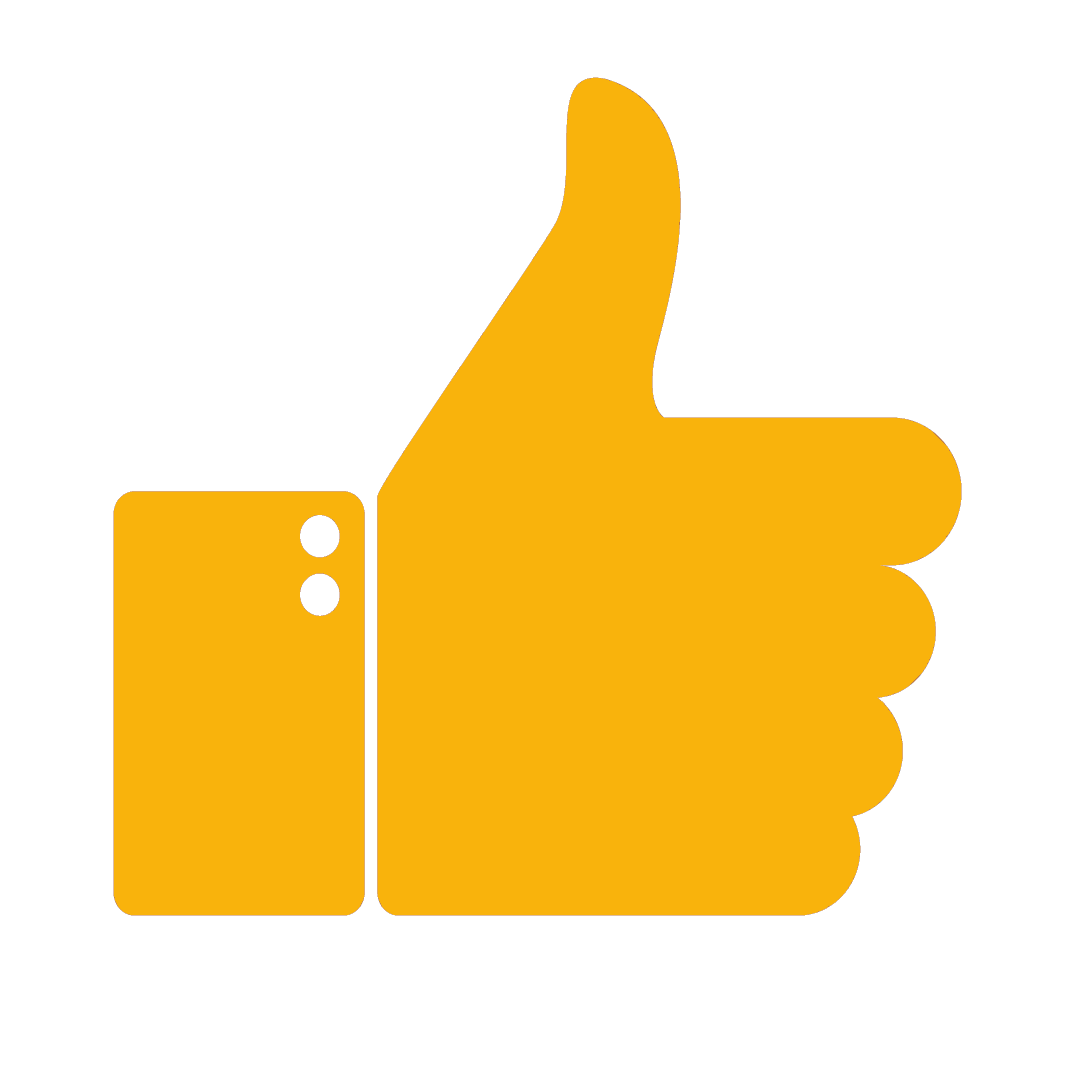 Grand Haven, MI
Blush Boudoir
Grand Rapids, MI
Text Calibur
Cape Coral, FL
Coral Breeze Holdings
Let us know what we can do for you by filling out the form below. If you need immediate assistance, please give us a call!
Address
956 3 Mile Rd NW,
Suite A
Grand Rapids, MI 49544